Anna "Ann" L. (Larson) Lemke
February 17, 1945 - June 06, 2022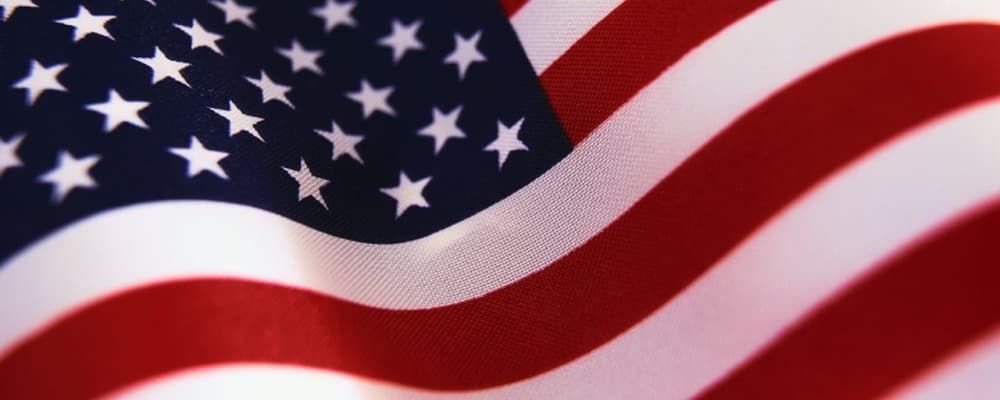 Obituary For Anna "Ann" L. (Larson) Lemke
DeForest –Anna L. "Ann" Lemke, age 77, passed away peacefully on Monday, June 6, 2022. She was born on February 17, 1945 in LaCrosse, WI the daughter of Palmer and Alma (Sheets) Larson. She was united in marriage to John W. Lemke in LaCrosse, WI. Ann loved providing childcare and especially loved caring for her grandchildren. Ann is survived by her four daughters: Dawn Lemke, Kim (Jon) Lund, Jodie (Bob) Schwenn and Patty (Bob) Tidwell; three grandchildren, Alex Villafranco, Anna Schwenn and Morgan Tidwell; Jim (Mary) Larson and Palmer "Butch" (Ruth Ann) Larson; and many other relatives and friends.She was preceded in death by her husband, John and her parents.A celebration of Ann's life will be held from 11 a.m. – 1 p.m. on Monday, June 13, 2022 at Ryan Funeral Home, 6924 Lake Road, DeForest. Ann wanted it to be a true celebration, please wear bright colors and Ann's favorite color was pink. Private Burial services will follow at Norway Grove Cemetery, DeForest.To view and sign this guestbook, please visit: www.ryanfuneralservice.com.
Condolences

Tiffany Foster went out of her way to fulfill all my requests, talked me through problems I was facing, and tried to make me feel as comfortable as possible when I was a wreck, totally crushed, and I thank her with all of my heart for that.
James S. | July 2020
The professional manner of the staff made a difficult time a little easier.
Lynda R. | July 2020
Services provided for both parents were perfect, on time, and no issues. Brenda is awesome and strong!
Michael M. | July 2020
Skyler was absolutely amazing. She was so caring and helpful through this whole process. She even went above and beyond to meet with us in DeForest and even to make a stop at our home to drop off or pick up anything needed. While it was a small gesture, it was so helpful and greatly appreciated.
Brooke S. | Dec. 2020