Barbara Dimick
January 24, 1945 - September 19, 2022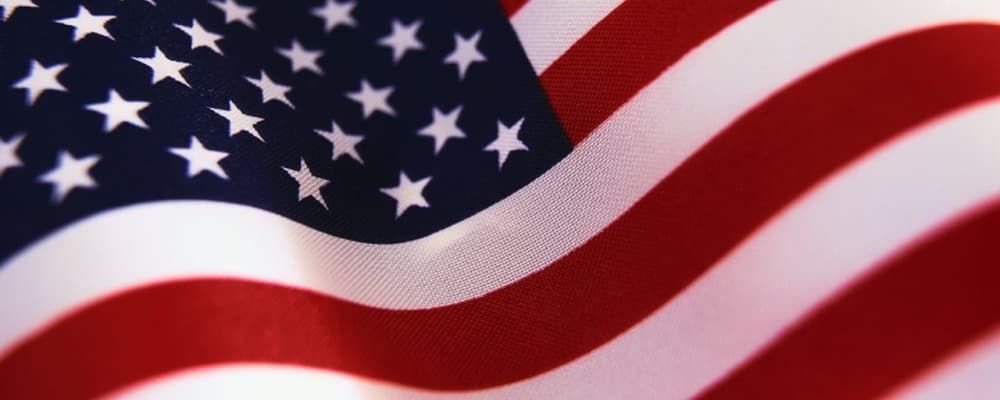 Obituary For Barbara Dimick
Madison - Barbara Lee (Lord) Dimick died September 19, 2022, after a 10 year battle with Alzheimer's Disease.
Barb was born January 24, 1945 on the north side of Chicago to Betsy (Bishop) and Jack Lord. She was joined by her sister Jackie in 1948, and the family moved to North Prairie, Wisconsin soon after. Following in the footsteps of her talented parents, Barb took dance and piano lessons, played saxophone, and enjoyed playing golf.
Barb graduated from Mukwonago High School in 1963. She was salutatorian, editor of the school paper, on both prom and homecoming courts, and was part of a 1962 state champion forensics team. Barb continued her education at the UW-Madison, where she completed her degree in English. She met and married John Dimick in 1968, and had her first child, Marcus, in 1970. The family settled in Madison and Sarah was born in 1974. While raising her young kids, Barb worked part time at a local library. She eventually enrolled in a graduate program in library studies at the UW-Madison, graduating with her Master's Degree in 1979. Barb began her long career with Madison Public Libraries in 1979. She worked at the Lakeview Branch, then at the Central Library as a Children's Services Librarian, eventually becoming the supervisor of Children's Services. Barb was hired as Director of Madison Public Libraries in 1995. While director, Barb oversaw the construction and expansion of several branches, and ultimately, the expansion and remodel of the Central Library before her retirement in 2012. Throughout her career, Barb was passionate about making sure all community members had access to books and resources. She believed in sharing knowledge and the love of reading with all. Although Barb gave up golf while her children were young, after her divorce from John and establishing her career, she picked up her clubs again. She started playing Madison's city courses, and then joined Cherokee Country Club in 1986. Not only was she able to rekindle her love of golf, she met her partner for the next 30 years, Bill Cunningham. Barb and Bill married July, 1992 and her family expanded to include Joan, Christopher, and Matt. Barb's accomplishments on the golf course were many, including club champion, two holes-in-one, and placing in city and state tournaments. Barb and Bill won the Husband-Wife state tournament a couple of times, and enjoyed golfing trips to Ireland, Mexico, and Punta Cana. The biggest reward from her golf career, however, were the many friendships she cultivated, and creating a life with Bill, who has been her biggest supporter and caretaker for the last 10 years. Barb will be remembered as a woman who loved to read and do the crossword puzzle, work in her garden, walk the golf course or her neighborhood, listen to classical music, and cheer for her beloved Badger teams. She will be missed for her quick wit, her love and dedication for her children and grandchildren, her independent nature, and her extra strong hugs.
Barb was preceded in death by her father, Jack Lord, in 1970, and her mother, Betsy Lord, in 2013. She is survived by her husband Bill Cunningham; her children, Marcus Dimick, Sarah (Steve) Dimick, Joan (Dan) McNeil, and Christopher and Matthew Cunningham; her grandchildren; AJ (Mike), Alexis (Jake), Alex, Justin, Gracie and Caleb; her sister, Jackie (Alan), and nieces and nephews.
A visitation for Barb will be held from 11:00 a.m. to 12:00 p.m. on Thursday, September 29, 2022, at RYAN FUNERAL HOME, 2418 N. Sherman Avenue, Madison.
The family would like to thank the staff at Azura Memory Care in Stoughton for their love and care over the years. In lieu of flowers, the family requests donations to the Madison Public Library Foundation in Barb's name to honor her work and dedication.
To view and sign this guestbook, please visit: www.ryanfuneralservice.com.
Condolences

Tiffany Foster went out of her way to fulfill all my requests, talked me through problems I was facing, and tried to make me feel as comfortable as possible when I was a wreck, totally crushed, and I thank her with all of my heart for that.
James S. | July 2020
The professional manner of the staff made a difficult time a little easier.
Lynda R. | July 2020
Services provided for both parents were perfect, on time, and no issues. Brenda is awesome and strong!
Michael M. | July 2020
Skyler was absolutely amazing. She was so caring and helpful through this whole process. She even went above and beyond to meet with us in DeForest and even to make a stop at our home to drop off or pick up anything needed. While it was a small gesture, it was so helpful and greatly appreciated.
Brooke S. | Dec. 2020