Benjamin "Ben" Nicholas Drifke
January 30, 1999 - August 25, 2022
Obituary For Benjamin "Ben" Nicholas Drifke
Benjamin "Ben" Nicholas Drifke, age 23, passed away peacefully at his home on Thursday, August 25, 2022. Ben was born on January 30, 1999, to David Ahles and Samantha Drifke in Stoughton, Wisconsin.
Ben graduated from Stoughton High School. He enjoyed everything outdoors especially archery and fishing. Ben was a friend to all, a lover of cars, technology, and his family.
Ben is survived by grandparents, Marcia Ahles, James, and Rita Drifke; parents, David (Jana) Ahles, Samantha Drifke; siblings, Abra, Amira, Adam Ahles, Sydney, and Samuel Drifke; numerous uncles, aunts, beloved cousins, and friends.
He is proceeded in death by grandparents, Gerald J Ahles, and Arlene M Mayhew.
Respecting family wishes, funeral service will remain private.
The family would like to thank all for the outpouring of love and prayers. Ben will be dearly missed.
To view and sign this guestbook, please visit: www.ryanfuneralservice.com. Ryan Funeral Home & Cremation Services 2418 N Sherman Ave 608-249-8257
Photos & Video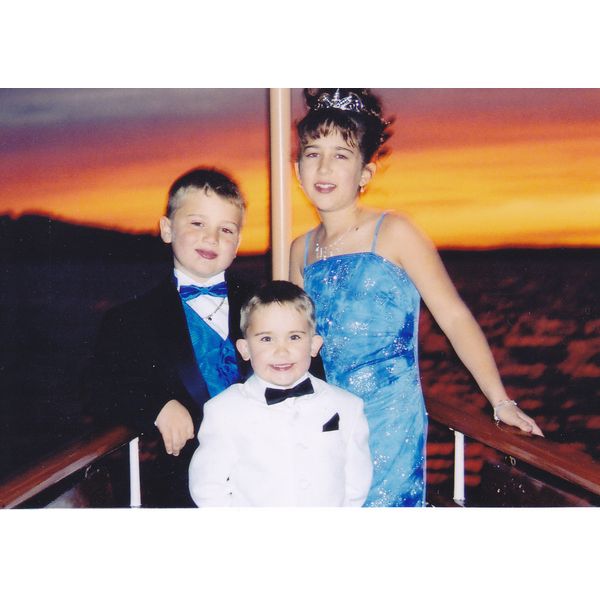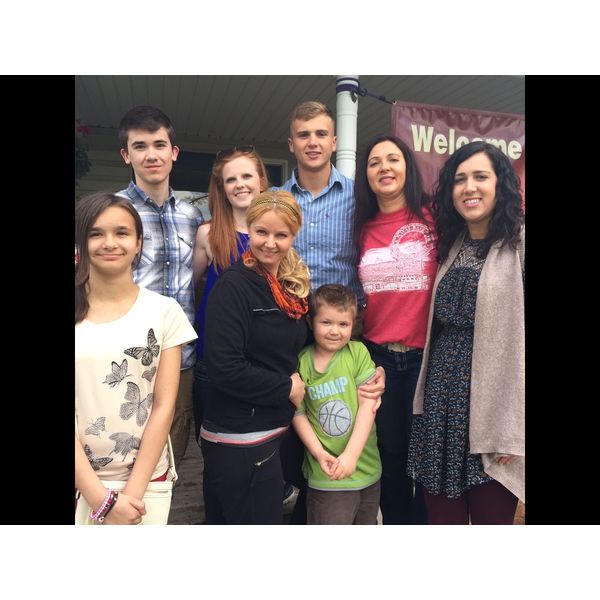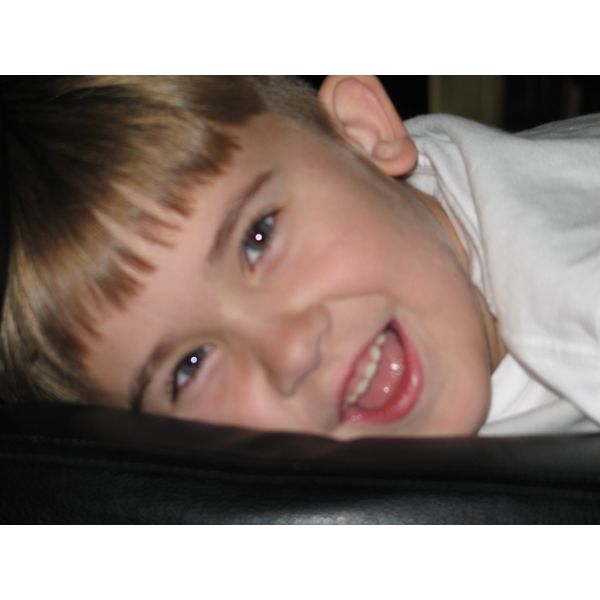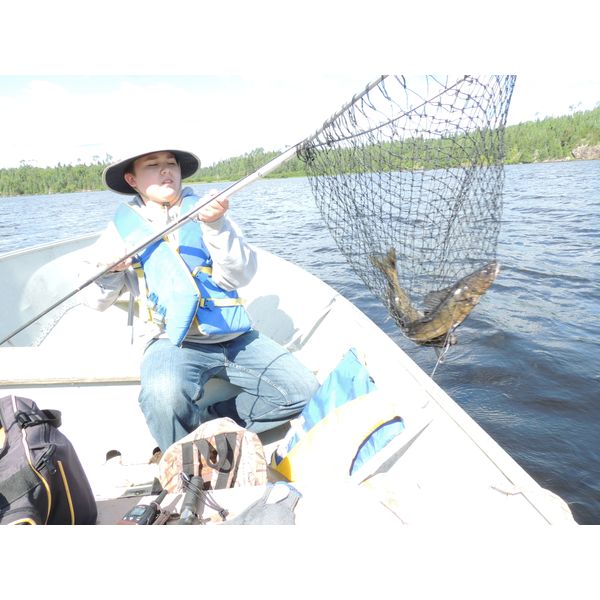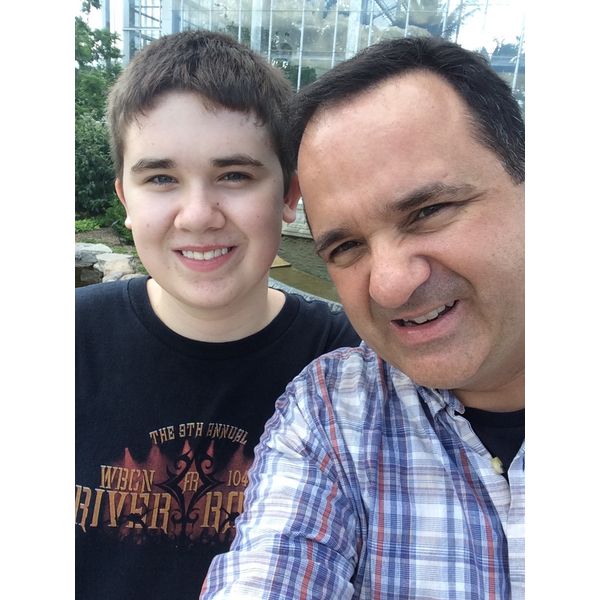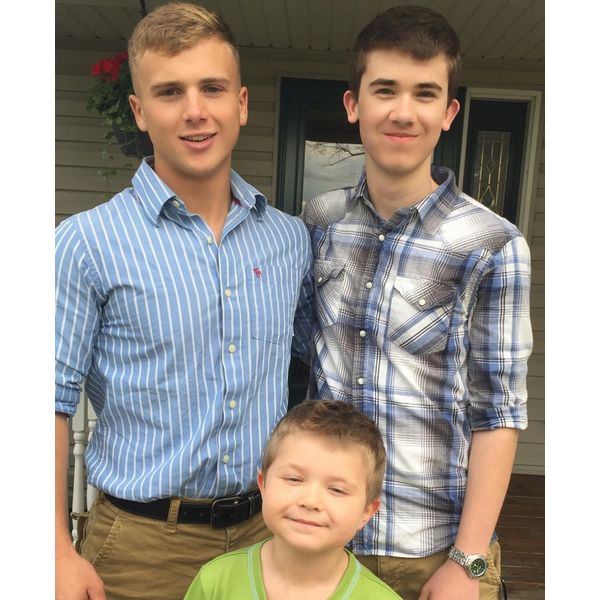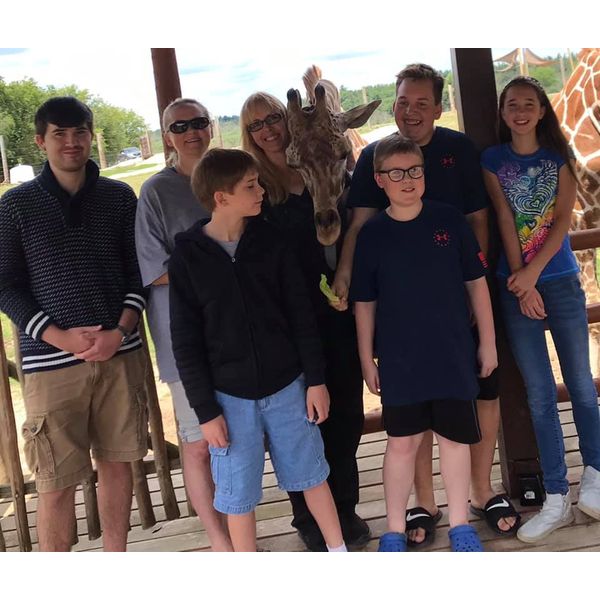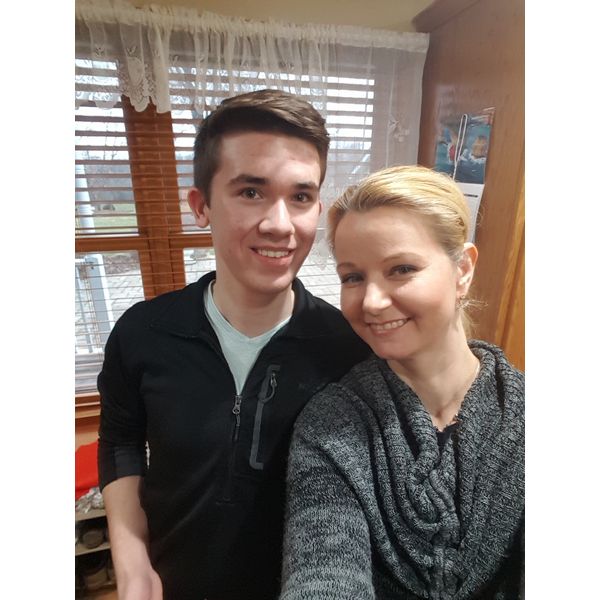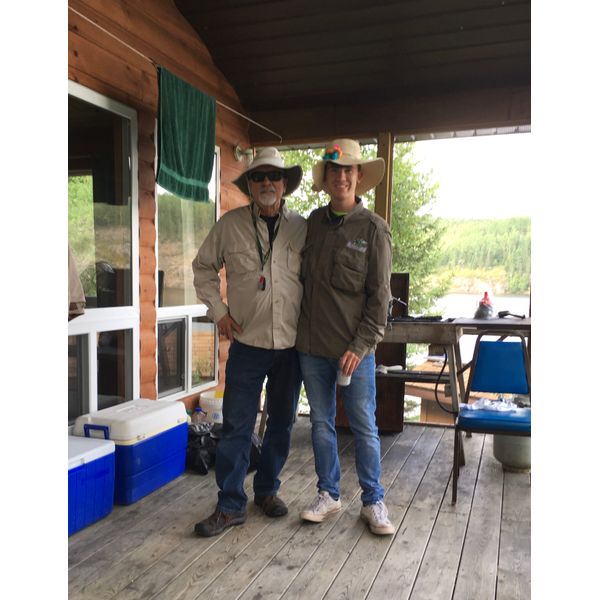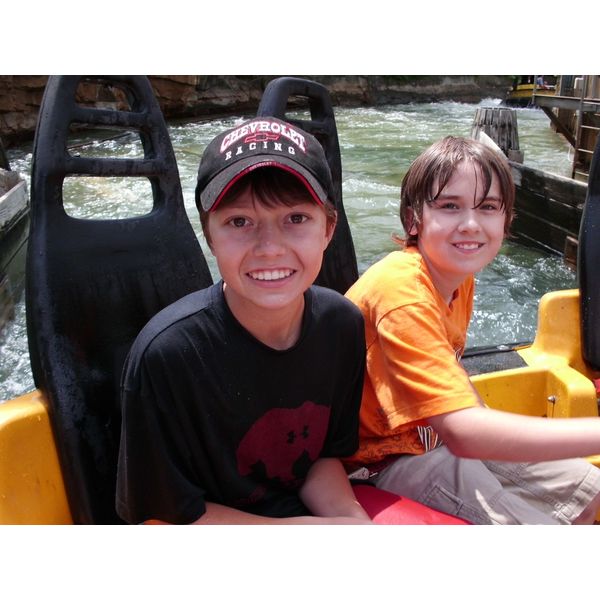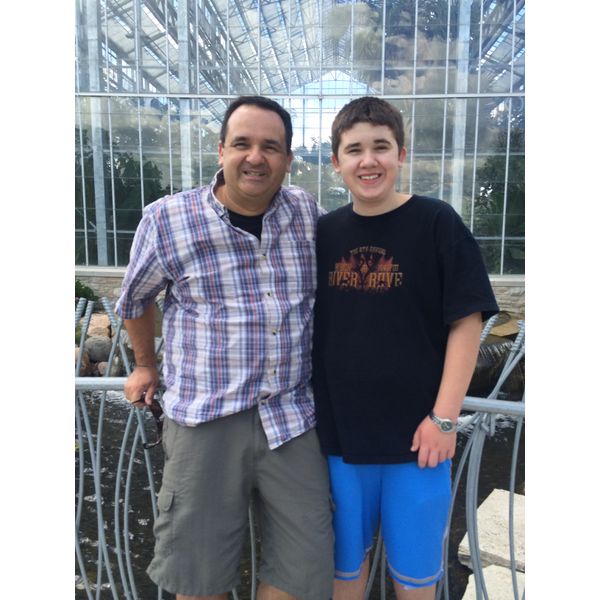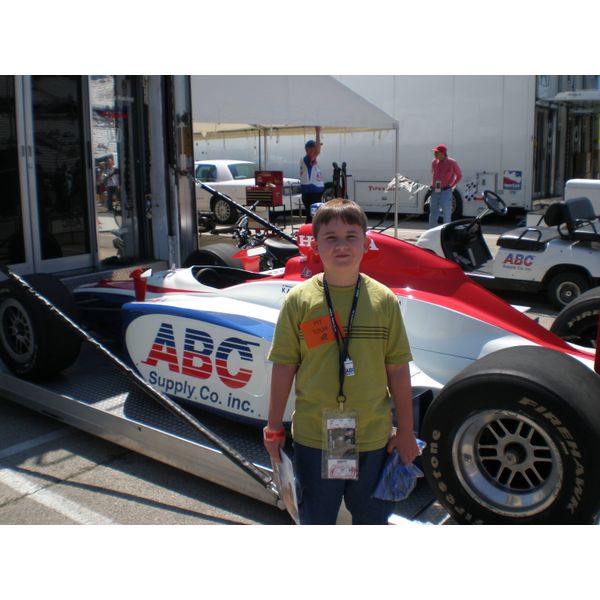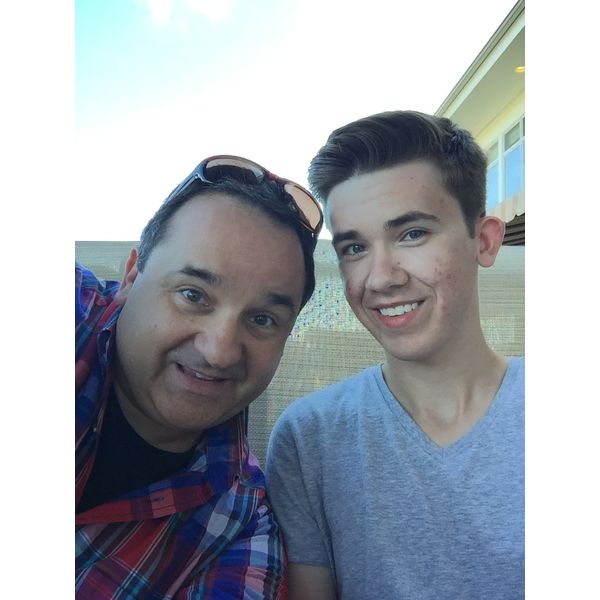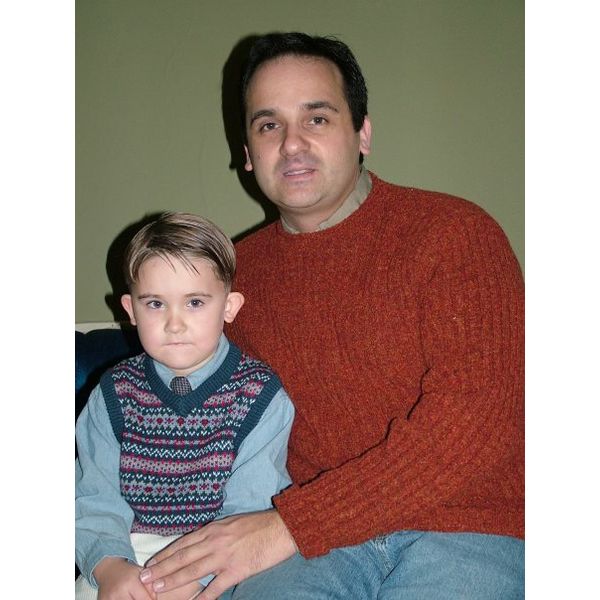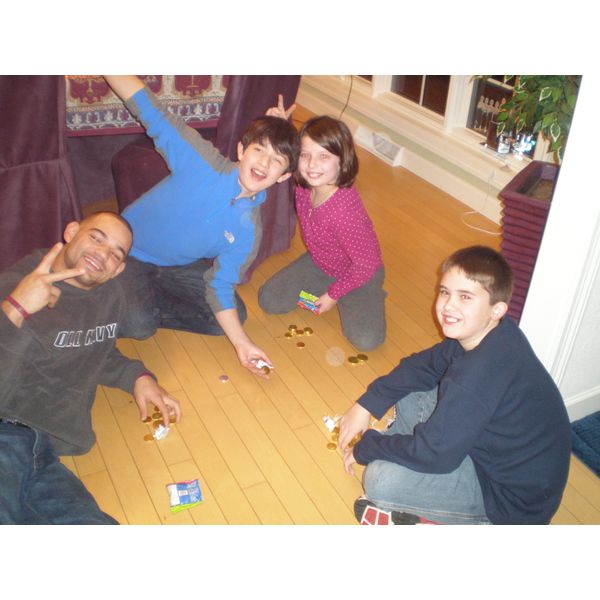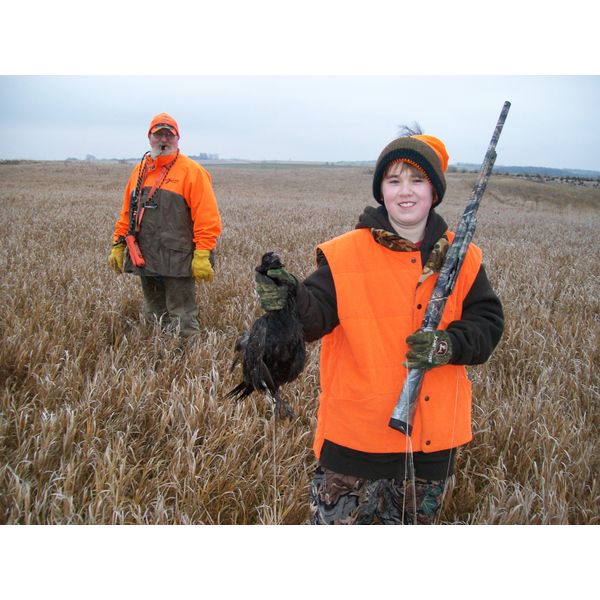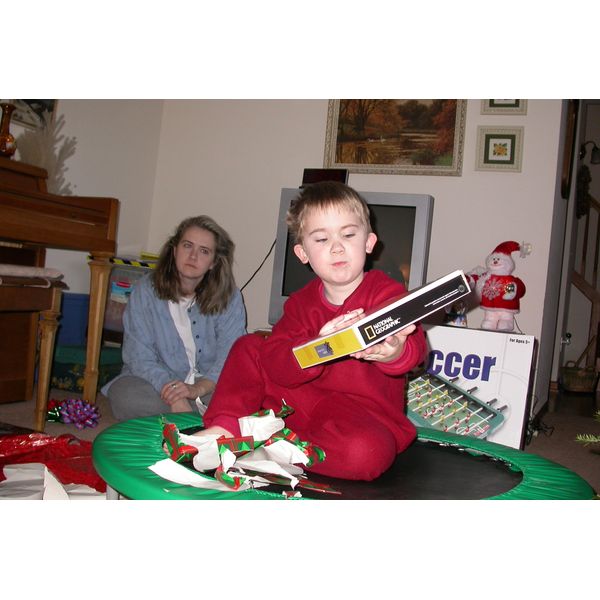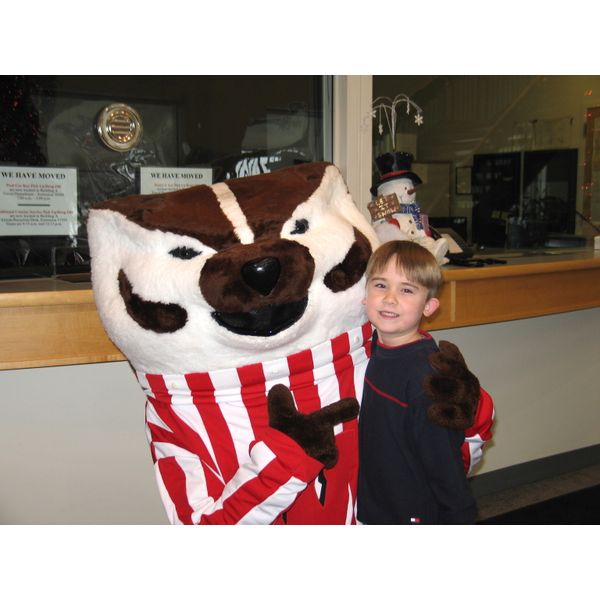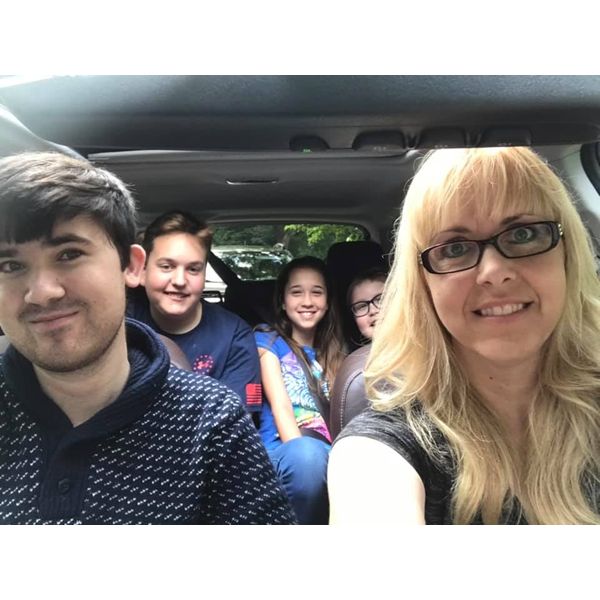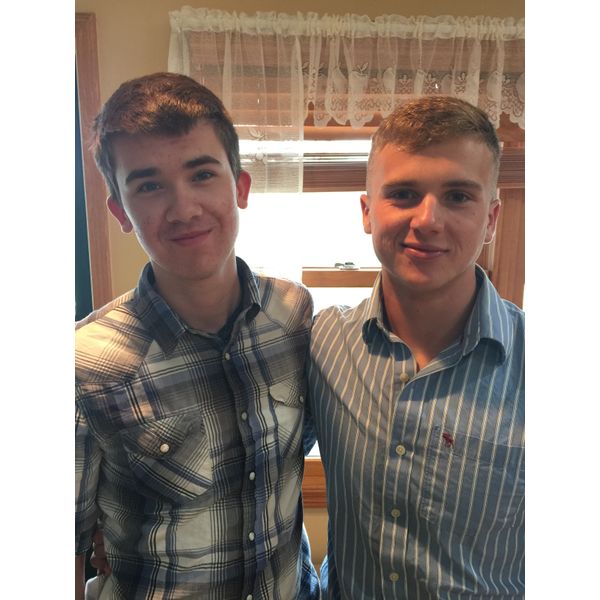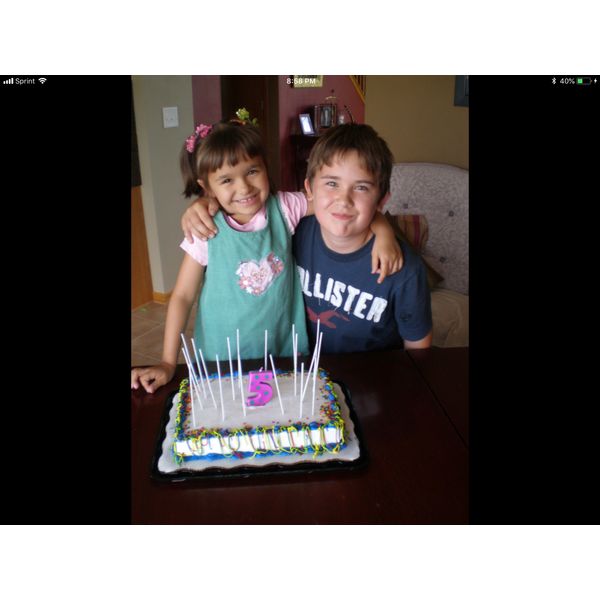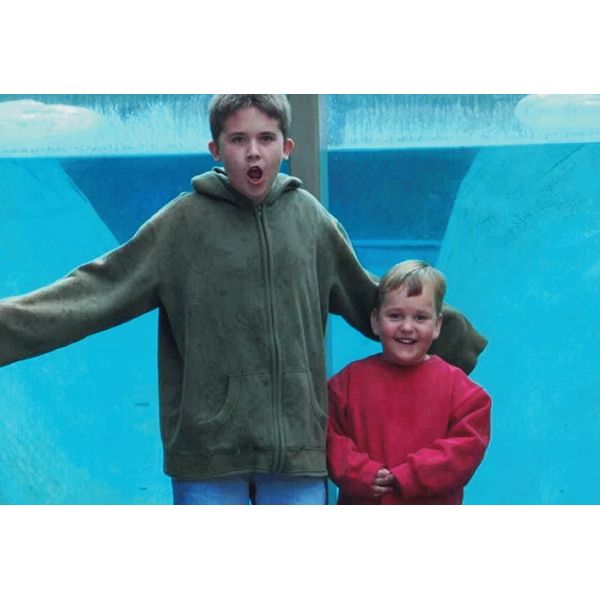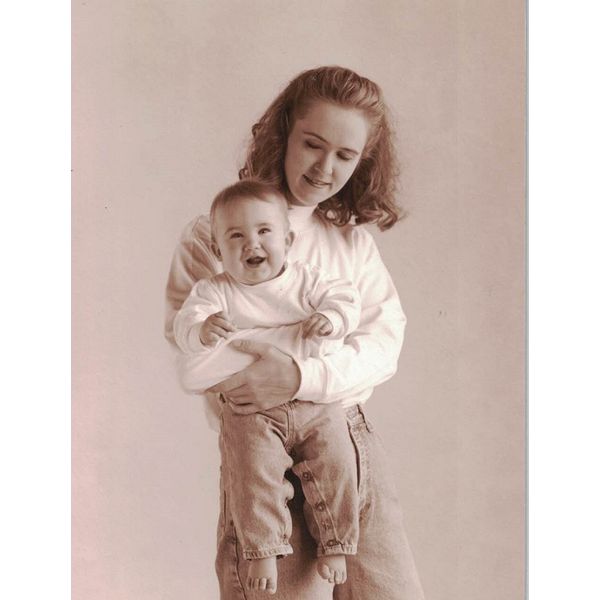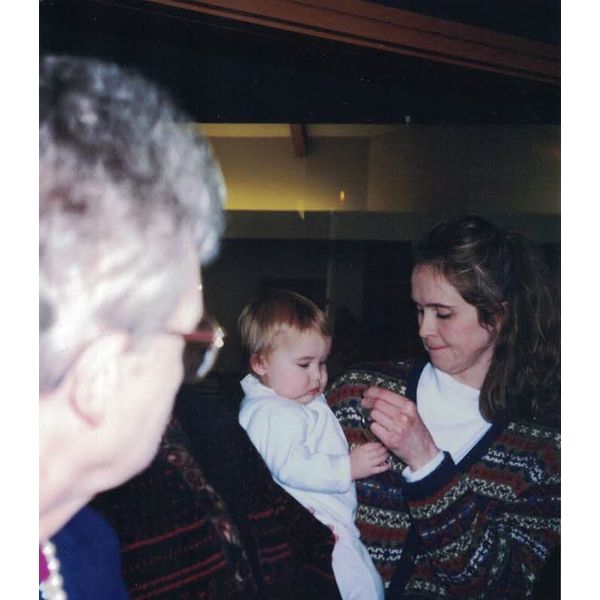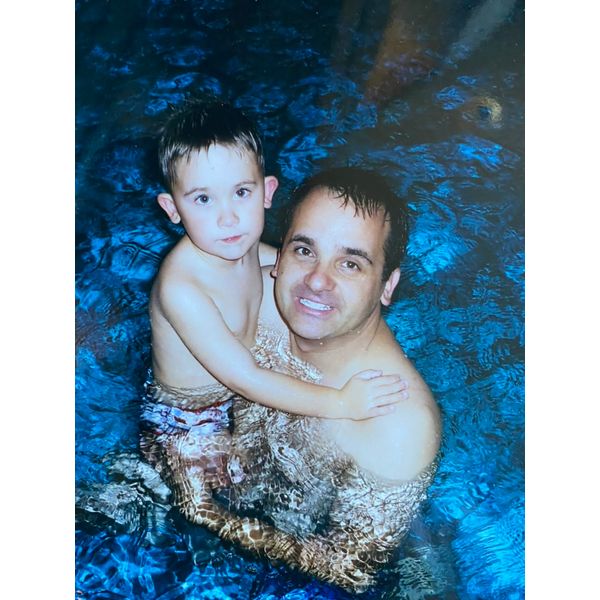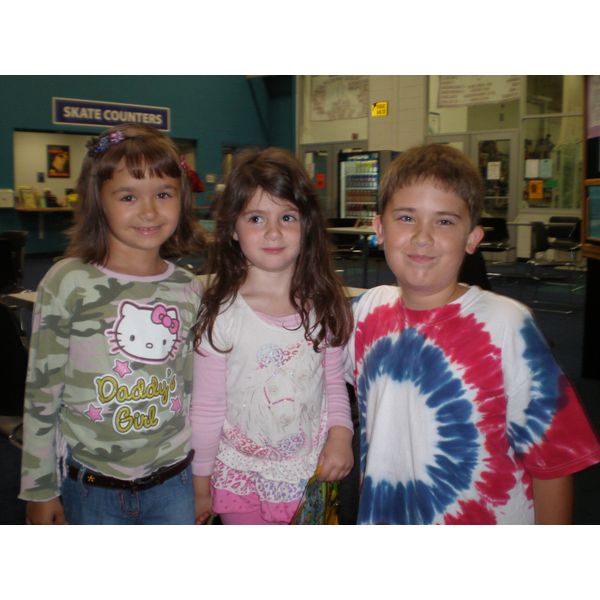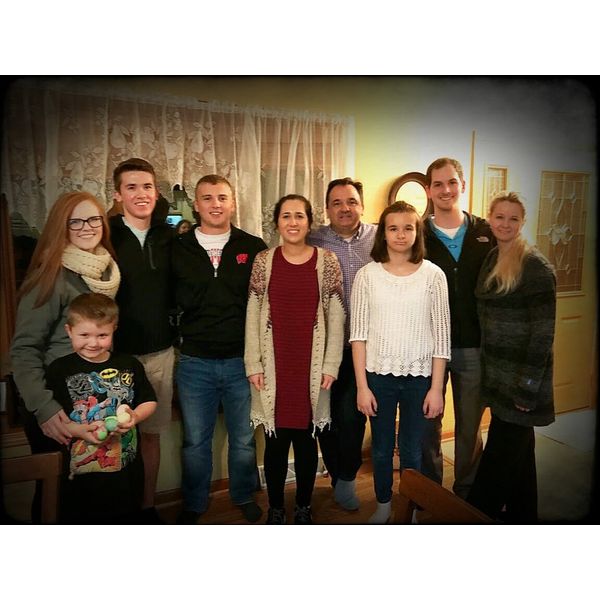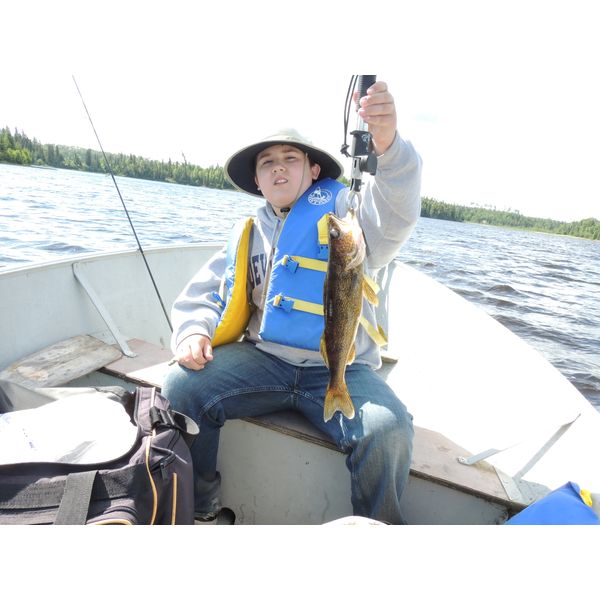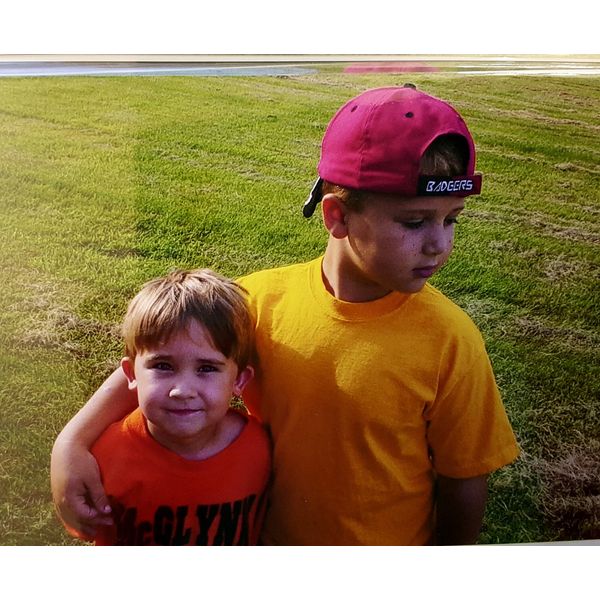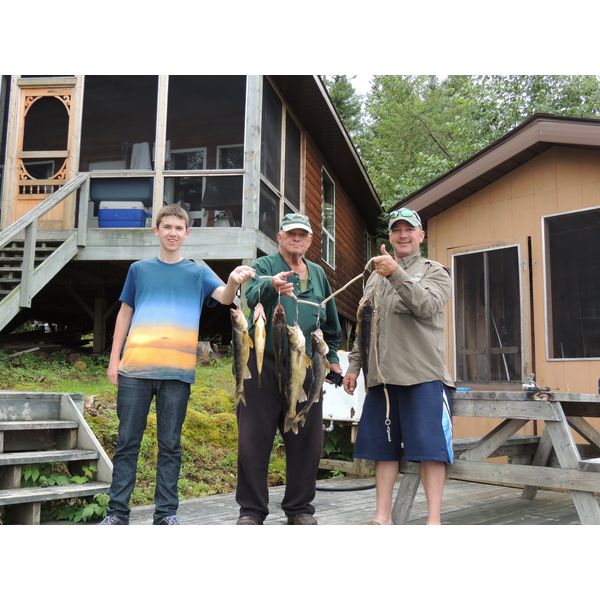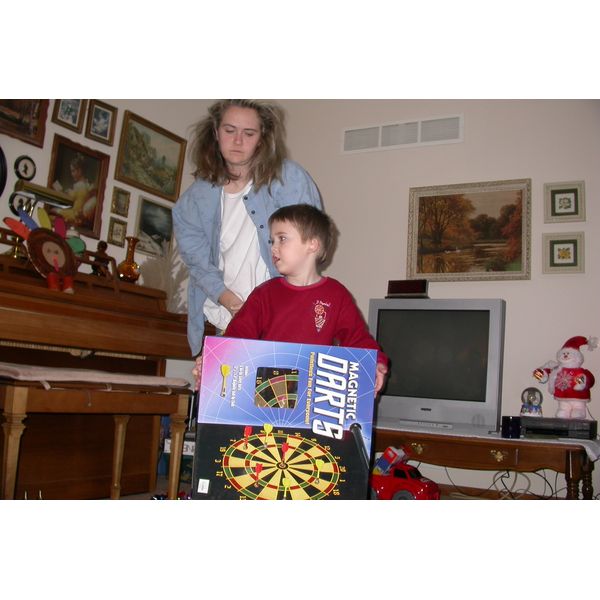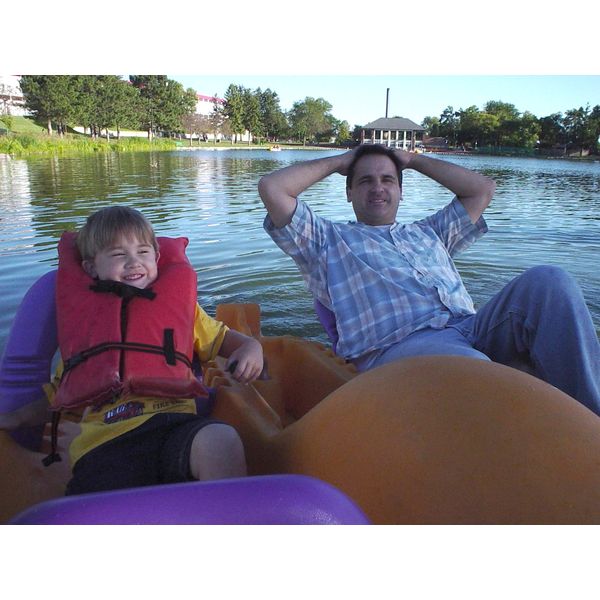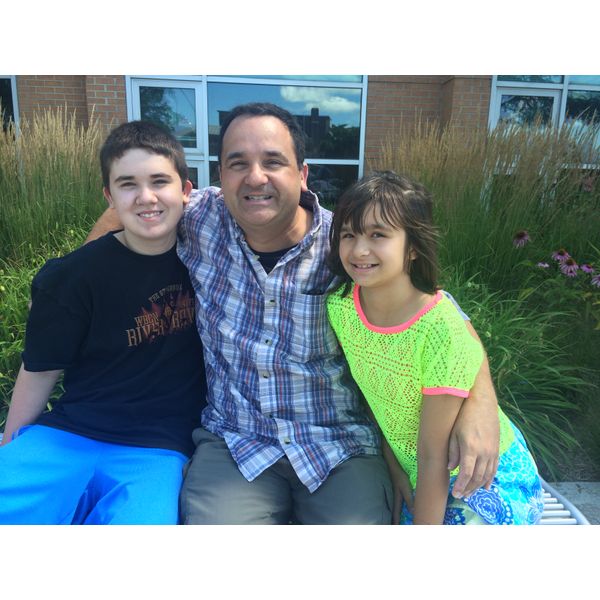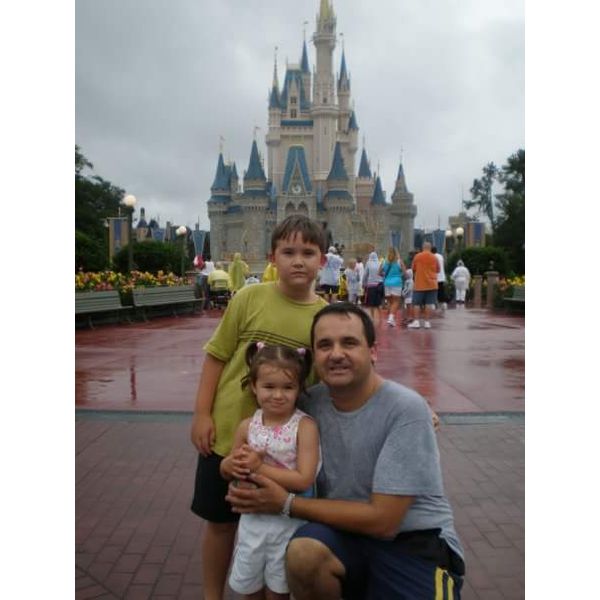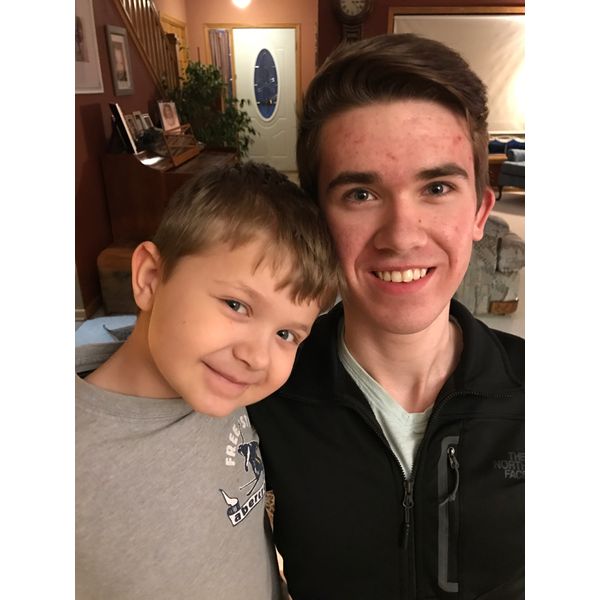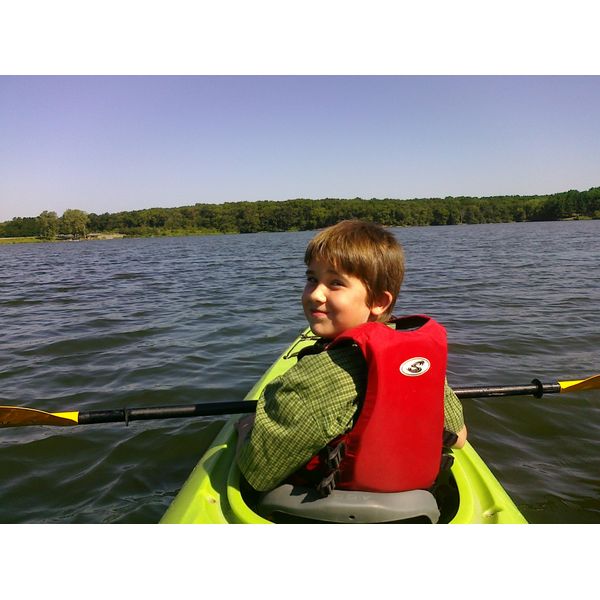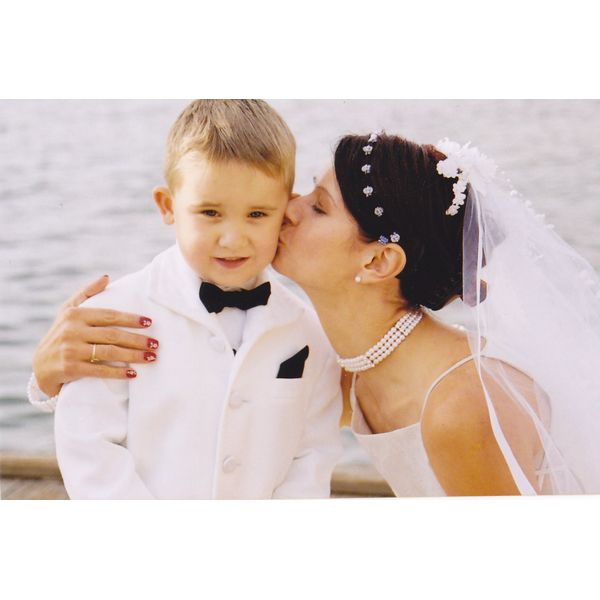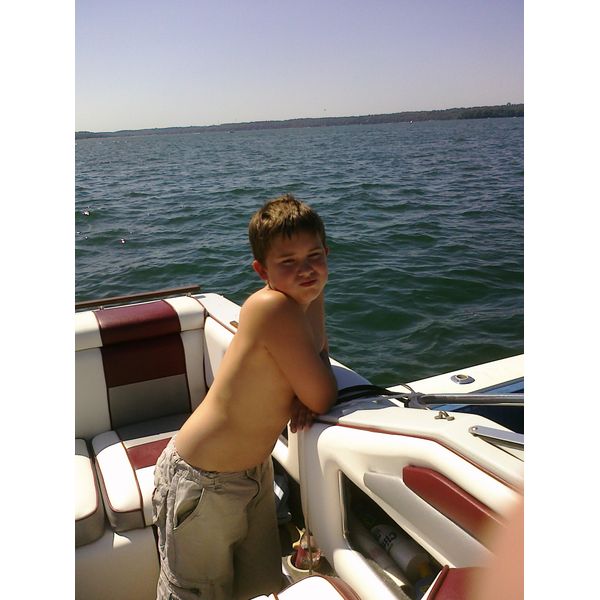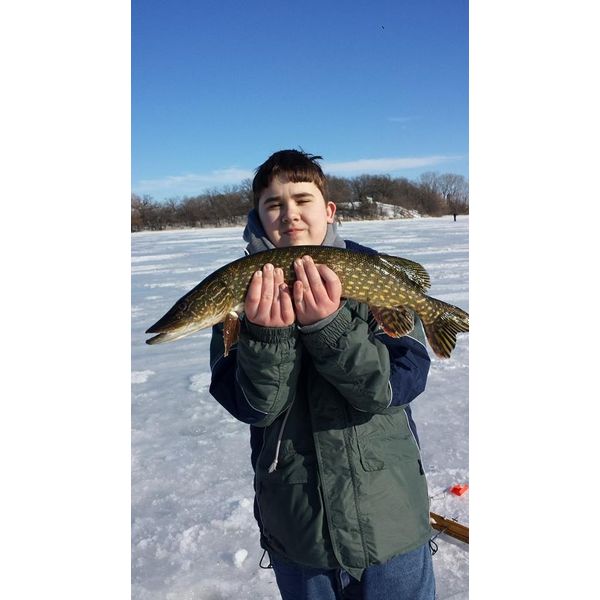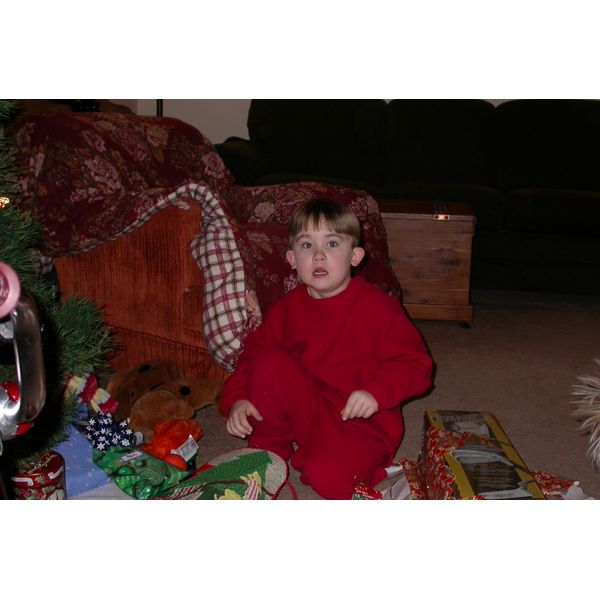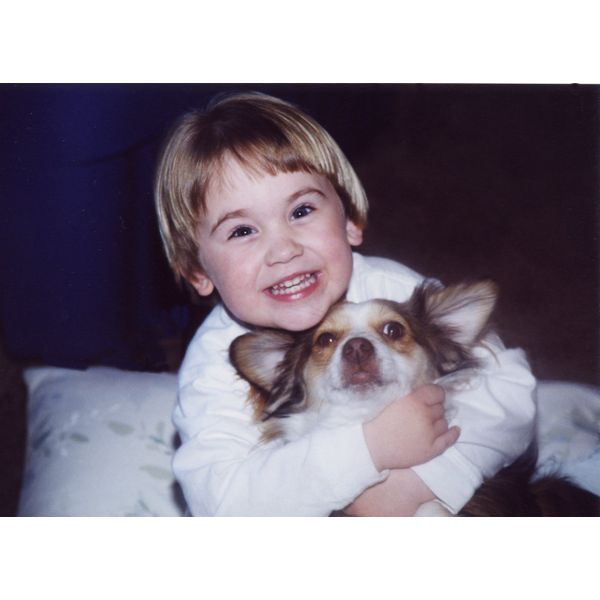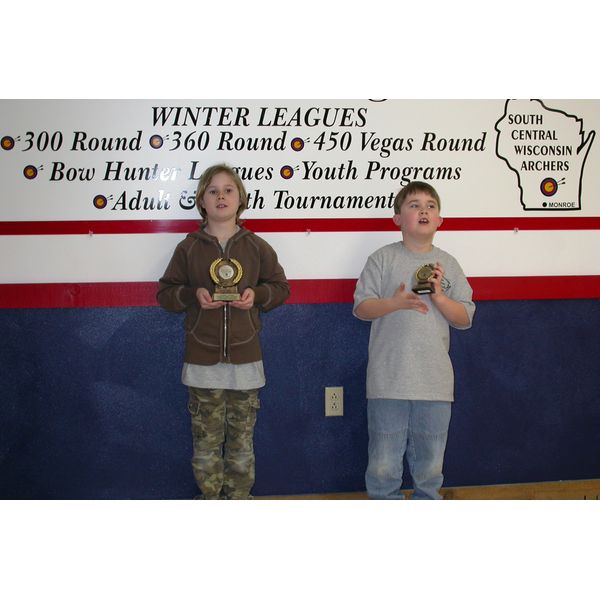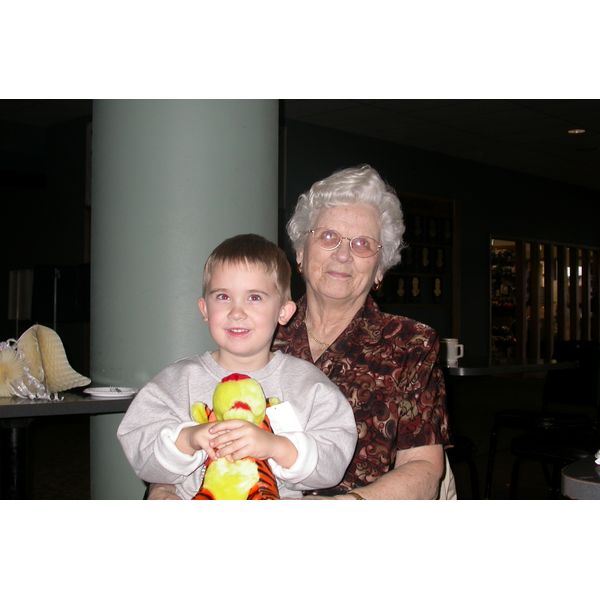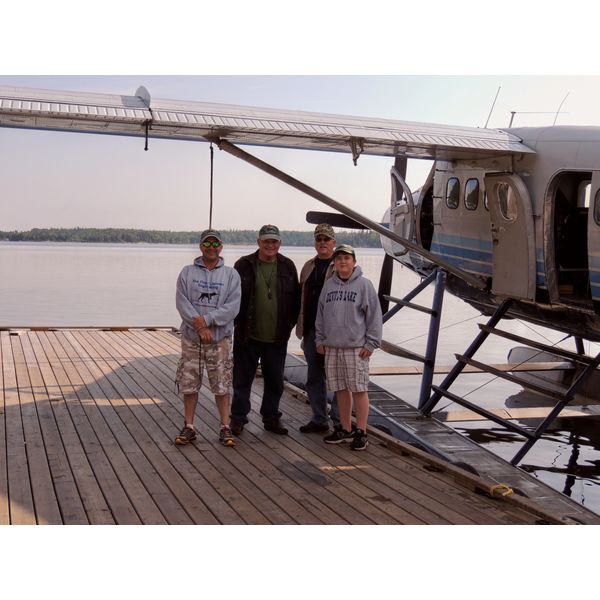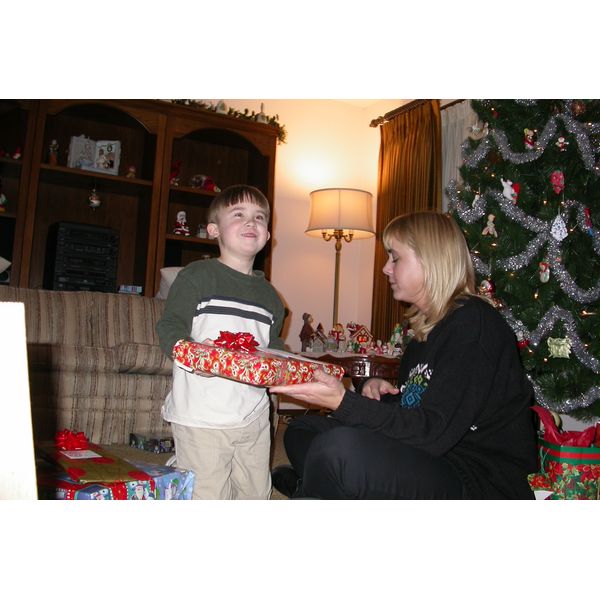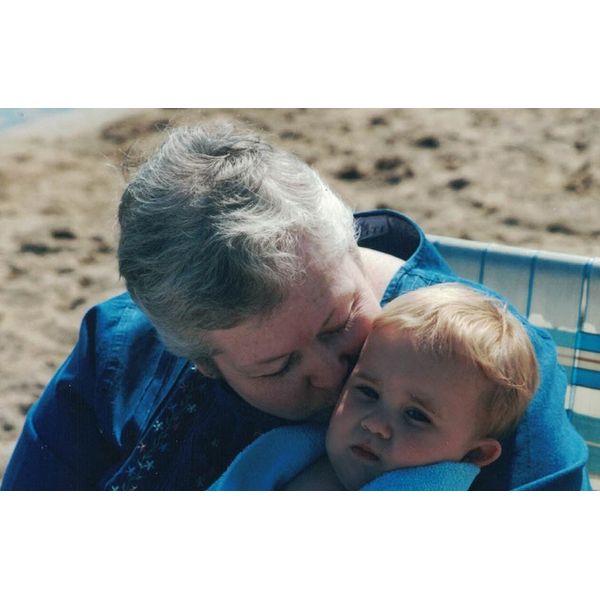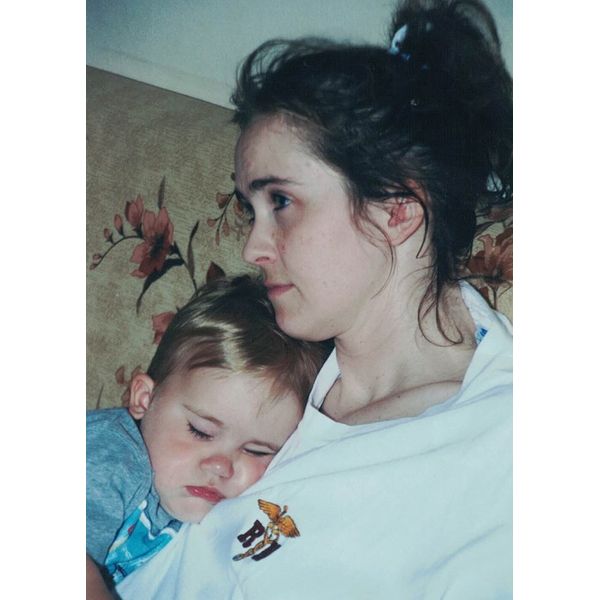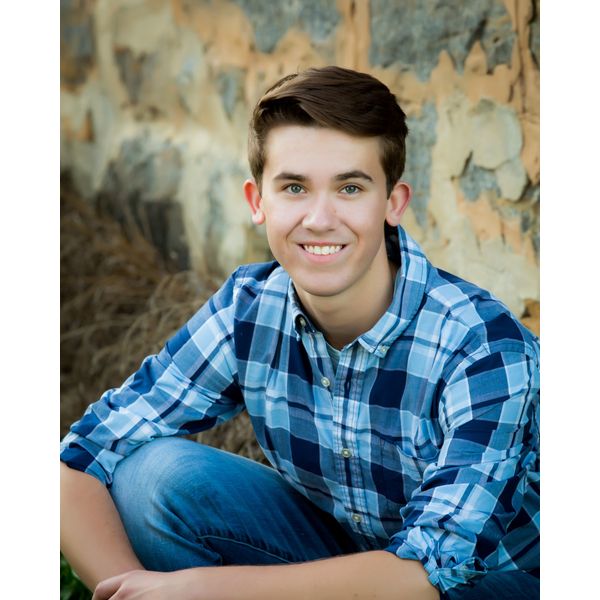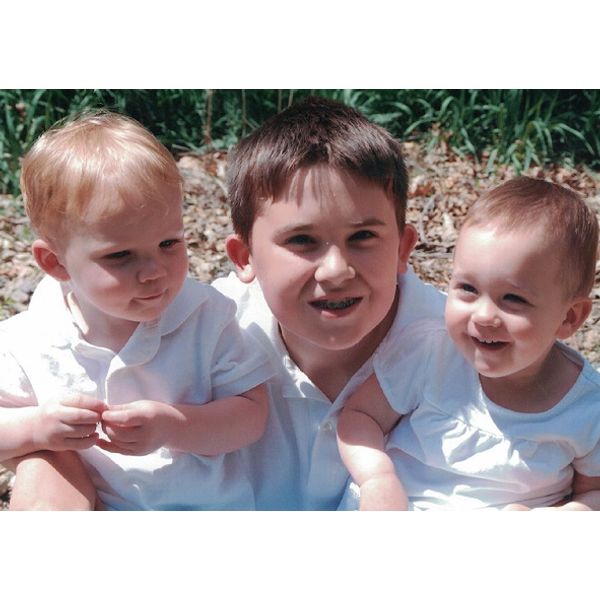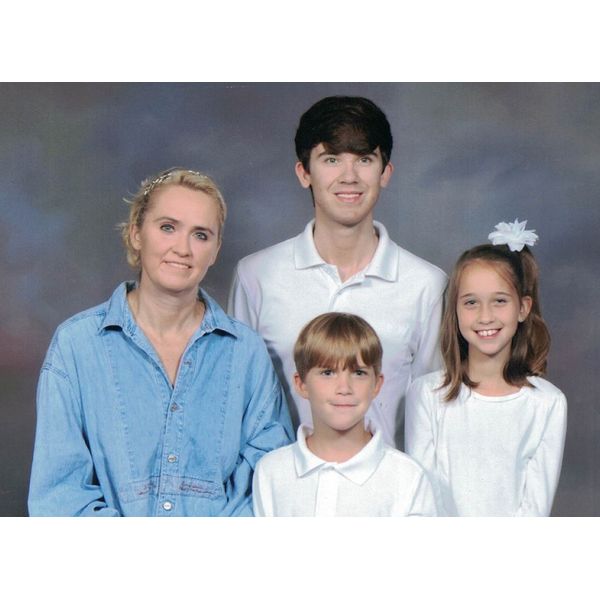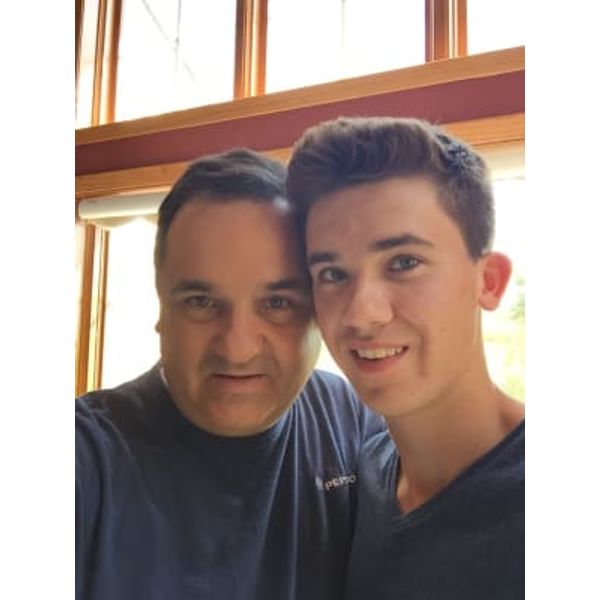 Add New Photos & Video
Condolences

Tiffany Foster went out of her way to fulfill all my requests, talked me through problems I was facing, and tried to make me feel as comfortable as possible when I was a wreck, totally crushed, and I thank her with all of my heart for that.
James S. | July 2020
The professional manner of the staff made a difficult time a little easier.
Lynda R. | July 2020
Services provided for both parents were perfect, on time, and no issues. Brenda is awesome and strong!
Michael M. | July 2020
Skyler was absolutely amazing. She was so caring and helpful through this whole process. She even went above and beyond to meet with us in DeForest and even to make a stop at our home to drop off or pick up anything needed. While it was a small gesture, it was so helpful and greatly appreciated.
Brooke S. | Dec. 2020