Cheryl A. (Lewis) Niemczyk
November 19, 1947 - September 06, 2022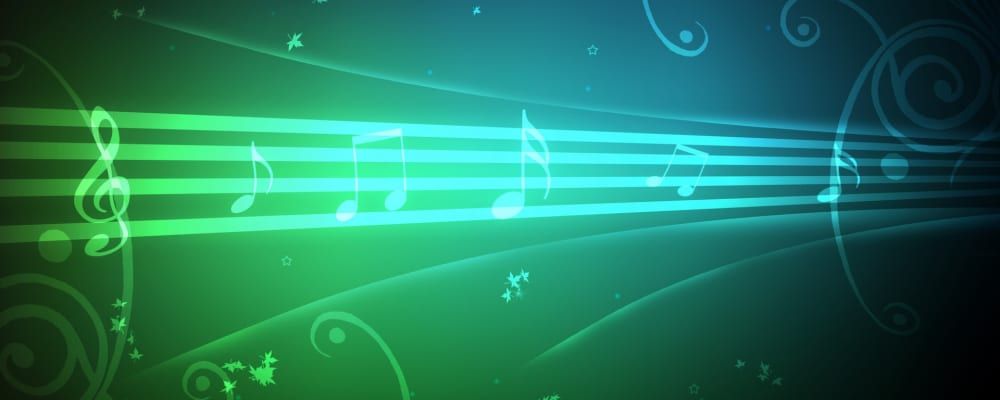 Obituary For Cheryl A. (Lewis) Niemczyk
Madison – Cheryl A. (Lewis) Niemczyk, age 74, passed away on September 6, 2022, at her residence. Born on November 19, 1947, in Milwaukee, WI to parents Lloyd and Gertrude (Denzin) Lewis.
Cheryl attended Madison East High School and later went on to attend the University of Wisconsin, Whitewater. She worked as a social worker for the State of Wisconsin in the Department of Children and Families until her retirement. She married Thomas V. Niemczyk on February 8, 1969, at St. Paul Lutheran Church, Madison. Her hobbies included doll collecting, camping, playing cards, knitting, and crocheting. She was a member of the North Madison Jacettes, and the SPC Theatre, and enjoyed having coffee with friends and members from church.
Cheryl is survived by her husband Thomas; children Constance (Eric) Martinson, Gary Niemczyk, and Julie Niemczyk; grandchildren Brittany (Josh) Brugger, Dylan Martinson, Shelby Martinson, Nathyn Martinson, Jacob Larson, Jadyn Larson; great grandchildren Ayla and Stella Brugger; sister Nancy Dvorak; her fur-babies Frosty and Sven; and many special friends and family. She was preceded in death by her parents and her mother-in-law Meredeth Mlsna.
A funeral service will be held on Friday, September 16, 2022, at 3:00 p.m. at St. Paul Lutheran Church, 2126 N. Sherman Ave, Madison. A visitation will be held on Friday at the church from 2:00 p.m. until time of service.
In lieu of flowers, memorials may be made to St. Paul Lutheran Church or to the American Diabetes Foundation.
To view and sign this guestbook, please visit: www.ryanfuneralservice.com.
Ryan Funeral Home & Cremation Services 2418 N. Sherman Ave. 608-249-8257
Condolences

Tiffany Foster went out of her way to fulfill all my requests, talked me through problems I was facing, and tried to make me feel as comfortable as possible when I was a wreck, totally crushed, and I thank her with all of my heart for that.
James S. | July 2020
The professional manner of the staff made a difficult time a little easier.
Lynda R. | July 2020
Services provided for both parents were perfect, on time, and no issues. Brenda is awesome and strong!
Michael M. | July 2020
Skyler was absolutely amazing. She was so caring and helpful through this whole process. She even went above and beyond to meet with us in DeForest and even to make a stop at our home to drop off or pick up anything needed. While it was a small gesture, it was so helpful and greatly appreciated.
Brooke S. | Dec. 2020