Danny Lynn Lund
February 02, 1952 - September 10, 2023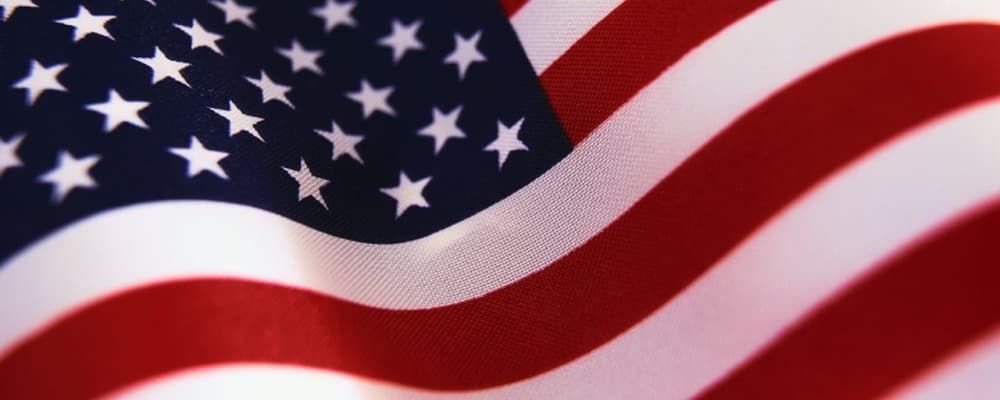 Obituary For Danny Lynn Lund
BLACK EARTH/DEFOREST/SUN PRAIRIE/ARENA/MADISON – Danny Lynn Lund, age 71, reunited with his wife, Karen Lund, on September 10, 2023. Danny was born on February 2, 1952, in Springfield, IL to Howard Lund and Viola Hopple. He graduated from Sun Prairie High School in 1972. After school he was drafted into the US Army. Danny married his church sweetheart, Karen Byinton. He spent his career dedicated to the care of veterans such as himself, working at the VA Hospital. Danny was a long-standing member of Madison Baptist Church. He loved working on cars, fishing, watching the Green Bay Packers and the Chicago Cubs. Danny was a loving husband, dedicated father, and was admired by many in his community.
Danny is survived by his daughter, Shawna Lund (Michael Gullens); grandchildren, David, Harmonie, Emma, Sophia, Malachi, Steven III, Layla, and Iris; siblings, Audra (Willie) Keith, LaVonne Frees, and Donnie Frees. He is further survived by other family in Missouri and friends. He is preceded in death by his parents; stepfather, Allen Wiedenback; and wife, Karen.
A Celebration of Life will be held at a later date. Shawna will be in contact with details.
In lieu of flowers, donations can be made to the family. To view and sign this guestbook, please visit: www.ryanfuneralservice.com
Ryan Funeral Home & Cremation Services
2418 N. Sherman Avenue
608-249-8257
Photos & Video
Add New Photos & Video
Condolences

Tiffany Foster went out of her way to fulfill all my requests, talked me through problems I was facing, and tried to make me feel as comfortable as possible when I was a wreck, totally crushed, and I thank her with all of my heart for that.
James S. | July 2020
The professional manner of the staff made a difficult time a little easier.
Lynda R. | July 2020
Services provided for both parents were perfect, on time, and no issues. Brenda is awesome and strong!
Michael M. | July 2020
Skyler was absolutely amazing. She was so caring and helpful through this whole process. She even went above and beyond to meet with us in DeForest and even to make a stop at our home to drop off or pick up anything needed. While it was a small gesture, it was so helpful and greatly appreciated.
Brooke S. | Dec. 2020