Gene Roger Beckwith
November 16, 1942 - September 08, 2022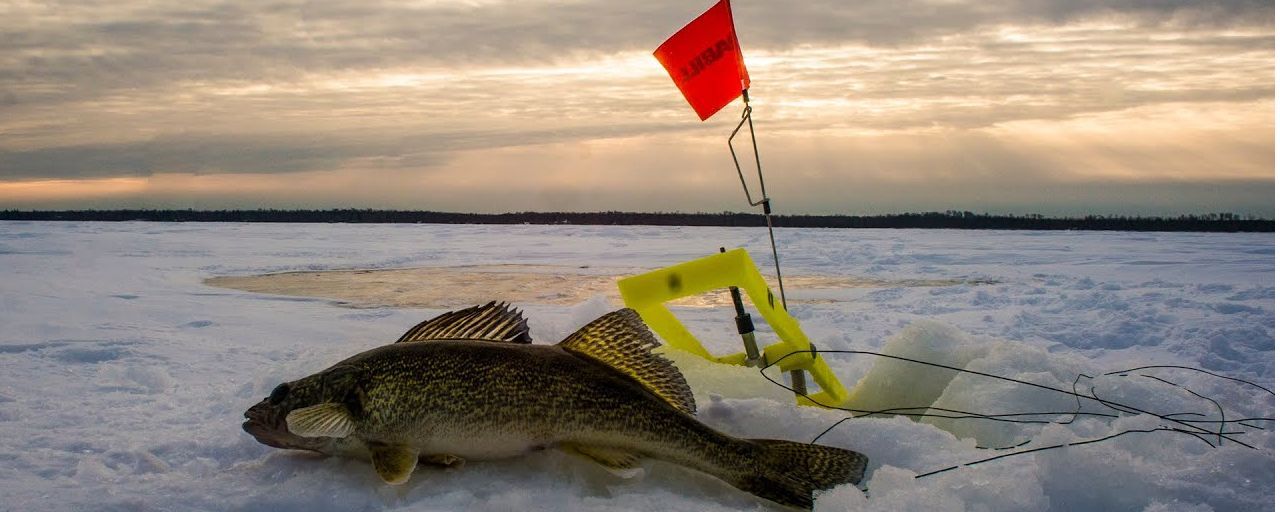 Obituary For Gene Roger Beckwith
Belleville- Gene Roger Beckwith, age 79, passed away on Thursday, September 8, 2022, at St. Mary's Hospital. He was born on November 12, 1942, to Raymond and Edna (Anderson) Beckwith in Wisconsin. Gene married Helen (Fortman) on November 14, 1964, at Mounds Creek Methodist Church in Mazomanie. Gene worked as a builder for Midland Builders and Veridian Homes, retiring after 32 years. In his free time, he enjoyed hunting, fishing, camping, and collecting antique cars and tractors. Gene is survived by his wife; son, Tony (Barb); seven sisters; four brothers, nieces, nephews, relatives, and friends. He is preceded in death by his parents; daughter, Jilaine Desautals; and son, Danny Ray Beckwith. A Celebration of Life will be held at 11:00 AM on Saturday, October 1, 2022, at Memorial Baptist Church, 201 S Main Street, Verona, WI. Inurnment will take place at Verona Cemetery.
To view and sign this guestbook, please visit: www.ryanfuneralservice.com. Ryan Funeral Home & Cremation Services Verona Chapel 220 Enterprise Drive 608-845-6625
Tiffany Foster went out of her way to fulfill all my requests, talked me through problems I was facing, and tried to make me feel as comfortable as possible when I was a wreck, totally crushed, and I thank her with all of my heart for that.
James S. | July 2020
The professional manner of the staff made a difficult time a little easier.
Lynda R. | July 2020
Services provided for both parents were perfect, on time, and no issues. Brenda is awesome and strong!
Michael M. | July 2020
Skyler was absolutely amazing. She was so caring and helpful through this whole process. She even went above and beyond to meet with us in DeForest and even to make a stop at our home to drop off or pick up anything needed. While it was a small gesture, it was so helpful and greatly appreciated.
Brooke S. | Dec. 2020