Iris K. Schuster
July 11, 1937 - June 02, 2023

Obituary For Iris K. Schuster
Iris K. Schuster, a funny and caring wife, mother and grandmother who had a knack for putting people at ease, died on June 2, 2023, at Agrace Hospice, Fitchburg, Wis. Her death was due to natural causes.
Iris was born July 11, 1937, in West Allis, Wis., to Marguerite (Sauvé) Meddaugh, a homemaker, and Robert Meddaugh, a welder. She was close to her older brother, Robert Jr. (Bobby) and younger sister, Faye, despite eight-year age gaps between her and each of them.
Iris graduated from West Allis Central High School in 1955 and took a job at an optometrist's office. She met the love of her life, Roy Schuster, a telephone installer who was serving two years of active duty in the Army, at the Wisconsin Roof Ballroom in Milwaukee.
Roy had no dating experience but recalled that he was struck by her good looks and lively personality. She remembered that his opening line was: "I like that blue dress."
Roy frequently hitchhiked to Milwaukee from the Fort Sheridan Army post in Illinois with another recruit, John O'Gallagher, who met his future wife, Myrna Mageski, during a subsequent visit to the ballroom. The two couples became lifelong friends.
Iris and Roy married on June 22, 1957, at Mount Olive Lutheran Church in Milwaukee. They moved to McKeesport, Pa., where Roy resumed his job with the telephone company. But Iris desperately missed her family, prompting them to move back to Wisconsin a few years later with their infant son, Roy Jr. They settled in Milwaukee's Bluemound Heights neighborhood, adjacent to West Allis.
Iris "lived to make everybody in her family happy," her daughter Amy recalled, making sure that their wooden bungalow and yard were packed with amusements such as a large above-ground pool, an air hockey table, and some of the first video games. Once Iris allowed Amy's entire swim team to sleep over.
Iris was an avid reader who shared her passion with her kids, often taking them to her favorite library in nearby Wauwatosa. She encouraged them to attend college and proudly supported their academic and extracurricular pursuits, even when it meant frequently driving them across town in her Honda Civic.
To save money for her children's college educations, Iris spent many years working late-night shifts as a front desk clerk at the Red Carpet Lanes bowling alley in West Allis, where she relished striking up conversations with customers as she ran the cash register, made PA announcements, and distributed shoes and score cards.
Her commitment paid off. The ability to graduate from college debt-free "was the greatest gift" her parents gave her, Amy said, allowing her to pursue her dream of teaching.
Iris loved animals, especially her dogs, Tiger and Penny, and her cat, Annie. She also adored butterflies, and family members recall her driving to Lake Geneva, Wis., in the 1970s to have a picture of one tattooed on her wrist. At the time, tattoo parlors were banned in Milwaukee.
In their later years Iris and Roy moved to Madison to be close to their daughter. They enjoyed travel, particularly going on cruises and visiting casinos, where Iris enjoyed playing slot machines. Iris doted on her grandchildren and never took herself too seriously, said her grandson Miguel, who recalled that she always answered the phone, "Yell-oh!"
In addition to her husband, Roy Schuster Sr., survivors include a son and his wife, Roy Schuster Jr. and Mary Chris Jaklevic of Oak Park, Ill.; daughter Amy Schuster of Madison; and grandchildren Miguel and Tewa Schuster. She is also survived by a brother-in-law, Herbert Konrad of Chillicothe, Ohio; a sister-in-law, Marlene (Schuster) Palm of Adamsburg, Pa.; and many nieces and nephews.
She was preceded in death by her beloved parents and siblings, Robert Meddaugh Jr., and Faye Ann (Meddaugh) Konrad.
In lieu of flowers, donations to the Friends of the Madison Public Library, in her honor. https://www.friendsmpl.com/donations.html
To view and sign this guestbook, please visit: www.ryanfuneralservice.com.
Ryan Funeral Home & Cremation Services
2418 N. Sherman Ave.
608-249-8257
Photos & Video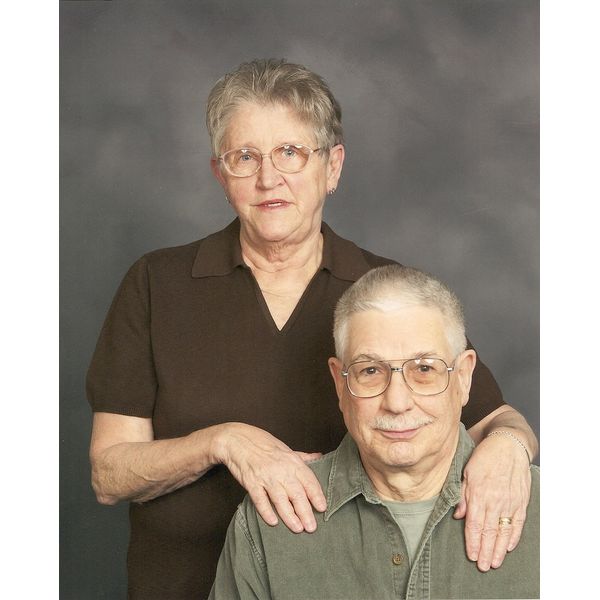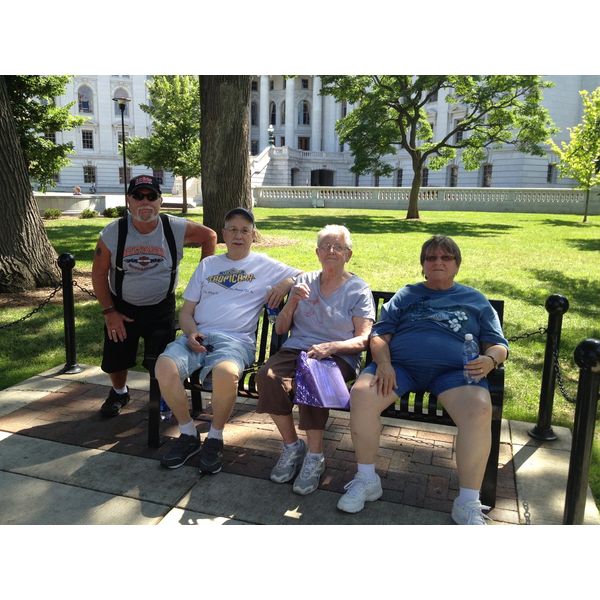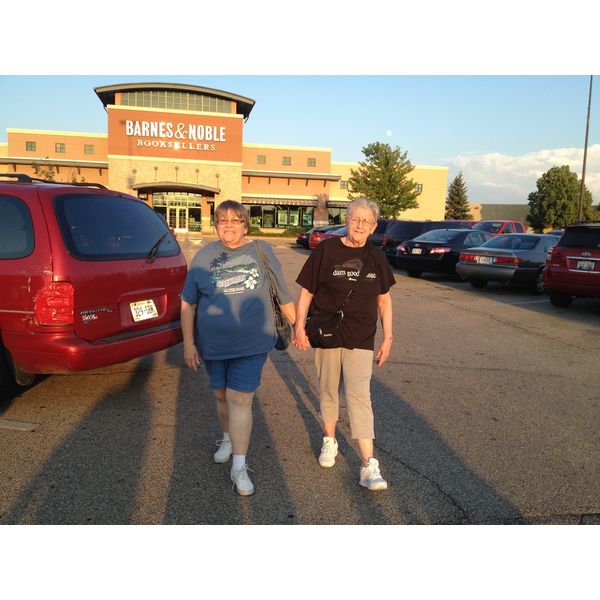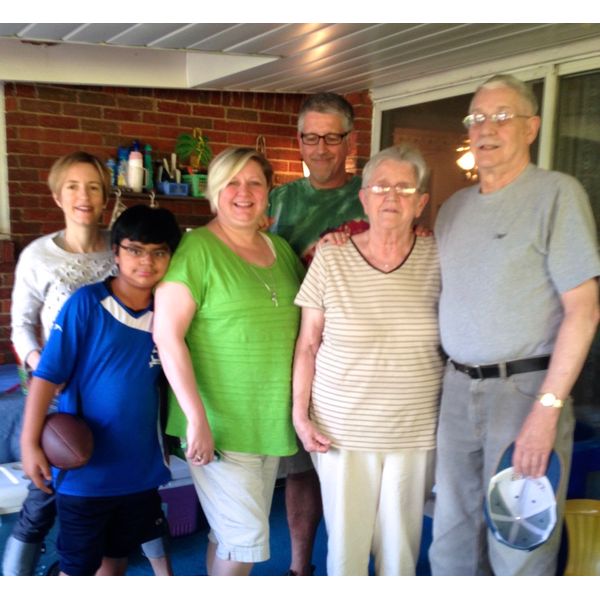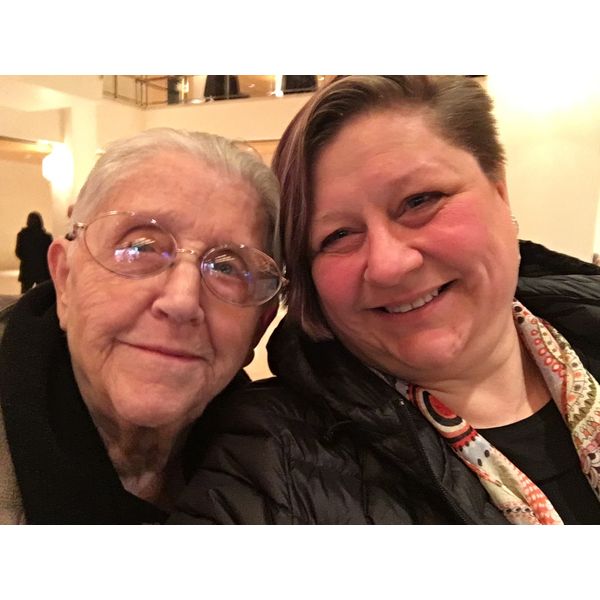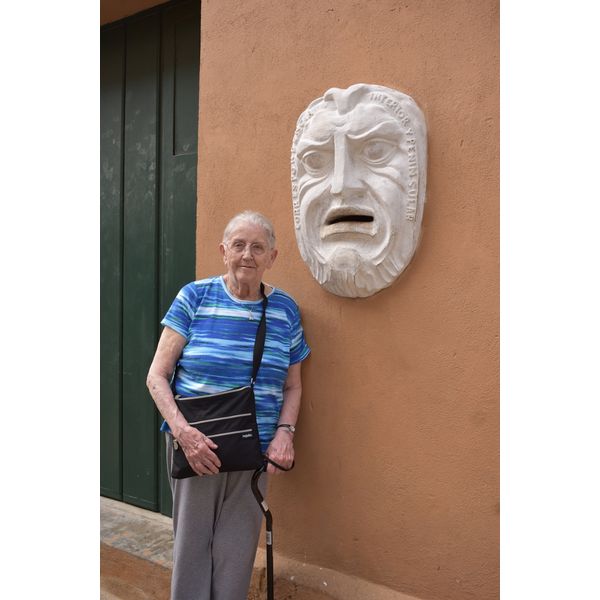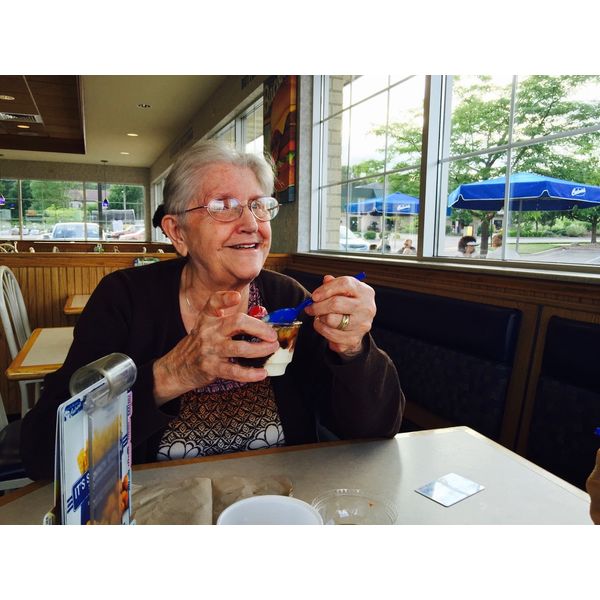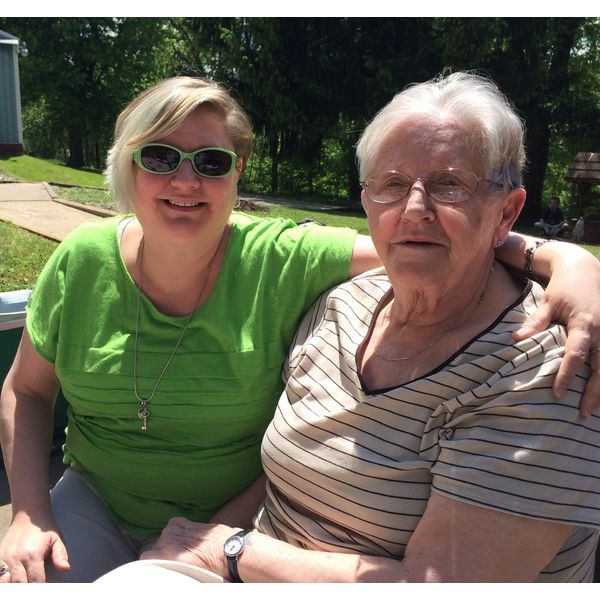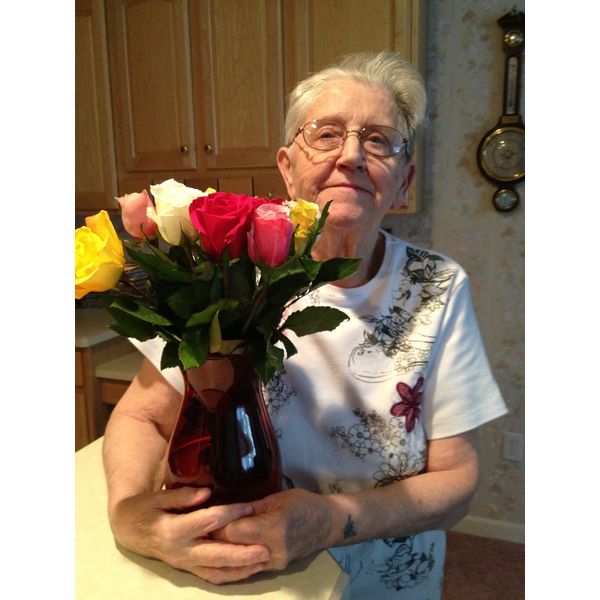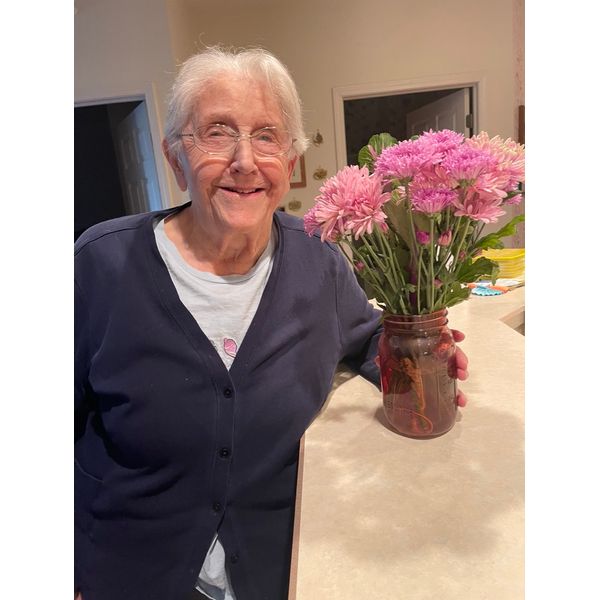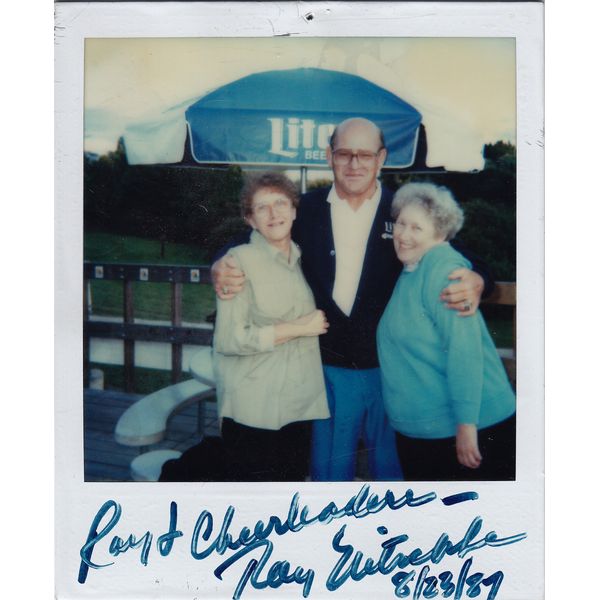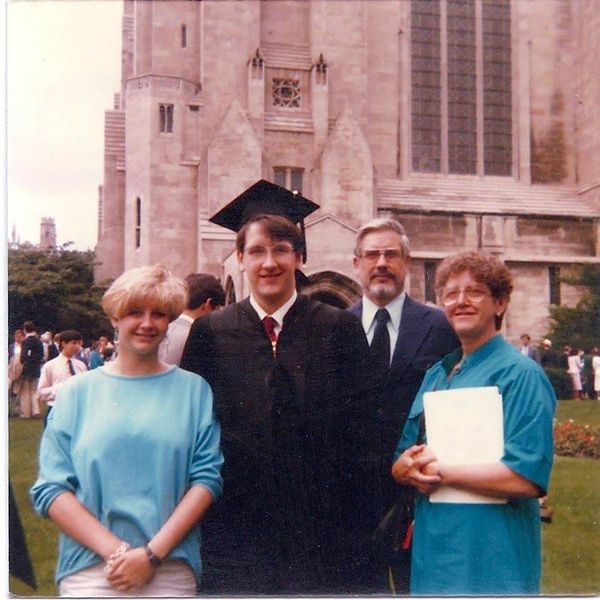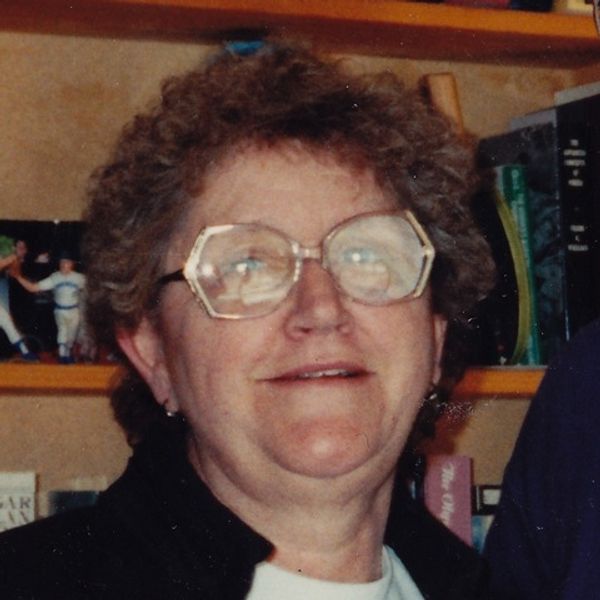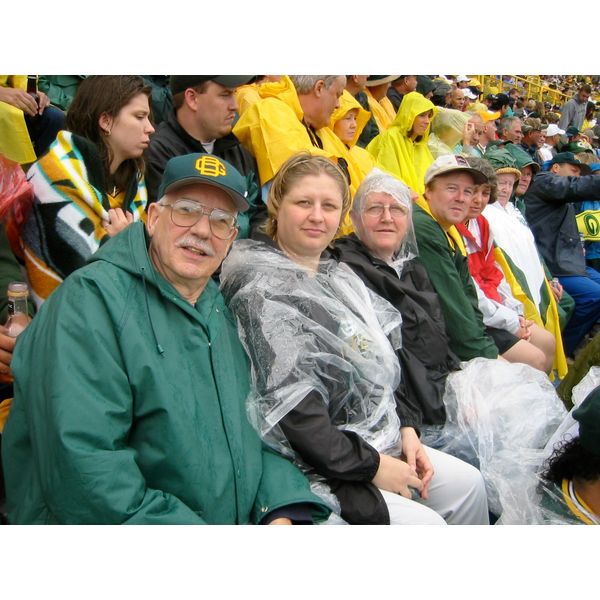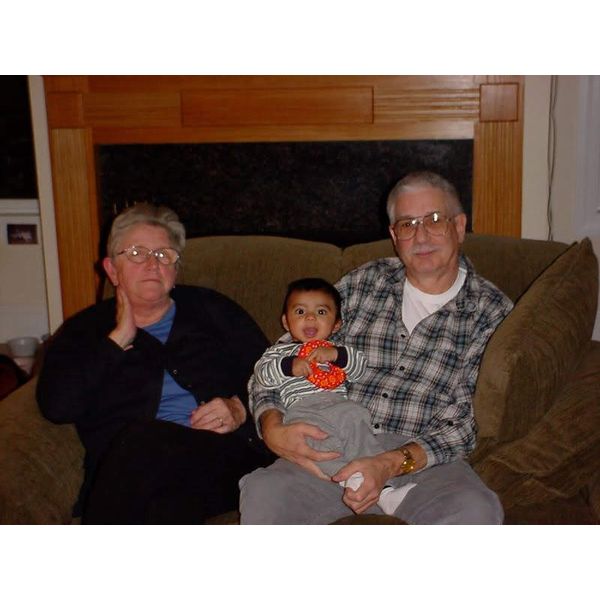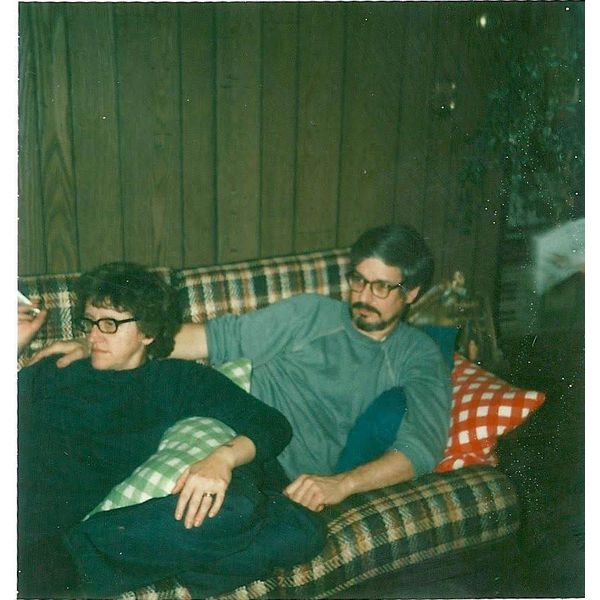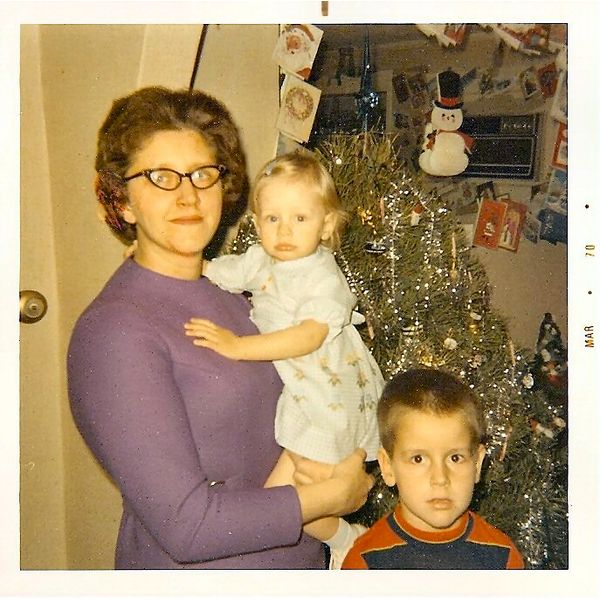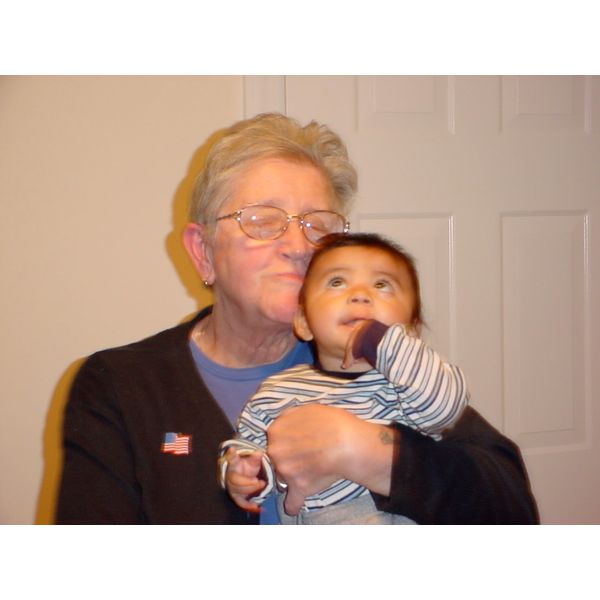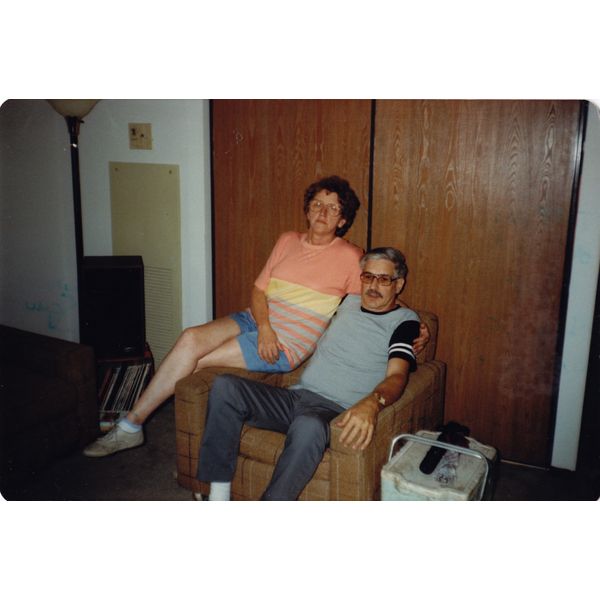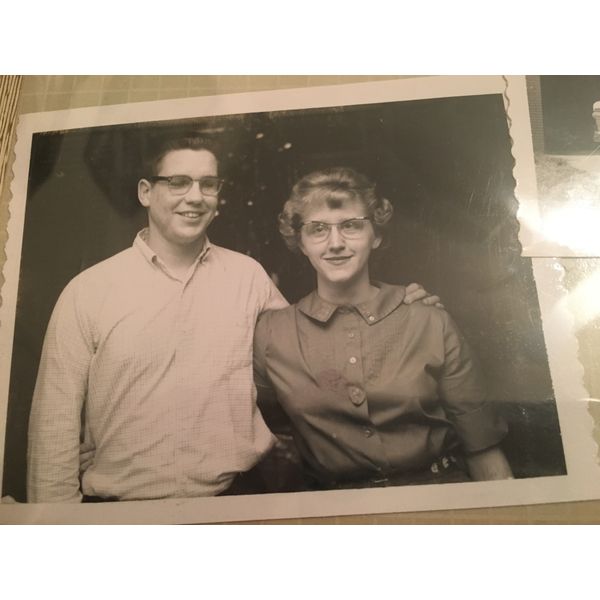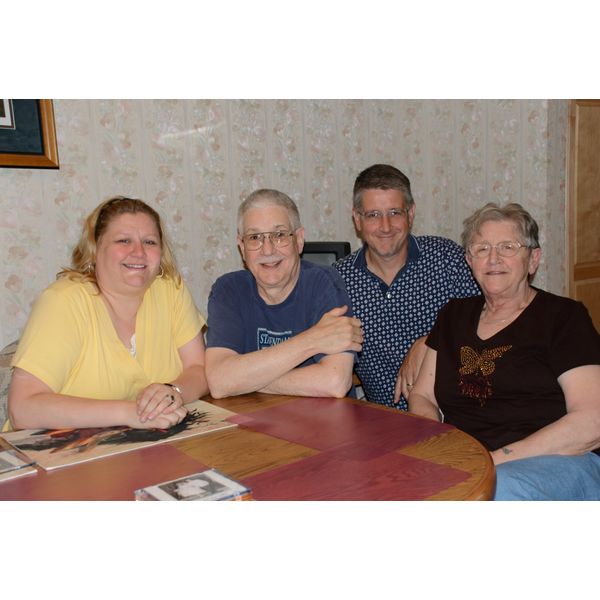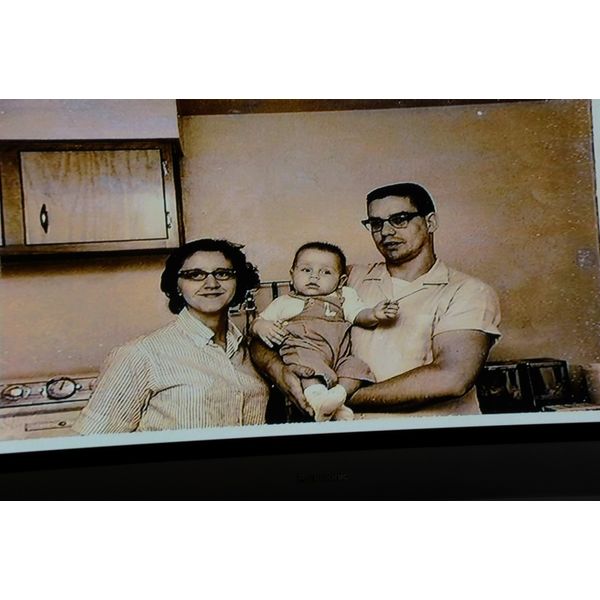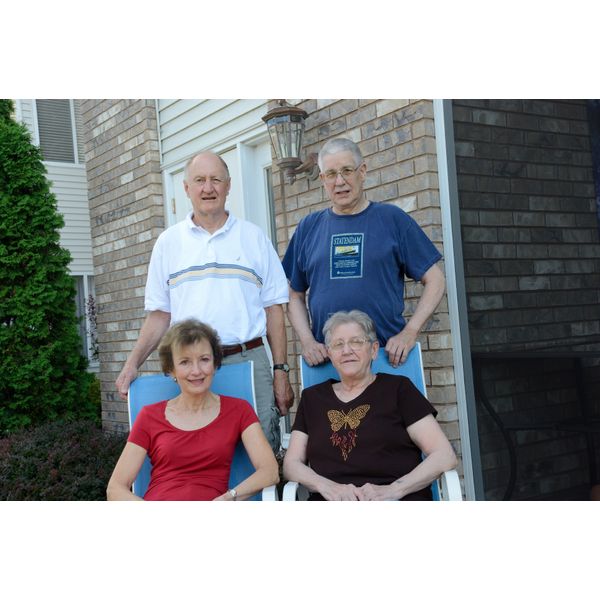 Add New Photos & Video
Tiffany Foster went out of her way to fulfill all my requests, talked me through problems I was facing, and tried to make me feel as comfortable as possible when I was a wreck, totally crushed, and I thank her with all of my heart for that.
James S. | July 2020
The professional manner of the staff made a difficult time a little easier.
Lynda R. | July 2020
Services provided for both parents were perfect, on time, and no issues. Brenda is awesome and strong!
Michael M. | July 2020
Skyler was absolutely amazing. She was so caring and helpful through this whole process. She even went above and beyond to meet with us in DeForest and even to make a stop at our home to drop off or pick up anything needed. While it was a small gesture, it was so helpful and greatly appreciated.
Brooke S. | Dec. 2020