James "Jim" A. Anderson
January 03, 1935 - November 02, 2023

Obituary For James "Jim" A. Anderson
McFarland - James "Jim" Anderson, age 88, passed away on November 2, 2023 at his residence in McFarland Villa Assisted Living. He was born on January 3, 1935 in Detroit, MI to parents Arthur and Luella (Hanson) Anderson. At the age of nine, Jim moved with his family to the family farm in McFarland, WI. He entered the United States Army, serving at the end of the Korean War. Jim liked to say "they surrendered when they heard Jim Anderson was coming over". After his honorable discharge from the Army, he worked for 25 years as a salesman for Frank Beer Distribution. Jim married Beverly Hoppmann in January 1960, and in their 27 years of marriage, they were blessed with four children. Jim was a longtime member of West Koshkonong Lutheran Church. He lived between Sister Bay, WI and Vero Beach, FL with his companion of the past 22 years, Peggy Spengler. Jim was a dedicated Badgers and Packers fan. Above all, he cherished being surrounded by family, friends, and conversation. Jim will be dearly missed and remembered fondly for his great sense of humor and his true love for his children.
Jim is survived by his four children, Barbara (Kenneth Paul) Anderson, Julie (Dain) Padfield, Eric Anderson (Shawn Smith), Lisa Anderson; and two grandchildren, Griffin Paul, Haley Padfield (fiancé Spencer Krebsbach). He was preceded in death by his parents, former wife, and sister, Marion Onsrud.
The family would like to extend a special thank you to the caring staff of McFarland Villa Assisted Living.
A Funeral Service will be held at 11:00 a.m., Friday, November 10, 2023 at West Koshkonong Lutheran Church, 1911 Koshkonong Rd., Stoughton, WI. Visitation will be one hour prior, from 10:00-11:00 a.m. Friday at the church. Interment will follow at the West Koshkonong Church Cemetery. To view and sign this guestbook, please visit: www.ryanfuneralservice.com.
Ryan Funeral Home & Cremation Services
5701 Odana Road
608-274-1000
Photos & Video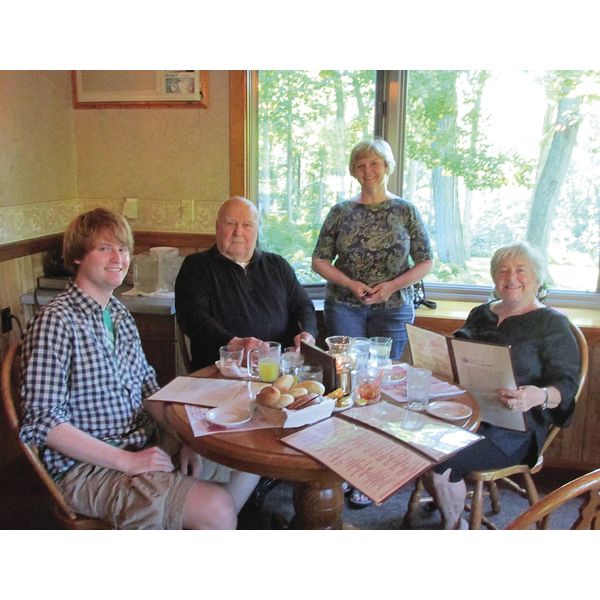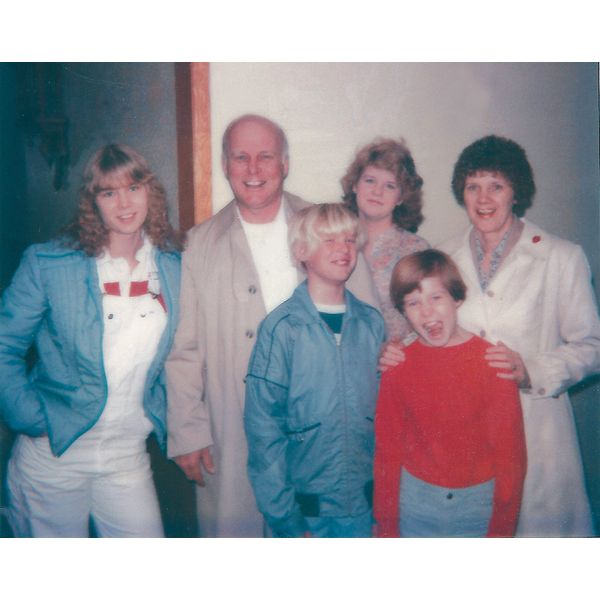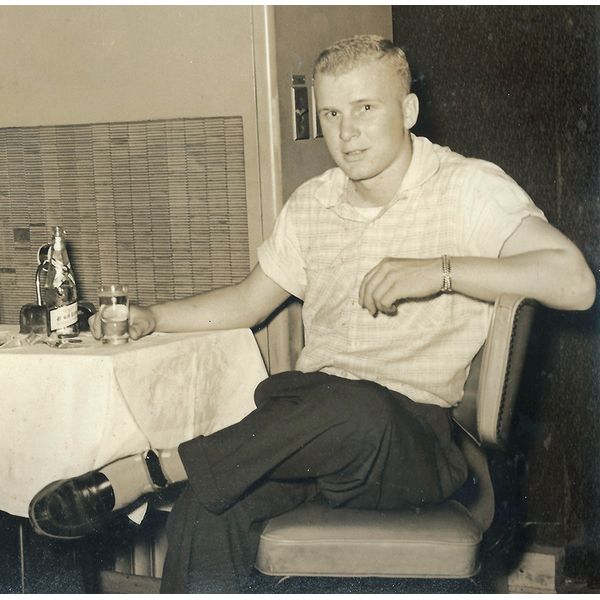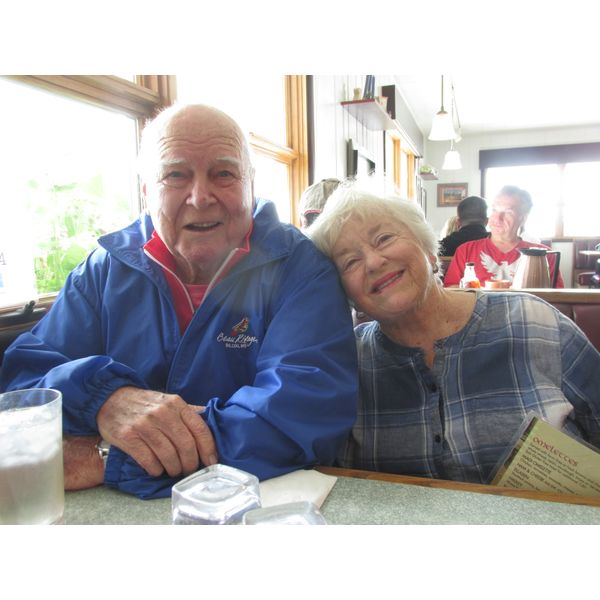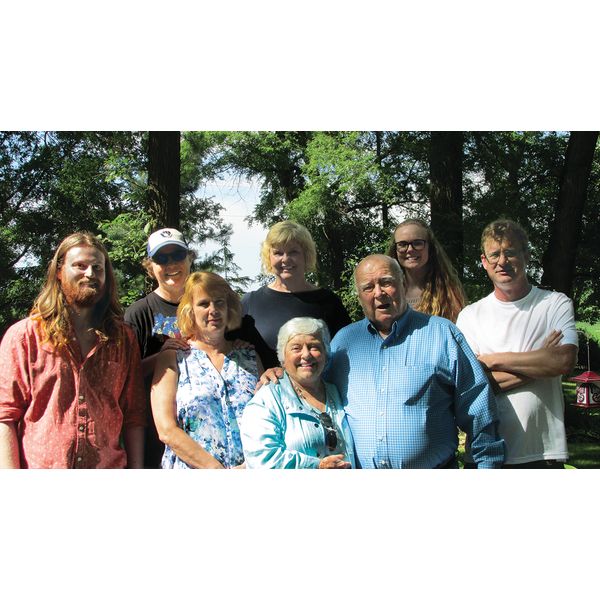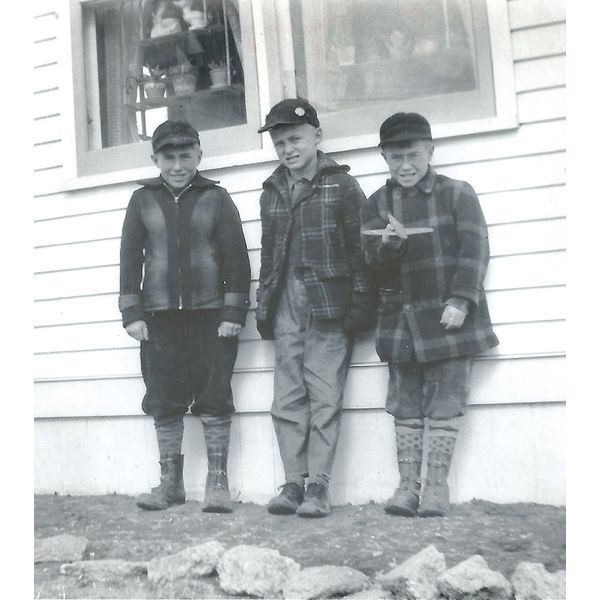 Add New Photos & Video
Condolences

Tiffany Foster went out of her way to fulfill all my requests, talked me through problems I was facing, and tried to make me feel as comfortable as possible when I was a wreck, totally crushed, and I thank her with all of my heart for that.
James S. | July 2020
The professional manner of the staff made a difficult time a little easier.
Lynda R. | July 2020
Services provided for both parents were perfect, on time, and no issues. Brenda is awesome and strong!
Michael M. | July 2020
Skyler was absolutely amazing. She was so caring and helpful through this whole process. She even went above and beyond to meet with us in DeForest and even to make a stop at our home to drop off or pick up anything needed. While it was a small gesture, it was so helpful and greatly appreciated.
Brooke S. | Dec. 2020