Joan Marie Statz
May 12, 1933 - March 09, 2023
Obituary For Joan Marie Statz
MADISON – Joan M. (Farrell) Statz, age 89, died on Thursday, March 9, 2023 at Agrace Hospice in Fitchburg. Joan was born in Madison, WI to James N. and Agnes J. (Walsh) Farrell.
She was proud to say she was the first student to receive an education through Edgewood from kindergarten through college. After earning her BS in Education at Edgewood College, Joan began her career as a high school teacher in Beaver Dam. Through her adult life, her priority was her role as mother and wife, although she found time to work in part-time roles outside the home including teaching evening classes at MATC.
After Joan's high school sweetheart, Gregory Statz, returned from service in the US Navy, they were married in June of 1956, at Blessed Sacrament Catholic Church. This began Joan's life-long dedication to the Blessed Sacrament community, which included her many roles with the Rosary Altar Society.
Joan was very active in the Madison Catholic Woman's Club, from which she will receive a Lifetime Achievement award in the coming months. She also was honored with the Dominican Award for Service to Humanity from Edgewood High School in 1984, and was a champion of Wisconsin Right To Life. She used her remarkable knitting skills to craft infant hats and dialysis sleeves for patients at St. Mary's Hospital.
Joan loved being in the Northwoods with her family, spending time with her grandkids, and traveling to various locations as a fan of women's college basketball over the years. She also served as an informal Madison and family historian and could readily connect most anyone to a common relative or acquaintance.
After leaving her Midvale Heights neighborhood home of many years in 2021, Joan joined the All Saints Senior Living community, forging new and wonderful friendships. Upon receiving her cancer diagnosis in late December 2022, she remained amazingly positive, drew peace from her lifelong faith, and treasured her remaining days with family and friends.
Joan is survived by her daughters, Kathryn (Drew Crowley; and family, Ethan, Emory and Caiden) and Sarah (Dana) Mattson; and family, Brenden (Deborah; children Joseph and Ellen), Reuben, Taylor, Maria, Trevor, Kiersten, Andrea, Elly, Bethany and Eva; as well as the remaining members of the "Farrell Four" - Jack, Bob, and Dan Farrell, and is further survived by other family and friends. Greg, Joan's husband of 59 years, preceded her in death in 2015.
The family will be celebrating Joan's wonderful life with a Mass of Christian Burial at Blessed Sacrament Church, 2116 Hollister Avenue, Madison, at 11 am on Monday, March 20. Visitation will be at the church from 10 am to the start of Mass.
Our family deeply thanks Mom's outstanding caregivers at All Saints Assisted Living and Agrace Hospice; the warmth and genuine care they showed was so impactful to all of us. In lieu of flowers, donations may be made to Blessed Sacrament Parish, Edgewood High School, or the Society of St. Vincent de Paul-Madison. To view and sign this guestbook, please visit: www.ryanfuneralservice.com
Ryan Funeral Home & Cremation Services 5701 Odana Road 608-274-1000
Photos & Video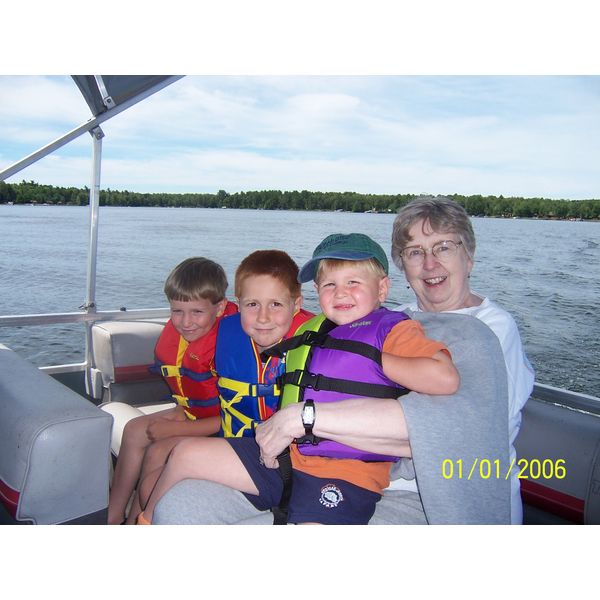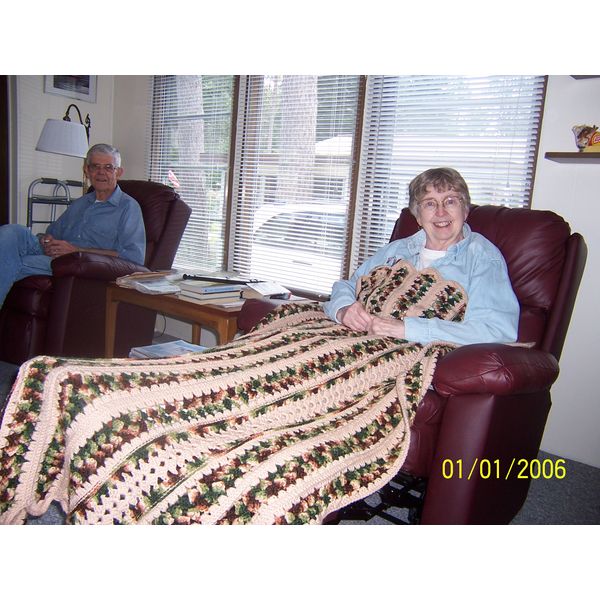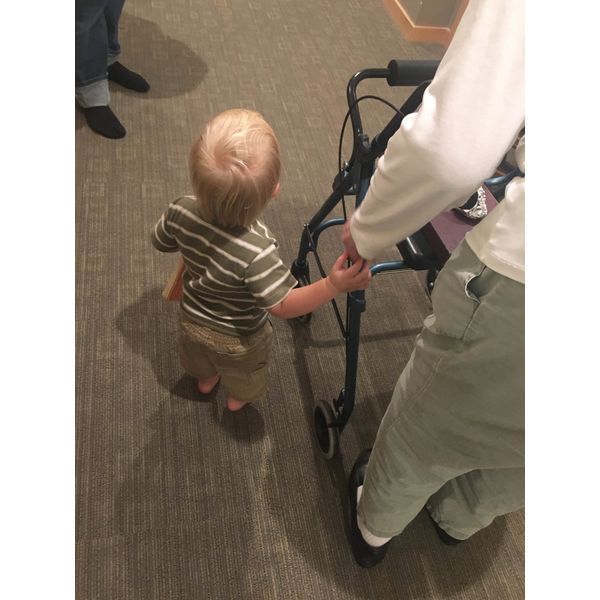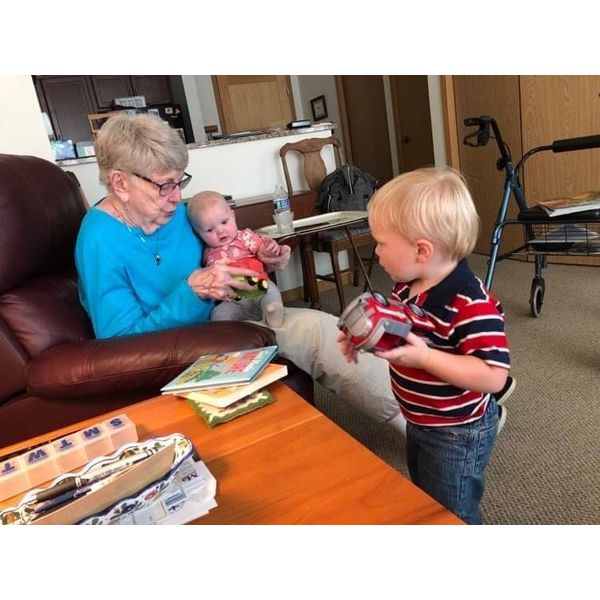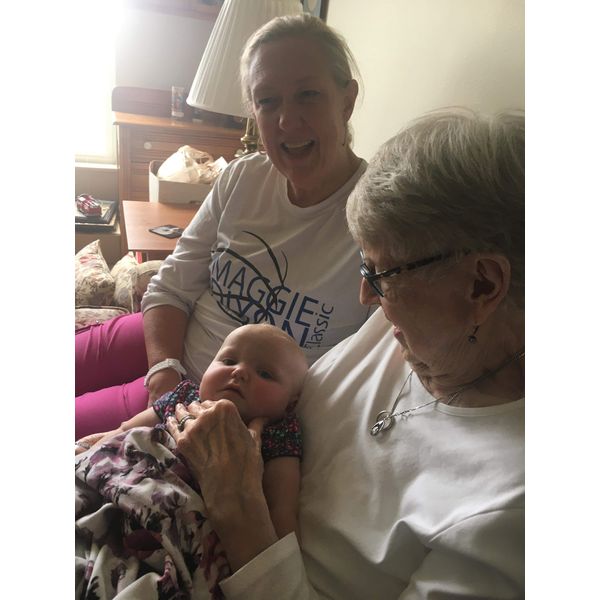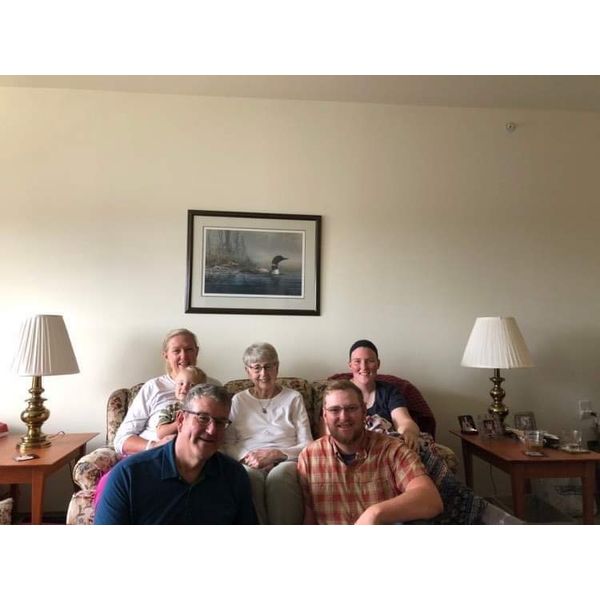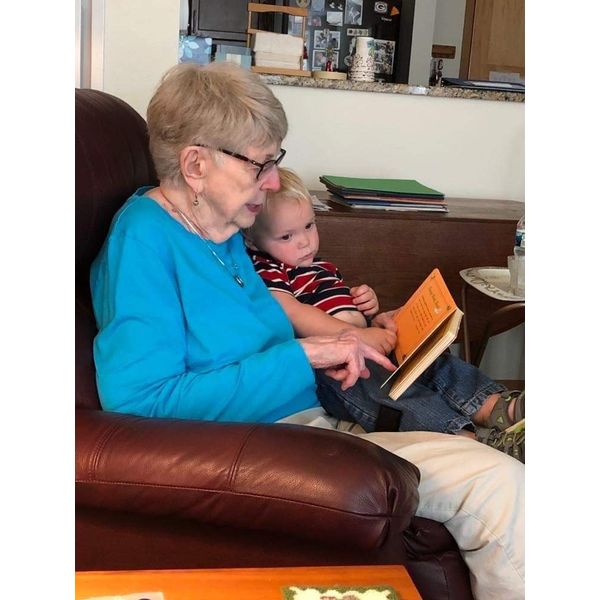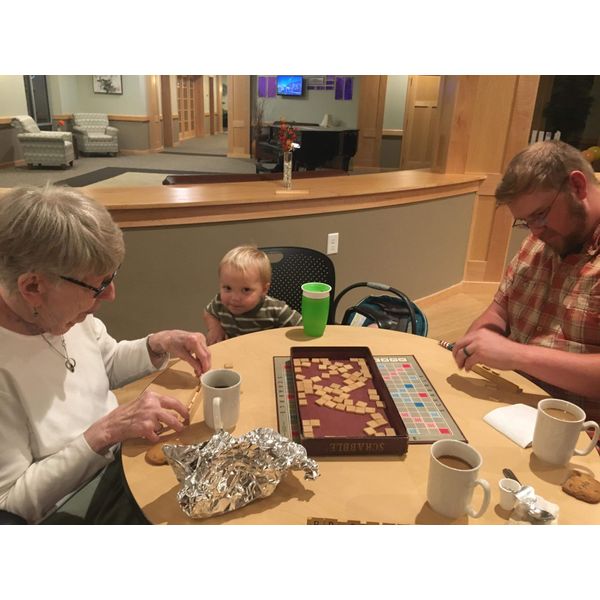 Add New Photos & Video
Condolences

Tiffany Foster went out of her way to fulfill all my requests, talked me through problems I was facing, and tried to make me feel as comfortable as possible when I was a wreck, totally crushed, and I thank her with all of my heart for that.
James S. | July 2020
The professional manner of the staff made a difficult time a little easier.
Lynda R. | July 2020
Services provided for both parents were perfect, on time, and no issues. Brenda is awesome and strong!
Michael M. | July 2020
Skyler was absolutely amazing. She was so caring and helpful through this whole process. She even went above and beyond to meet with us in DeForest and even to make a stop at our home to drop off or pick up anything needed. While it was a small gesture, it was so helpful and greatly appreciated.
Brooke S. | Dec. 2020