John W. Hockett
September 13, 1926 - July 09, 2022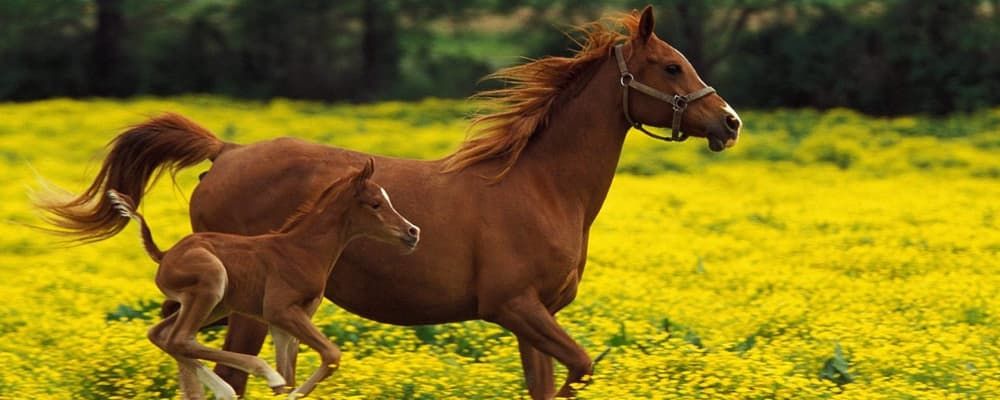 Obituary For John W. Hockett
September 13, 1926 – July 9, 2022 After more than 95 fantastic years of life on earth, John W. Hockett finally found his way home to be reunited with the love of his soul; Jesus Christ, his Lord and Savior. If you knew John, you would fully understand that his faith woke him at dawn and closed his eyes in the eve. He was the true definition of an "Unapologetic Christian." Always ready with a prayer or perplexing question from the Bible, John was eager to share his thoughts and wisdom. It is our deepest sorrow to deliver this news but is also the greatest celebration imaginable. Upon hearing of John's passing, a dear friend immediately responded, "What a journey, legacy, and life…. a Great Man!" As simple as this may sound, it is monumental and is something few ever achieve.
John was born in Madison, Wisconsin on September 13, 1926, to Edward and Grace (Kracht) Hockett. He graduated from East High School in 1944 and that same year joined the US Army assigned to the Infantry 911 field artillery and was located in the South Pacific ready for combat just as WWII was ending. John was an honorable man and truly of the Greatest Generation.
After returning to Madison, John met and married Pearl Rasmussen in 1948. They settled on the North Side of town where they were blessed with three children: Greg, Julie, and Todd.
Prior to joining the war effort, John was hired by Oscar Mayer Meats in 1943, a career which he was extremely proud of. He held many important positions within the company allowing him to understand the business intimately. John retired from Oscar's in 1988 after 45 years of dedicated service.
As life often does, his too would be changed. On April 4, 1972, he married Jane (Gregg) Steinhauer. They moved to a farm in Poynette, Wisconsin with a dream for a fresh start. Together they blended their families which became somewhat like the Brady Bunch but much crazier as you might imagine. Along with their kids, they raised horses, beef, sheep, goats, ducks, chickens, etc., enough animals to fill Noah's Ark. After a few years and not far from there, they purchased another farm called "The Farm" (not a typo!). John loved The Farm. Eighty acres of grand and glorious splendor. They lived there happily for 20 years and eventually relocated to the Windsor, Deforest area which would be their final destination.
Somehow in between their day-to-day demands, they also owned a summer retreat on Solberg Lake in Phillips, Wisconsin, and a winter getaway on Grassy Lake in Lake Placid, Florida. Their children and grandchildren along with their many friends would visit often and stay with them at both places.
Will anyone ever say of yourself "What a journey, legacy, and life…. a Great Man!" unless you have accomplished each? John claimed all of these in earnest. He died of natural causes in Windsor, WI. on July 9, 2022, at 95 years of age.
John is survived by his daughter Julie and John Rao (Ettrick, WI), Jane's children, Deb and George Reed (Sun Prairie, WI), Gregg and Beth Steinhauer (Waunakee, WI), David and Linda Steinhauer (Baraboo, WI), 13 grandchildren and many great-grandchildren.
He was preceded in death by Jane and Pearl, sons Gregory and Todd, stepson John Steinhauer and many other close relatives. A very special thank you to the many who cared for and comforted John during his decline. The greatness of your compassion cannot be measured.
A Celebration of John's Life will be held at 11:00 AM on Saturday, August 6, 2022, at Christ Lutheran Church, 220 S Main St, Deforest, WI. Visitation will be held from 9:30 AM until the time of service at church. 1:30 PM Inurnment and Military Honors will be held at Norway Grove.
We will love and miss you until the end of time Rock!!!
To view and sign this guestbook please visit www.ryanfuneralservice.com.
Ryan Funeral Home & Cremation Services Windsor/DeForest Chapel 6924 Lake Road 608-846-4250
Condolences

Tiffany Foster went out of her way to fulfill all my requests, talked me through problems I was facing, and tried to make me feel as comfortable as possible when I was a wreck, totally crushed, and I thank her with all of my heart for that.
James S. | July 2020
The professional manner of the staff made a difficult time a little easier.
Lynda R. | July 2020
Services provided for both parents were perfect, on time, and no issues. Brenda is awesome and strong!
Michael M. | July 2020
Skyler was absolutely amazing. She was so caring and helpful through this whole process. She even went above and beyond to meet with us in DeForest and even to make a stop at our home to drop off or pick up anything needed. While it was a small gesture, it was so helpful and greatly appreciated.
Brooke S. | Dec. 2020