Joseph Paul Howley
December 27, 1949 - September 30, 2022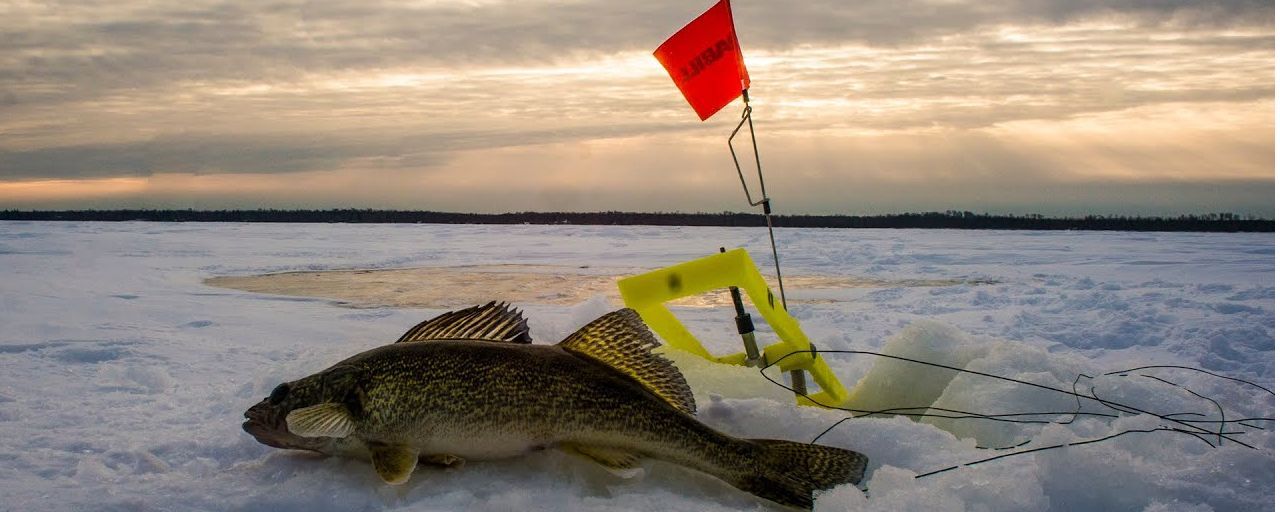 Obituary For Joseph Paul Howley
Joseph Paul Howley, age 72, passed away Friday, September 30, 2022, at University of Wisconsin Hospital, surrounded by family and friends. He was born December 27, 1949, to Elizabeth Ann Howley (Tormey) and Harold Joseph Howley in Madison. Joe graduated from Central High School before attending UW and graduating with a degree in Animal Sciences. He married his high school sweetheart and the love of his life, Carol (Vant), on August 28, 1971.
Joe was a Food Scientist for the entirety of his career, working for large companies such as Quaker Oats, Heinz, and Griffith Labs in Chicago. After their wedding, Joe and Carol moved to Terrytown, New York for a few years before settling into Flossmoor, IL where they raised their three daughters. Later in life Joe and Carol moved to Fort Collins, Colorado where they lived for many years before returning to Madison in 2021.
Joe loved to be outside and spent many happy summers camping with his daughters and spending weekends at his sister's farm in DeForest, WI. He was an avid fisherman and grew up fishing on the lakes and rivers throughout southern Wisconsin with his dad and cousins. After moving to Colorado, he continued to fish the streams and rivers throughout the mountains and into Wyoming with friends, old and new. He passed, knowingly or not, on the last day of trout season.
He was an exceptional father to his three daughters: coaching softball every summer, teaching Sunday school at the community church, and elevating every school project to the next level with an added boost of creativity and originality. He cared deeply about the details, taking the time to set up a pristine kitchen on a camping trip or organizing a beautiful workbench. While the backdrop of the kitchen may have been a fire pit or the workbench a garage, Joe's attention to detail always made everything in his life more beautiful and interesting. He loved a full house of friends, and his daughters' friends. He always made a bigger dinner than necessary just to be sure anyone who wanted to could enjoy a good meal with company.
Joe will be remembered as a generous and loving friend, father, brother, uncle, and grandfather. He had a bright and witty sense of humor and an ability to make friends with absolutely anyone. He regularly expanded his inner circle at every opportunity through co-workers, neighbors, or random acquaintances. He is survived by his three daughters; Catherine (Peter Terrill), Ruth and Anne Howley; his caring sisters Catherine (Tracy) and Mary Howley; two grandsons Ted and George and many cousins and nephews. He is preceded in death by his loving wife Carol (Vant), brothers John, Tom and Danny Howley, and sister Jane Howley, as well as his parents.
A Celebration of Joe's Life will be held at 1:00 P.M. on Friday, October 7, 2022, at Ryan Funeral Home, 2418 N. Sherman Ave, Madison, WI. Visitation will be held from 11:30 A.M. until the time of service at the Funeral Home.
To view and sign this guestbook, please visit: www.ryanfuneralservice.com.
Ryan Funeral Home & Cremation Services 2418 N Sherman Ave 608-249-8257
Photos & Video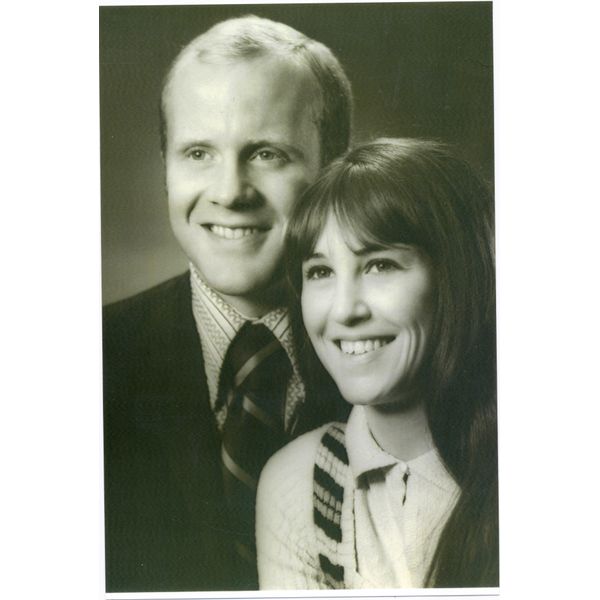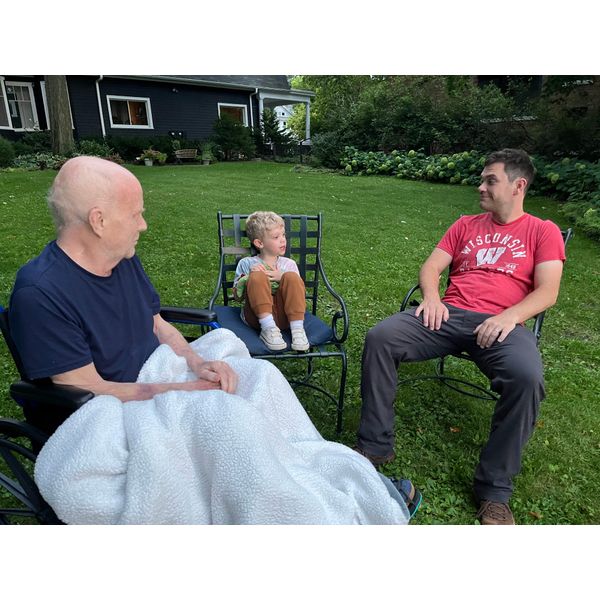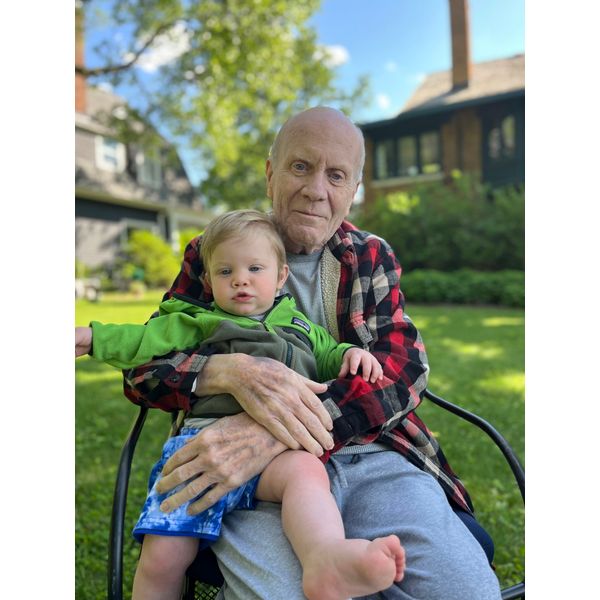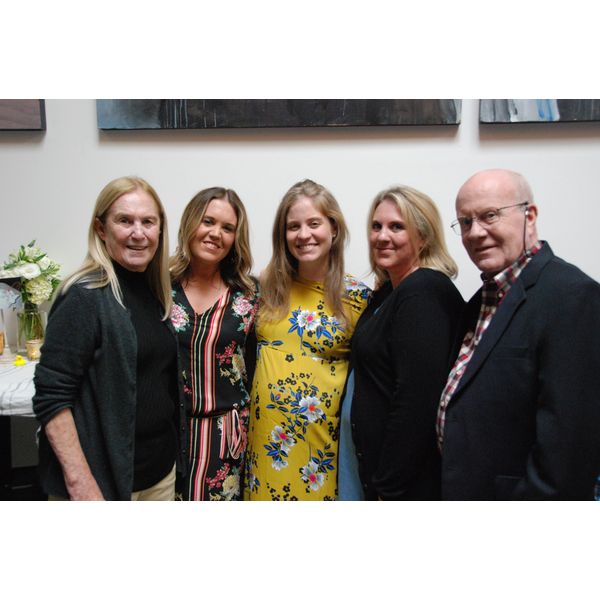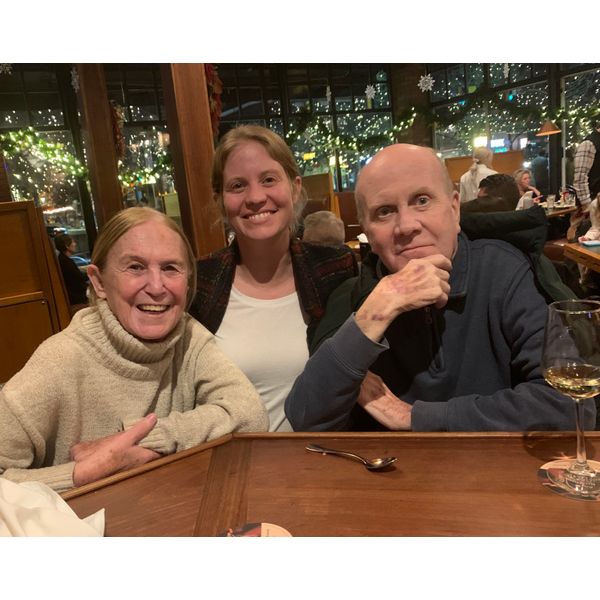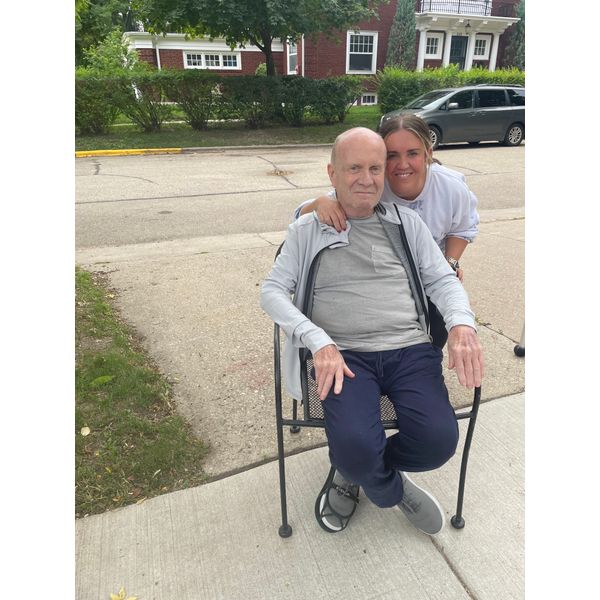 Add New Photos & Video
Condolences

Tiffany Foster went out of her way to fulfill all my requests, talked me through problems I was facing, and tried to make me feel as comfortable as possible when I was a wreck, totally crushed, and I thank her with all of my heart for that.
James S. | July 2020
The professional manner of the staff made a difficult time a little easier.
Lynda R. | July 2020
Services provided for both parents were perfect, on time, and no issues. Brenda is awesome and strong!
Michael M. | July 2020
Skyler was absolutely amazing. She was so caring and helpful through this whole process. She even went above and beyond to meet with us in DeForest and even to make a stop at our home to drop off or pick up anything needed. While it was a small gesture, it was so helpful and greatly appreciated.
Brooke S. | Dec. 2020