Kevin Robert Swanson
July 11, 1973 - March 12, 2023
Obituary For Kevin Robert Swanson
To access the live stream via YouTube see the following link:
https://www.youtube.com/@StThomasAquinasChurchMadison/streams
Baraboo- Kevin Robert Swanson, age 49, passed away on Sunday, March 12, 2023. He was born on July 11, 1973, to Robert and Kathleen (Henney) Swanson in St. Paul, Minnesota.
To know Kevin was to be blessed. Always an optimist, Kevin could find the good in any situation. His drive and desire to help people led him to several first responder roles and his passion for that work was undeniable. He wore many hats including EMS, police, and private security. He worked endlessly for his communities; however, his work is not what defined him. He may have worked to help strangers in need, but he lived for his family. His boys were the light of his life and have always made him so proud. He cherished the time he spent with them and surrounded them with love, patience, and gentle guidance. His bond with family was at the core of who he was. Kevin would always come to a family member's rescue during times of need and his family would do the same for him.
Kevin was a light in the dark for many people. He lived in service and found his purpose in helping people when they needed it the most. Kevin's journey is proof that even the strong have struggles. Even the rescuers need rescuing.
We all need help. There is always a path forward. Please don't struggle alone.
Kevin is survived by his children, Reese, Nolan Swanson; mother, Kathleen Swanson; siblings, Matt (Brenda) Swanson, Jamie (Mark) Bjorklund; former wife, Jennifer (Scheeler) Swanson and many beloved nieces, nephews, relatives, and friends.
He is preceded in death by his father, Robert, and son, Riley.
A Mass of Christian burial will be held at 11:00 AM on Wednesday, March 22, 2023, at St. Thomas Aquinas Catholic Church, 602 Everglade Drive, Madison, WI. Visitation will be held from 3:00 PM to 7:00 PM on Tuesday, March 21, 2023, at Ryan Funeral Home, 220 Enterprise Drive, Verona, WI and then again at church from 10:00 AM until time of service at church.
In lieu of flowers, please consider a donation to the Kevin Swanson Memorial Fund at Associated Bank to support the care and ongoing education of his cherished boys.
To view and sign this guestbook, please visit: www.ryanfuneralservice.com.
Ryan Funeral Home & Cremation Services
Verona Chapel
220 Enterprise Drive
608-845-6625
Services
Ryan Funeral Homes – Verona
220 S. Enterprise Drive
Verona, WI
53593
Get Directions »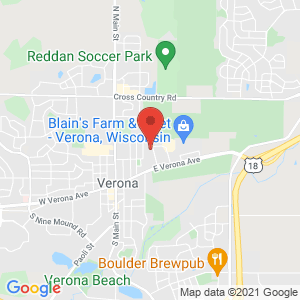 St. Thomas Aquinas Catholic Church
602 Everglade Drive
Madison, Wi
53717
Get Directions »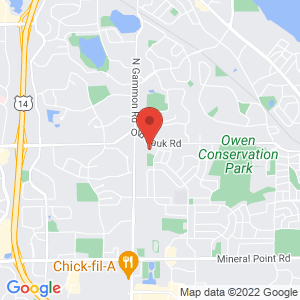 St. Thomas Aquinas Catholic Church
602 Everglade Drive
Madison, Wi
53717
Get Directions »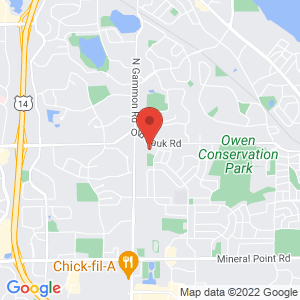 by Obituary Assistant
Photos & Video
Add New Photos & Video
Condolences

Tiffany Foster went out of her way to fulfill all my requests, talked me through problems I was facing, and tried to make me feel as comfortable as possible when I was a wreck, totally crushed, and I thank her with all of my heart for that.
James S. | July 2020
The professional manner of the staff made a difficult time a little easier.
Lynda R. | July 2020
Services provided for both parents were perfect, on time, and no issues. Brenda is awesome and strong!
Michael M. | July 2020
Skyler was absolutely amazing. She was so caring and helpful through this whole process. She even went above and beyond to meet with us in DeForest and even to make a stop at our home to drop off or pick up anything needed. While it was a small gesture, it was so helpful and greatly appreciated.
Brooke S. | Dec. 2020