Maria "Fidelina" Pineda
November 23, 1944 - November 03, 2022

Obituary For Maria "Fidelina" Pineda
Los Angeles/Madison - Maria "Fidelina" Pineda, age 77, passed away peacefully at Agrace Hospice Care on November 3, 2022, and is now resting in the loving arms of God.
She was born on November 23, 1944, in San Pedro Sula, Honduras. She moved to the United States and spent 40+ years living in Los Angeles, California. Her last 5 months were lived in Madison, Wisconsin.
After moving to the U.S., she proudly became an American Citizen. Fidelina was a hard-working woman. She worked as a Housekeeper for over 25 years, never missing a day of work. She was dedicated and beyond responsible in every single aspect of her life. She had a "can do" attitude and demonstrated it by her actions. She was a fierce woman and did not allow life situations to keep her down. She rose countless times from different challenges, whether personal or health related, and pushed through. Her strength and willpower are to be admired and never forgotten.
She was a devoted Catholic and attended Our Mother of Good Counsel in Los Angeles. This is where she gained some beautiful friends that would later become family to her.
Welcoming friends, neighbors, and family into her home was something she enjoyed doing. She was the BEST cook (known for her delicious Arroz Con Pollo & Honduran Tamales) and loved hosting, especially during the Holidays. She was a very festive lady! Her home was always decorated for Christmas, she found joy in putting her tree up every year and bringing out all her seasonal decor. Especially for her grandkids to see.
Fidelina is survived by her two daughters, Nancy and Kelly; her grandchildren Natalie, Sebastian, Parker, and Penelope; her son-in-law, Jeff; her sisters, nephews, and nieces whom she loved so much.
We will all miss you dearly Mom! You are loved and appreciated more than you could ever imagine. Our hearts are content that you knew this before leaving us. Thank you for your words of wisdom and doing your absolute best for us. Thank you for loving and caring for your grandchildren with all your heart. Nothing will ever be the same without you…
"Let's get ready to rumble"
Love you Mom, always and forever.
To view and sign this guestbook, please visit: www.ryanfuneralservice.com.
Ryan Funeral Home & Cremation Services 2418 N. Sherman Ave. 608-249-8257
Photos & Video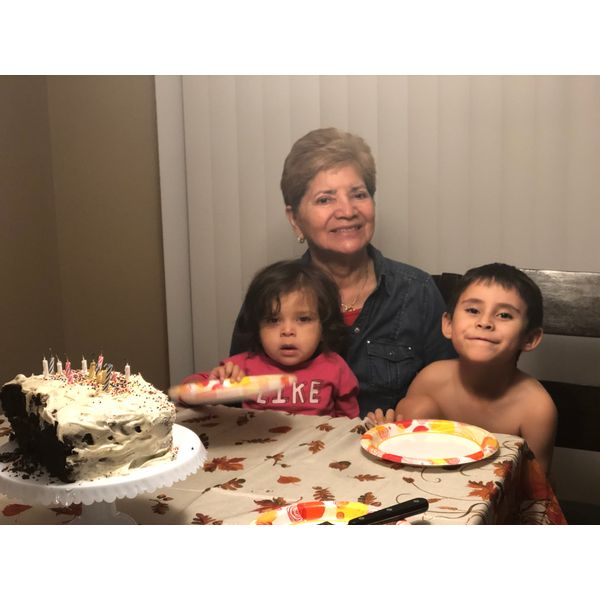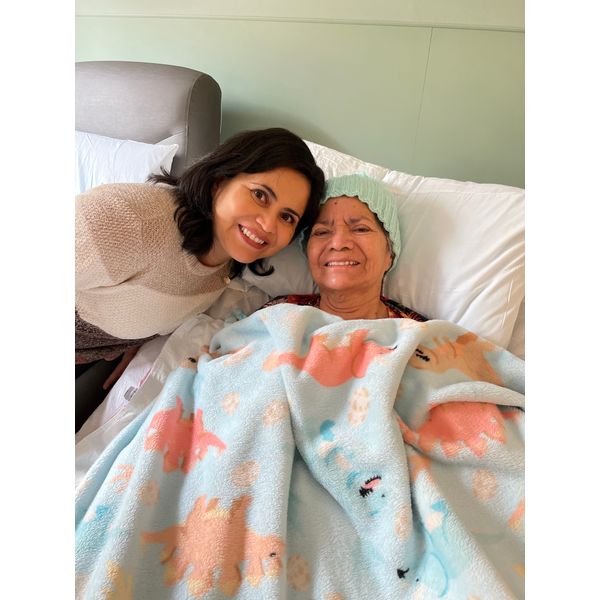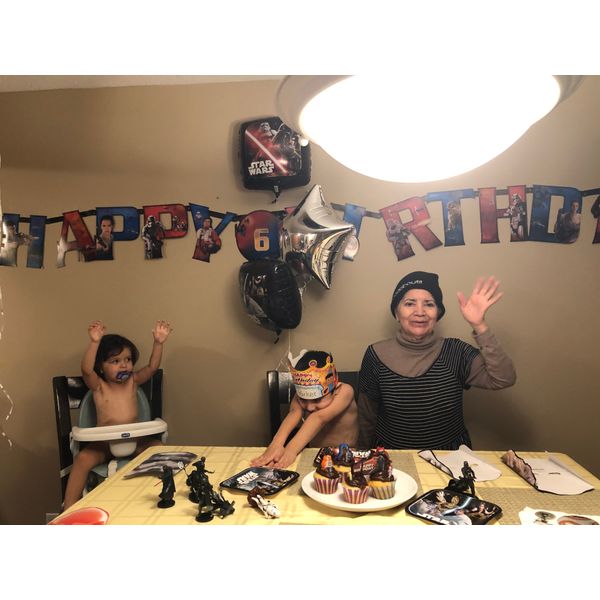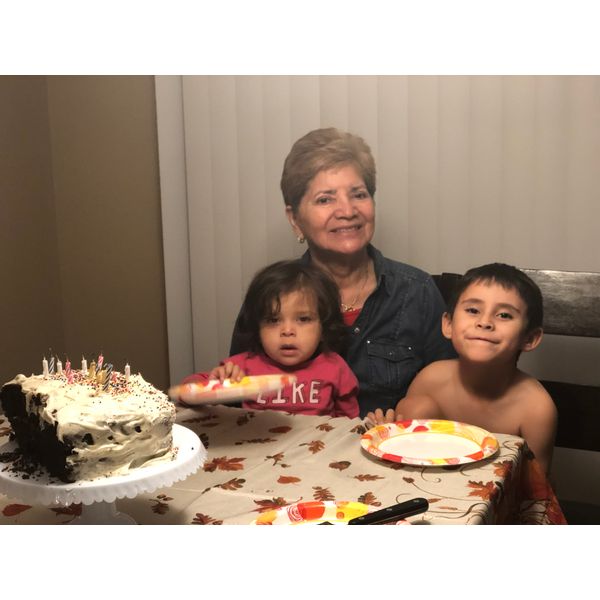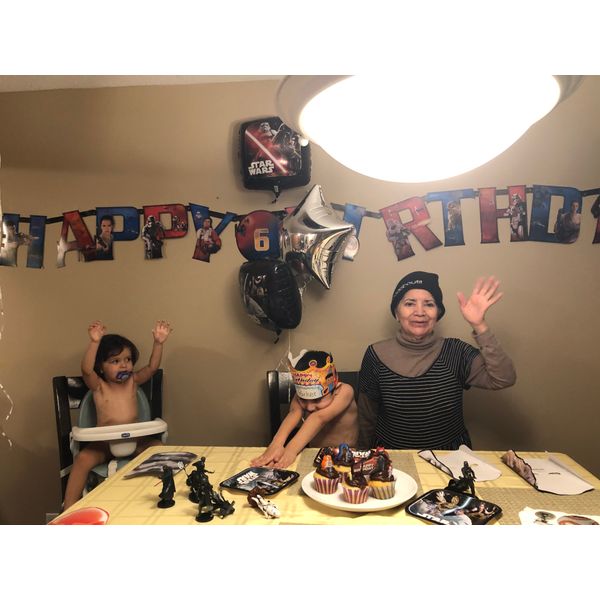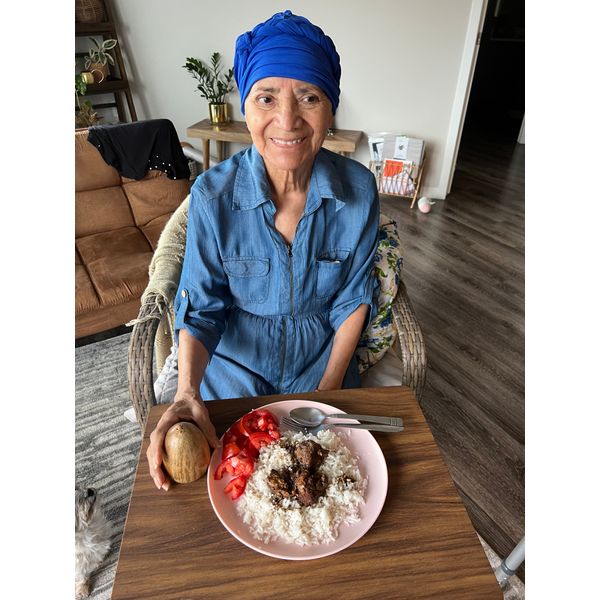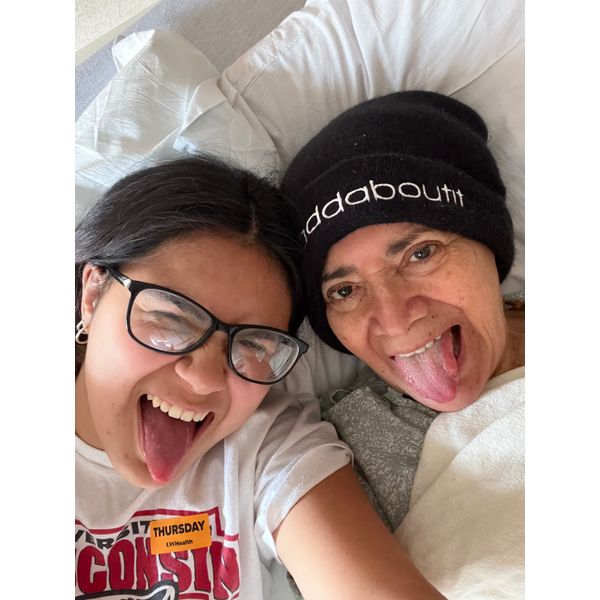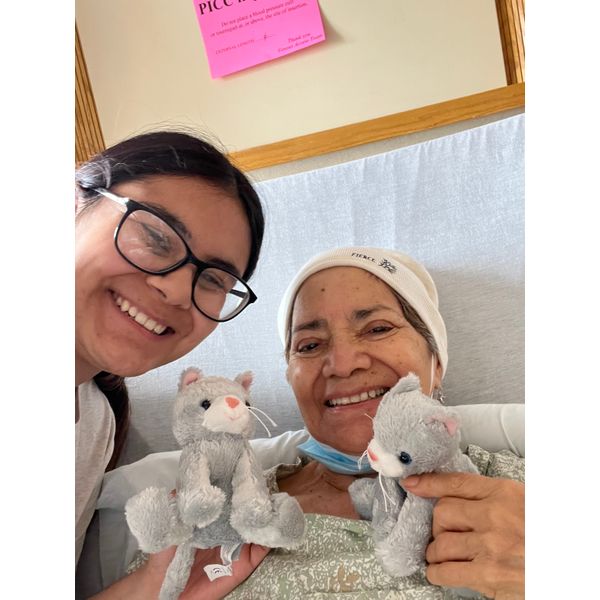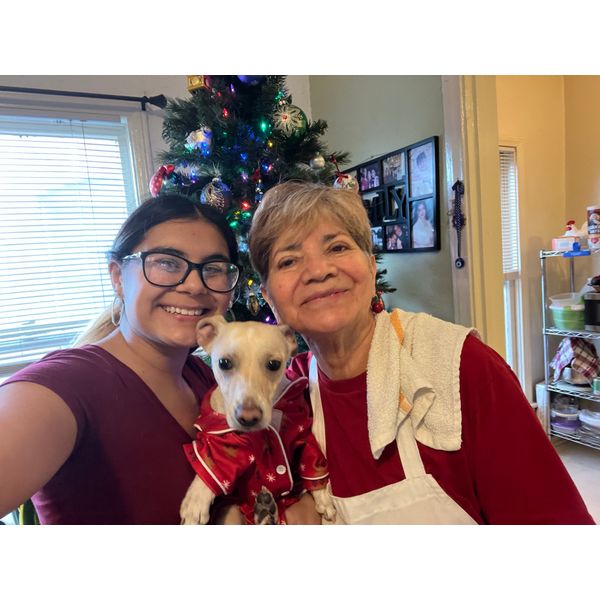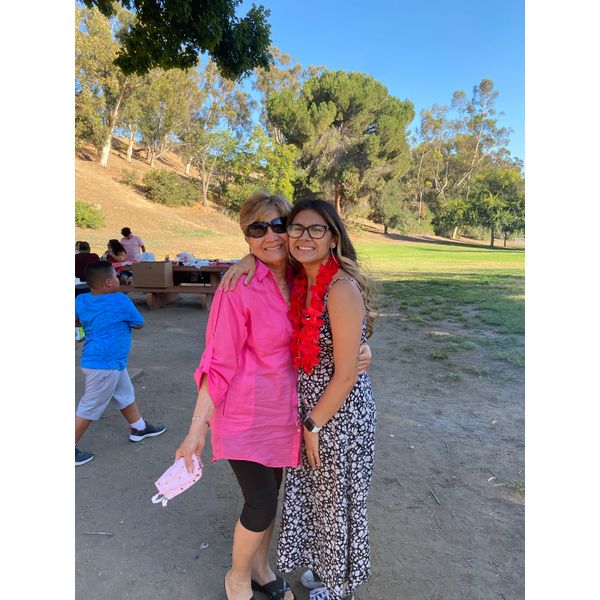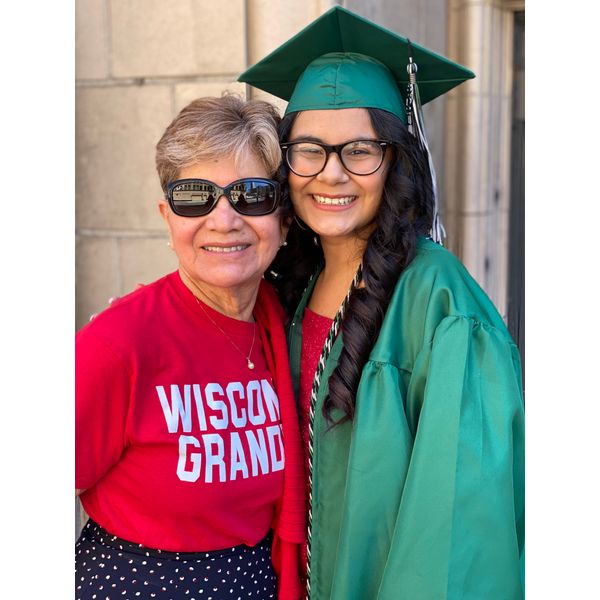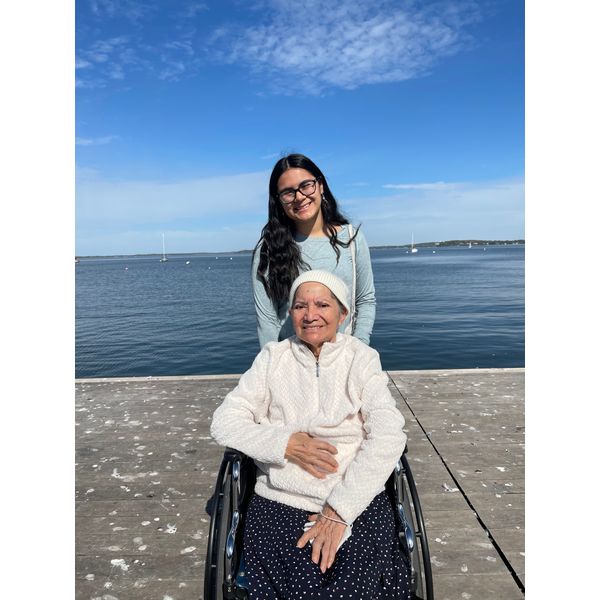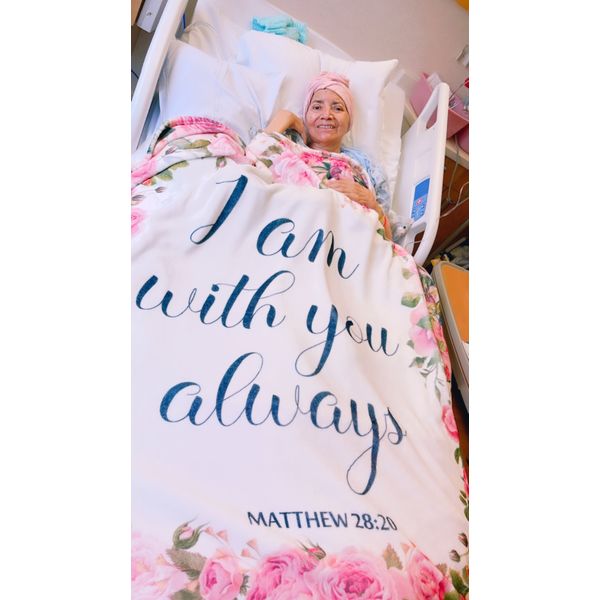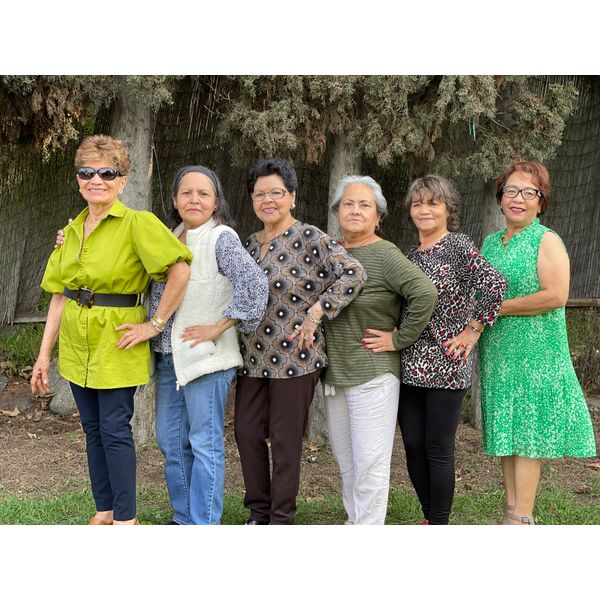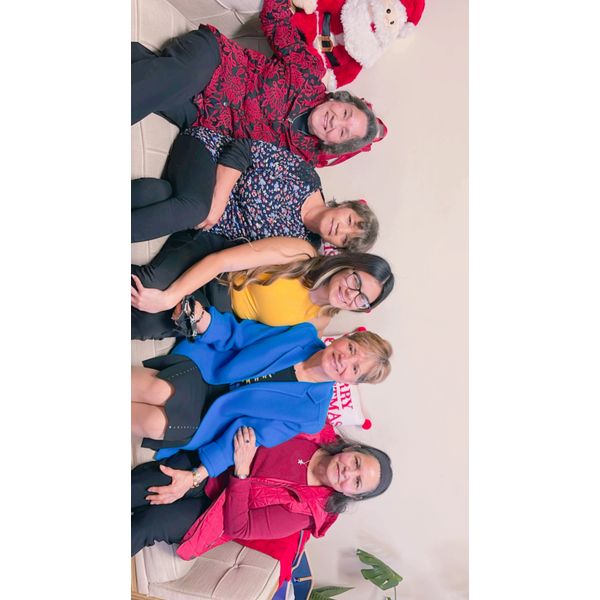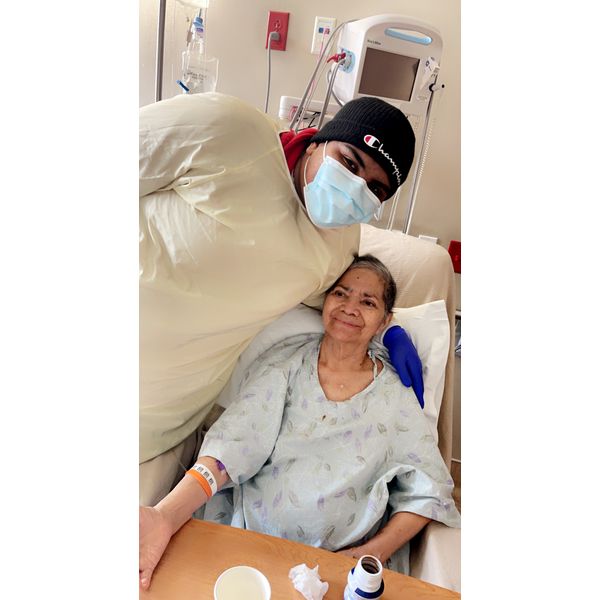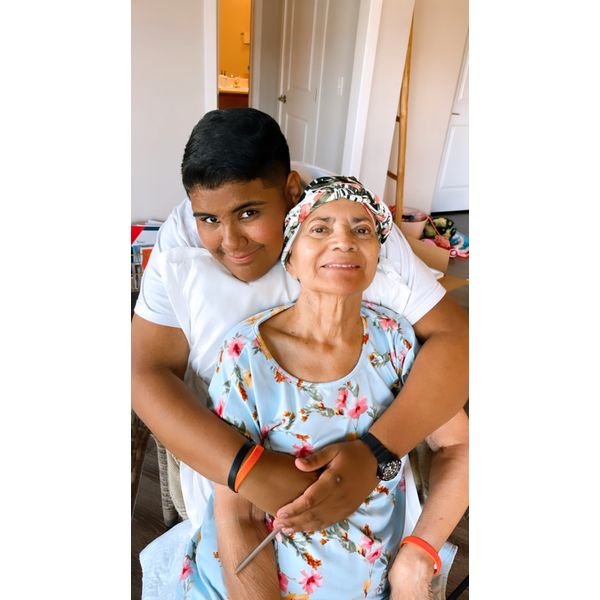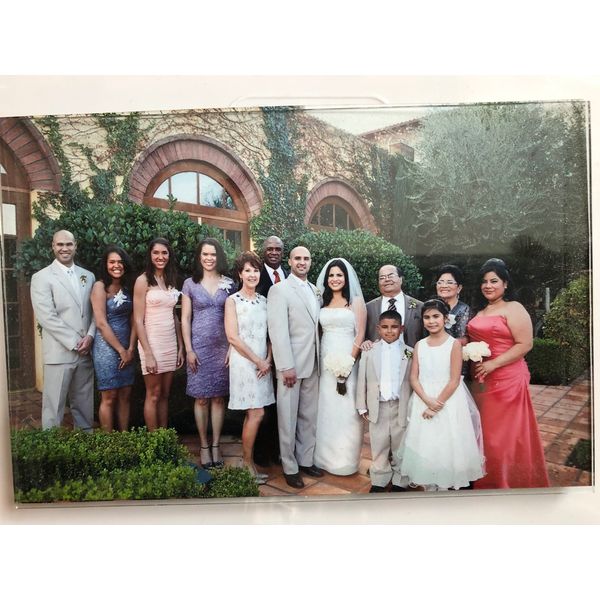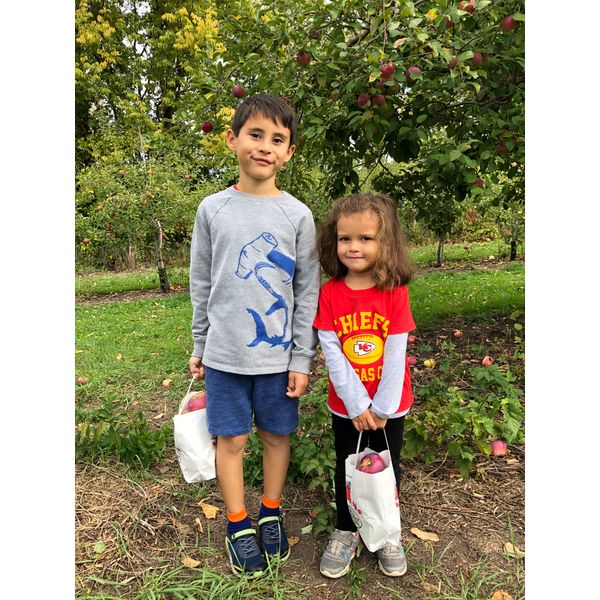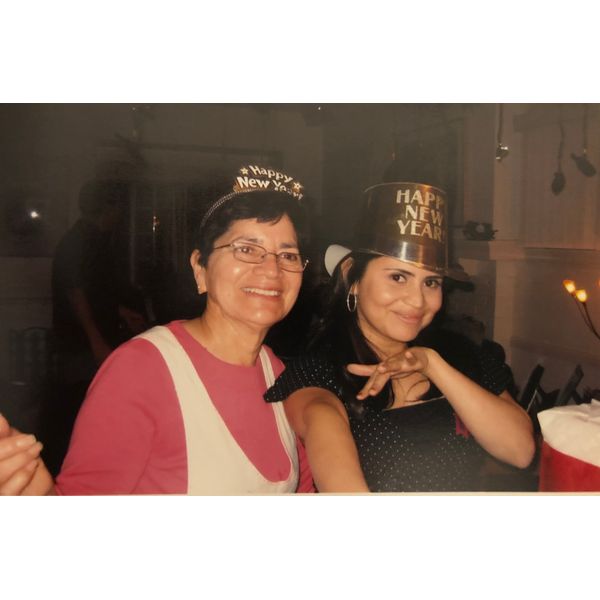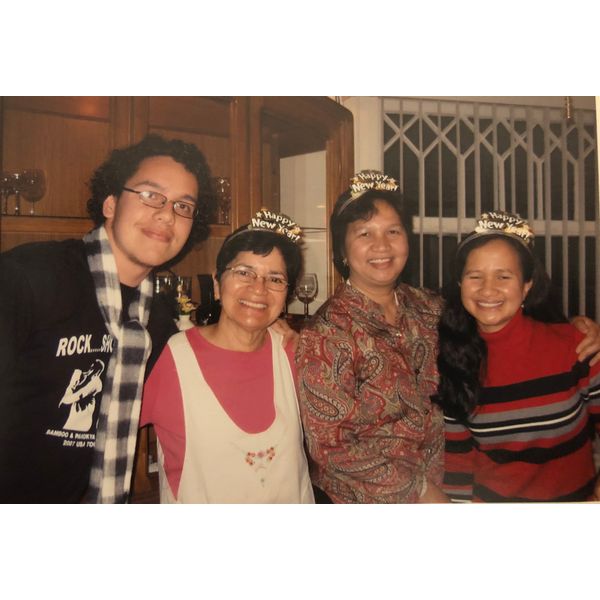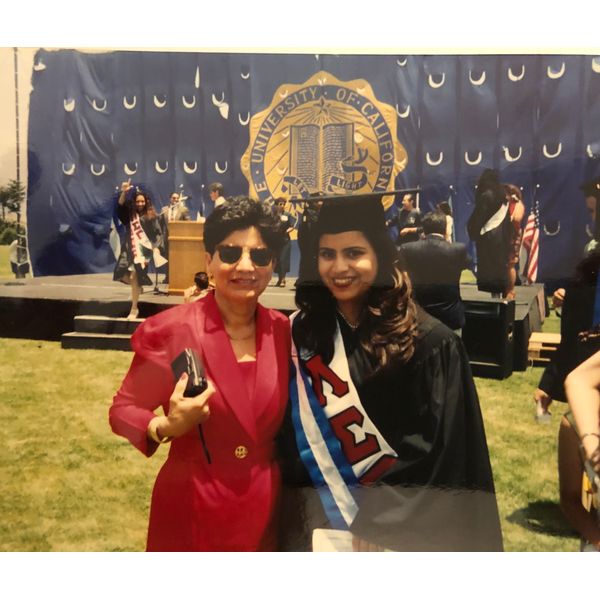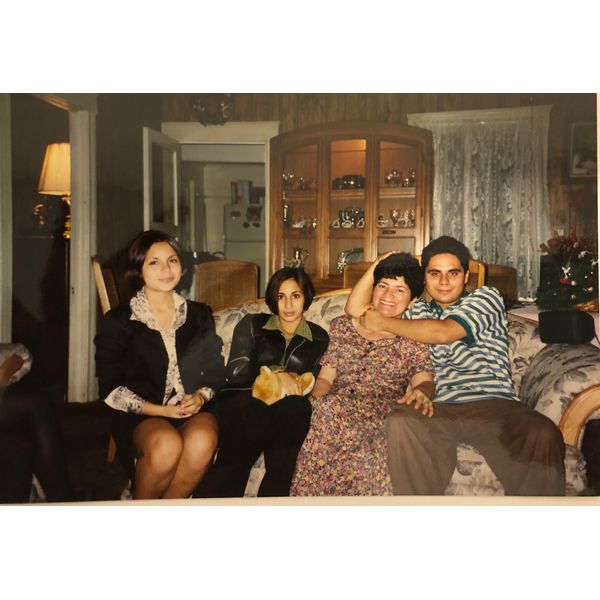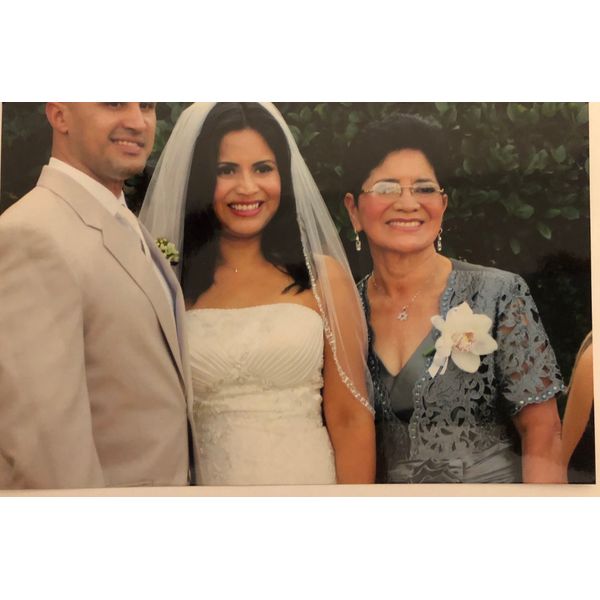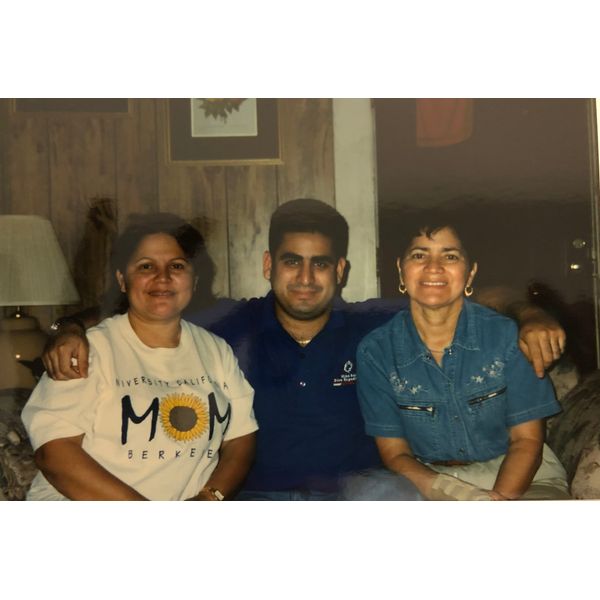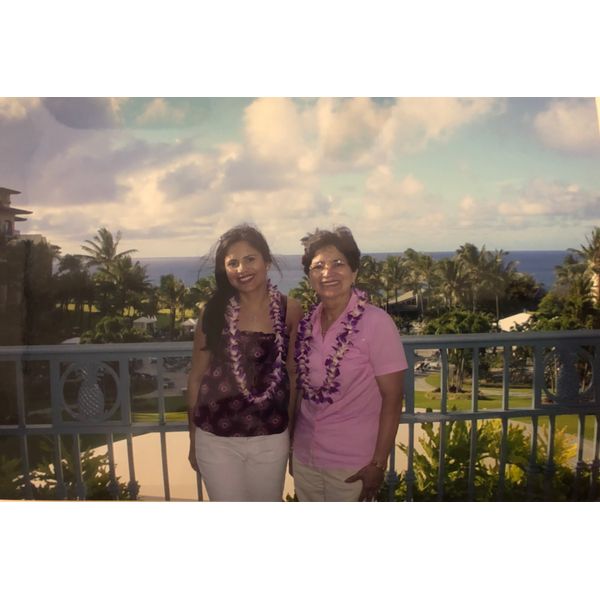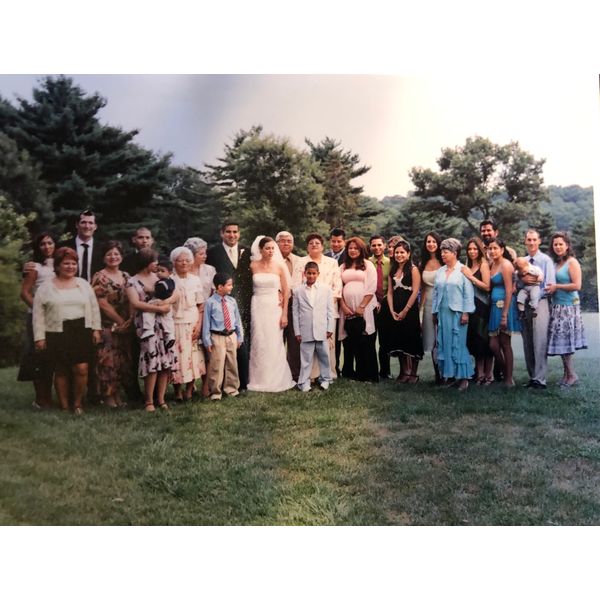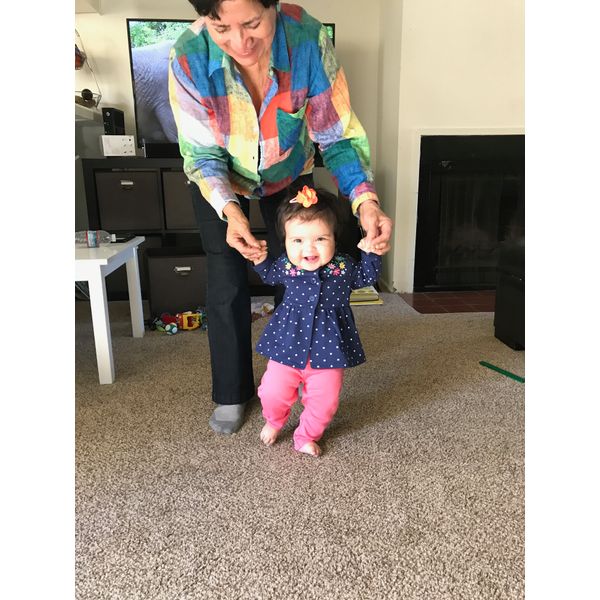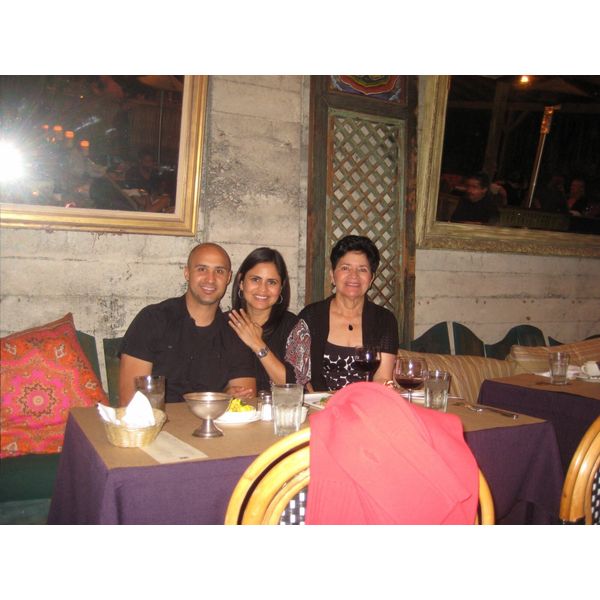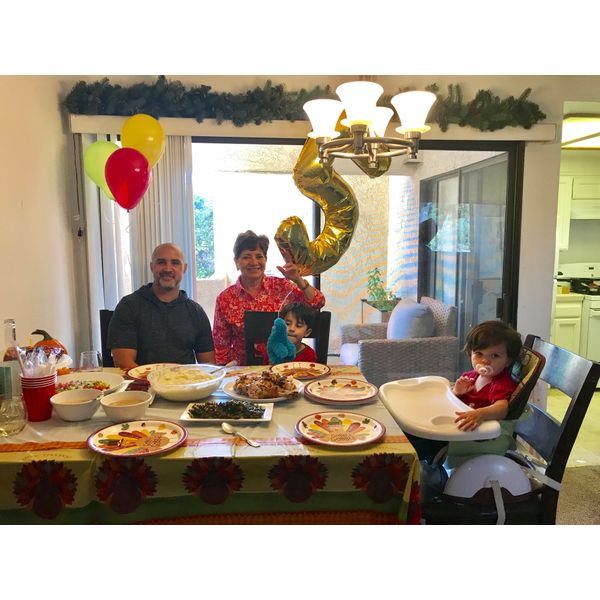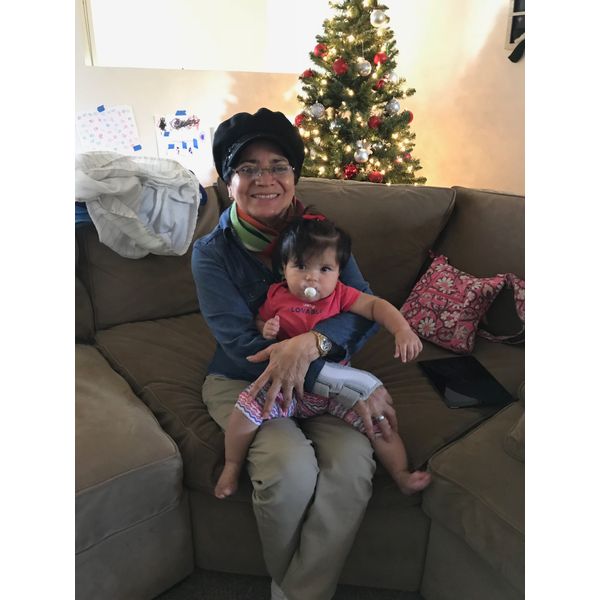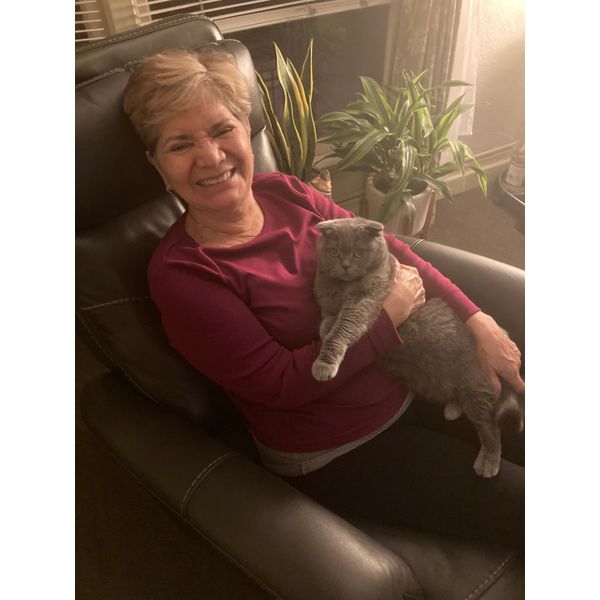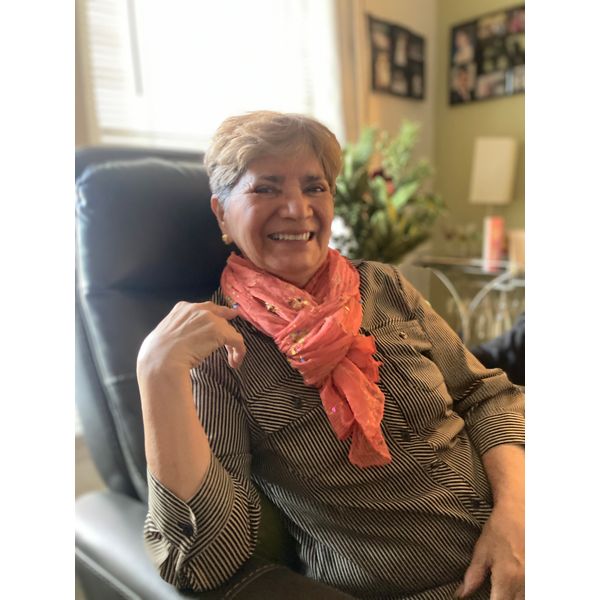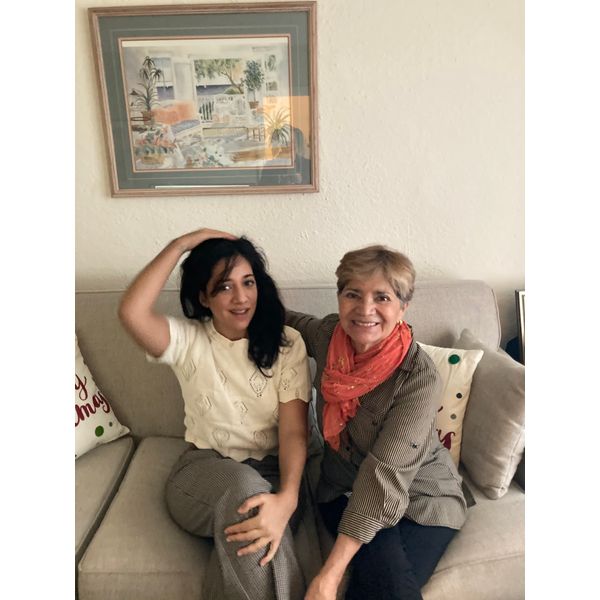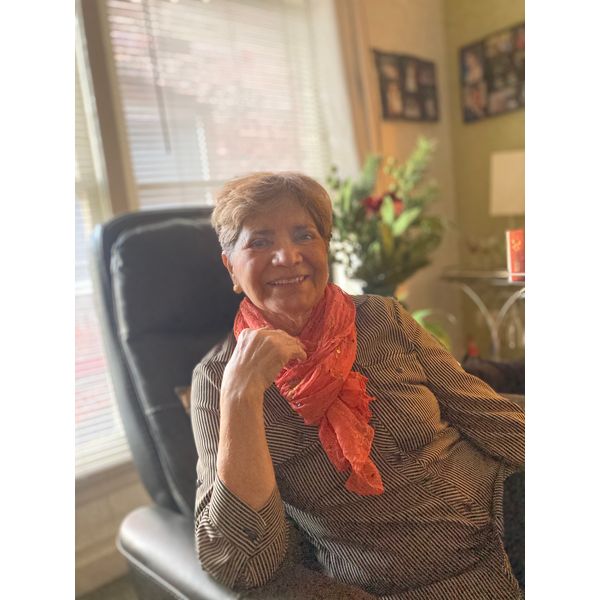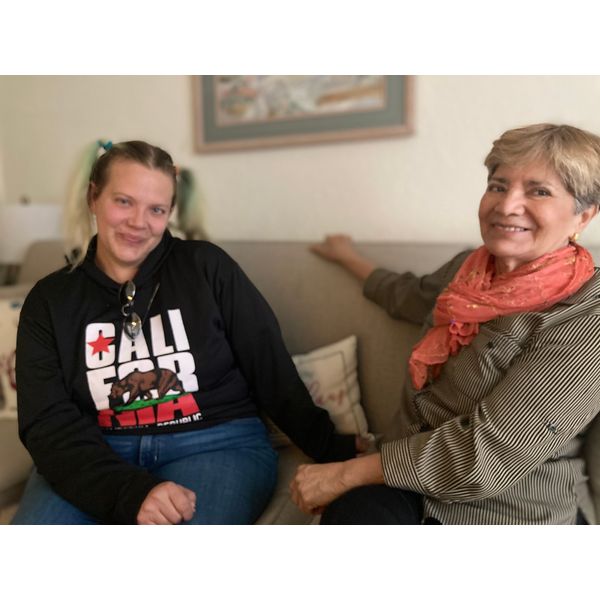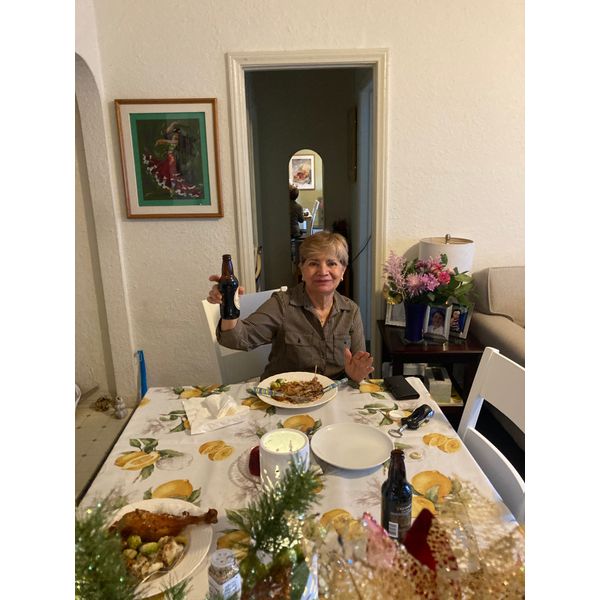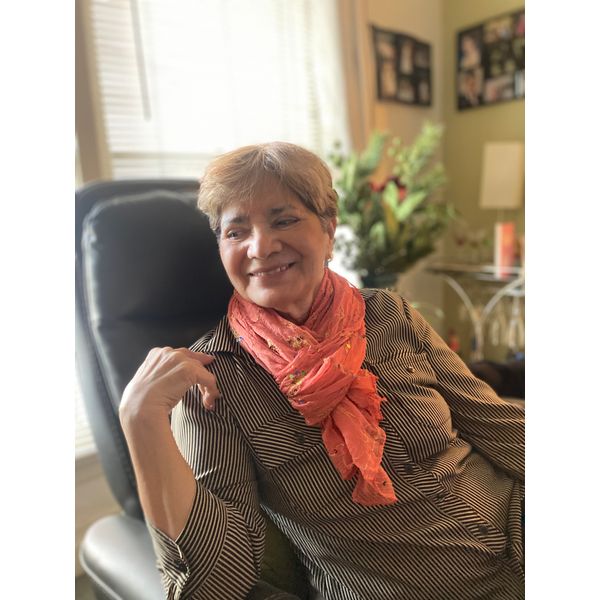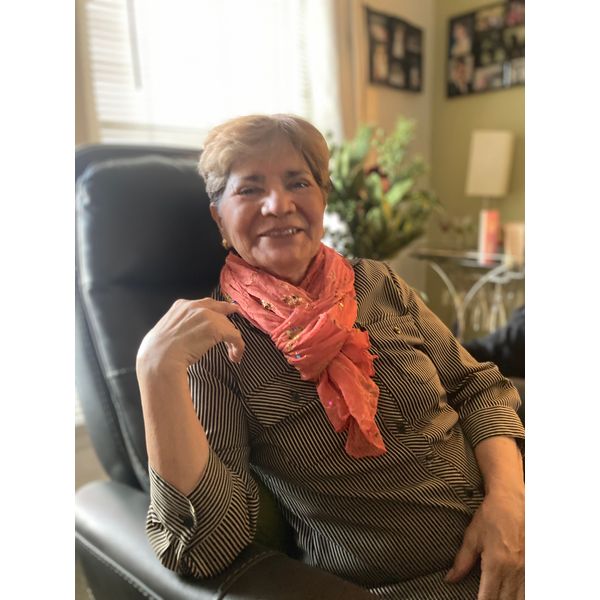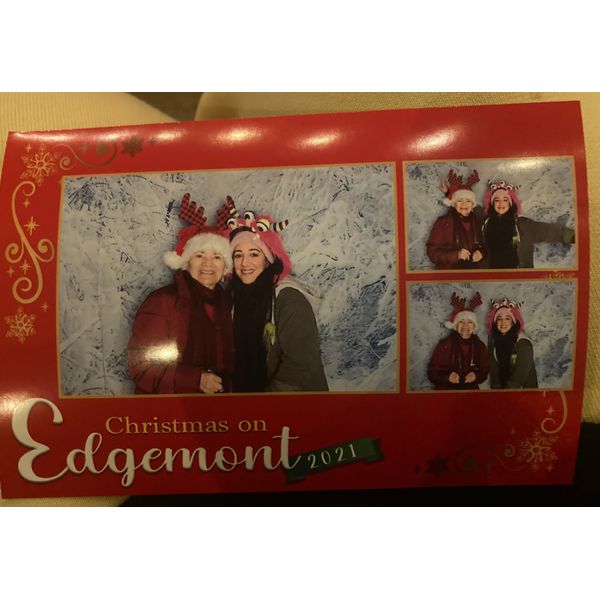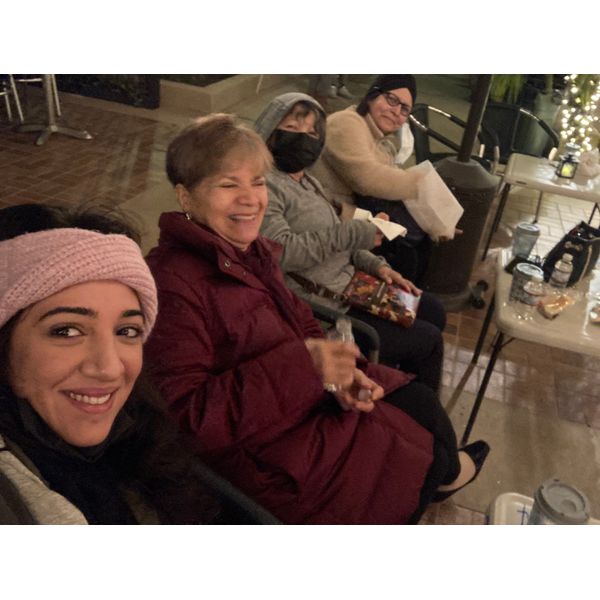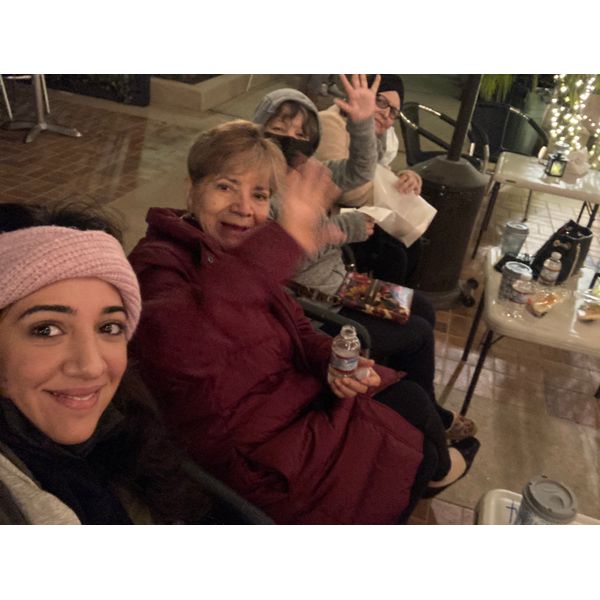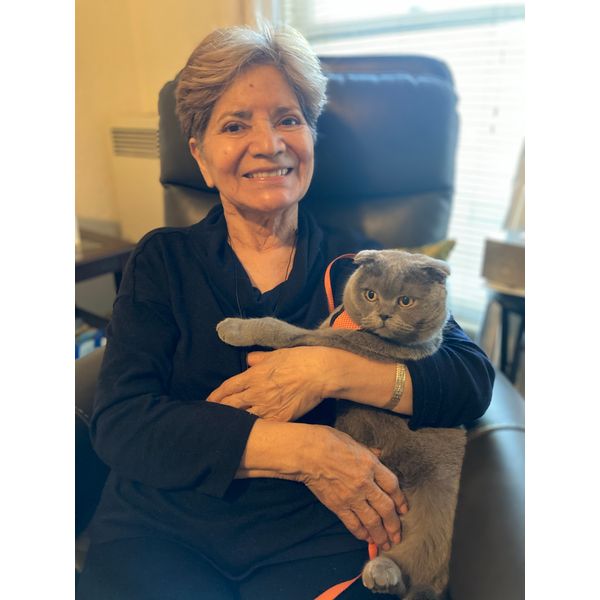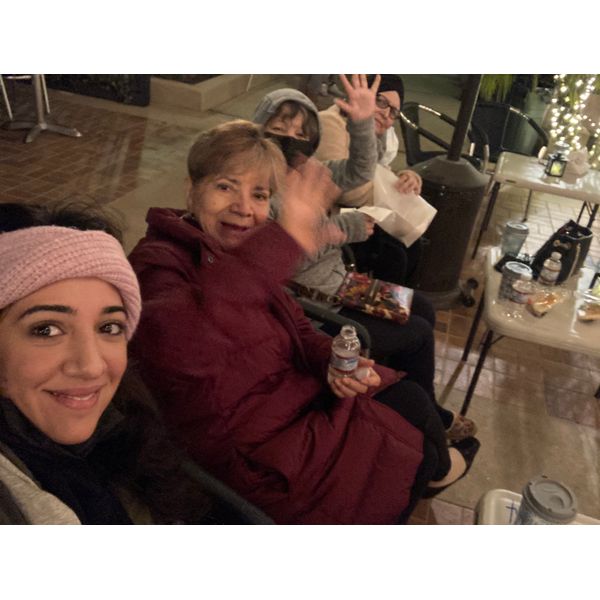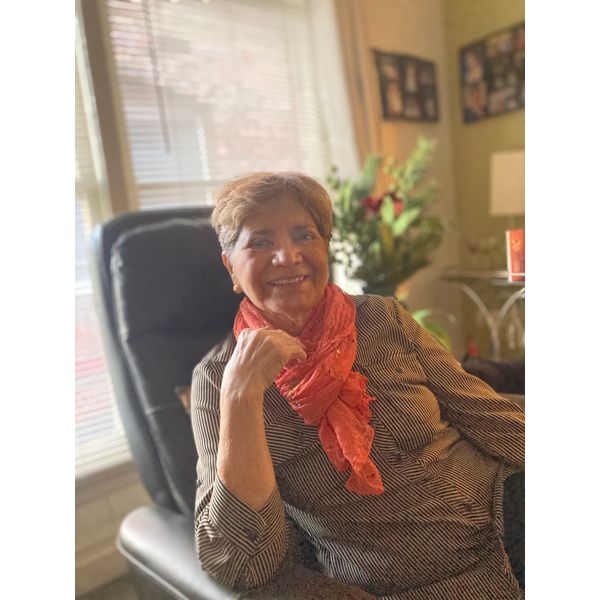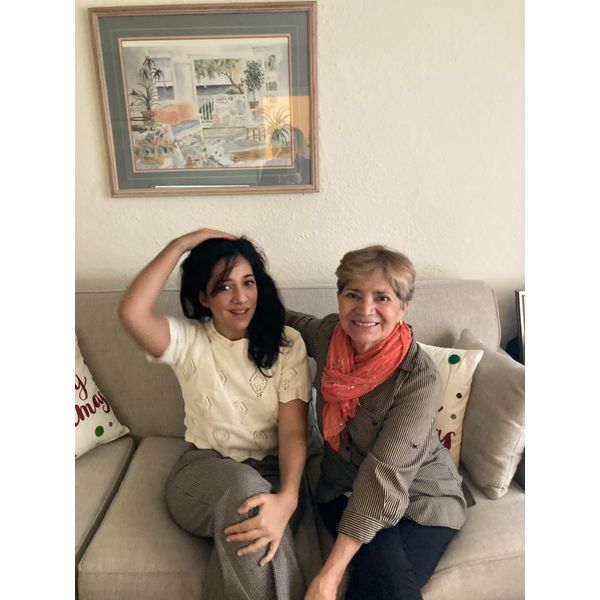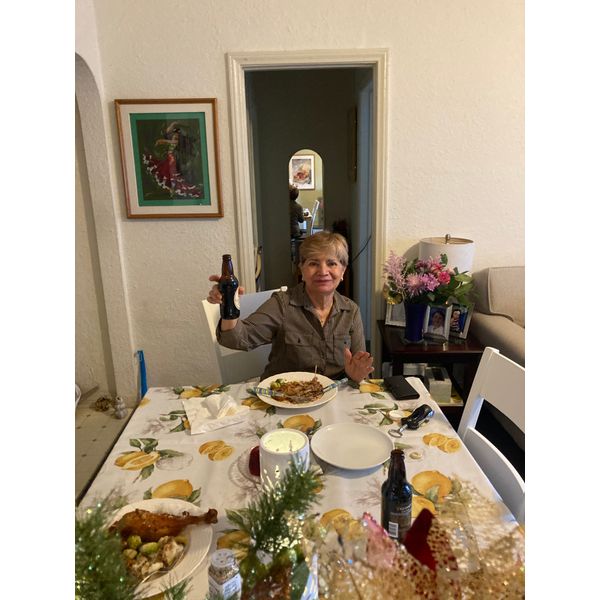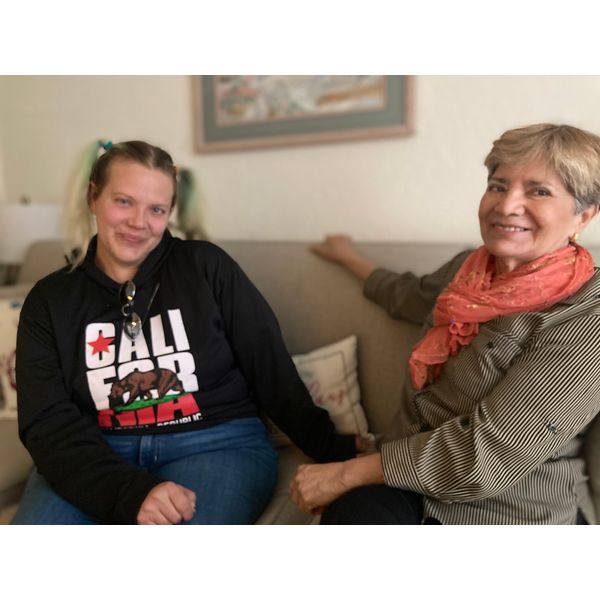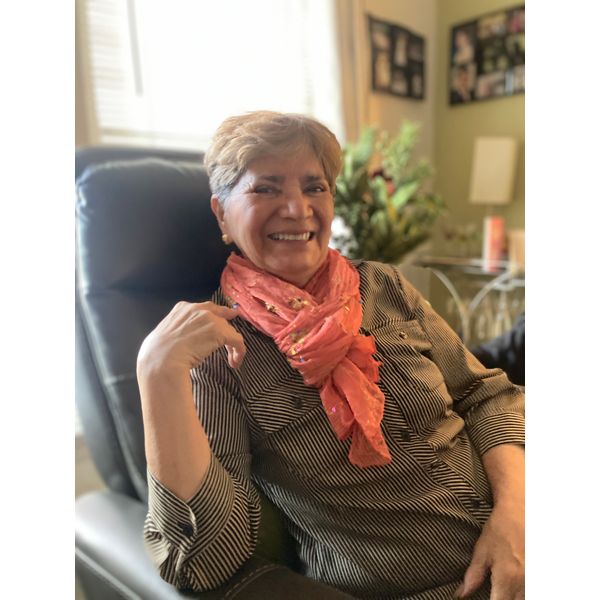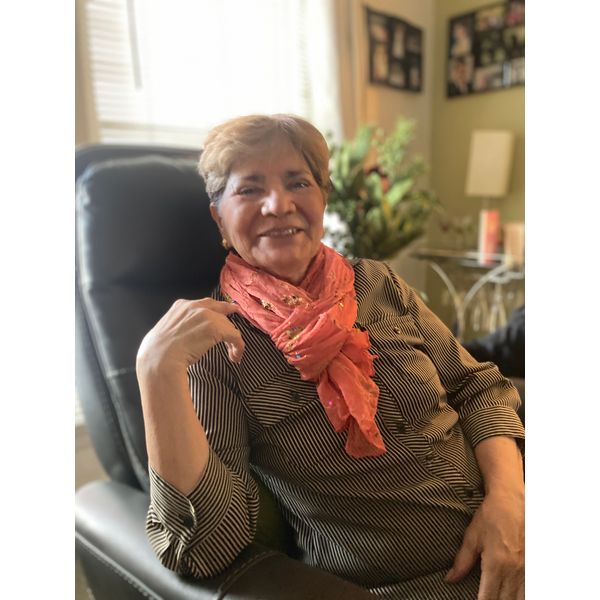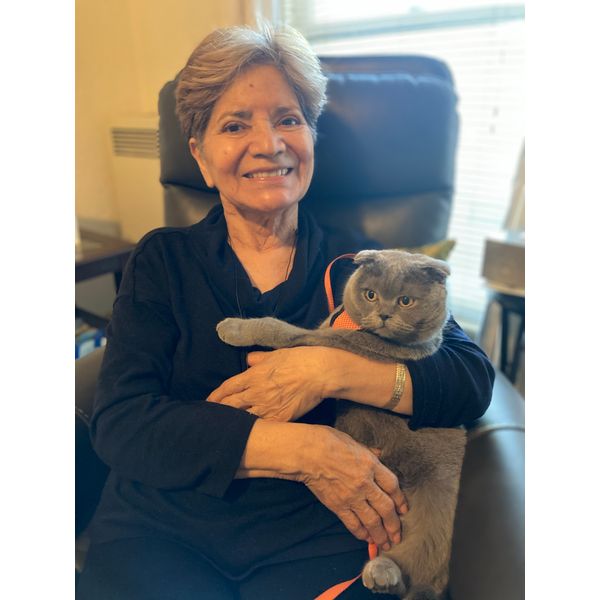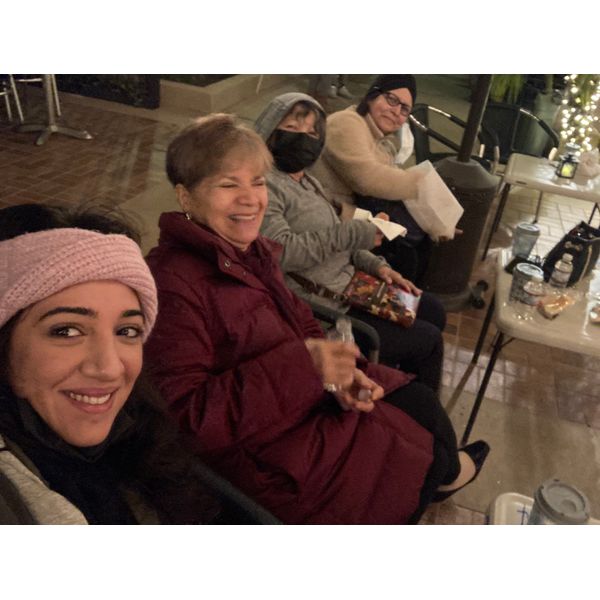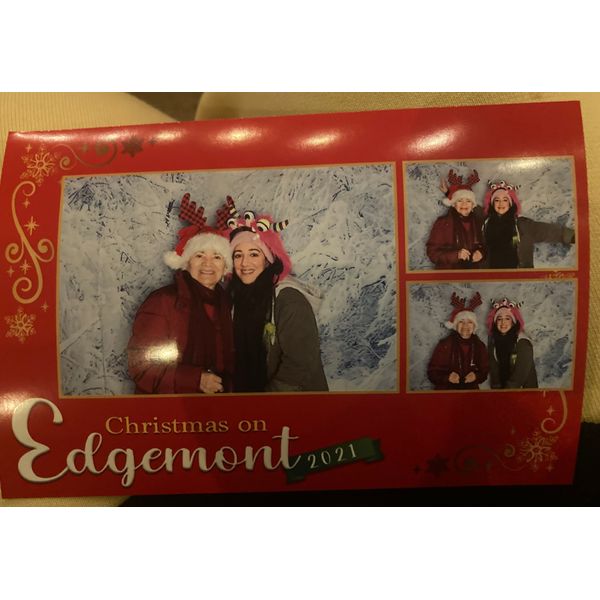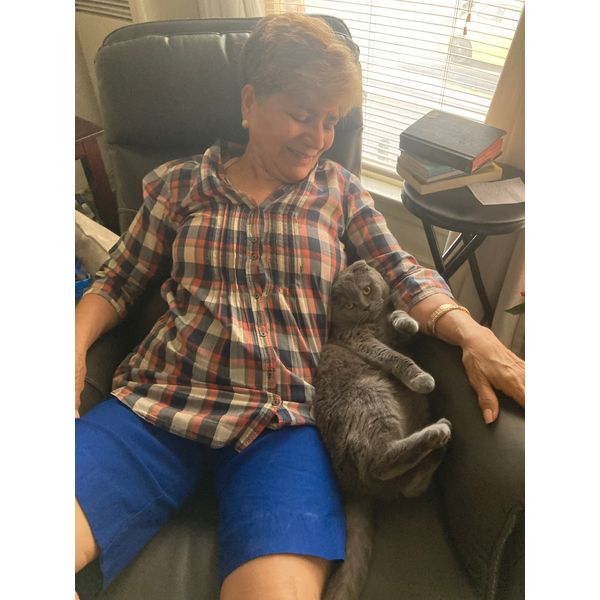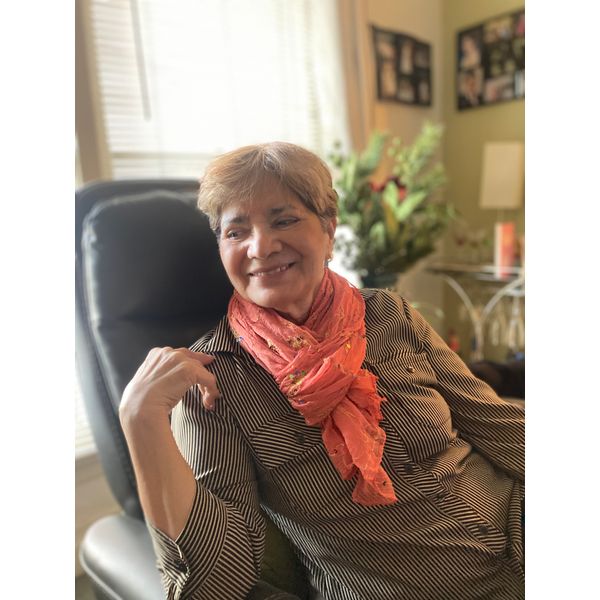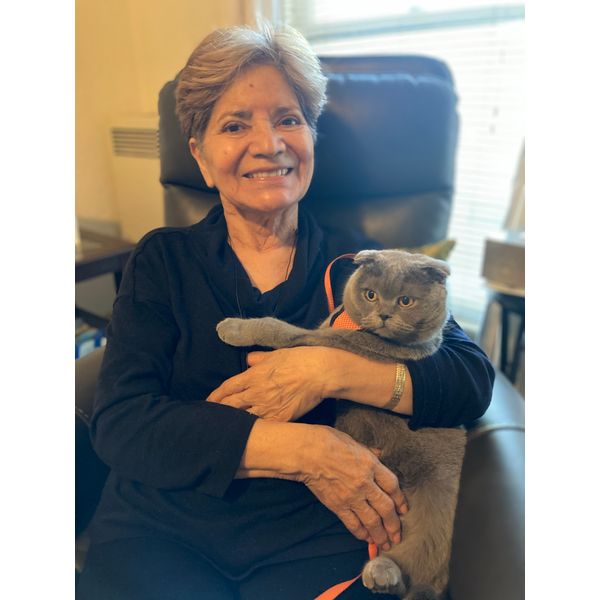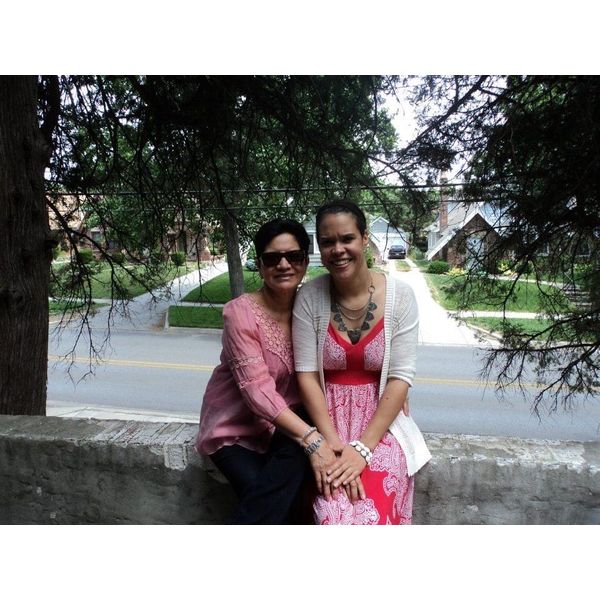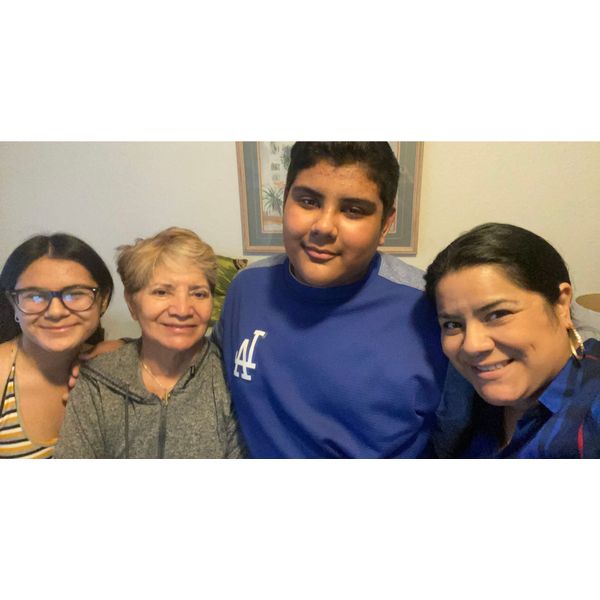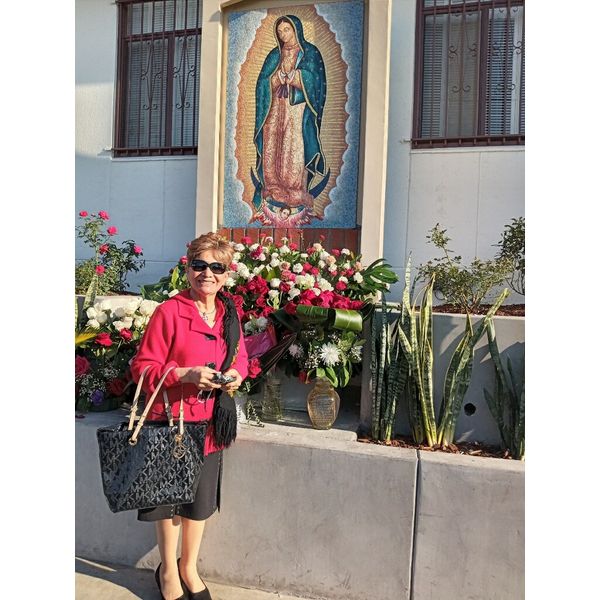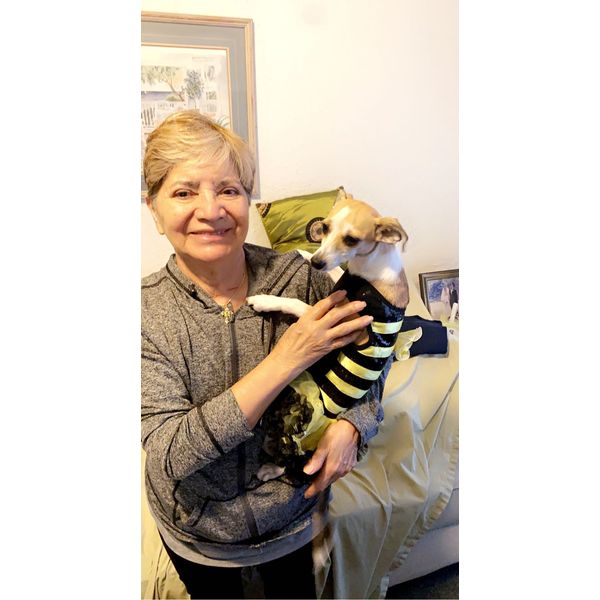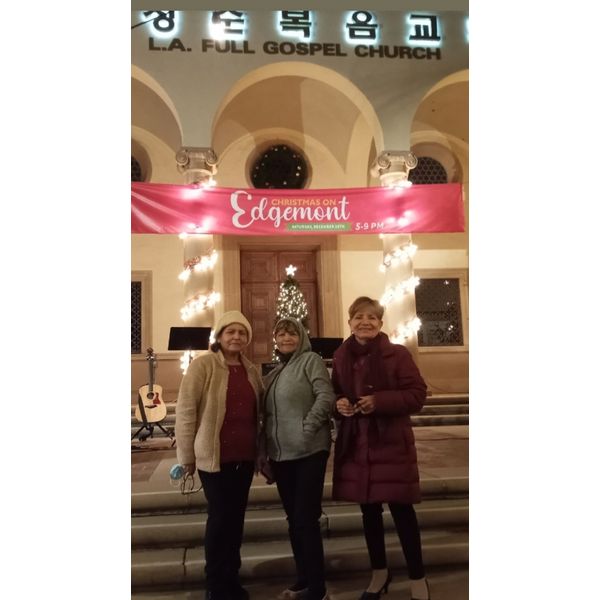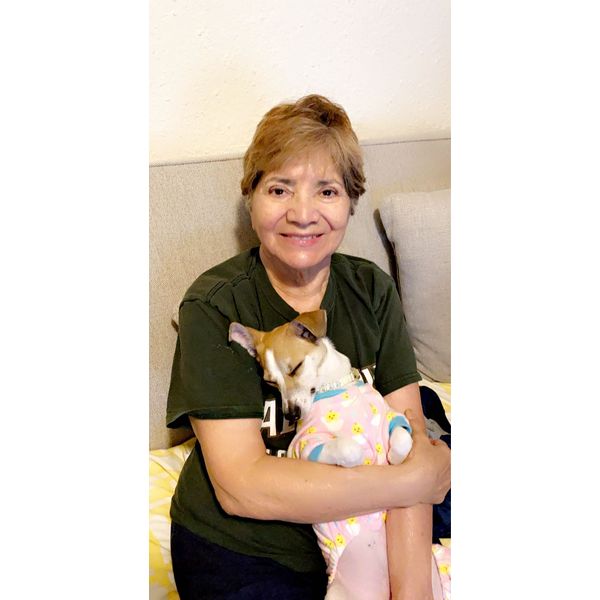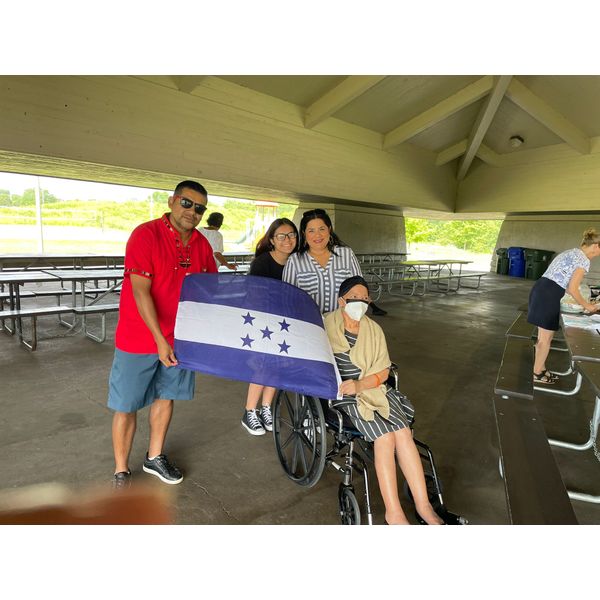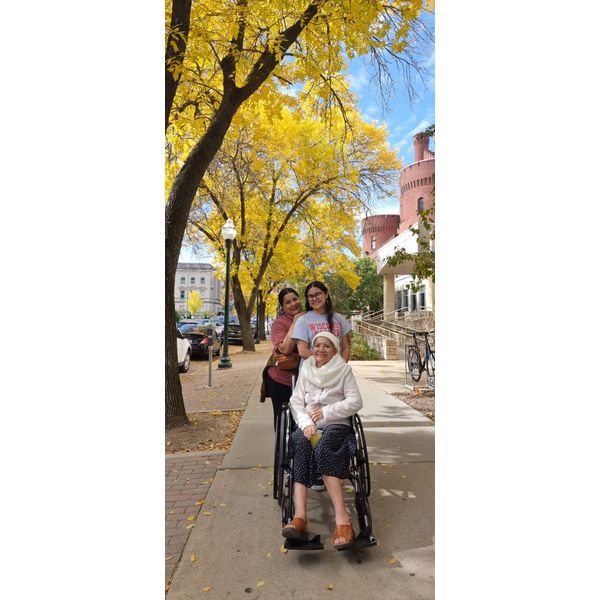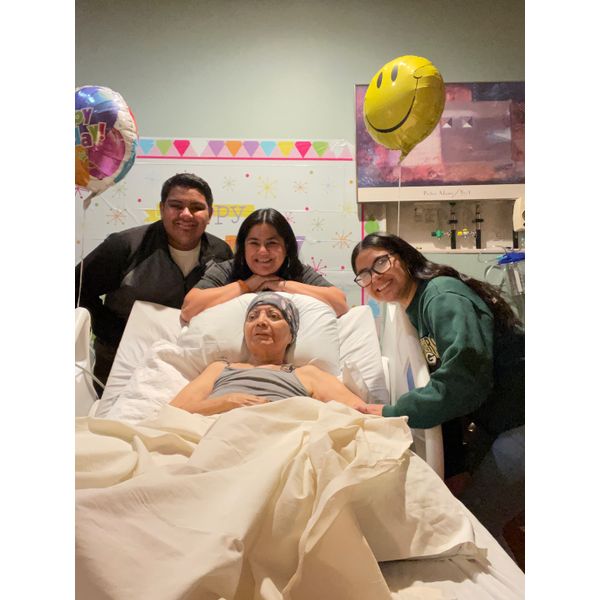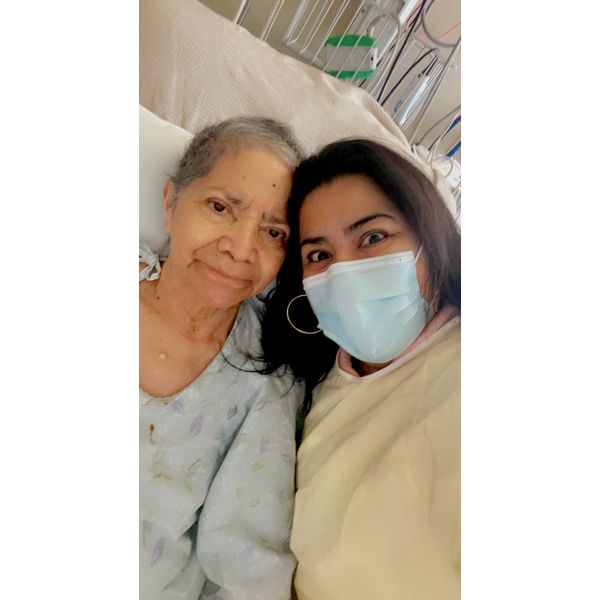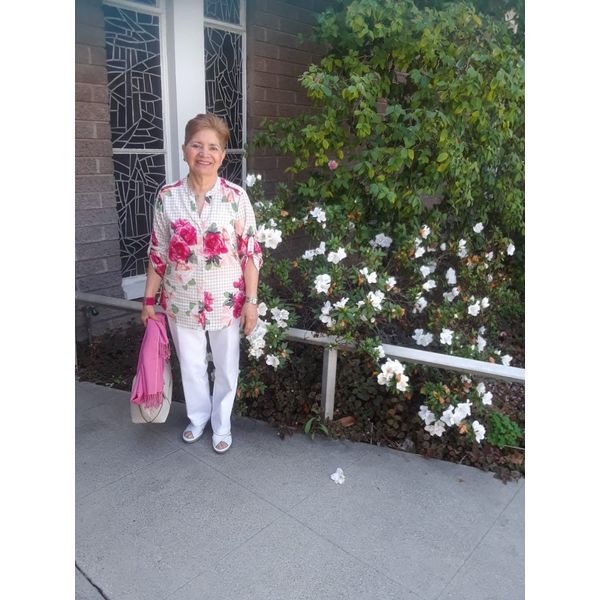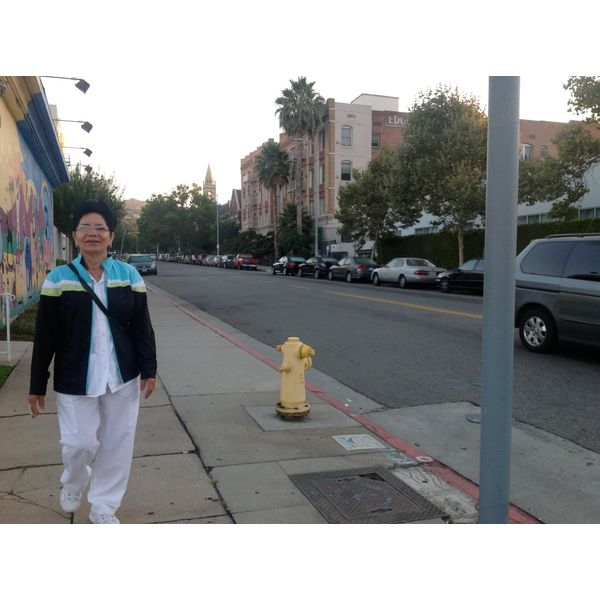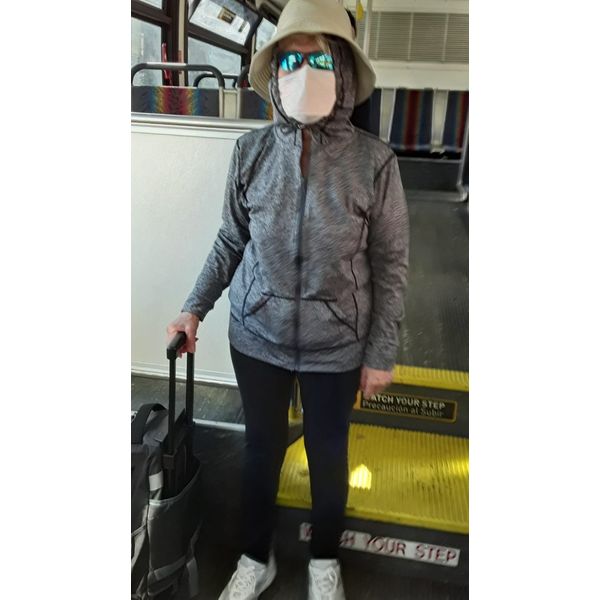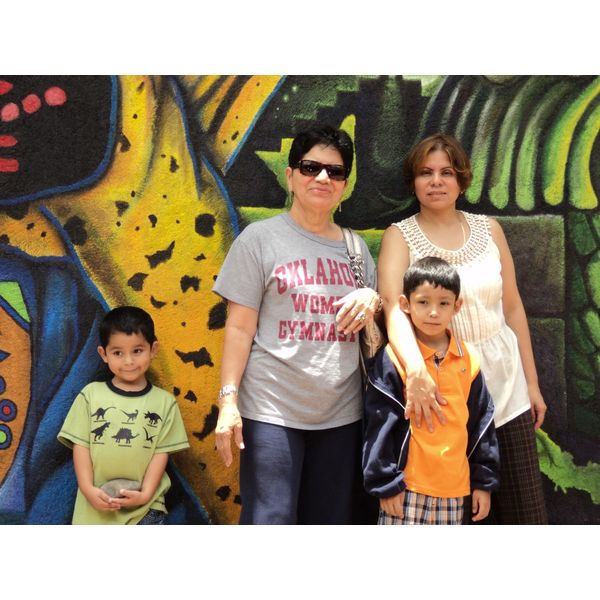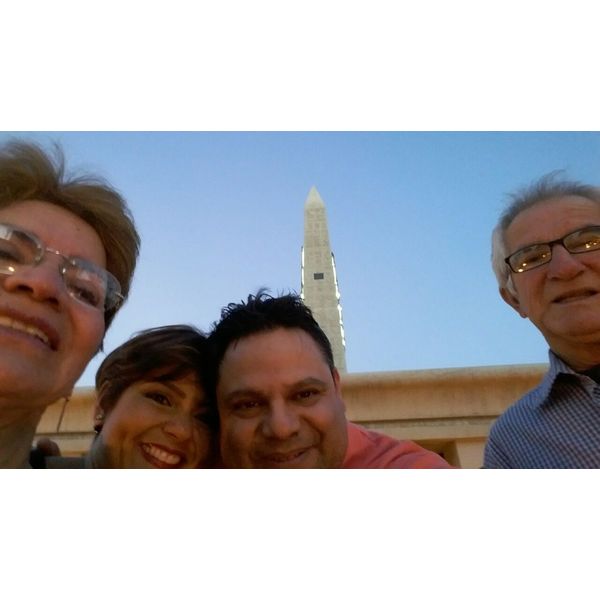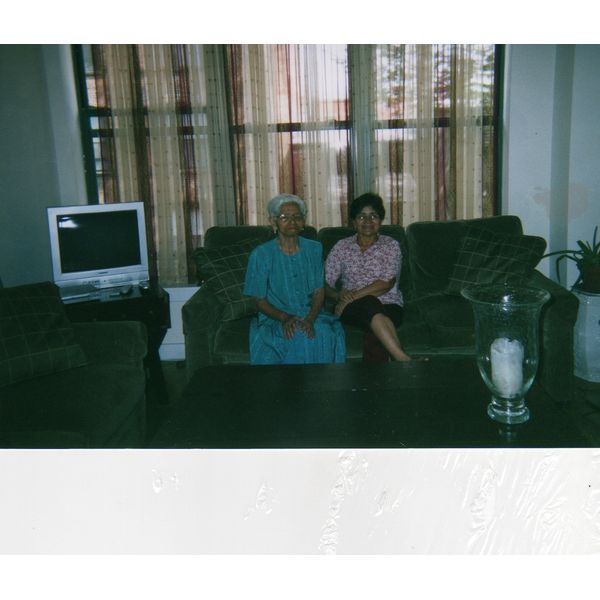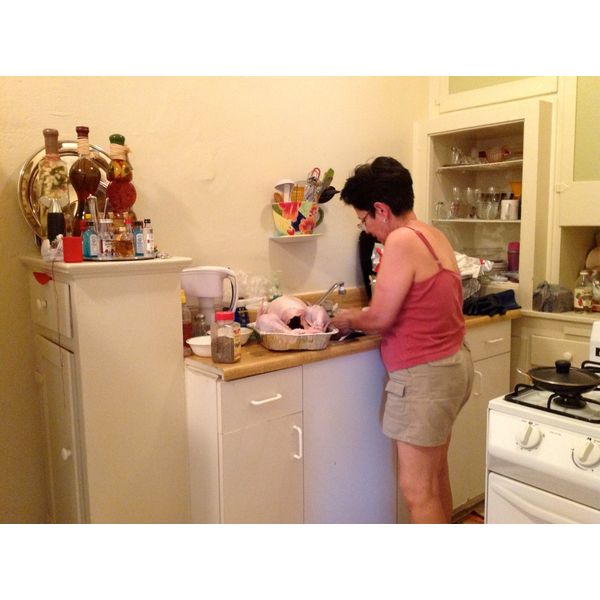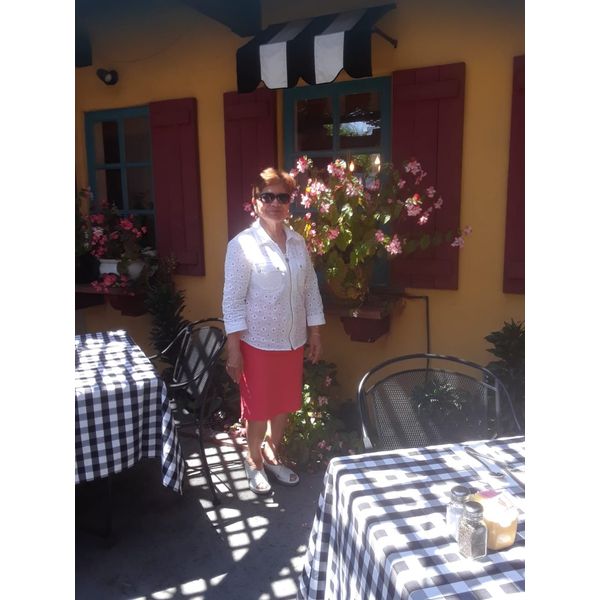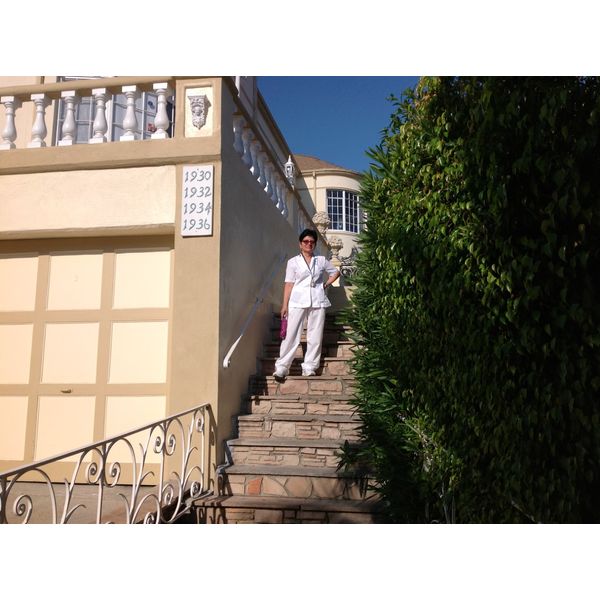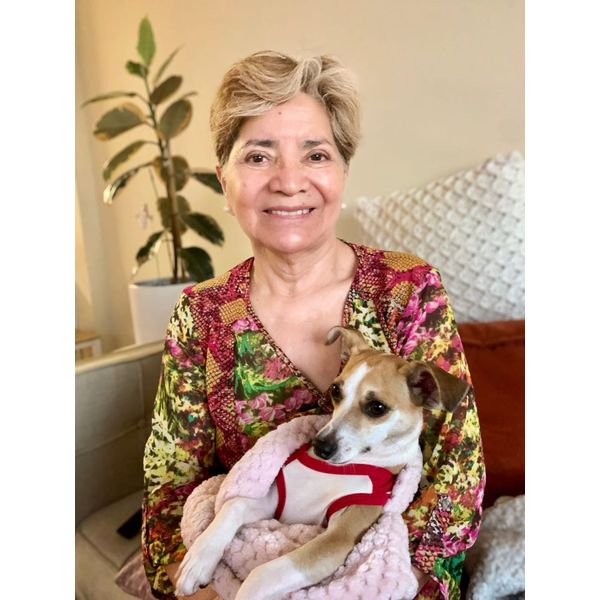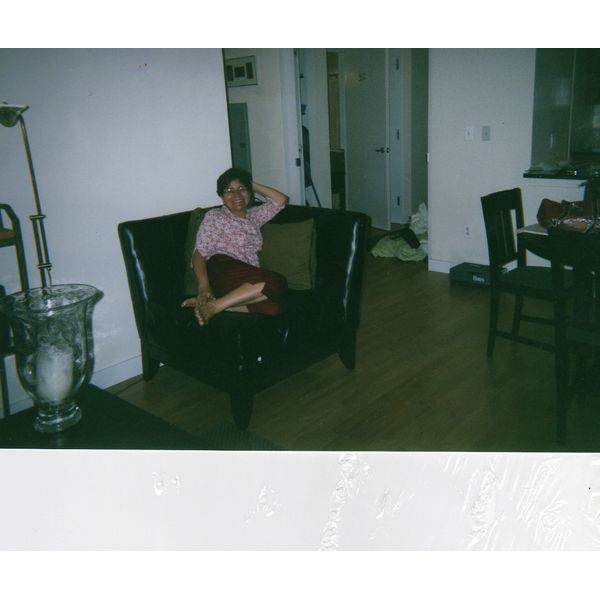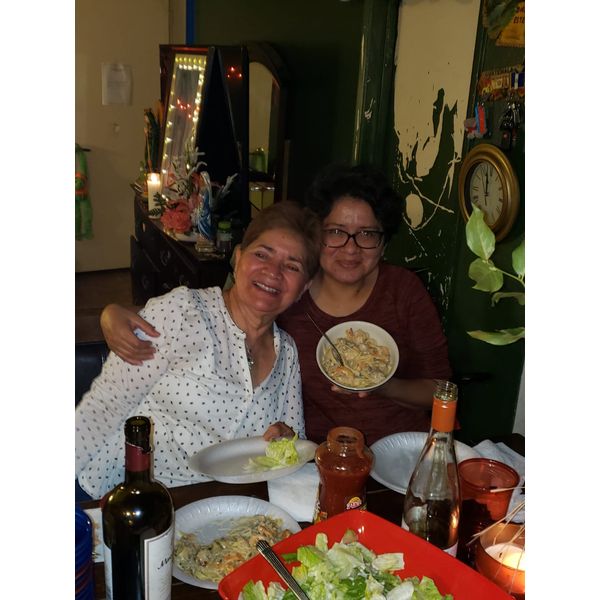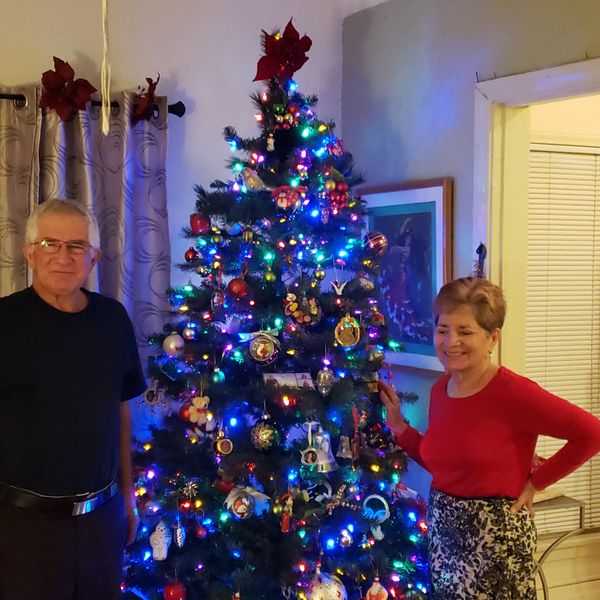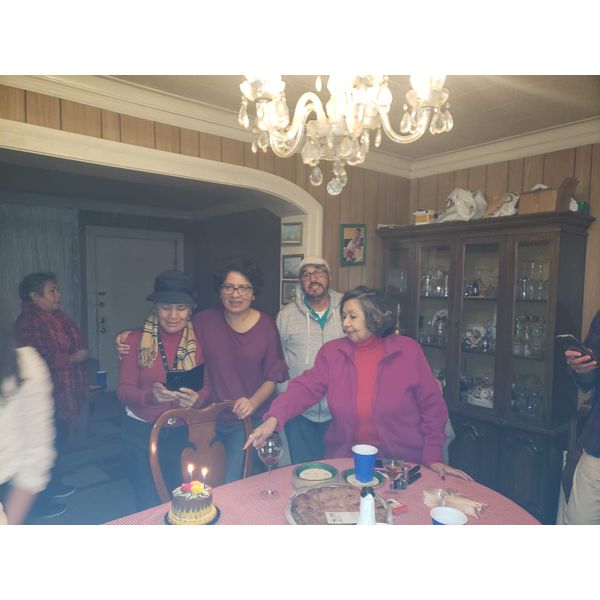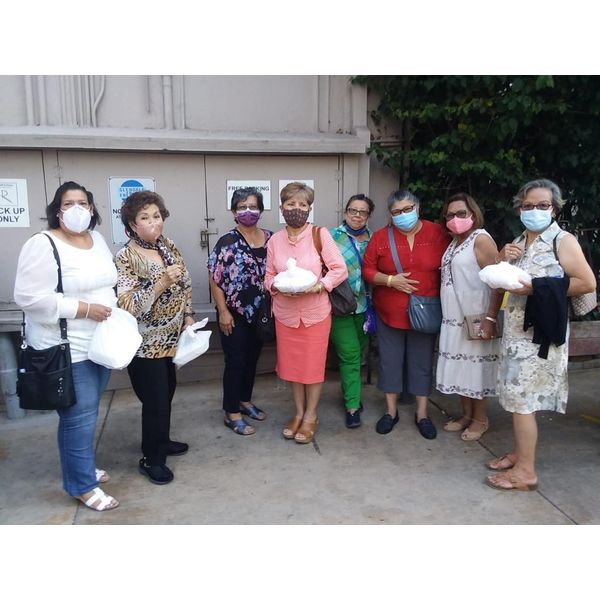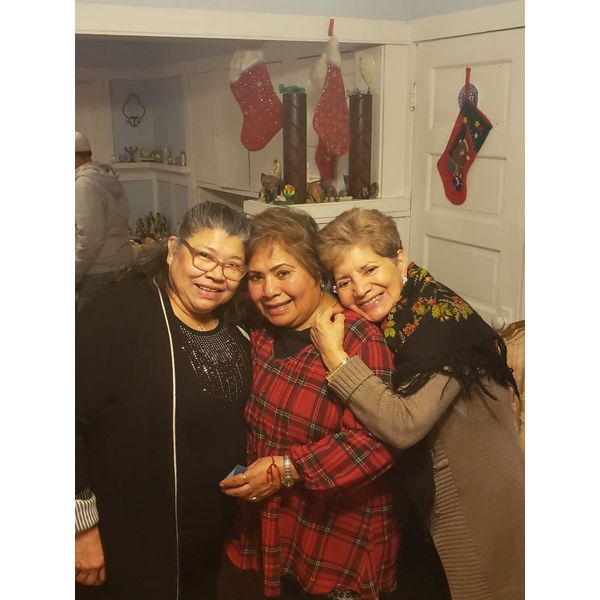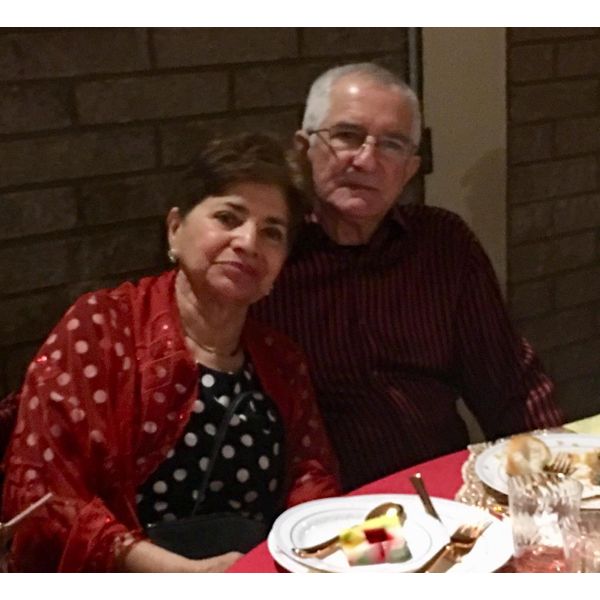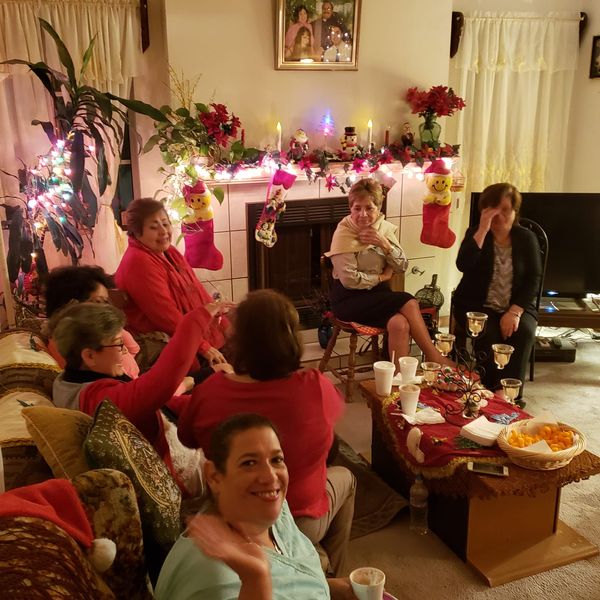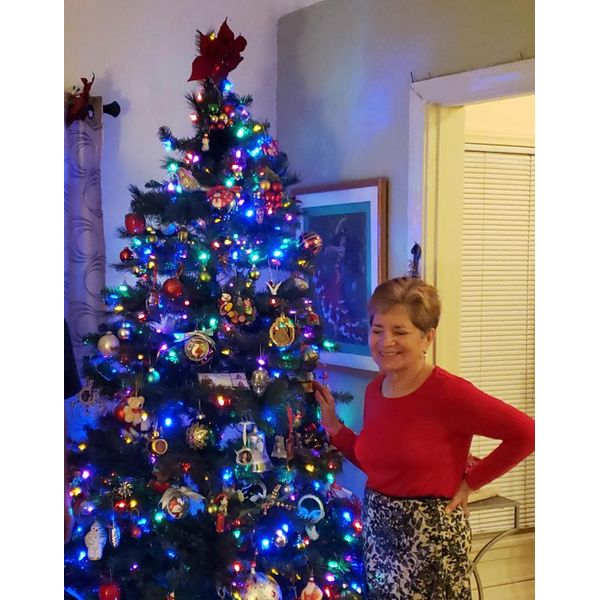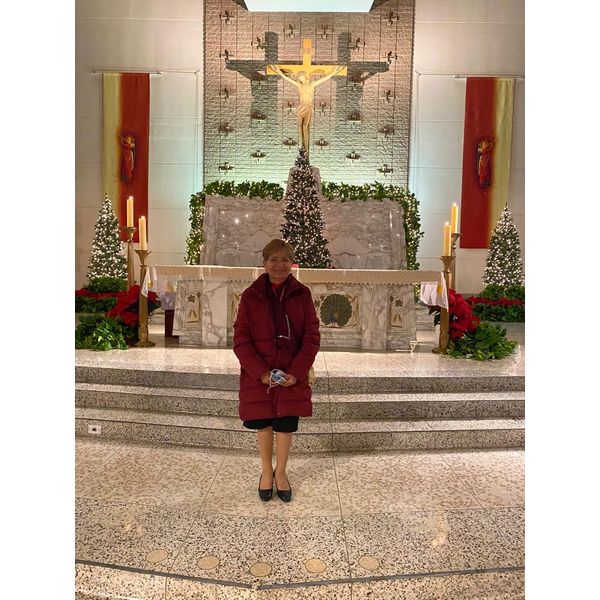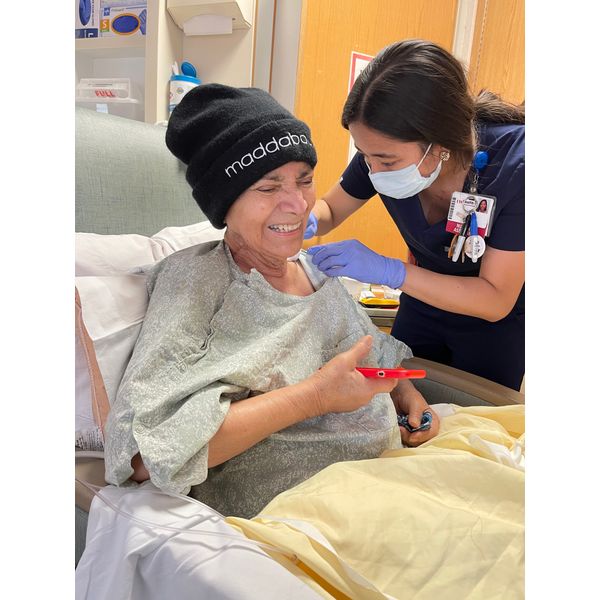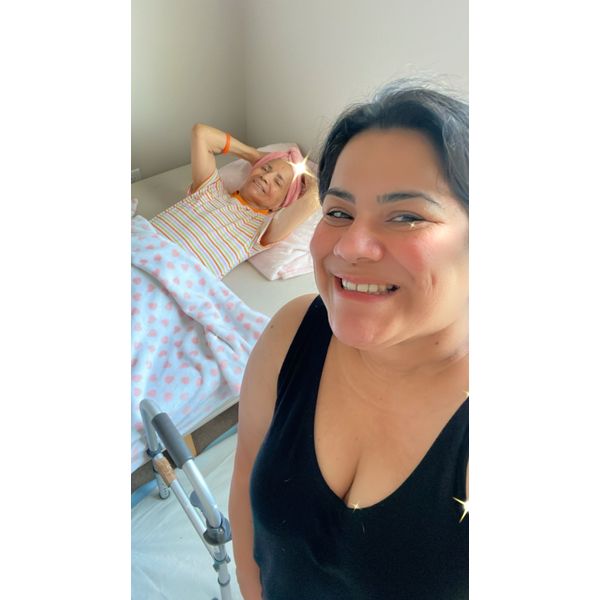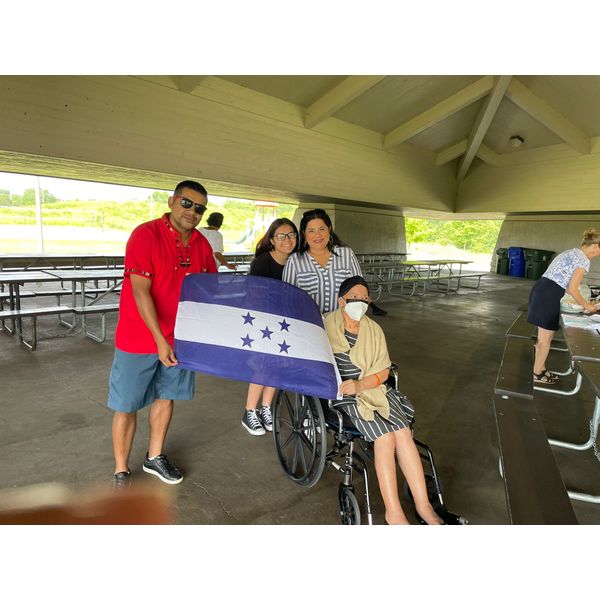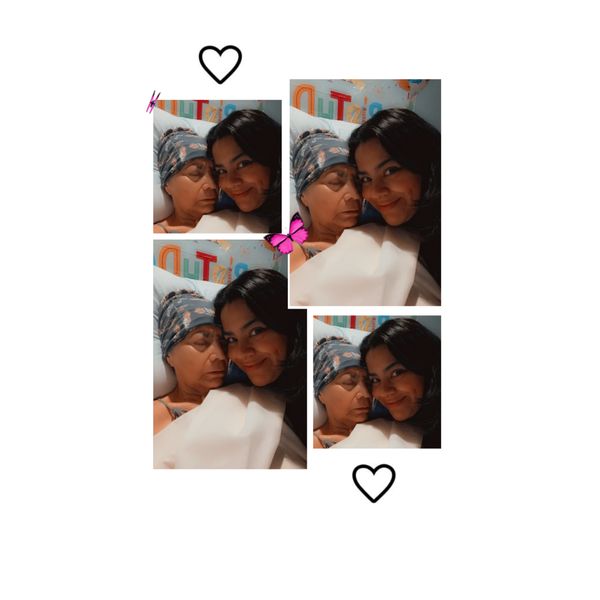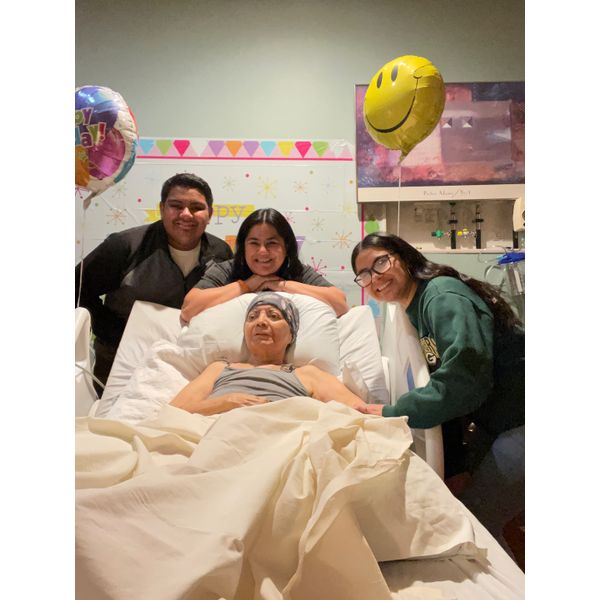 Add New Photos & Video
Condolences

Tiffany Foster went out of her way to fulfill all my requests, talked me through problems I was facing, and tried to make me feel as comfortable as possible when I was a wreck, totally crushed, and I thank her with all of my heart for that.
James S. | July 2020
The professional manner of the staff made a difficult time a little easier.
Lynda R. | July 2020
Services provided for both parents were perfect, on time, and no issues. Brenda is awesome and strong!
Michael M. | July 2020
Skyler was absolutely amazing. She was so caring and helpful through this whole process. She even went above and beyond to meet with us in DeForest and even to make a stop at our home to drop off or pick up anything needed. While it was a small gesture, it was so helpful and greatly appreciated.
Brooke S. | Dec. 2020