Pauline Helen Feisst
July 28, 1930 - November 16, 2023
Obituary For Pauline Helen Feisst
MIDDLETON – Pauline Helen Feisst, age 93, passed away on Thursday, November 16, 2023, at Agrace Hospice in Fitchburg, WI. Pauline was born on July 28, 1930 in Madison, WI to parents Louis and Esther (Therkelsen) Haack. She attended Madison Central High School. Pauline married Gerald J. "Jerry" Feisst on February 26, 1949 at St. Bernard Catholic Church. Pauline will be remembered as a devoted wife, mother and grandmother who enjoyed the simple pleasures in life and was incredibly proud of her family. Throughout her life, she always loved an adventure on a motorcycle. As a child, she enjoyed riding in the motorcycle side car, and for fun, on the frozen lake ice in the winter. She also enjoyed fishing, rummaging at garage sales, collecting angels, reading, and baking, especially cookies. Above all, she cherished spending time with her family.
Pauline is survived by her children, Debra Botham, Daniel (James Bonneau) Feisst, and Ted (Denise) Feisst; grandchildren, Jeremy (Lucy) Miller, Timothy (Julie) Botham, Jason (Michele) Miller, Michael (Jessica) Botham, Adam Feisst (Duy Do), and Nicholas Feisst; great grandchildren, Anthony (Taz Krueger) Keichinger, Cassidy Gagner, Skyler Botham, Connor Botham, Mackenzie Botham, Cullen Botham, Adalyn Miller, Molly Botham, and Remington. She is further survived by nieces, nephews, other loving family, and friends. She was preceded in death by her parents; husband; daughter, Jerilyn Derr; infant daughters; Constance Lee Feisst, Theresa Lee Feisst and Constance Pauline Feisst; son-in-law, Thomas Botham; and siblings, Melvin (Amy) Haack, Gordon (Helen) Haack, Norman (Barbara) Haack, Elaine (Archie) Mani, and James Haack.
A Mass of Christian Burial will be held at 12:00 p.m. NOON on Tuesday, November 21, 2023, at ST. BERNARD CATHOLIC CHURCH, 2450 Atwood Ave, Madison, WI. A visitation will be held from 10:00 a.m. until time of the Mass on Tuesday at the church. Interment is scheduled for 10:00 a.m., Wednesday, November 22, 2023 at Resurrection Catholic Cemetery.
A special thanks to the staff at Heritage Senior Living in Middleton for their exceptional care and support and thank you to Agrace Hospice for their compassionate care. To view and sign this guestbook, please visit: www.ryanfuneralservice.com
Ryan Funeral Home & Cremation Services
2418 N. Sherman Avenue
608-249-8257
Photos & Video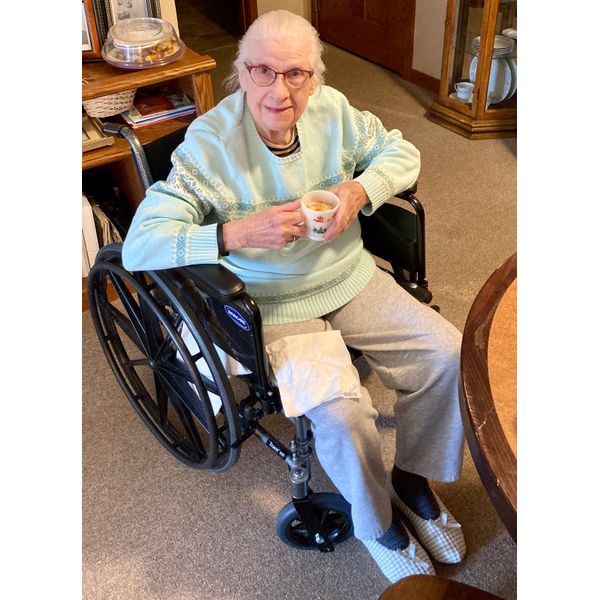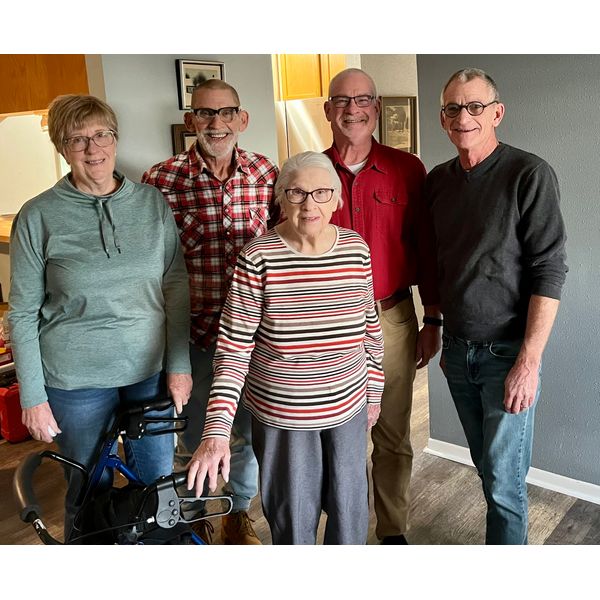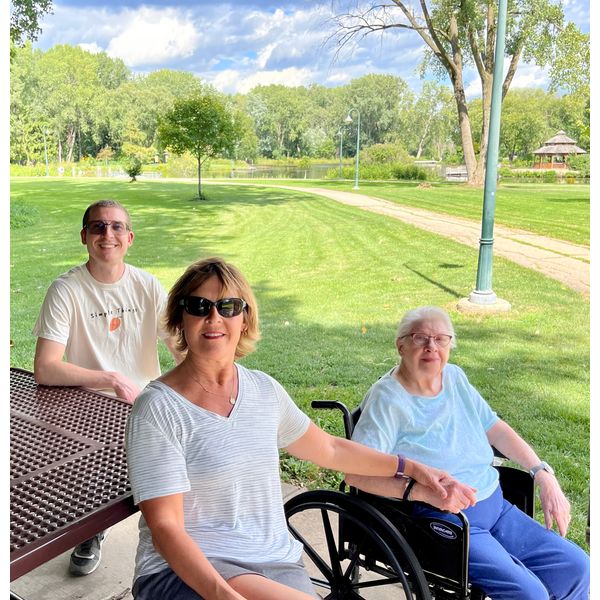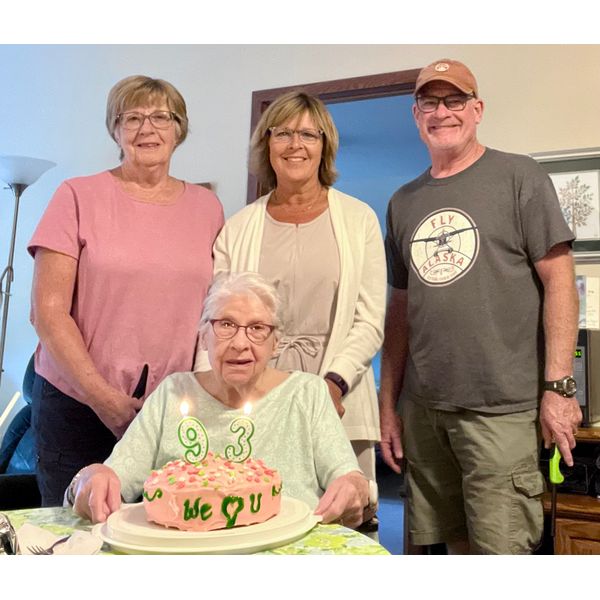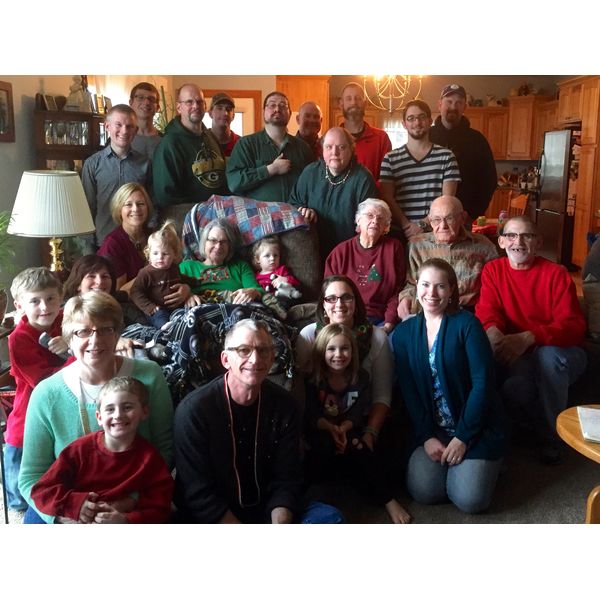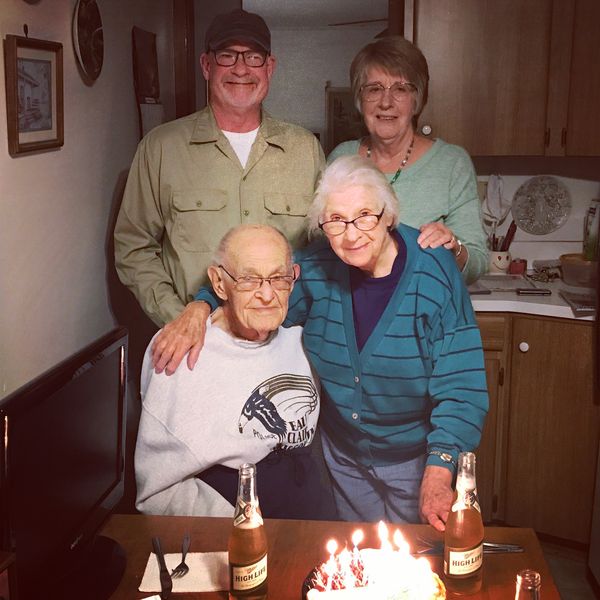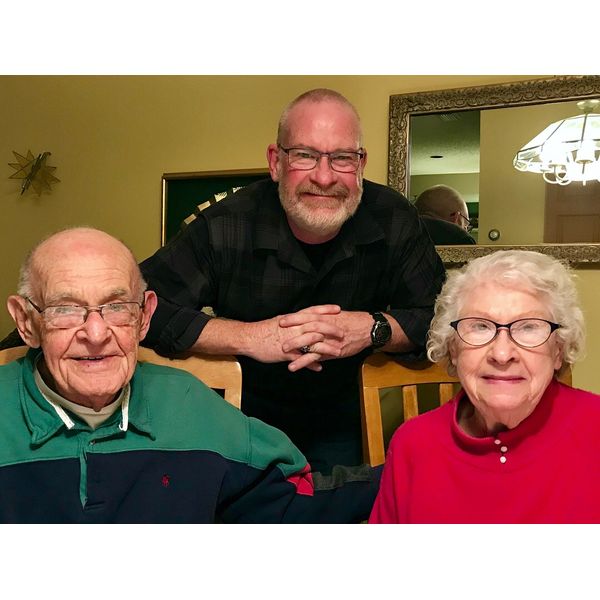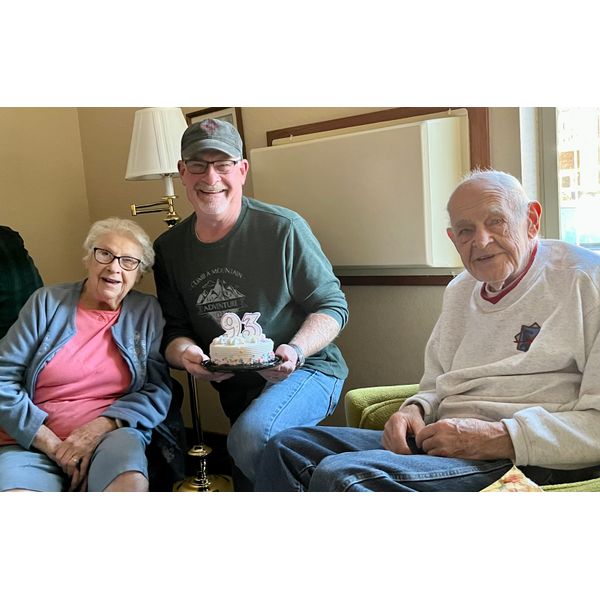 Add New Photos & Video
Condolences

Tiffany Foster went out of her way to fulfill all my requests, talked me through problems I was facing, and tried to make me feel as comfortable as possible when I was a wreck, totally crushed, and I thank her with all of my heart for that.
James S. | July 2020
The professional manner of the staff made a difficult time a little easier.
Lynda R. | July 2020
Services provided for both parents were perfect, on time, and no issues. Brenda is awesome and strong!
Michael M. | July 2020
Skyler was absolutely amazing. She was so caring and helpful through this whole process. She even went above and beyond to meet with us in DeForest and even to make a stop at our home to drop off or pick up anything needed. While it was a small gesture, it was so helpful and greatly appreciated.
Brooke S. | Dec. 2020