Peter Thomas Holtzman
April 09, 1948 - May 05, 2023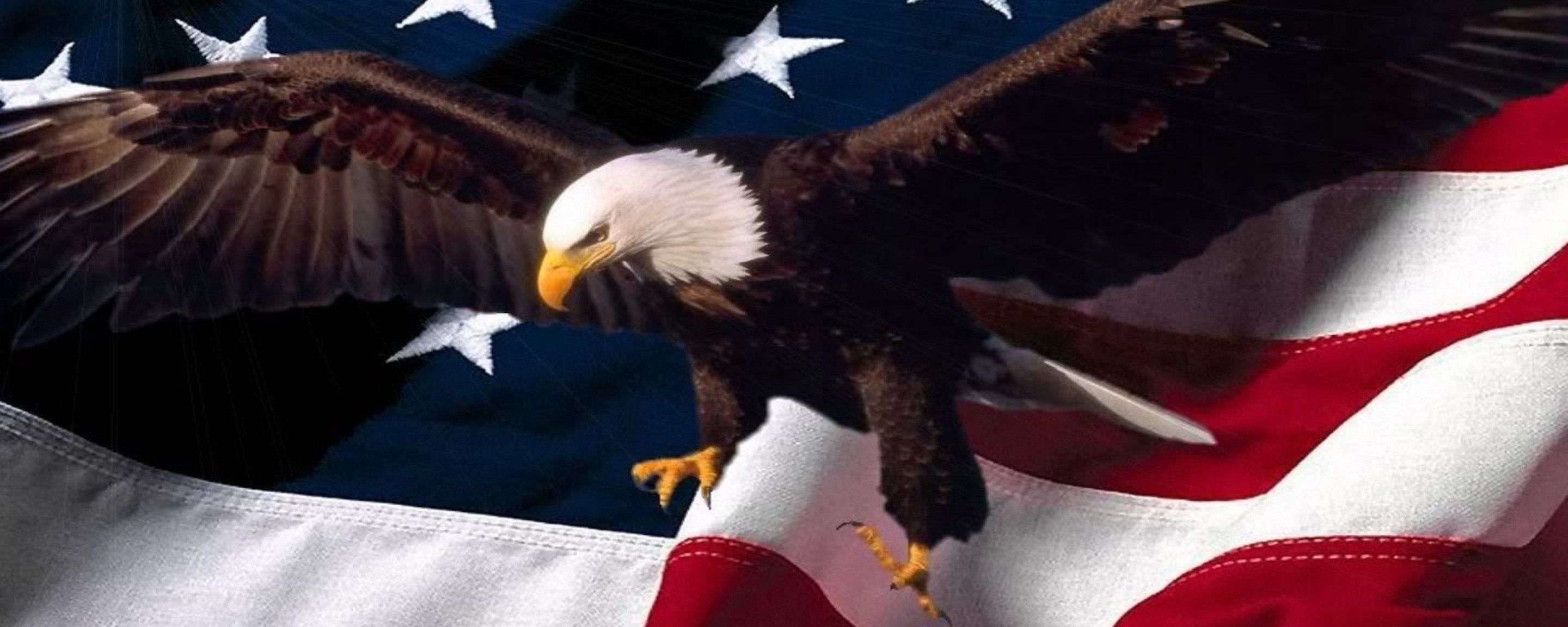 Obituary For Peter Thomas Holtzman
Madison- Peter Thomas Holtzman, age 75, passed away peacefully on May 5, 2023, at UW hospital, Madison, WI. Peter was born on April 9, 1948, a twin son of Roy and Virginia (Knoop) Holtzman.
Peter graduated from East High School and proudly served in the United States Army and Army Reserves.
He worked on the Holtzman Rat Farm.
Peter enjoyed cars, watching classic comedies and westerns on MeTV and reminiscing with friends and family. He enjoyed giving the staff at Belmont a hard time.
Peter is survived by nephews, Timothy (Christine) Holtzman, Patrick Holtzman, and Thomas (Gabrielle) Holtzman; and his niece Tracy Holtzman. He is survived by great-nieces and nephews, Toni (Matt) Martens, Austin (Kiah) Holtzman, Ryan Holtzman, Morgan Holtzman, Mark Hagan, Kaitlyn Holtzman, Mary Hagan, Caidyn Holtzman, Brantly Holtzman, Rose Hagan, and Dawson Holtzman. Peter is also survived by Arrick and Marax, who he affectionately called "his boys". Peter is also survived by the "Boss", Karyn and Jeff. He is survived by many friends and cousins.
Peter is preceded in death by his parents, Roy and Virginia (Knoop) Holtzman; twin brother, Paul T. Holtzman; and his sister Shirley Wilke.
The family would like to thank UW Hospitals and Clinics, Bay at Belmont, Dr. Mark Anderson, and all who have provided care and support for Peter through the years.
A Memorial Service will be held at 11:00 a.m., Saturday, June 10, 2023 at Ryan Funeral Home, 2418 N. Sherman Ave., Madison, WI. A visitation will take place one hour prior to the service, from 10:00-11:00 a.m., June 10 at the funeral home. To view and sign this guestbook, please visit: www.ryanfuneralservice.com.
Ryan Funeral Home & Cremation Services
2418 N. Sherman Avenue
608-249-8257
Photos & Video
Add New Photos & Video
Condolences

Tiffany Foster went out of her way to fulfill all my requests, talked me through problems I was facing, and tried to make me feel as comfortable as possible when I was a wreck, totally crushed, and I thank her with all of my heart for that.
James S. | July 2020
The professional manner of the staff made a difficult time a little easier.
Lynda R. | July 2020
Services provided for both parents were perfect, on time, and no issues. Brenda is awesome and strong!
Michael M. | July 2020
Skyler was absolutely amazing. She was so caring and helpful through this whole process. She even went above and beyond to meet with us in DeForest and even to make a stop at our home to drop off or pick up anything needed. While it was a small gesture, it was so helpful and greatly appreciated.
Brooke S. | Dec. 2020