Richard "Dick" James Priebe
March 08, 1944 - August 28, 2023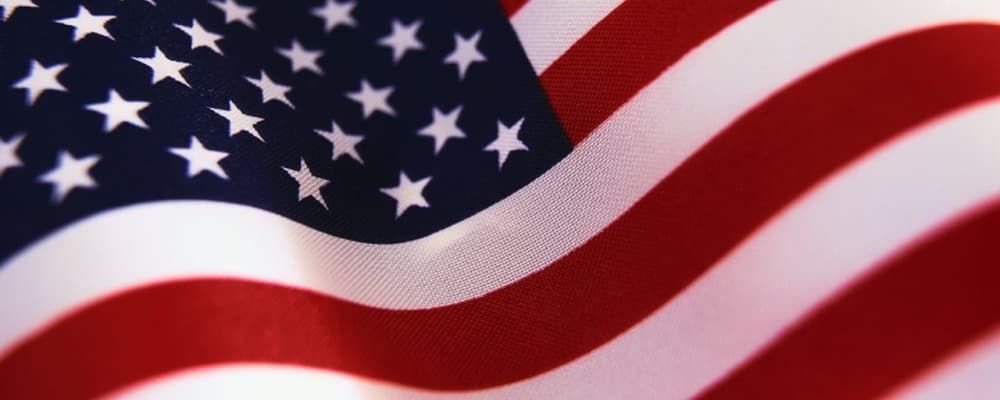 Obituary For Richard "Dick" James Priebe
Richard James Priebe (Dick) born on March 8th 1944, passed away at home on August 28th 2023.
After his military service he worked in various jobs, most recently at Stoughton Trailers as a forklift operator. He was proud that both of his sons worked there for short stints.
He loved interacting with senior folks. At one point, he would help out a retiree after work (Norm) who tinkered with lawn mowers. Spending a couple hours working on lawn mowers and chatting with him.
Grandpa was a title that he loved most. You would find him holding a baby at family gatherings and other events. Seeing those grandchildren and great-grandchildren when they came to visit over the last year was a high point of his life.
As a "gearhead" seeing him repair vehicles was commonplace. When it came to driving, the only comfortable seat was the "driver's" seat. Dick and Susan took long weekend drives and trips throughout Wisconsin and other places in the United States. On one of our sojourns, we took only the lettered highways to make the drive more interesting.
In 2012 he accompanied his father-in-law to Washington DC on the honor flight.
A more recent highlight was in June 2023 when Dick had the opportunity to ride in a Huey (UH-1) which was the aircraft he flew in Vietnam as a door gunner. Even though his health wasn't the best, he fulfilled one of his lifetime wishes. Dick said this was a welcome home that he never received as a Vietnam Era Veteran. This ride was made possible by the Armyva.org out of Georgia who were at the airshow in Davenport Iowa.
Dick is survived by his wife Susan Banaszak Priebe, his children - Tammy Sue Priebe, Lisa Michelle (Jason) Coffin, Tosia Marie Dennis, Richard Michael (Sheri) Reichardt, Andrew James (Beth) Priebe, Nichole Lynn (David Grover) Priebe and Kaleb James Priebe - who is one of his seventeen grandchildren and five great-grandchildren; his siblings, Mary Ann Dollard, Jane Johnson, Phillip (Eileen) McConnell, Terry (Theresa) McConnell, Cheryl (Bob) Armstrong and Debra Olson; aunt, Marilyn Rowin; as well as countless nieces, nephews and cousins; also his special Hoosier extended family in Indiana.
He was preceded in death by his grandparents, Raymond and Alma Rowin; his mother, Mary M. McConnell (Rowin); his stepfather, Frederick W. McConnell; three brothers, Thomas McConnell, James McConnell and Raymond Priebe; a special uncle, Raymond Rowin Jr.; as well as a special nephew, Zachary Stephen Shively and a cousin, Leroy Rowin who served in Vietnam with Dick.
Funeral services will be held at Ryan Funeral Home on 2418 N. Sherman Avenue on Monday, September 11th, 2023. Visitation for the public will be from 12:00 to 2:00 p.m. with military burial rights following at the Town of Dunn Burying Ground on Sand Hill Road then a luncheon to follow at the VFW in Stoughton (200 Veterans Rd.)
A special thank you to Lizette who provided Dick with amazing care and companionship this past year plus. The VA hospital staff for their care during his numerous hospital stays. Lastly, the Veterans Service Officer who helped us move through the benefits system with the VA.
Photos & Video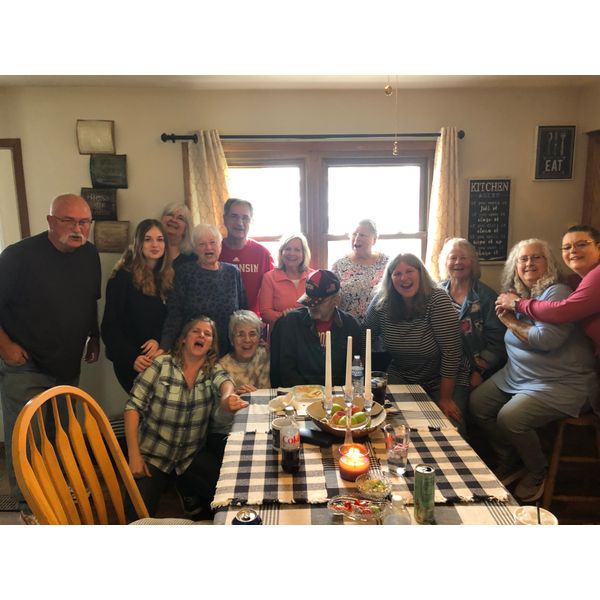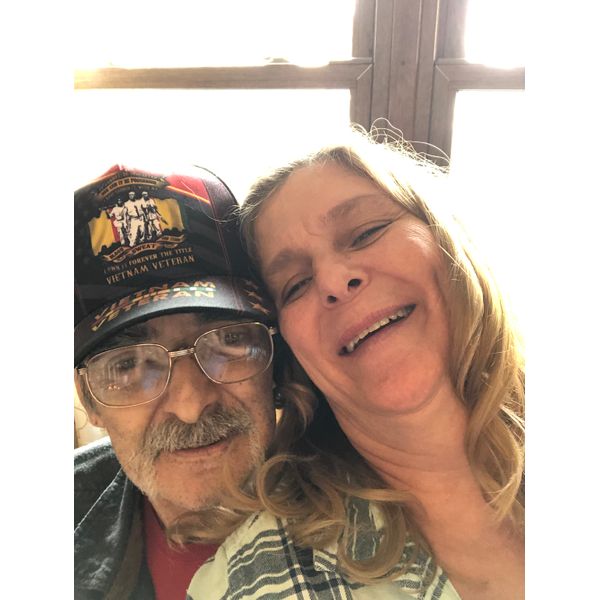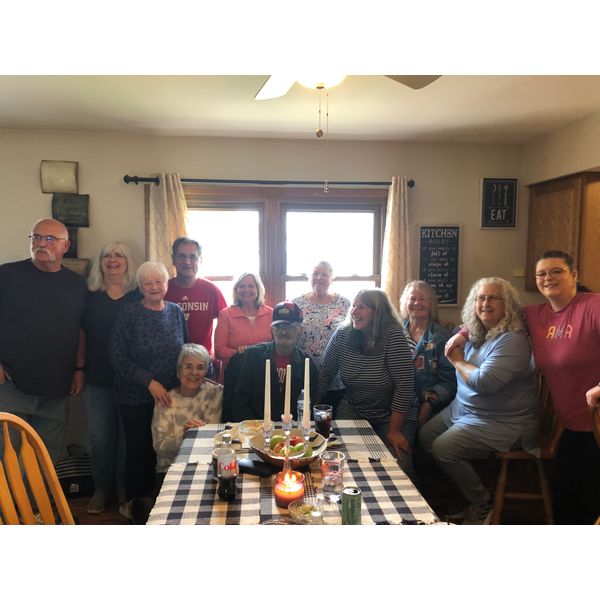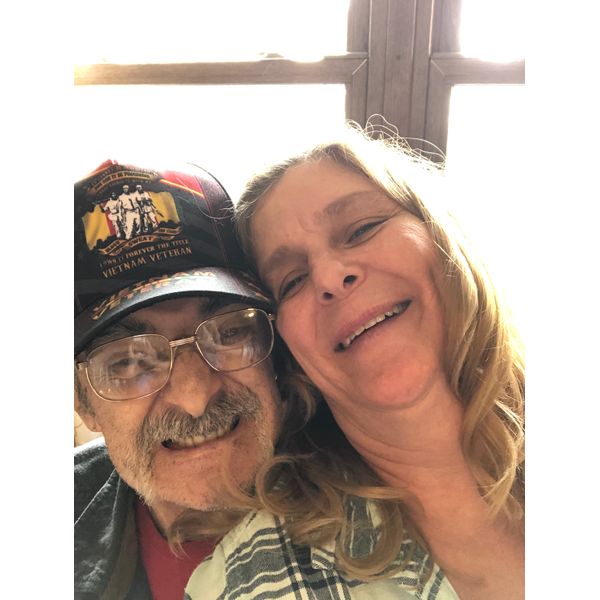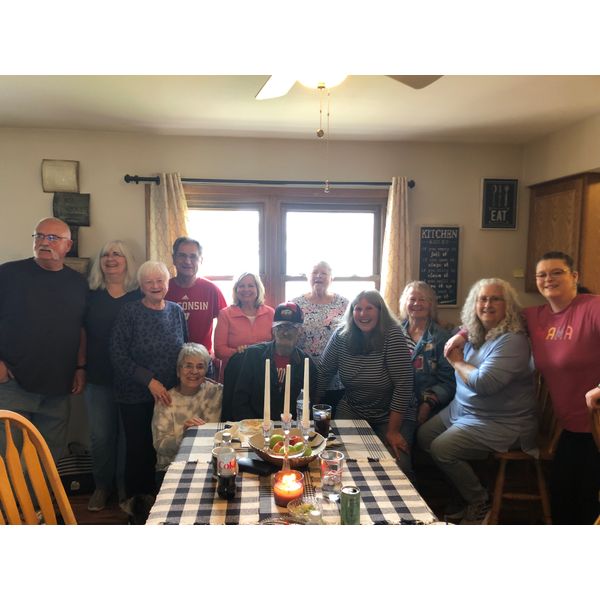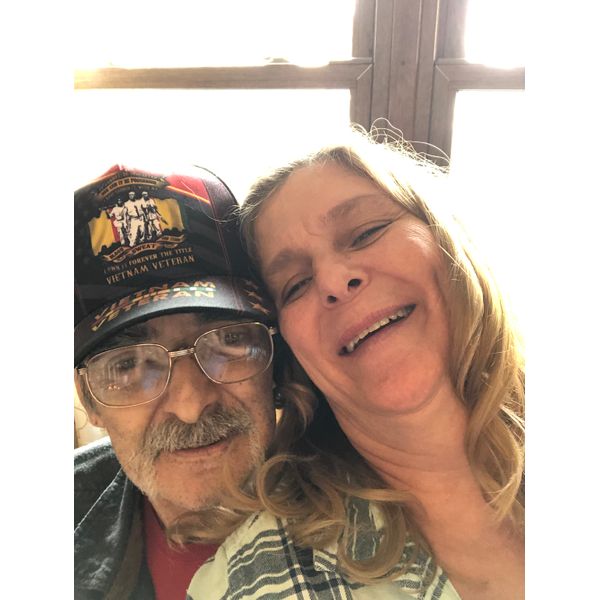 Add New Photos & Video
Tiffany Foster went out of her way to fulfill all my requests, talked me through problems I was facing, and tried to make me feel as comfortable as possible when I was a wreck, totally crushed, and I thank her with all of my heart for that.
James S. | July 2020
The professional manner of the staff made a difficult time a little easier.
Lynda R. | July 2020
Services provided for both parents were perfect, on time, and no issues. Brenda is awesome and strong!
Michael M. | July 2020
Skyler was absolutely amazing. She was so caring and helpful through this whole process. She even went above and beyond to meet with us in DeForest and even to make a stop at our home to drop off or pick up anything needed. While it was a small gesture, it was so helpful and greatly appreciated.
Brooke S. | Dec. 2020