Richard "Rick" D. Wiemann
July 31, 1966 - May 19, 2023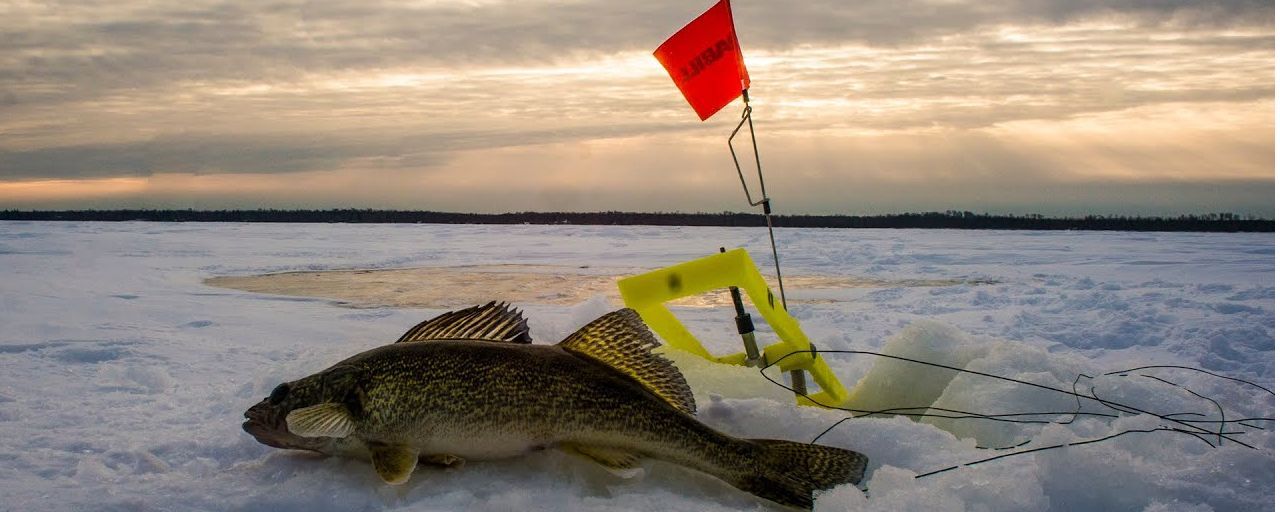 Obituary For Richard "Rick" D. Wiemann
Madison - Richard "Rick" D. Wiemann, age 56, of Madison, WI, passed away peacefully Friday, May 19th, 2023, after a courageous year-long battle with Leukemia.
Rick was born July 31st, 1966. He was the son of Orville and DeLores Wiemann from Verona, Wisconsin. Prior to his junior year in high school, Rick moved to Webster City, Iowa and lived with his uncle and aunt, Bob and Cheryl Wiemann and their family. Rick graduated from Webster City High School in 1985.
It was during his junior year in high school, Rick met the love of his life Cindy Iverson. They were united in marriage on September 6, 1986, and made their home in Madison. Rick was employed with CQM, Inc. as a Project Engineer working on solid waste management projects in the states of Wisconsin and Minnesota.
Rick is survived by his wife of 36 years Cindy; father Orville; siblings Peter, Lorraine Randall, Curtis (Lisa Baumann), Bruce (Dawn), Kevin (Sheila) and Jeff (Annette); uncle and aunt Bob and Cheryl Wiemann and their family; mother-in-law Joan Iverson; special nieces Brianna (Carl) Stewart and Zoe, and Carley Wiemann, as well as many other nieces and nephews.
He is preceded in death by his mother DeLores Wiemann; sister Cheryl Wiemann, brother Michael Wiemann, brother-in-law Michael Randall, father-in-law Dick Iverson and Rick's biological parents Roger and Judy Steenblock; sister Kimber Lee Steenblock; as well as several nieces and nephews.
A heartfelt thank you to Dr. Zhubin Gahvari, as well as the entire staff on B6/6 and the UW Carbone Cancer Center Hematology Clinic. Thank you to St. Croix Hospice, especially Amber and Nicole for your care during Rick's final days. A special thank you to our friends and neighbors who were always there to support us during Rick's illness.
A Celebration of Life will be held on Saturday, June 17th from 1:00 p.m. to 4:00 p.m. at Whippoorwill Hawks Nest, 7914 State Road 19, Dane WI.
To view and sign this guestbook, please visit: www.ryanfuneralservice.com.
Ryan Funeral Home & Cremation Services
Verona Chapel
220 Enterprise Drive
608-845-6625
Photos & Video
Add New Photos & Video
Condolences

Tiffany Foster went out of her way to fulfill all my requests, talked me through problems I was facing, and tried to make me feel as comfortable as possible when I was a wreck, totally crushed, and I thank her with all of my heart for that.
James S. | July 2020
The professional manner of the staff made a difficult time a little easier.
Lynda R. | July 2020
Services provided for both parents were perfect, on time, and no issues. Brenda is awesome and strong!
Michael M. | July 2020
Skyler was absolutely amazing. She was so caring and helpful through this whole process. She even went above and beyond to meet with us in DeForest and even to make a stop at our home to drop off or pick up anything needed. While it was a small gesture, it was so helpful and greatly appreciated.
Brooke S. | Dec. 2020