Susan J. Barth
June 01, 1956 - September 12, 2022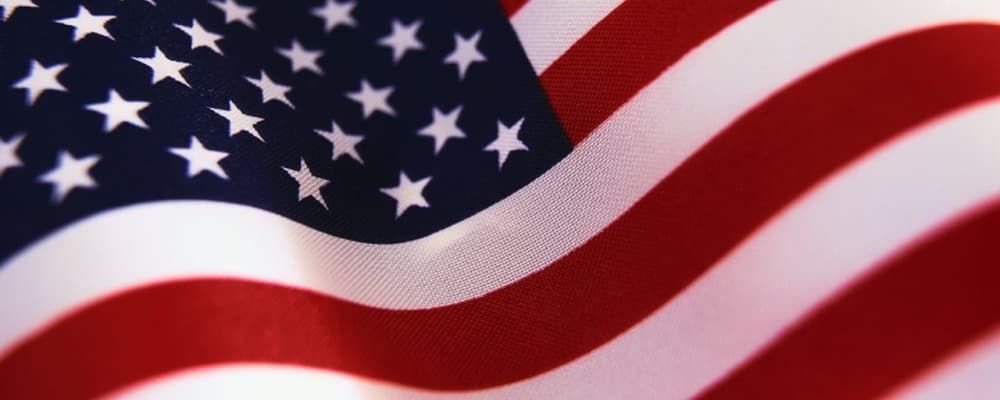 Obituary For Susan J. Barth
Susan J. Barth, age 66, of Madison, WI, passed away peacefully in her sleep the week of Sept 12, 2022. She was born in Appleton, WI on June 1, 1956, the daughter of William (Bill) and Jean (Sweet) Emnott.
Susan graduated from Menomonee Falls North High School and later went on to attend the University of Wisconsin-Lacrosse before ultimately graduating from Concordia University with a degree in Nursing Home Care Administration.
She married Lawrence (Larry) Hart on July 15, 1978 and went on to live in Tucson, AZ where she had her first son, Jason Hart. She later married Ken Barth on November 3, 1982, and had her son and daughter, Gregory and Natalie (Green) Barth.
Throughout her life, Susan was a hard worker and held various roles, but the most persistent was her career at the Madison Concourse Hotel in Madison, WI. She spent the better part of 20 years as a loyal employee where she made many friends throughout her years of service. Susan also had a passion for helping the elderly and, for a brief time, owned and operated her own community based retirement facility.
Susan was a gentle soul with a kind and loving heart. In their early years, she poured herself into her children and worked tirelessly to ensure they were well cared for. She was also passionate about her many cats that kept her company throughout the years.
Susan fought many battles over the course of her life, with the predominant villain being alcoholism. Her journey was full of heartbreak with the occasional glimpse of sunlight, but regardless of if she was battling or recovering, she was always loved by her children and grandchildren.
Susan is survived by her former husband, Lawrence Hart, their son, Jason Hart; her second former husband, Ken Barth, and their children Gregory Barth and Natalie (Barth) Green. She was blessed with eight grandchildren through Jason being William, Joshua, Samuel; and through Natalie being Daniel, Buck, Mark, Jade, and Colt. Susan is also survived by her brother, Mark Emnott.
Susan was preceded in death by her parents William (Bill) and Jean Emnott.
A time of visiting, sharing memories, and reunion will take place from 4:30-5:30 p.m. with a brief service being conducted from 5:30-6 p.m. at Ryan Funeral Home, 6924 Lake Road, DeForest. Burial services will be held on Wednesday, September 21, 2022, at 12pm at Lake View Memorial Park in Oshkosh.
In lieu of flowers, donations are being accepted for the Foundation for Alcoholism Research at http://alcoholismresearch.org.
To view and sign this guestbook, please visit: www.ryanfuneralservice.com.
Ryan Funeral Home & Cremation Services Windsor/DeForest Chapel 6924 Lake Road 608-846-4250
Condolences

Tiffany Foster went out of her way to fulfill all my requests, talked me through problems I was facing, and tried to make me feel as comfortable as possible when I was a wreck, totally crushed, and I thank her with all of my heart for that.
James S. | July 2020
The professional manner of the staff made a difficult time a little easier.
Lynda R. | July 2020
Services provided for both parents were perfect, on time, and no issues. Brenda is awesome and strong!
Michael M. | July 2020
Skyler was absolutely amazing. She was so caring and helpful through this whole process. She even went above and beyond to meet with us in DeForest and even to make a stop at our home to drop off or pick up anything needed. While it was a small gesture, it was so helpful and greatly appreciated.
Brooke S. | Dec. 2020