Sybil Ann Stillwell
August 04, 1944 - June 08, 2022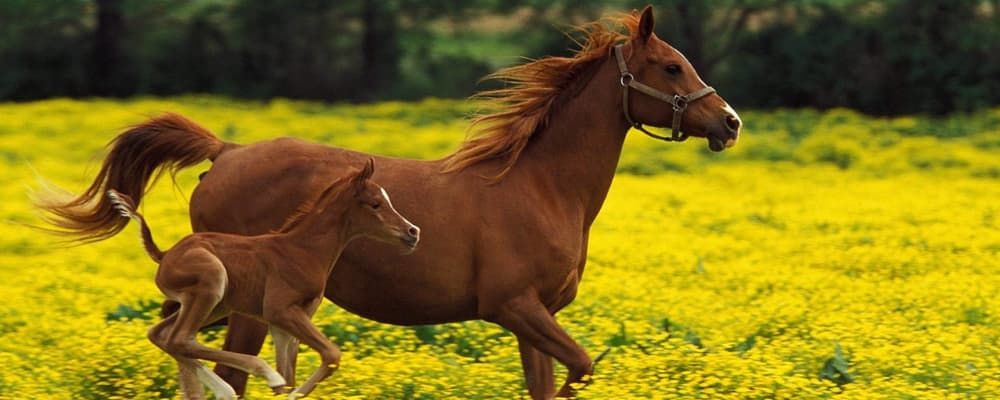 Obituary For Sybil Ann Stillwell
Madison, WI — Sybil Ann Stillwell, age 77, passed away on Wednesday, June 8, 2022, at UW Hospital. She was born on August 4, 1944, in Tomah, WI, the daughter of Donald Lyon Stillwell and Betty Rose Pearce. Sybil genuinely loved GOD, her family and her country. She called her sisters & brothers-in-Christ weekly just to share a Bible verse. She also called often when troubled with something, just asking for a simple prayer of comfort. For those who did pray with her personally, they would take note of how unselfish, giving and concerned she was, not only for those who were close to her but also for anyone she knew of who was suffering. Sybil never complained about anything. She was always accepting of life and its ups and downs. Sybil was interested in her family geneology and spent hours in the library researching it. She loved watching the Andy Griffith show, Happy Days, and Bonanza. She also loved church so much that she only missed church when she was sick or physically unable to attend. Sybil was passionate about her favorite foods as well. Her 2 favorite places to eat were McDonalds where she always ordered 3 plain cheeseburgers and a large diet coke-no ice, which she did 5 or 6 times a week. She would also go to Perkins where she would always order the 55 & over the 2-egg omelet, 2 pancakes, sausage, and a fruit cup with as many grapes as they could give her. She also loved to play euchre whenever she could. She is survived by a brother, John (Colleen) Stillwell; sisters, Linda (Joel) Lange, Cindy (Guy) Bradbury and Jill Von der Ohe; as well as nieces, nephews and many grand nieces and nephews.She was preceded in death by her parents; sisters, Melissa (Andy) Anderson and Mary Jane (Bernard) Johnson; and brother Robert Von der Ohe.Funeral services will be held on at 7 p.m. on Thursday June 16, 2022, at Ryan Funeral Home 5701 Odana Road, Madison, with Thomas Nuelle officiating. Visitation will be held from 5-7 p.m. on Thursday at the funeral home. Burial will be held at 11 a.m. on Friday, June 17, 2022 at Forest Hill Cemetery, Madison. In lieu of flowers, the family has requested that memorial donations be made to Madison Church of Christ, 2001 Fish Hatchery Road, Madison WI 53713.The family would like to thank Sybil's fellow church members Angela Singh for her friendship and special care of Sybil through the years and Audrey Azadeh Amini, friend and nurse for caring for Sybil in her home.To view and sign this guestbook, please visit: www.ryanfuneralservice.com.
Tiffany Foster went out of her way to fulfill all my requests, talked me through problems I was facing, and tried to make me feel as comfortable as possible when I was a wreck, totally crushed, and I thank her with all of my heart for that.
James S. | July 2020
The professional manner of the staff made a difficult time a little easier.
Lynda R. | July 2020
Services provided for both parents were perfect, on time, and no issues. Brenda is awesome and strong!
Michael M. | July 2020
Skyler was absolutely amazing. She was so caring and helpful through this whole process. She even went above and beyond to meet with us in DeForest and even to make a stop at our home to drop off or pick up anything needed. While it was a small gesture, it was so helpful and greatly appreciated.
Brooke S. | Dec. 2020