Tedric "Ted" Arthur Hill
January 18, 1971 - September 04, 2022
Obituary For Tedric "Ted" Arthur Hill
Lodi– With his loved ones by his side, Tedric "Ted" Arthur Hill, age 51, passed away peacefully in his home in Lodi, WI on Sunday, September 4, 2022, after a courageous battle with cancer. His final days were spent surrounded by family and his close friends.
Ted was born January 18, 1971, in Madison, WI to Arthur Hill and Sharon Orzechowski. He attended and graduated from La Follette High School in 1989. Somewhat of a free spirit and lover of the great outdoors, Ted spent most of his 20's in Colorado.
Ted was a well-respected and established builder in Madison and the surrounding areas. Ted's favorite pastimes included spending time with his children, watching his son play hockey, boating with family and friends.
Ted is survived by his son, Brock Greggory Hill; daughter, Alysha Ann Grossen; his parents, Arthur (Debby Caminata) Hill and Sharon (Joe) Orzechowski; and brother, Daniel J. Hill.
Ted was a very loving father, son, and friend. He had a warm and giving heart and loved to laugh.
A Celebration of Ted's Life will be held at 11:30AM on Saturday, September 24, 2022, at Burke Lutheran Church, 5720 Portage Rd, Madison, WI. A visitation will be held from 9:30 AM until the time of service. Inurnment will take place at Burke Lutheran Church Cemetery, 5720 Portage Rd, Madison, WI.
To view and sign this guestbook, please visit: www.ryanfuneralservice.com.
Ryan Funeral Home & Cremation Services 2418 N Sherman Ave 608-249-8257
Photos & Video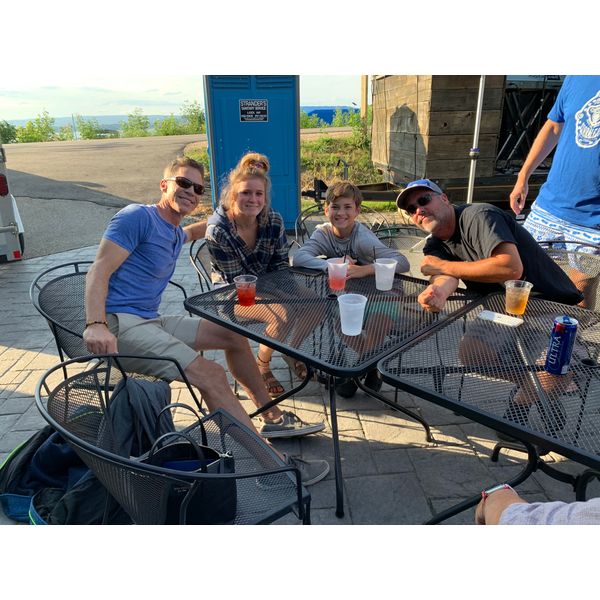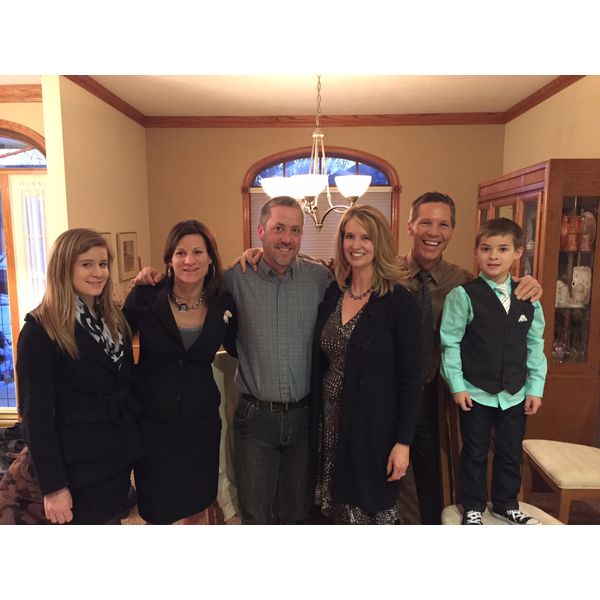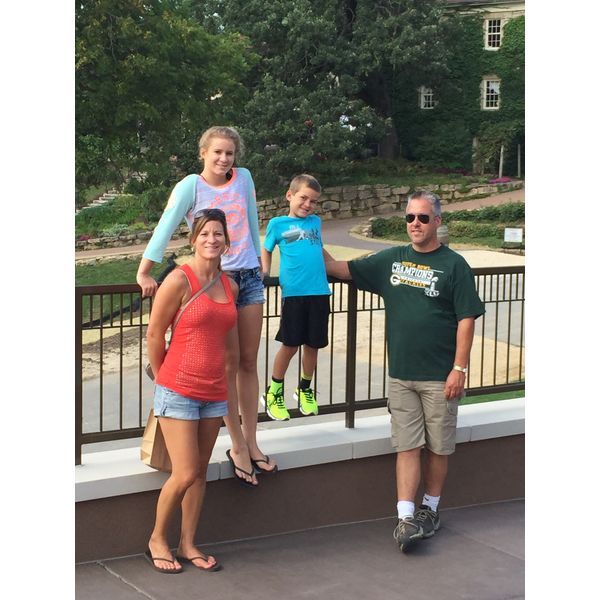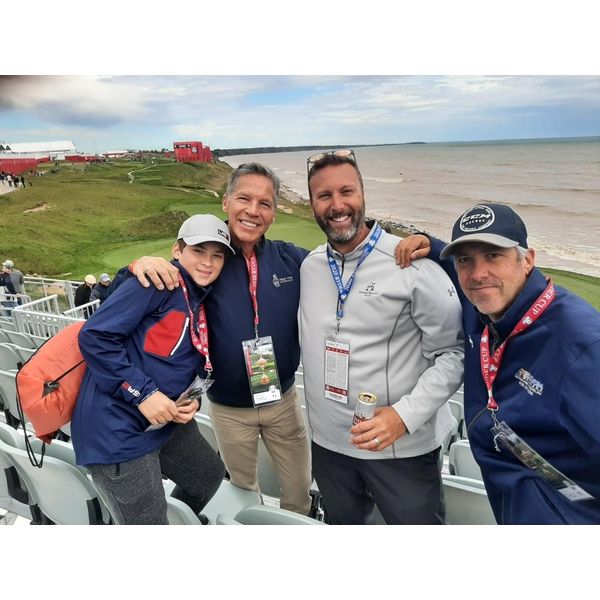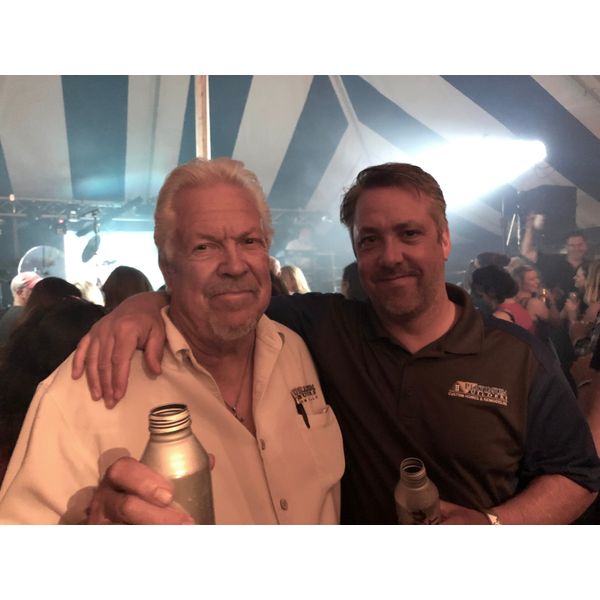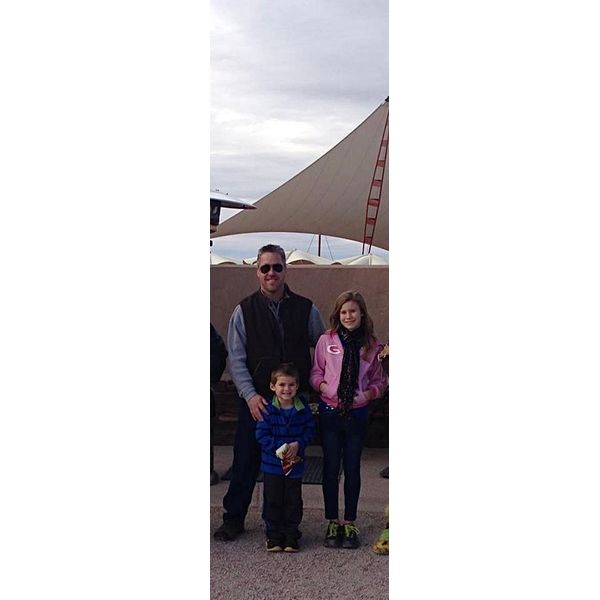 Add New Photos & Video
Condolences

Tiffany Foster went out of her way to fulfill all my requests, talked me through problems I was facing, and tried to make me feel as comfortable as possible when I was a wreck, totally crushed, and I thank her with all of my heart for that.
James S. | July 2020
The professional manner of the staff made a difficult time a little easier.
Lynda R. | July 2020
Services provided for both parents were perfect, on time, and no issues. Brenda is awesome and strong!
Michael M. | July 2020
Skyler was absolutely amazing. She was so caring and helpful through this whole process. She even went above and beyond to meet with us in DeForest and even to make a stop at our home to drop off or pick up anything needed. While it was a small gesture, it was so helpful and greatly appreciated.
Brooke S. | Dec. 2020