Cathy Colleen Fait
May 31, 1949 - March 14, 2023
Obituary For Cathy Colleen Fait
To view the livestream service of Cathy Fait, please see link below. https://youtube.com/live/Mh3ySrGM4pM?feature=share
FITCHBURG, Cathy Colleen Fait, age 73, passed away unexpectedly, on Tuesday, March 14, 2023, at St. Mary's Hospital. Cathy was born May 31, 1949, in Marshfield, WI to Robert and Helen Dums. She graduated from Marshfield High School, and later obtained her degree as a dental assistant. Cathy was married to Ron Fait on June 13, 1970 at Sacred Heart Catholic Church in Marshfield, WI. The majority of her work career was spent as an educational assistant in the Madison Metropolitan School District. She was a longtime member of the Holy Mother of Consolation Catholic Church.
In her free time, Cathy enjoyed traveling, including gambling stops to Las Vegas and annual trips to visit family in Arizona. She cherished spending time with both family and friends. Her true passion in life was to love and nurture her entire family, especially her children and grandchildren. She unconditionally and unselfishly loved them dearly and supported them immensely throughout her life. Cathy will be remembered by everyone who knew her for her kindness, quick wit, humorous storytelling, generosity, and positive attitude. Anyone who knew Cathy would say that she improved the lives of everyone around her and made this a better world to live in. She will be greatly missed.
Cathy is survived by her husband of 53 years, Ron; children, Pamela (Mark) Emmerich and Patrick (Chelsea); grandchildren, Madeline, Mallorie, Harrison, and Natalie; father, Robert Dums; siblings, Ron Dums, Tom (Terri) Dums, Peggy (Dan) Potter, Mick (Audrey) Dums, Becky David, and Bob (Colette) Dums. She is further survived by many nieces, nephews, other family and friends. Cathy is preceded in death by her mother, Helen.
A Mass of Christian Burial will be held at 11:00 AM on Tuesday, March 21, 2023 at HOLY MOTHER OF CONSOLATION CATHOLIC CHURCH, 651 N. Main Street, Oregon, WI. A visitation will be held from 9:30 AM until time of the Mass on Tuesday at the church.
To view and sign this guestbook, please visit: www.ryanfuneralservice.com
Ryan Funeral Home & Cremation Services 5701 Odana Road 608-274-1000
Photos & Video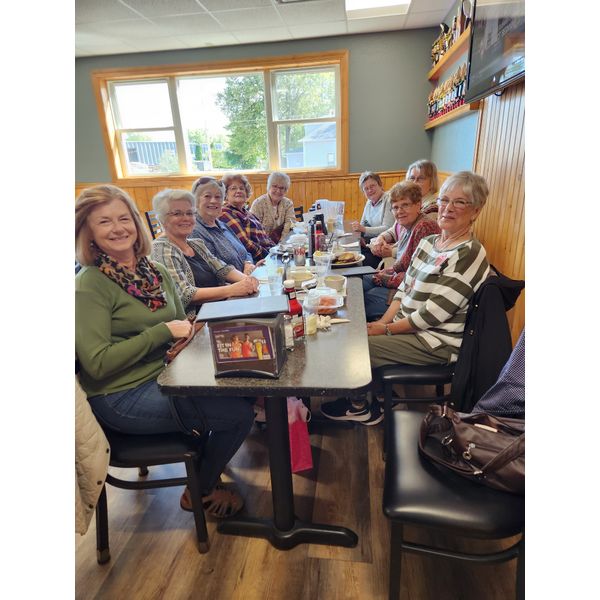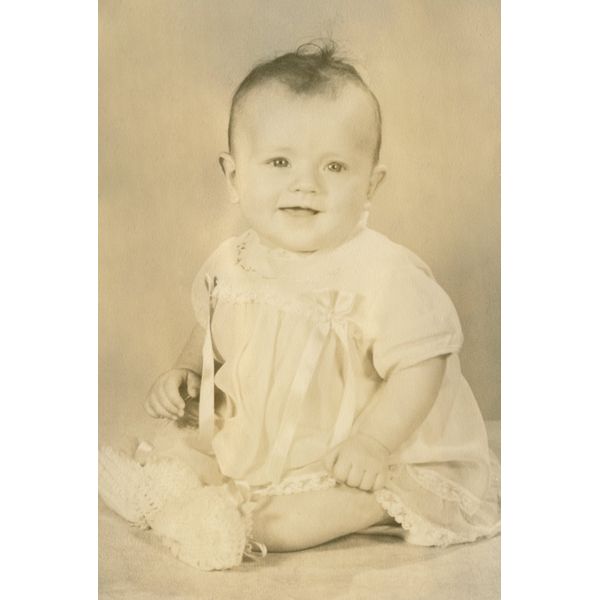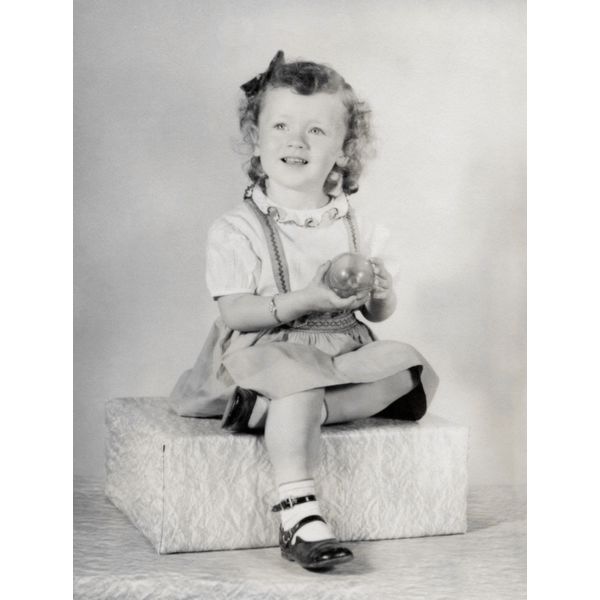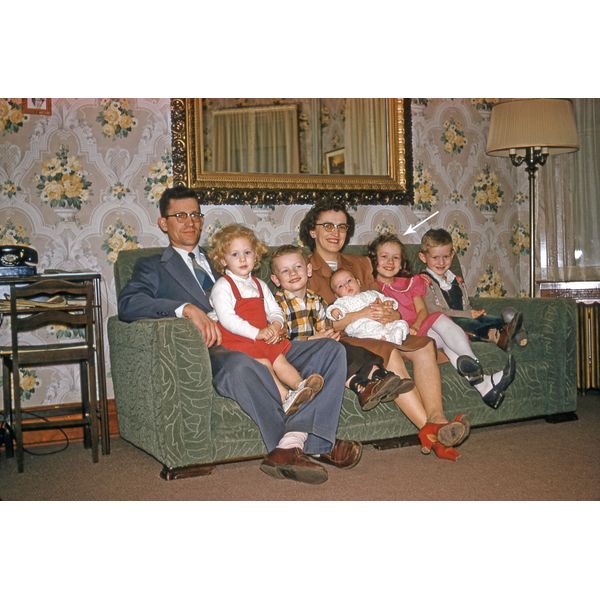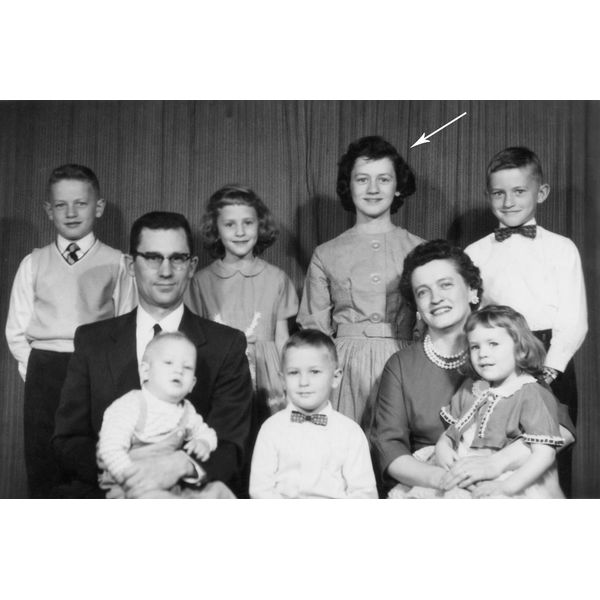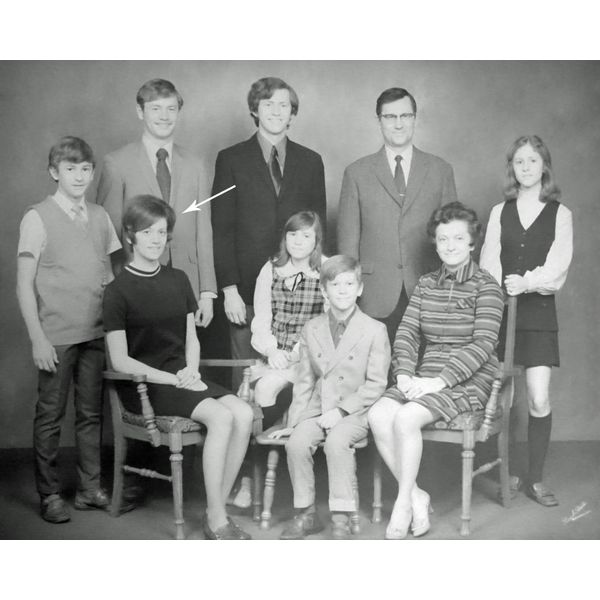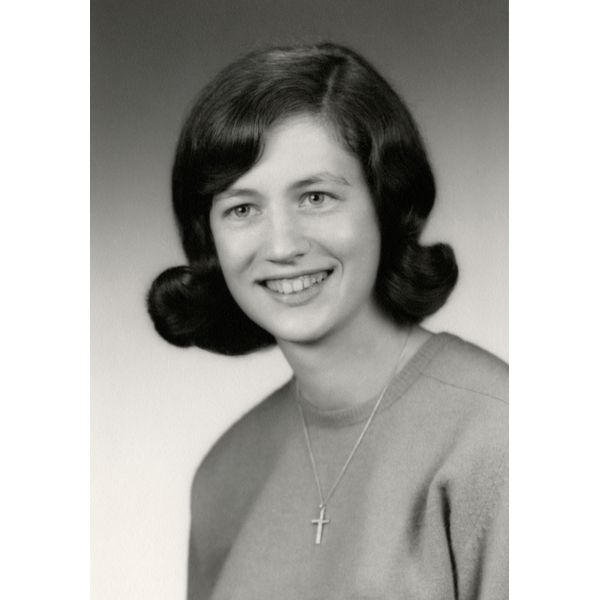 Add New Photos & Video
Condolences

Tiffany Foster went out of her way to fulfill all my requests, talked me through problems I was facing, and tried to make me feel as comfortable as possible when I was a wreck, totally crushed, and I thank her with all of my heart for that.
James S. | July 2020
The professional manner of the staff made a difficult time a little easier.
Lynda R. | July 2020
Services provided for both parents were perfect, on time, and no issues. Brenda is awesome and strong!
Michael M. | July 2020
Skyler was absolutely amazing. She was so caring and helpful through this whole process. She even went above and beyond to meet with us in DeForest and even to make a stop at our home to drop off or pick up anything needed. While it was a small gesture, it was so helpful and greatly appreciated.
Brooke S. | Dec. 2020