Dr. Hans W. Sollinger
August 30, 1946 - May 15, 2023

Obituary For Dr. Hans W. Sollinger
Madison - Dr. Hans W. Sollinger passed away peacefully on May 15, 2023 with his two daughters by his side after a recurrence of a previous illness. He was born in Pasing, Munich, Germany on August 30, 1946 to Johann and Maria Sollinger. He grew up loving soccer and skiing and was a member of the German National Ski Team. In his late teens, his passion and focus shifted to medicine and science. He earned his medical degree at the Medical School of Munich in 1973 and PhD at the University of Munich in 1975. Later that year, an immunobiology research fellowship at the University of Wisconsin-Madison brought him to the US, and eventually he stayed for his surgical residency and transplantation training. During his career, Dr. Sollinger revolutionized the field of transplantation. He developed a novel kidney pancreas transplant technique that significantly improved patient outcomes. He pioneered preclinical and clinical research development of an immunosuppressant drug called CellCept, which improved thousands of lives worldwide. He worked endlessly on gene therapy techniques that could potentially one day lead to a cure for type 1 diabetes. Later in his career, he developed a deep interest in diagnostic and therapeutic interventions for Loin Pain Hematuria Syndrome. He served as the chair of organ transplantation at UW School of Medicine and president of the American Society of Transplant Surgeons. Throughout his career, he mentored countless students, residents, and fellows - many of whom eventually became lifelong colleagues and friends. He thrived on caring for patients and watching them lead healthy and longer lives.
Dr. Sollinger became an Opa with the arrival of granddaughters, Hayden in 2015 and Keira in 2017. He loved his granddaughters and enjoyed watching them grow and start to play soccer.
Dr. Sollinger is preceded in death by his father (Johann) and mother (Maria) and his dear cousin (Max). He is survived by his beloved daughters, Niki Sollinger of Arlington, VA, and Christina (Muffy) Sollinger (Matt Cummins) of El Dorado Hills, CA, and grandchildren, Hayden and Keira Cummins. He is remembered and cherished by many throughout Madison and the world who miss him as a loved one, friend, colleague, pioneer, and doctor.
In lieu of flowers, please consider a donation to organizations special to Dr. Sollinger: The Doug Miller Education Fund at UW Hospital https://www.surgery.wisc.edu/divisions/transplantation/giving/, The Goodman Community Center, https://www.goodmancenter.org/. Restoring Hope Transplant Househttp://www.restoringhope.org/donate-now.html ,and the Madison Symphony Orchestra, https://madisonsymphony.org/makeagift/. A celebration of life will be held at a later date.
To view and sign this guestbook, please visit: www.ryanfuneralservice.com.
Ryan Funeral Home & Cremation Services
2418 N. Sherman Ave.
608-249-8257
Photos & Video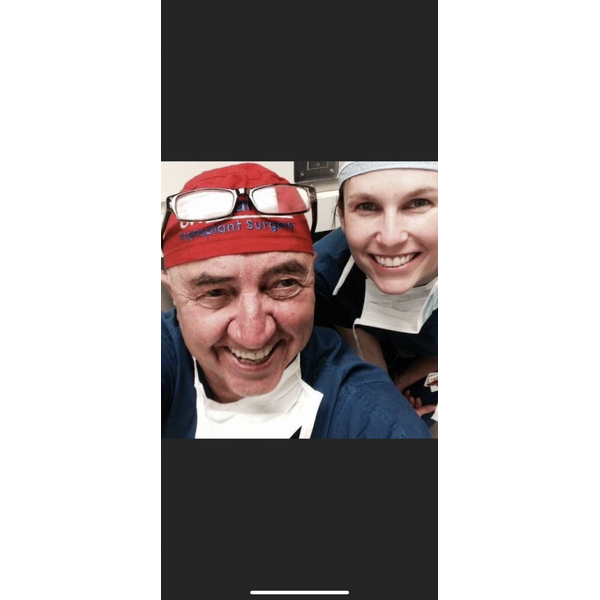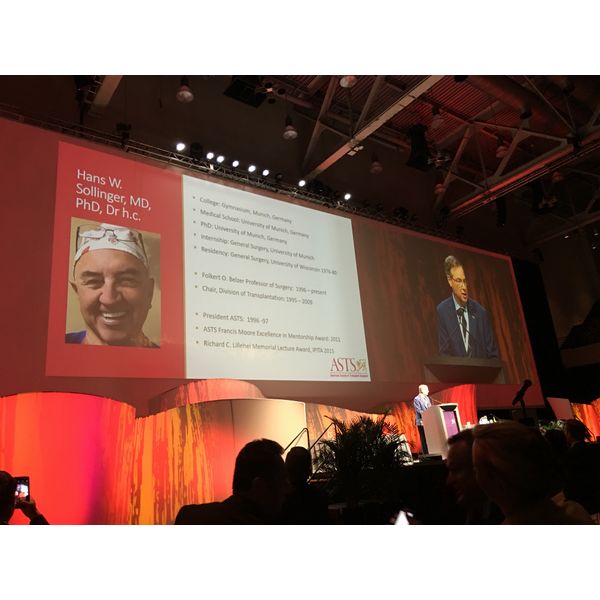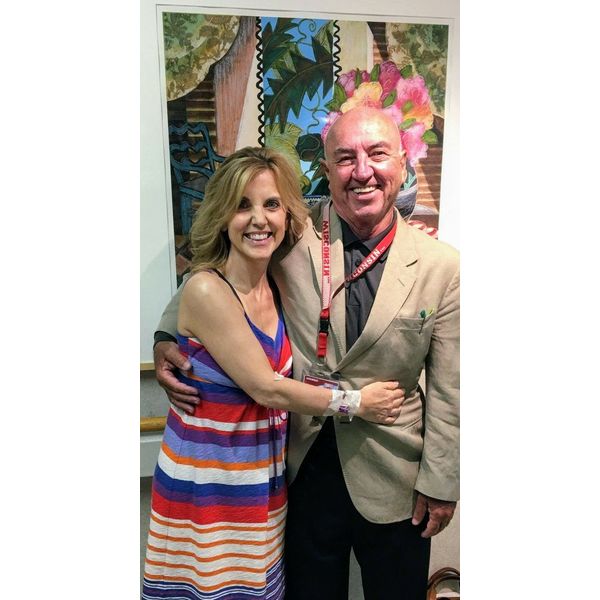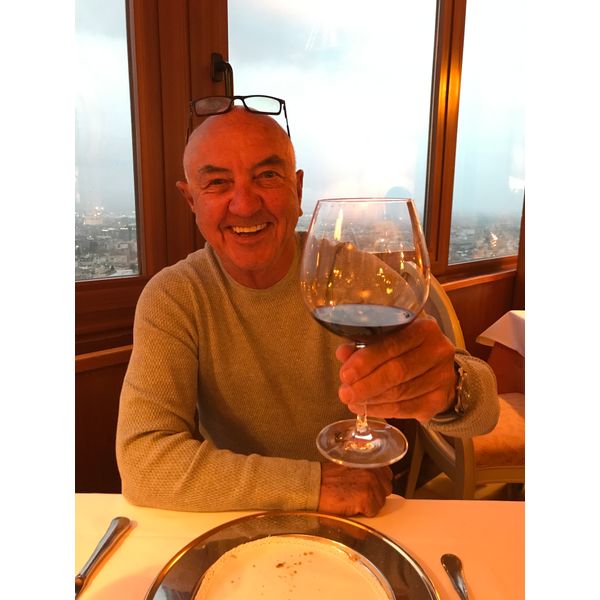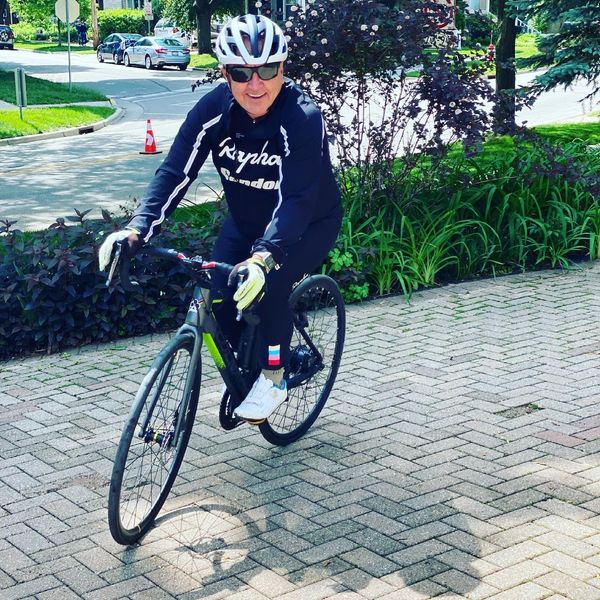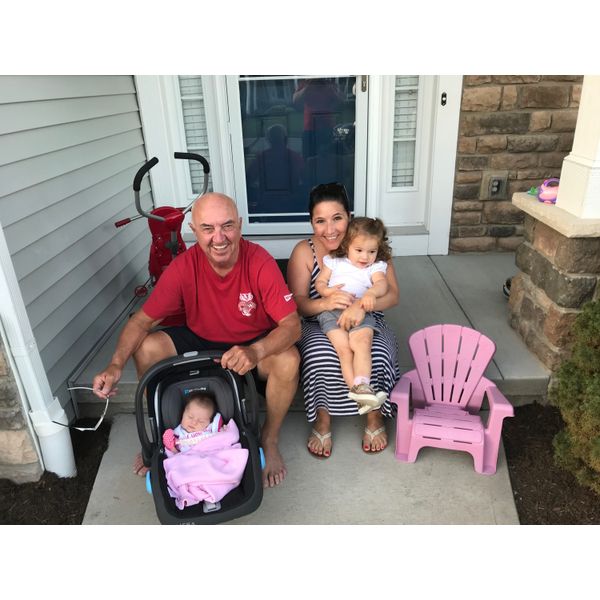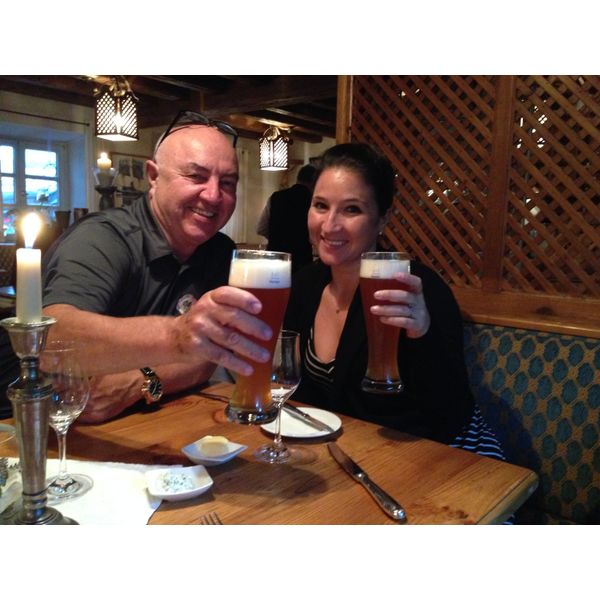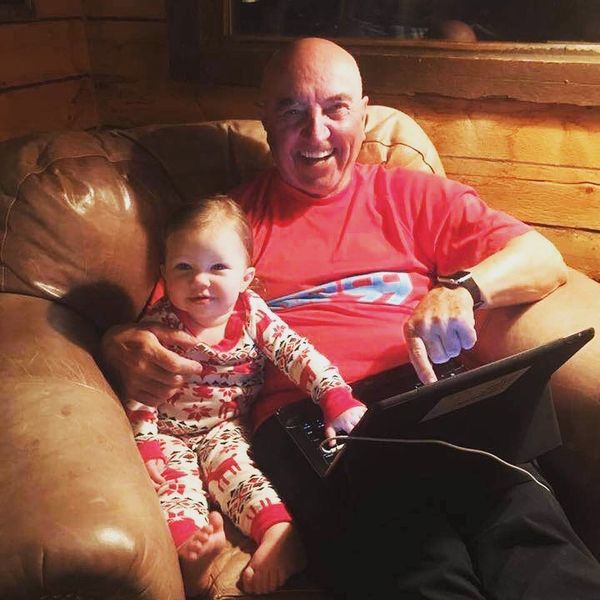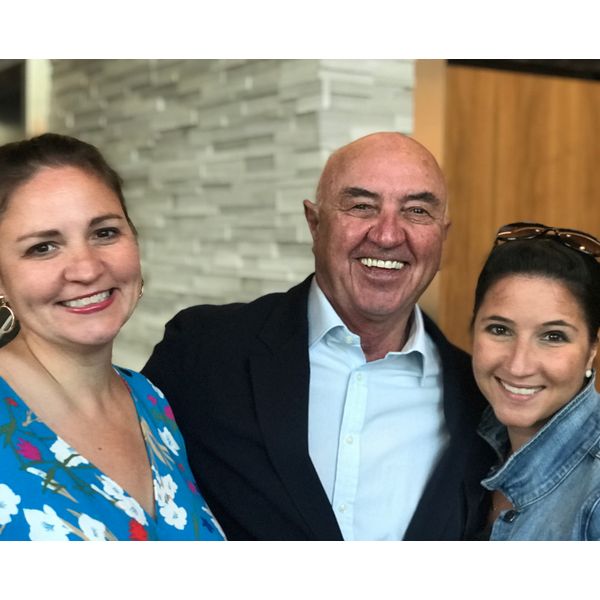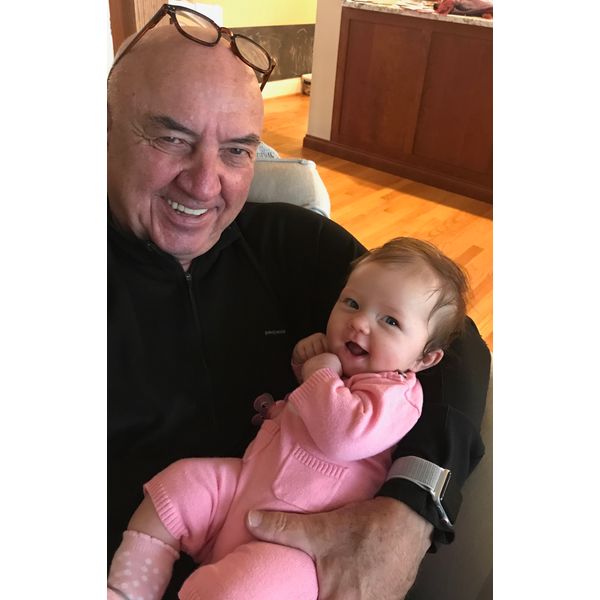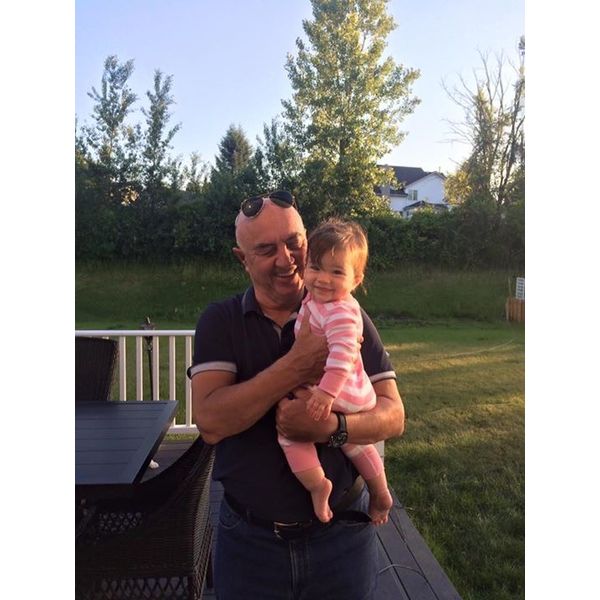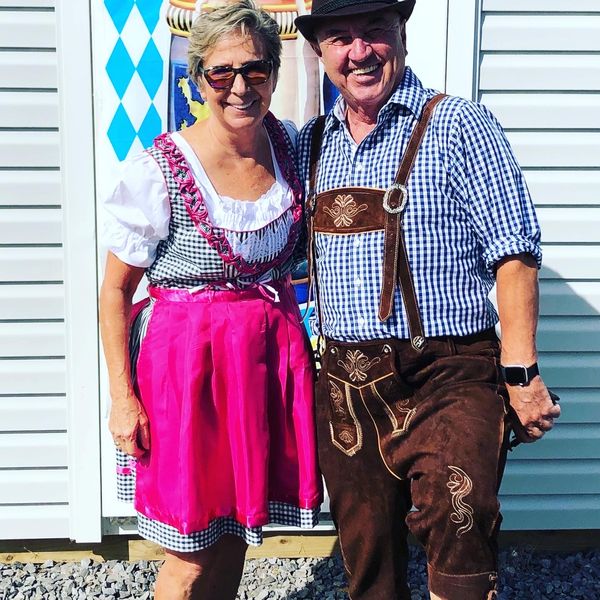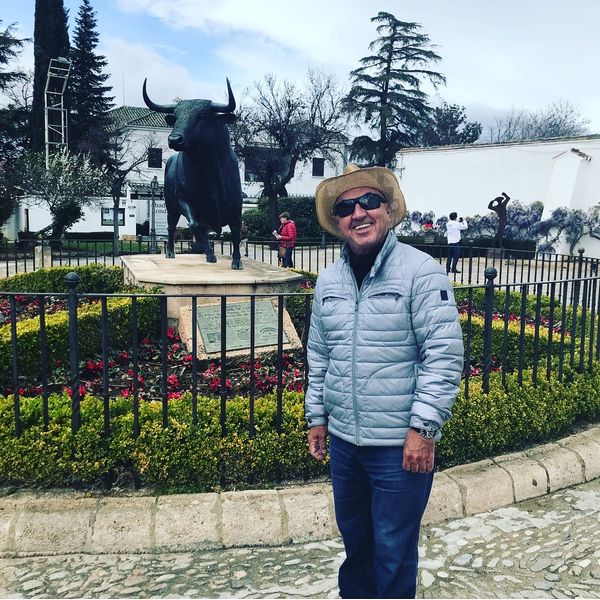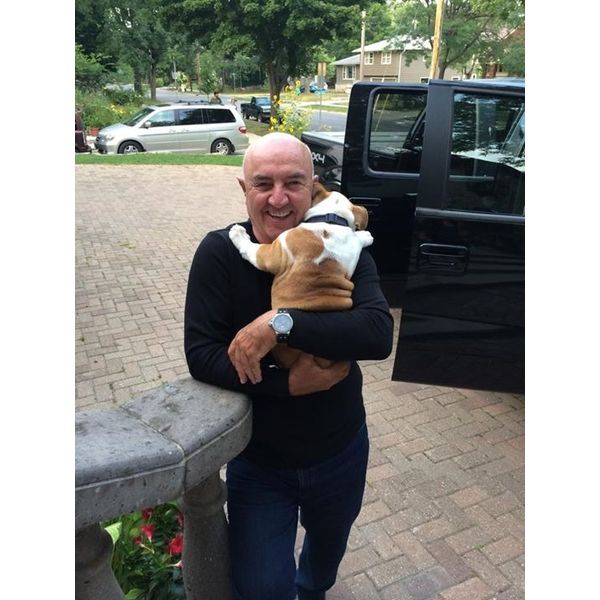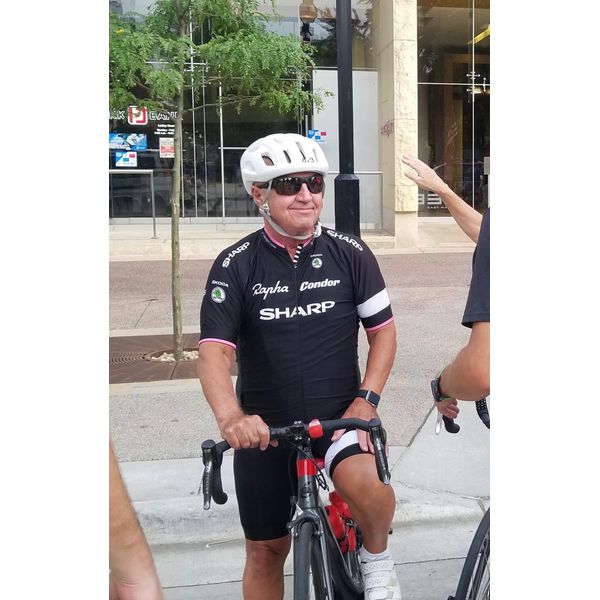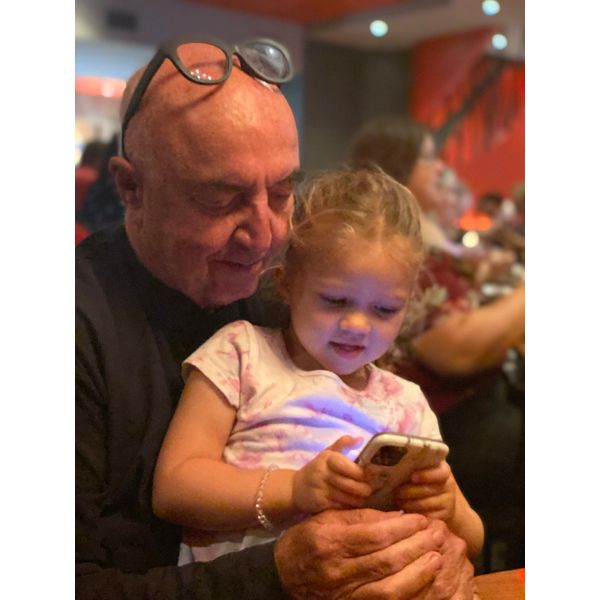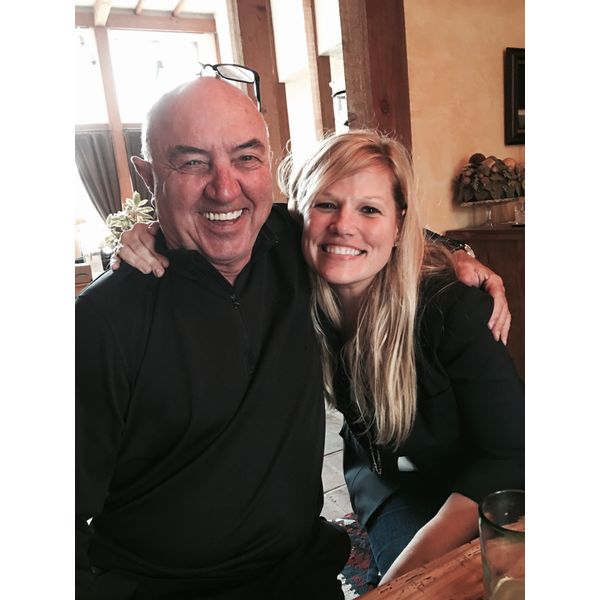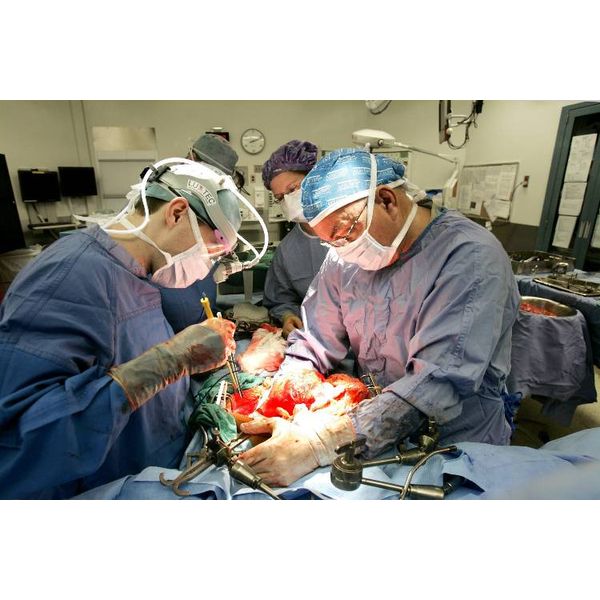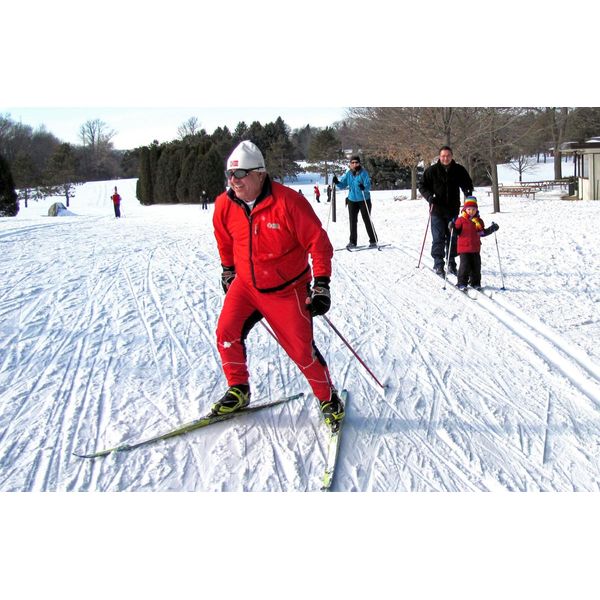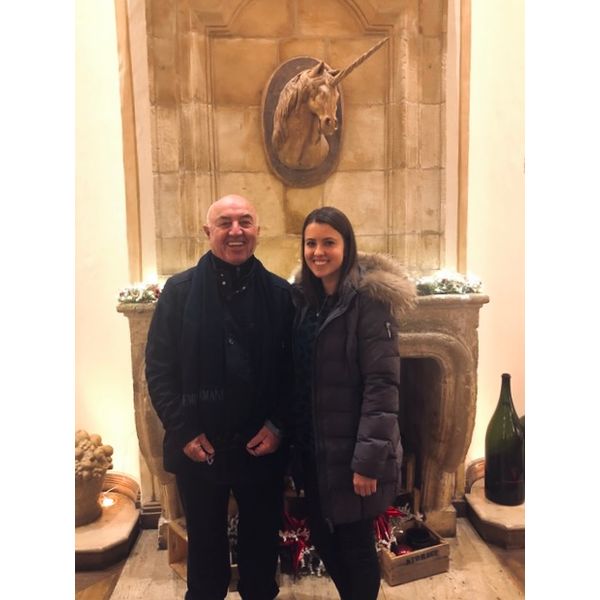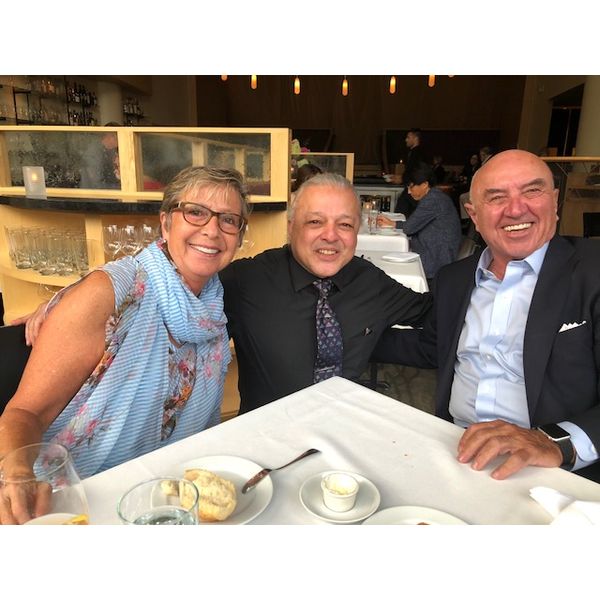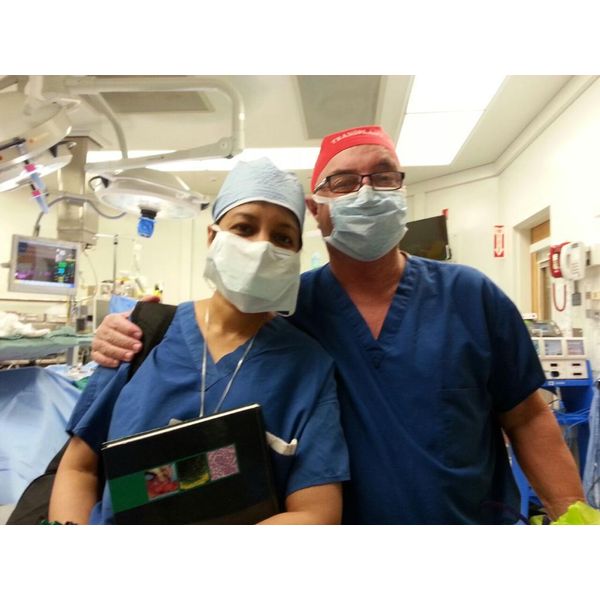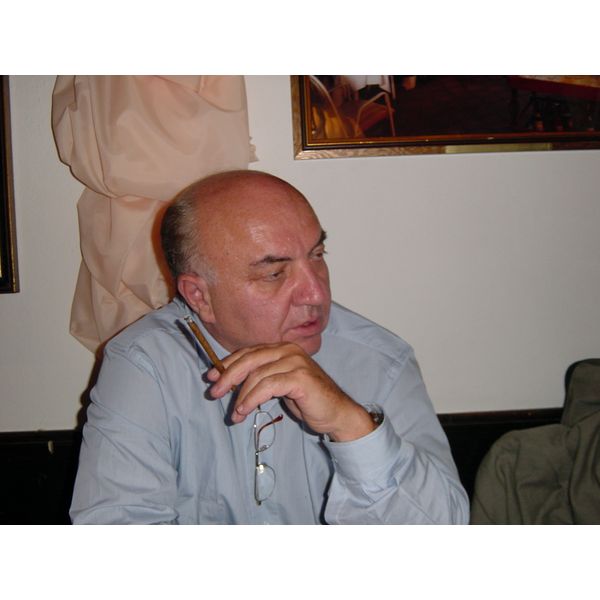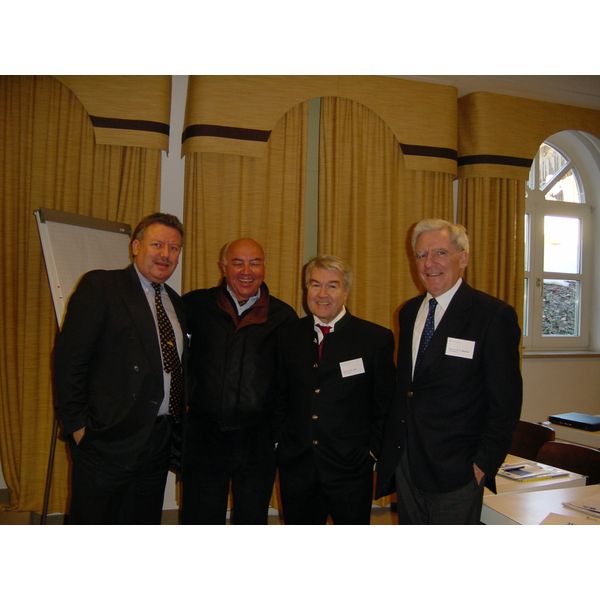 Add New Photos & Video
Condolences

Tiffany Foster went out of her way to fulfill all my requests, talked me through problems I was facing, and tried to make me feel as comfortable as possible when I was a wreck, totally crushed, and I thank her with all of my heart for that.
James S. | July 2020
The professional manner of the staff made a difficult time a little easier.
Lynda R. | July 2020
Services provided for both parents were perfect, on time, and no issues. Brenda is awesome and strong!
Michael M. | July 2020
Skyler was absolutely amazing. She was so caring and helpful through this whole process. She even went above and beyond to meet with us in DeForest and even to make a stop at our home to drop off or pick up anything needed. While it was a small gesture, it was so helpful and greatly appreciated.
Brooke S. | Dec. 2020