Frances Lou (Fiore) Ervin
January 22, 1937 - November 03, 2023
Obituary For Frances Lou (Fiore) Ervin
Madison- Frances Lou (Fiore) Ervin, age 86, passed away on Friday, November 3, 2023, at University Wisconsin Hospital. She was born on January 22, 1937, to Louis and Mary (LaBella) Fiore in Madison, WI. Frances was united in marriage to Paul Ervin on August 8, 1959.
Frances was employed by Wisconsin Motor Vehicle Department, Bishop's Buffet, and Jim's Westgate Beauty Salon.
Frances is survived by her husband; daughters, Jackie (Kelsey) Stewart, Nicole (Doug) Amare; five grandchildren; and several nieces and nephews.
She is preceded in death by her parents, and brothers, Anthony Fiore, Joseph Fiore
A Memorial Mass will be held at 11:00 AM on Thursday, January 18, 2024, at Our Lady Queen of Peace, 418 Holly Ave, Madison, WI. Inurnment will be held at Resurrection.
In lieu of flowers, memorials may be made to Our Lady Queen of Peace Endowment Fund.
To view and sign this guestbook, please visit: www.ryanfuneralservice.com.
Ryan Funeral Home & Cremation Services
5701 Odana Road
608-274-1000
Photos & Video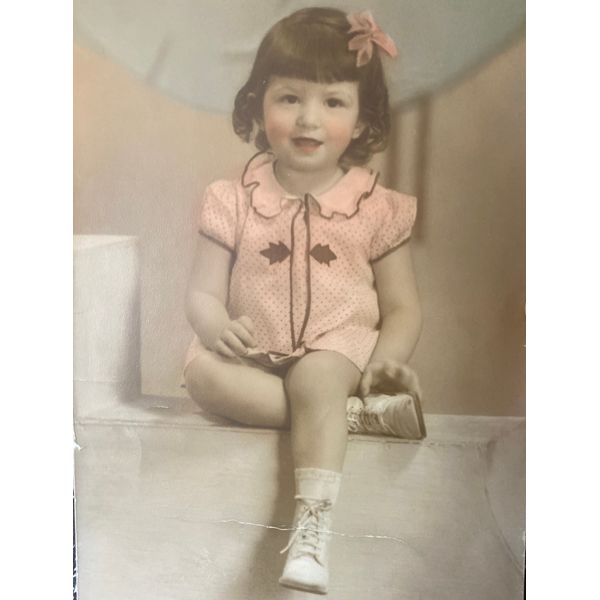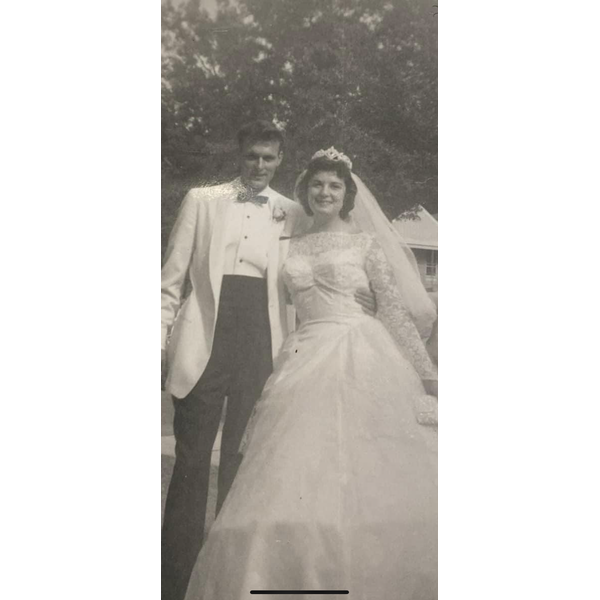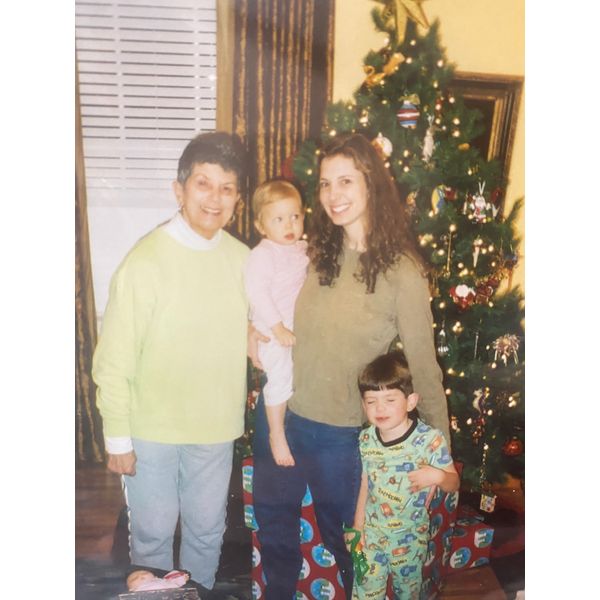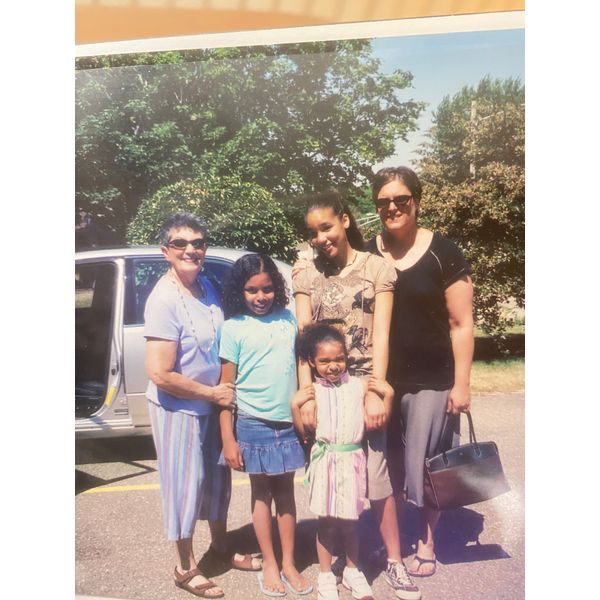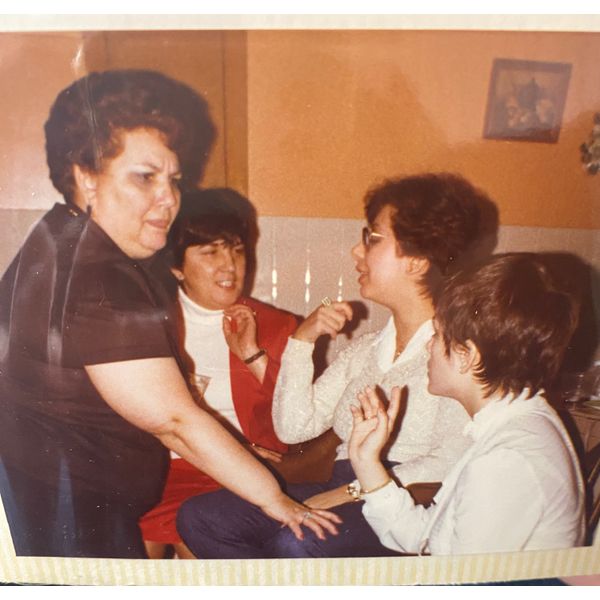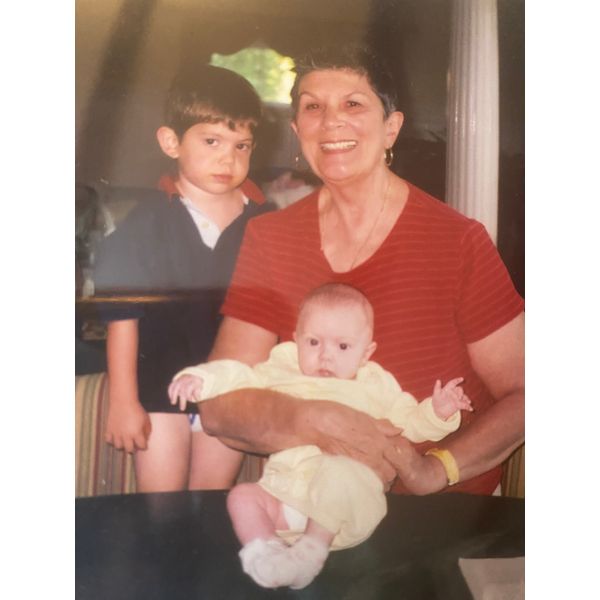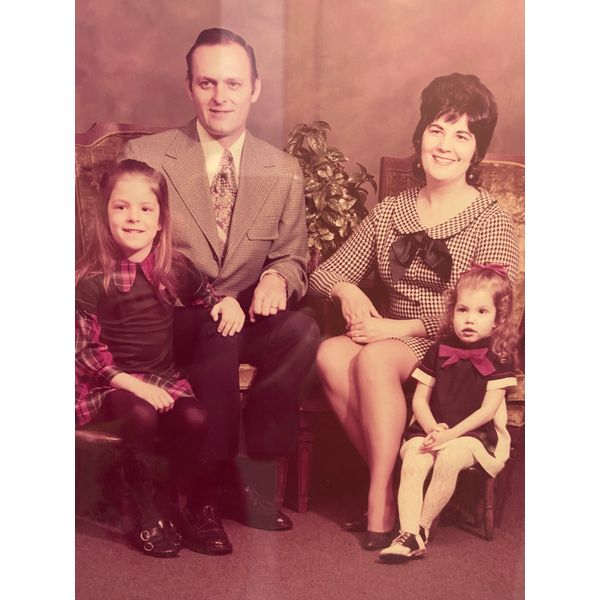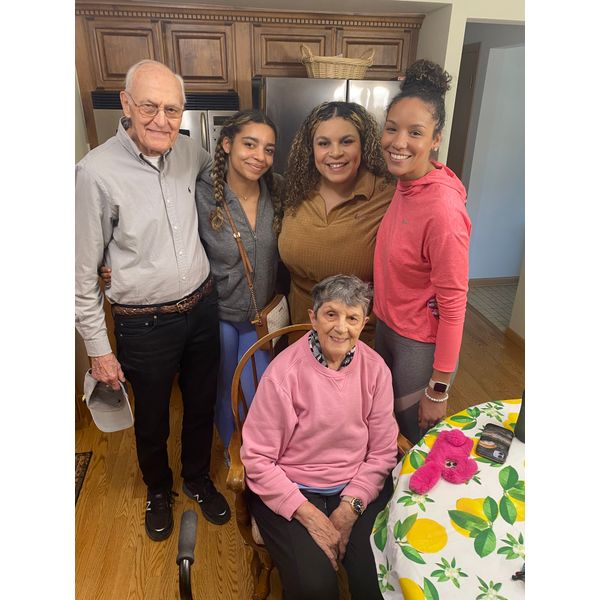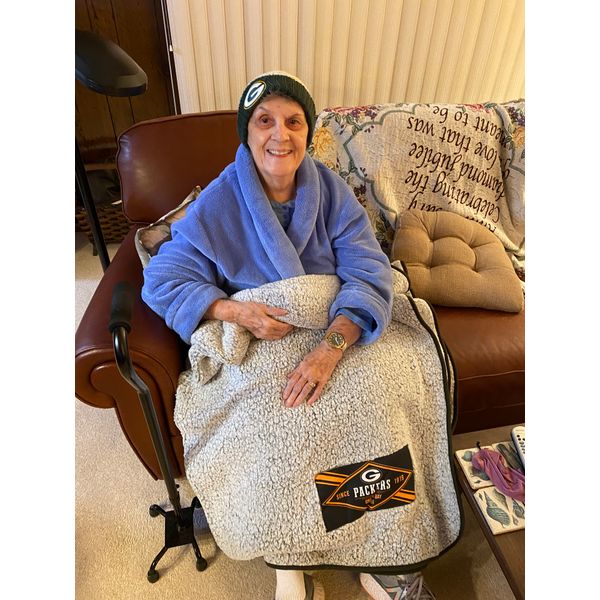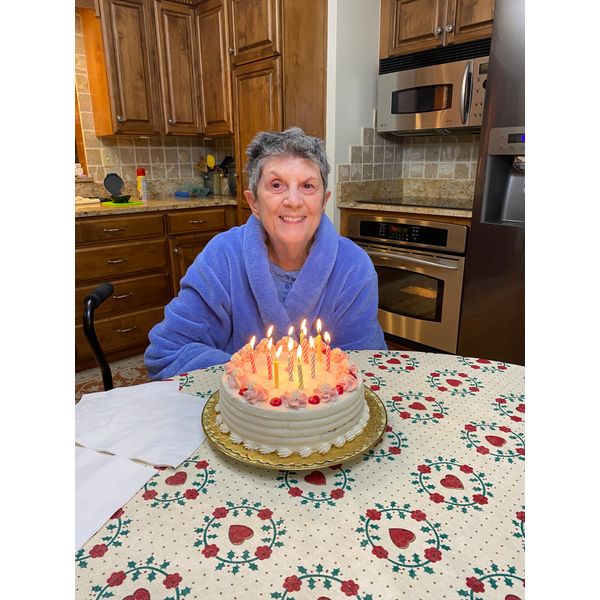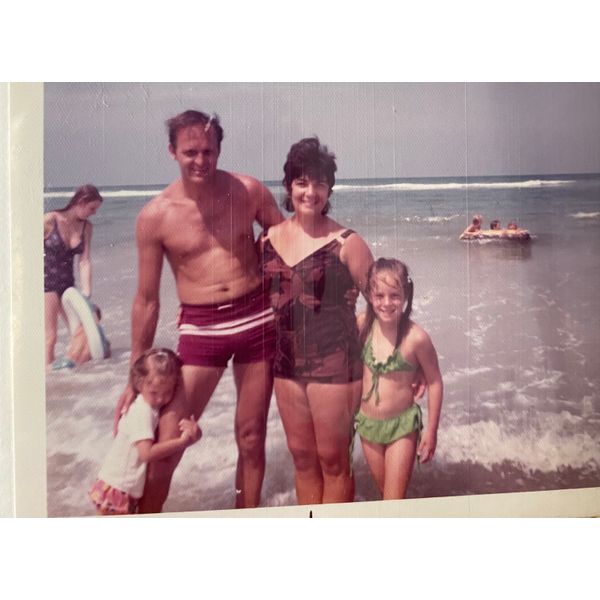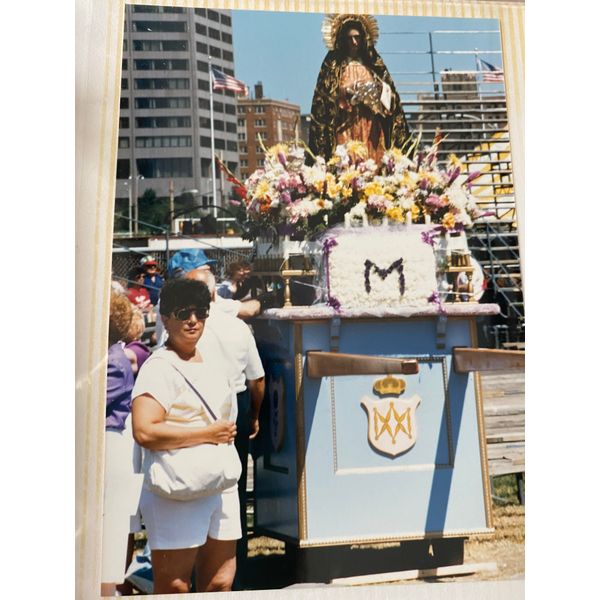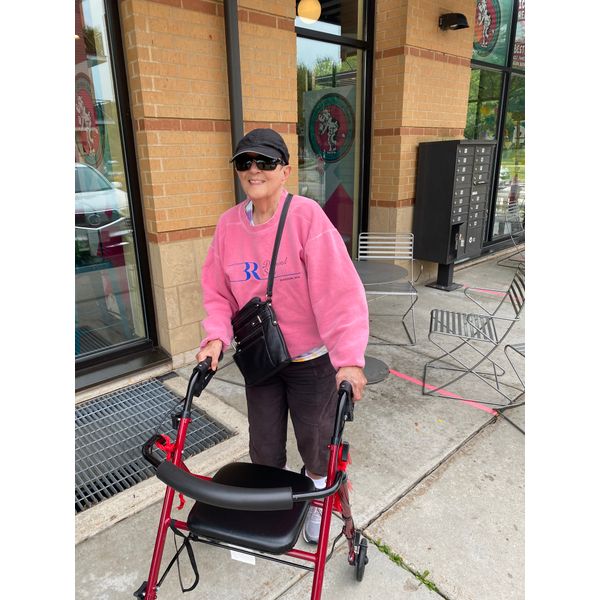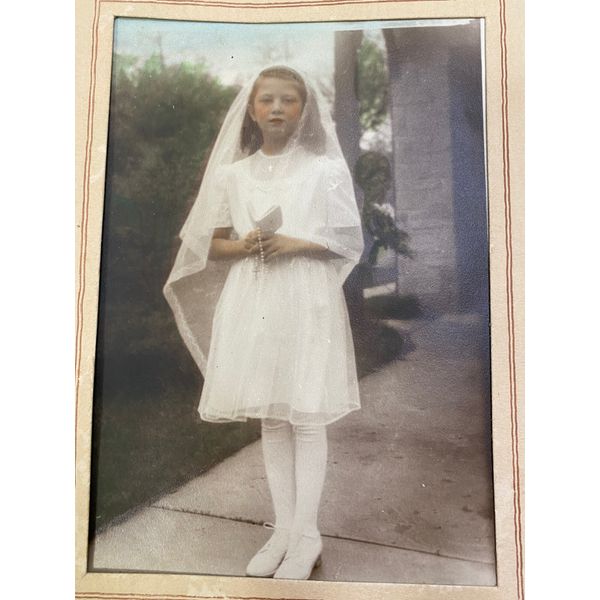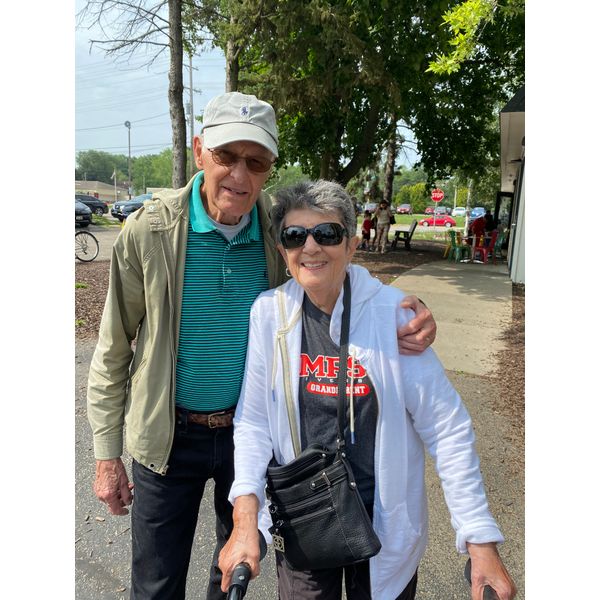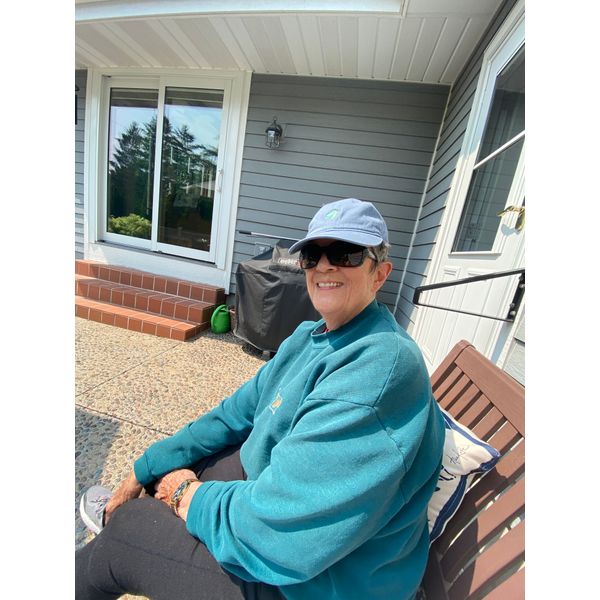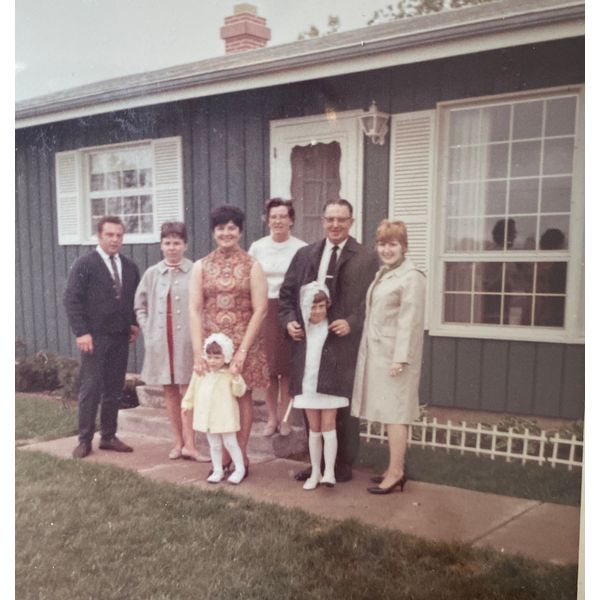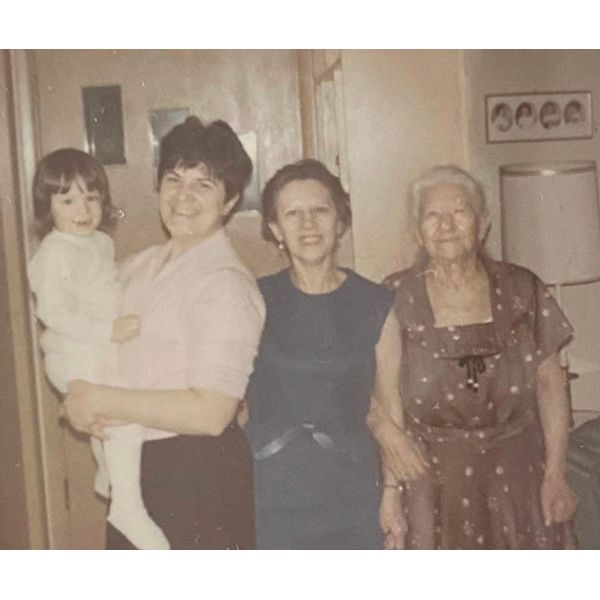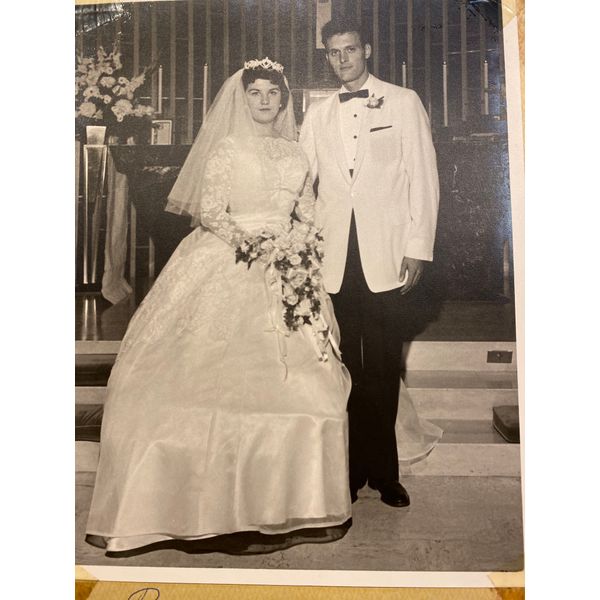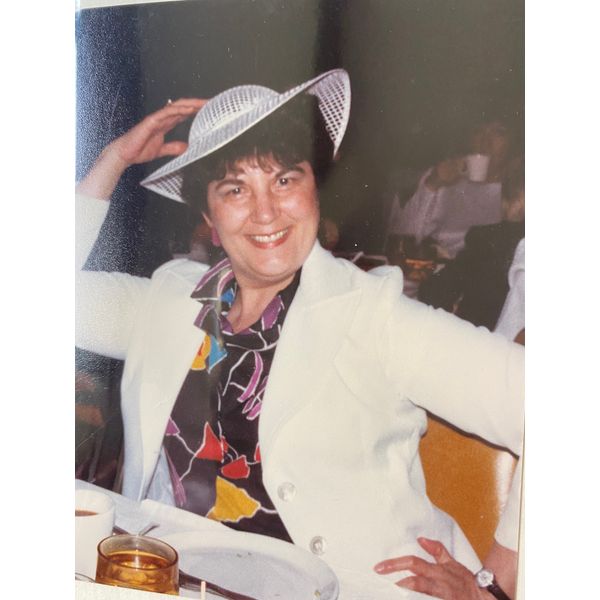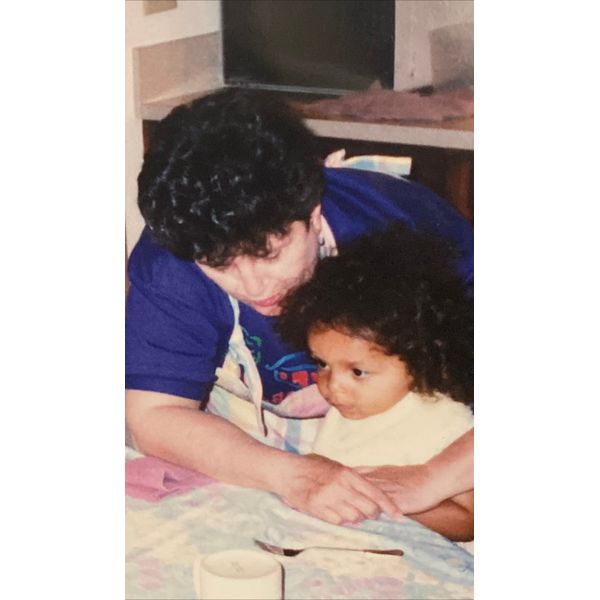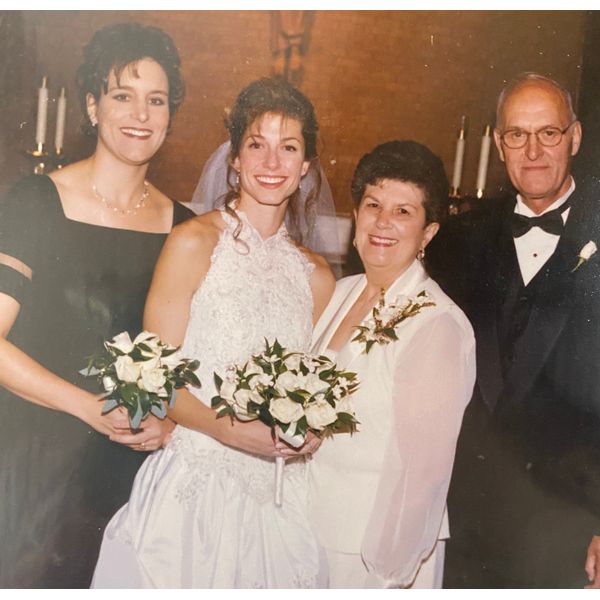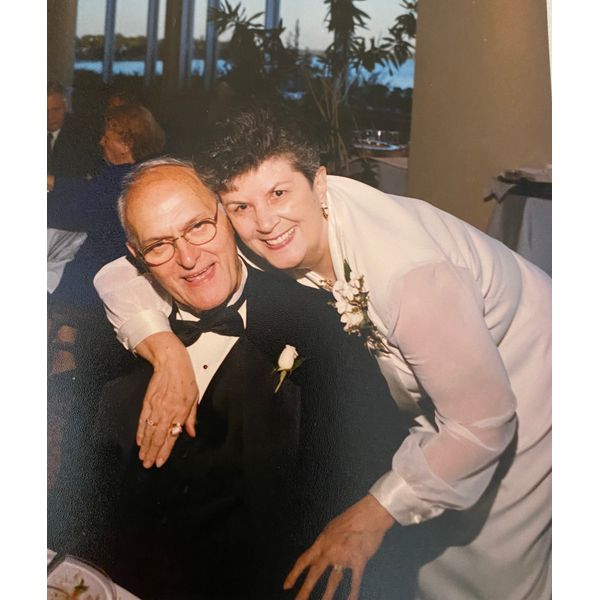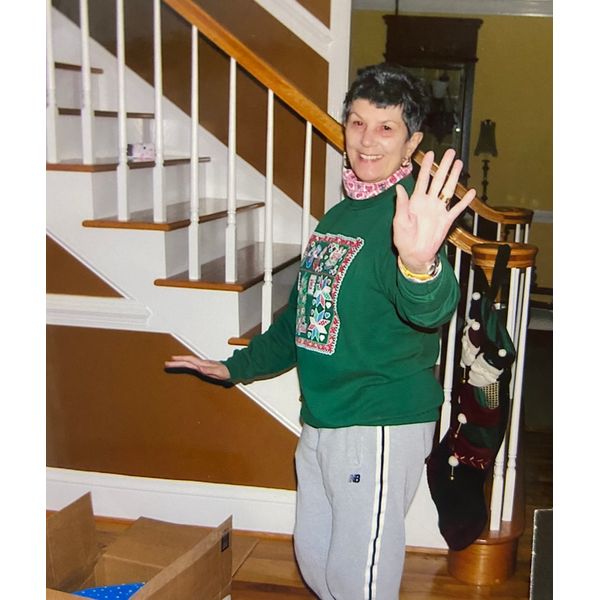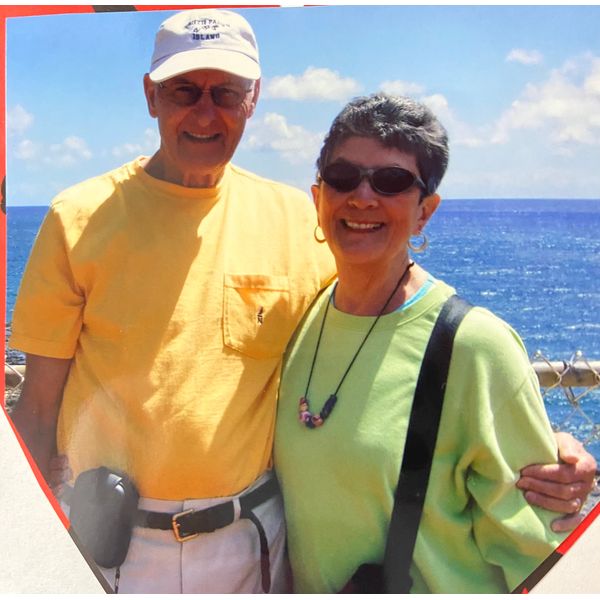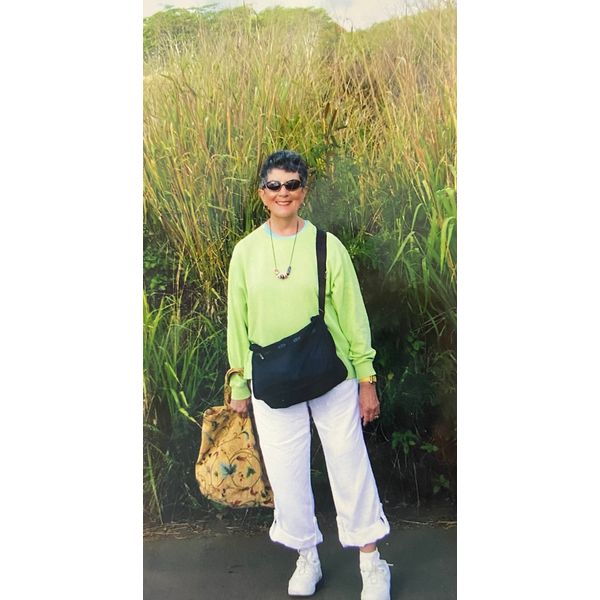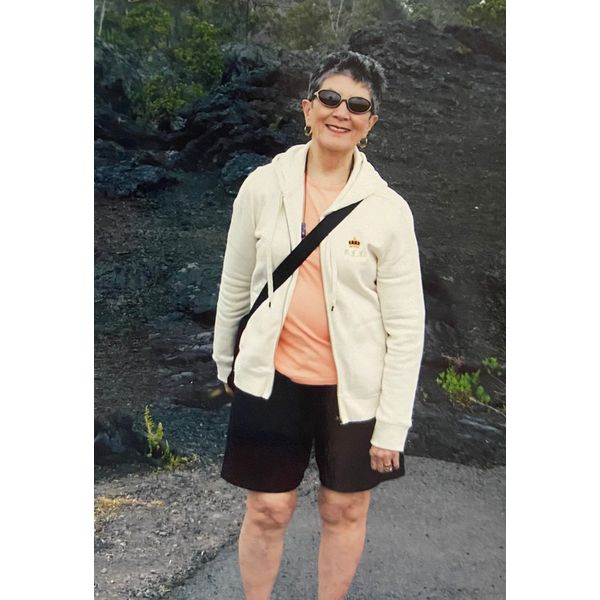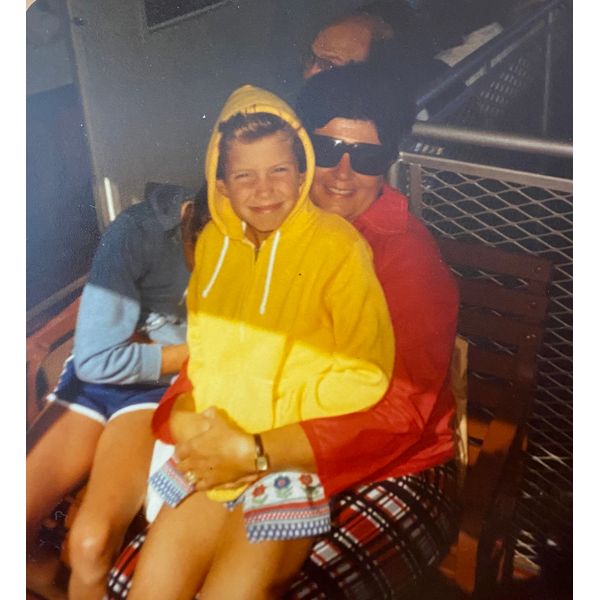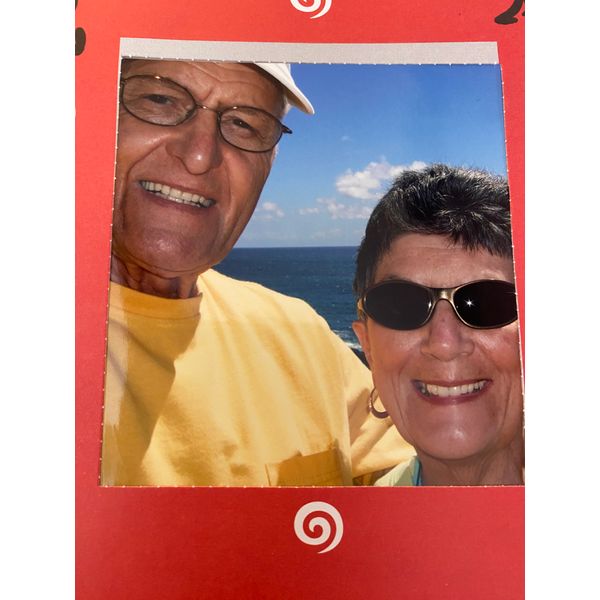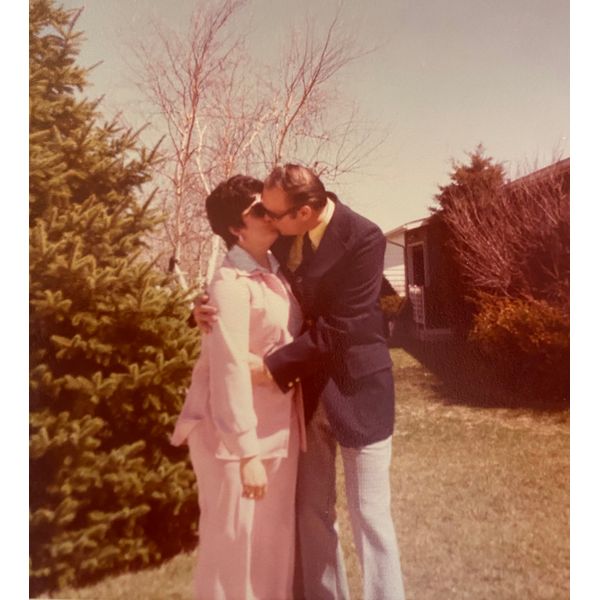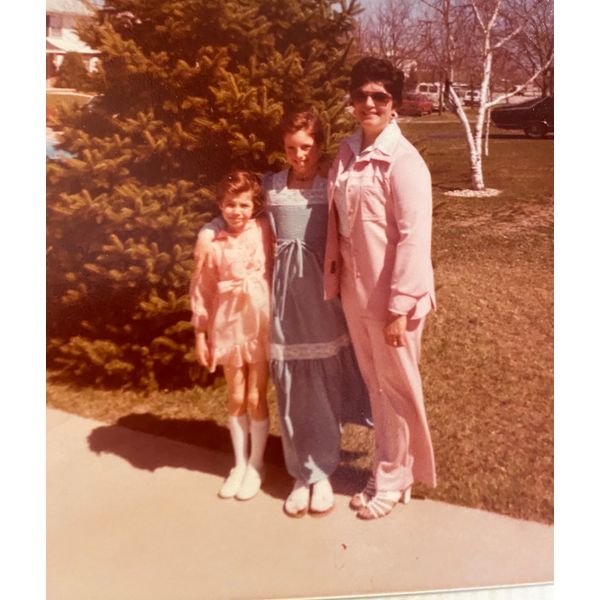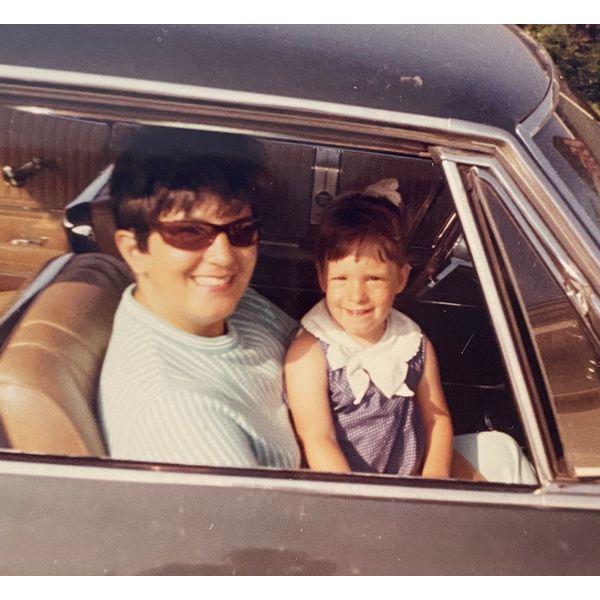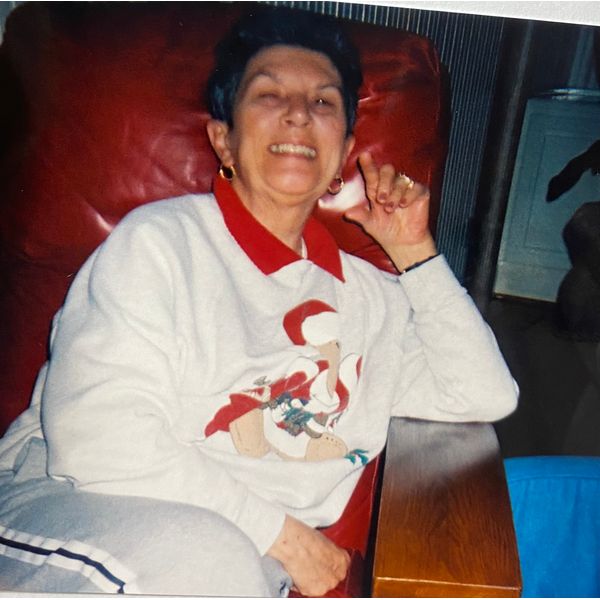 Add New Photos & Video
Condolences

Tiffany Foster went out of her way to fulfill all my requests, talked me through problems I was facing, and tried to make me feel as comfortable as possible when I was a wreck, totally crushed, and I thank her with all of my heart for that.
James S. | July 2020
The professional manner of the staff made a difficult time a little easier.
Lynda R. | July 2020
Services provided for both parents were perfect, on time, and no issues. Brenda is awesome and strong!
Michael M. | July 2020
Skyler was absolutely amazing. She was so caring and helpful through this whole process. She even went above and beyond to meet with us in DeForest and even to make a stop at our home to drop off or pick up anything needed. While it was a small gesture, it was so helpful and greatly appreciated.
Brooke S. | Dec. 2020