Franklin H. Gietzel
September 26, 1921 - August 26, 2023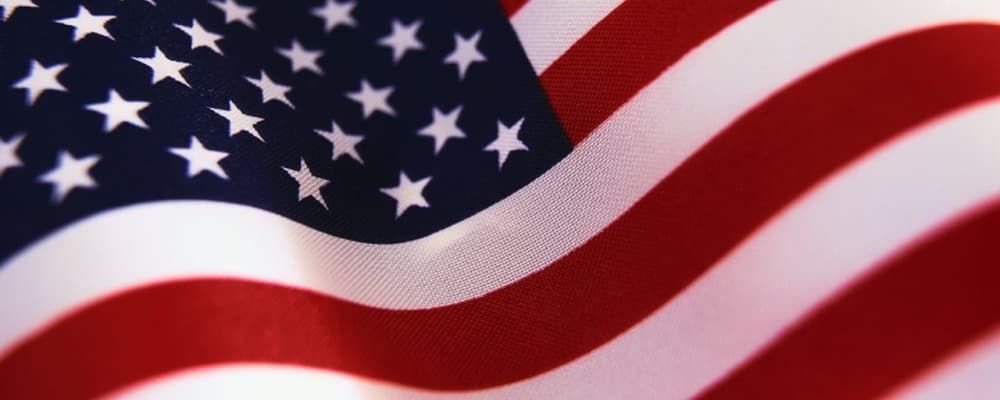 Obituary For Franklin H. Gietzel
Madison – Franklin H. Gietzel, Lt. Col. U.S. Air Force, WWII, Korea and Vietnam, took his final Angel Flight at 13:30 August 26, 2023, one month to the day before his 102nd birthday. He is survived by his brother Gordon Schwartz (Florine) Horicon, many nieces and nephews and the family he chose for himself in his later years, Josann Reynolds and Searra Funch. He was preceded in death by his beloved wife Shirley (Zimmerman), his parents Frank Gietzel and Eleanora Gietzel Schwartz; brothers: Erwin Gietzel, Merlin Gietzel, Hilbert Gietzel, Harvey Gietzel, Oscar Schwartz, and Wilbur Schwartz: sisters: Elmay Mercier, Bernice Wagener, Pearl Muenchow, and Eleanor Schwarze.
Frank was generous beyond words. He flew as a volunteer for Angel Flight for many years, whenever someone was in need, including the middle of the night, he would make the flight. He flew his own Bonanza until the age of 92. He danced with actress Shirley Temple on her 16th birthday, raised Arabian horses with Diane Sawyer and began Don Simon homes with Don in his home in Sun Prairie. Frank was a man of integrity, determination, loyalty, intelligence, and humor. He loved all animals, big and small, and touched many lives. Everyone he met was a friend for life. He will be profoundly missed. The world lost a legend and a hero, he is the last of a selfless generation.
Burial will be at Sacred Hearts Catholic Cemetery, 1001 Columbus St, Sun Prairie, Wisconsin with Full Military Honors at 10:00 am on Tuesday, September 26, 2023. A Celebration of Life will be held at 12:00 pm on Tuesday, September 26, 2023 at TPC Wisconsin (formerly Cherokee Country Club), 5000 N. Sherman Avenue, Madison, WI 53704.
Memorials in honor of Frank may be made to The River Food Pantry.
To view and sign this guestbook, please visit: www.ryanfuneralservice.com.
Ryan Funeral Home & Cremation Services
2418 N Sherman Ave
608-249-8257
Condolences

Tiffany Foster went out of her way to fulfill all my requests, talked me through problems I was facing, and tried to make me feel as comfortable as possible when I was a wreck, totally crushed, and I thank her with all of my heart for that.
James S. | July 2020
The professional manner of the staff made a difficult time a little easier.
Lynda R. | July 2020
Services provided for both parents were perfect, on time, and no issues. Brenda is awesome and strong!
Michael M. | July 2020
Skyler was absolutely amazing. She was so caring and helpful through this whole process. She even went above and beyond to meet with us in DeForest and even to make a stop at our home to drop off or pick up anything needed. While it was a small gesture, it was so helpful and greatly appreciated.
Brooke S. | Dec. 2020