Greg Allen Boehmer
December 02, 1963 - November 10, 2022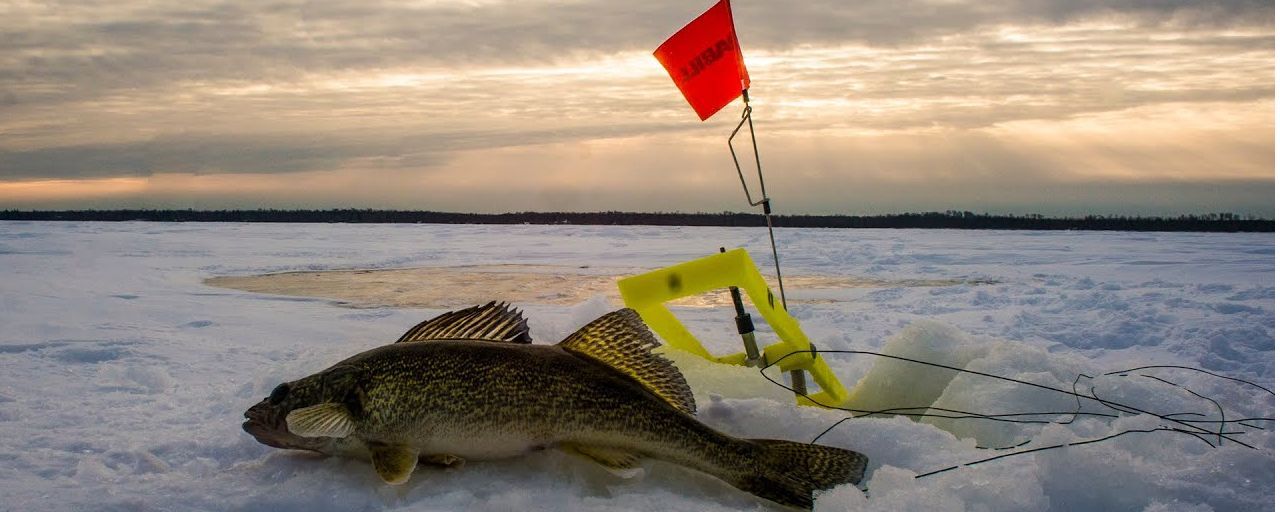 Obituary For Greg Allen Boehmer
Verona - Greg Allen Boehmer (aka Honey, Dad, Gregger, Greg, Uncle Greg, Poppy, Boehmsie, Boehms, Boehmer, Mr. Boehmer and Coach) passed away on November 10, 2022 at home in Verona, WI. The last four years of his life were spent on a courageous journey with Glioblastoma brain cancer. GBM claimed his life, but it never took away his spirit and positive attitude.Greg was born in Rice Lake, WI on December 2, 1963. He graduated from St. Norbert College in 1986, where he met Annie, the love of his life, and studied math. Greg taught and coached for 32 years, the majority being at Oconto Falls Middle School and High School. Greg loved spending time with family, golfing, fishing, playing cards, walking our dogs Macy and Lucy, and telling puns.Greg leaves behind his wife of 35 years, Annie and their sons David (Hailey) and Brian (Kaci). He is also survived by siblings Steve (Joanie) and Lori (Jerry) Ryan, mother-in-law Eileen Grace, sisters and brothers-in law Kim Boehmer, Bernie Grace, Margie (Joe) Kizaur, Tom (Barbara Joe) Grace, Kathy (Tom) Miller, Meg (Jim) Hamilton, a niece "daughter" Michelle (Rikki) Srivastava, a nephew "son" Dan (Lauren) Kizaur, shared grandchildren Rowan and Delaney Kizaur and Leena Srivastava, many wonderful nieces, nephews, great nieces, great nephews, aunts, uncles and cousins.Greg was preceded in death by his parents Bob and Kappy, brother Tim, father-in-law Tom Grace and sister-in-law Eileen Grace.Always the educator, Greg has donated his body to Mayo Clinic. We would like to thank Mayo Clinic doctors and nurses, Agrace Hospice, and Ryan Funeral Home for their wonderful care and assistance. It Only Takes One (author unknown)It only takes one smile to offer welcome, and blessed be the person who will share it...It only takes one moment to be helpful, and blessed be the person who will spare it...It only takes one joy to lift a spirit, and blessed be the person who will give it...It only takes one life to make a difference, and blessed be the person who will live it.You made a difference Greg Boehmer, and you will be missed by many. There will be two Celebrations of Life for Greg. The first will be held on June 17, 2023 at VFW Park, 730 Grant Street, DE Pere, WI from 2:00PM until 4:00PM. The second will be held on July 15, 2023 at Roux Park, 1129 E. Marshall Street, Rice Lake, WI from 2:00PM until 4:00PM. If you have time and interest, we'd love it if you would write down a story about Greg!To view and sign this guestbook, please visit: www.ryanfuneralservice.com. Ryan Funeral Home & Cremation ServicesVerona Chapel220 Enterprise Drive608-845-6625
Photos & Video
Add New Photos & Video
Condolences

Tiffany Foster went out of her way to fulfill all my requests, talked me through problems I was facing, and tried to make me feel as comfortable as possible when I was a wreck, totally crushed, and I thank her with all of my heart for that.
James S. | July 2020
The professional manner of the staff made a difficult time a little easier.
Lynda R. | July 2020
Services provided for both parents were perfect, on time, and no issues. Brenda is awesome and strong!
Michael M. | July 2020
Skyler was absolutely amazing. She was so caring and helpful through this whole process. She even went above and beyond to meet with us in DeForest and even to make a stop at our home to drop off or pick up anything needed. While it was a small gesture, it was so helpful and greatly appreciated.
Brooke S. | Dec. 2020