James Roger Zavoral
October 16, 1936 - April 30, 2023

Obituary For James Roger Zavoral
Lodi - James Roger Zavoral passed away peacefully at home surrounded by his family on April 30, 2023.
Jim was born on the St Paul Pioneer Press newspaper at home on October 16, 1936 in Thief River Falls, MN to James and Josephine Zavoral. Jimmy was an active kid playing sports and running around with his dogs, Spotty and Skippy. The neighborhood kids would spend hours playing hockey in the streets and on the frozen Thief River in the winter. These kids played together for years and grew into a strong high school team, going undefeated and winning the Minnesota High School Hockey Championship in 1954. Jim was offered a scholarship to play hockey at the University of North Dakota, becoming the first person in his family to attend college. Later in life he was fond of saying, if it wasn't for hockey, I'd be working at the turkey factory in Thief River Falls. While in Grand Forks, he met Joan Eliason while skating at the hockey rink. The two were married in 1957 after eloping across the border to South Dakota.
Jim graduated from UND in 1958 with a degree in Civil Engineering and took a job with the Federal Highway Administration, where he remained his entire career. The Feds shipped him all over the country for three years, and he and Joan had five kids born in five different states. He served in the Army ROTC in college, and active duty in Milwaukee during the Missile Crisis. In addition, he served in the Wisconsin National Guard in the late 60's until his unit was dissolved. His kids thought he was the Captain of the Highways.
The family moved to the east side of Madison in 1963, before building and moving to their dream lake house on Lake Monona in 1974. Jim was one of the early organizers of East Side Youth Hockey Association, and was a longtime Coach, President, and Board Member. He also coached baseball extensively on the east side. He loved to play cards with his kids, and most of them learned math by playing 99 and Cribbage.
Jim retired from the FHA in 1994. A few years later he started taking occasional assignments from FEMA for the next 20 years or so, which allowed him to travel around the country and help local municipalities after natural disasters. He liked the FEMA work, except when they made him attend meetings.
They built a house on Lake Wisconsin and moved to Okee in 1995. Jim owned many boats but was happy when the last one was wrecked in a storm so he didn't have to mess around with them anymore. He used to say he needed another boat like he needed a hole in his head. The lake and the swimming pool were the center of Zavoral family gatherings for many years. Jim and Joan recently completed one more house in Lodi and moved this February. Even in declining health, Jim was active in the daily construction process and built a large garden and woodpile.
Jim loved traveling to Mexico each winter and especially enjoyed his days in Nuevo Vallarta with his bocce gang. He also loved going to Fajita Republic and reading books by the pool.
He was a skilled woodworker, and built countless chairs, shelves, kids toys and bird houses, many of which have been passed down through the generations. His attention to detail was incredible.
He was preceded in death by his parents, brother Dale, sister Margie, and many good friends and neighbors. He also lost his best friends Duke, Roosie, Tucker, Bud and Emily. He loved his neighbor dogs as well, especially Ozzy, Gus, and Tres Falkenstein.
Jim is survived by his wife of 67 years, Joan; and his five children Jo Lynn (Chris White), Julie (Phil Coan), Jim (Jean Schroeder), Jane (Tom Dunn), and Jack (Tina). His twelve grandkids and five great grandkids were truly the light of his life, and he had special relationships with each one, leaving them with lifelong memories of their Papa. They gave him BEEPS and he gave them RIBBITS. Lindsay, Talia, Matt, Christina, Aaron, Andrea, James, Jacob, Jaclyn, Annie, Dylan, Hanna, and great-grandkids Kaelyn Jo, Kendal, Olivia, Violet, Elliot and players to be named later. He is also survived by three sisters, Phyllis, Joann, and Sharon.
Special thanks to the excellent care given by Dr. Ringdahl in DeForest and the staff at Agrace Hospice Care.
A celebration of Jim's life will be held Sunday, May 21 from 11a-3p at Rex's Innkeeper in Waunakee.
In lieu of flowers memorials can be made to the Humane Society, Reach Out Lodi, or Agrace Hospice.
To view and sign this guestbook, please visit: www.ryanfuneralservice.com.
Ryan Funeral Home & Cremation Services
Windsor/DeForest Chapel
6924 Lake Road
608-846-4250
Photos & Video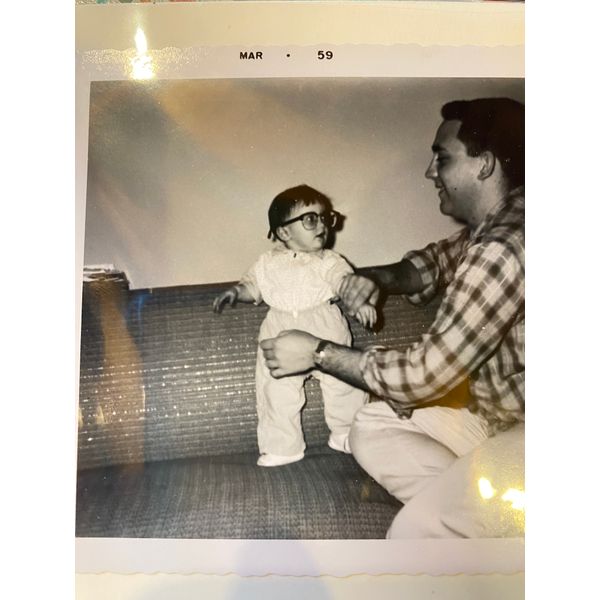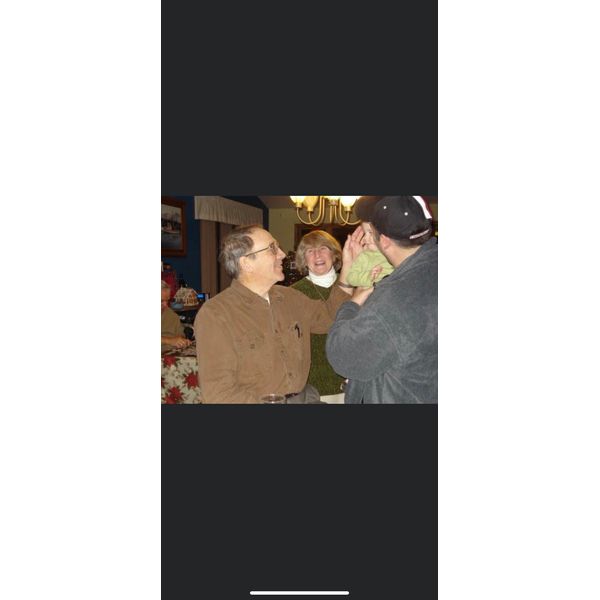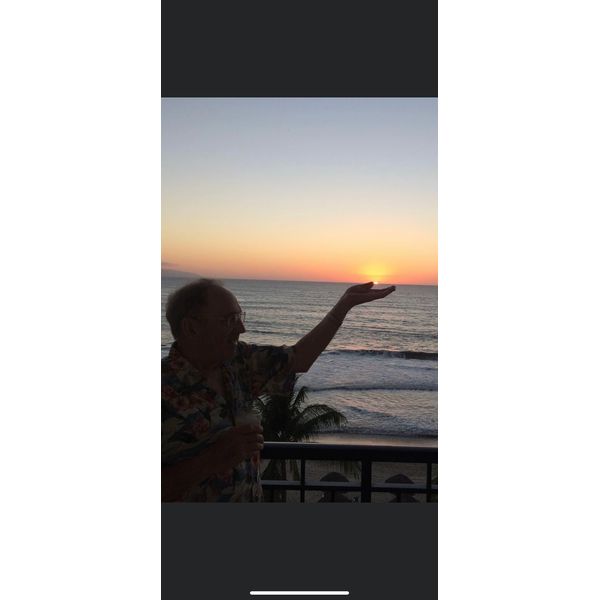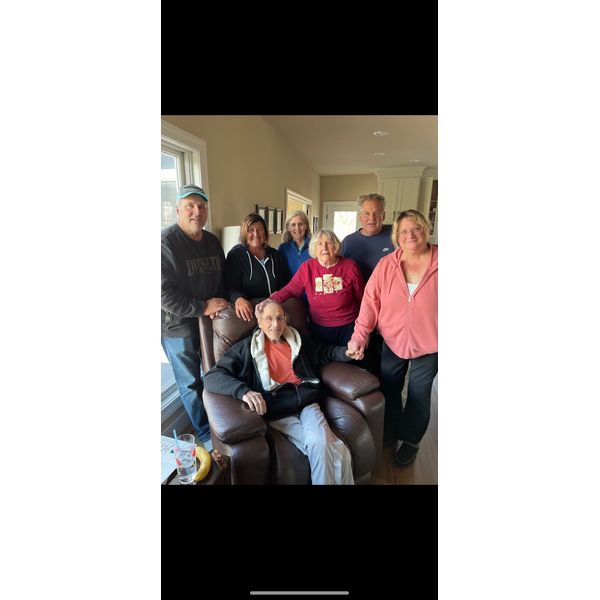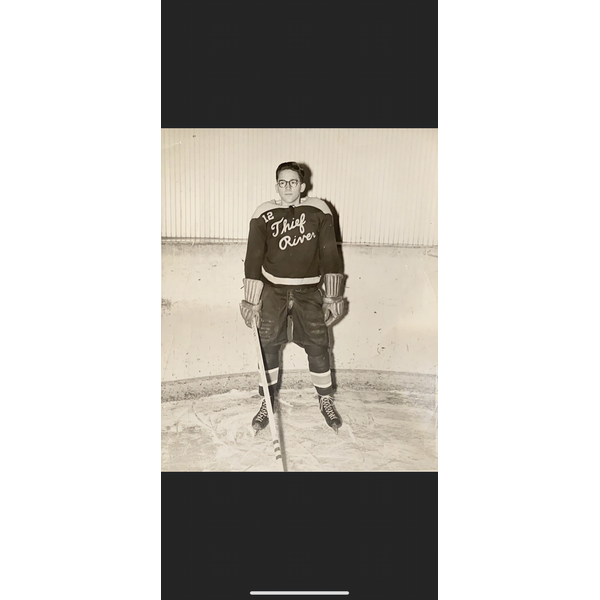 Add New Photos & Video
Condolences

Tiffany Foster went out of her way to fulfill all my requests, talked me through problems I was facing, and tried to make me feel as comfortable as possible when I was a wreck, totally crushed, and I thank her with all of my heart for that.
James S. | July 2020
The professional manner of the staff made a difficult time a little easier.
Lynda R. | July 2020
Services provided for both parents were perfect, on time, and no issues. Brenda is awesome and strong!
Michael M. | July 2020
Skyler was absolutely amazing. She was so caring and helpful through this whole process. She even went above and beyond to meet with us in DeForest and even to make a stop at our home to drop off or pick up anything needed. While it was a small gesture, it was so helpful and greatly appreciated.
Brooke S. | Dec. 2020