Kathleen Louise Patterson
March 09, 1946 - September 23, 2022
Obituary For Kathleen Louise Patterson
MADISON/LODI – Kathleen Louise Patterson, age 76, passed away on Friday, September 23, 2022. Kathy was born on March 9, 1946 in Madison, WI to LeRoy "Pat" and Kathryn "Patsy" Patterson. She grew up in Madison and graduated from Madison Central High School in 1964. Kathy worked at Madison Inn for several years. She loved her arts and crafts and annually submitted her work to the Lodi Fair, where she always brought home ribbons. Kathy will be remembered for a lot of family events she hosted at her home in the Wisconsin Dells.
Kathy is survived by her daughter, Lisa Kae; sister, Marie Hass; her significant other, Philip Veium of the Wisconsin Dells; nieces/nephews, Steven, James Joseph, Serena, and Patsy Ann; special friend, Jackie Maught; and Godson, Paul. She is further survived by multiple great nieces and nephews. She is preceded in death by her parents; sister, Adelia Ann; and nephew, Thomas.
A memorial service will be held at a later date at Plymouth UCCC in Madison.
The family would like to thank the staff, nurses, and doctors at UW Madison on Highland Avenue, for their exceptional care and support. To view and sign this guestbook, please visit: www.ryanfuneralservice.com
Ryan Funeral Home & Cremation Services 2418 N. Sherman Avenue 608-249-8257
Photos & Video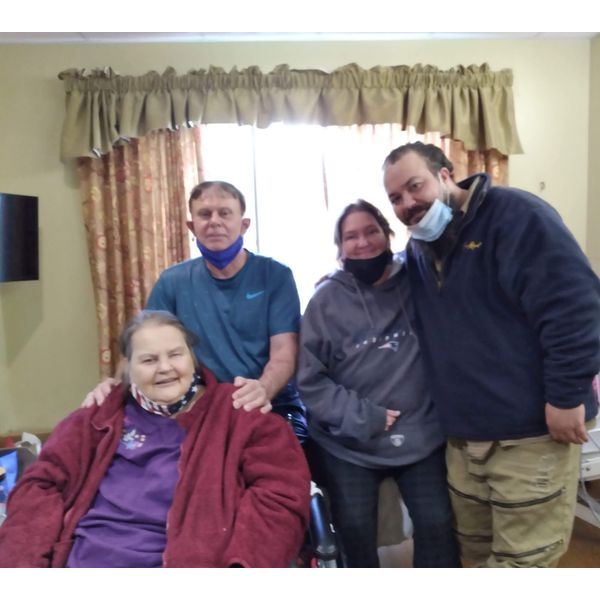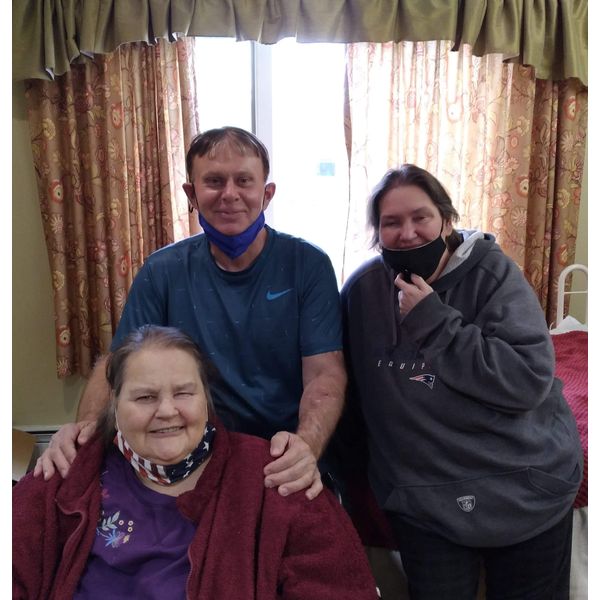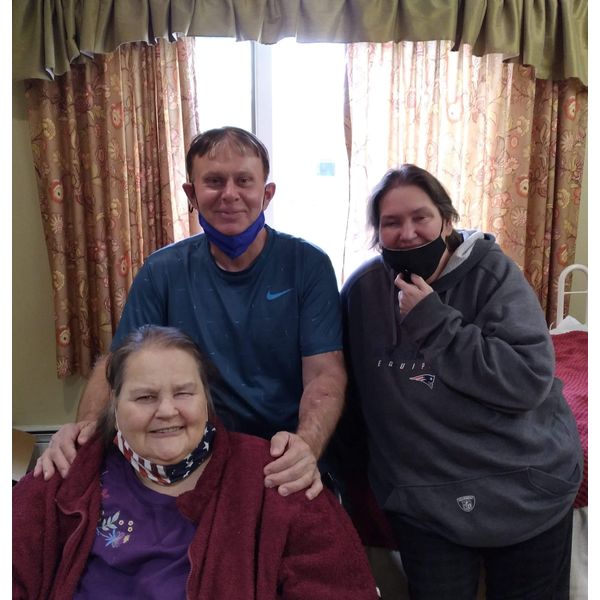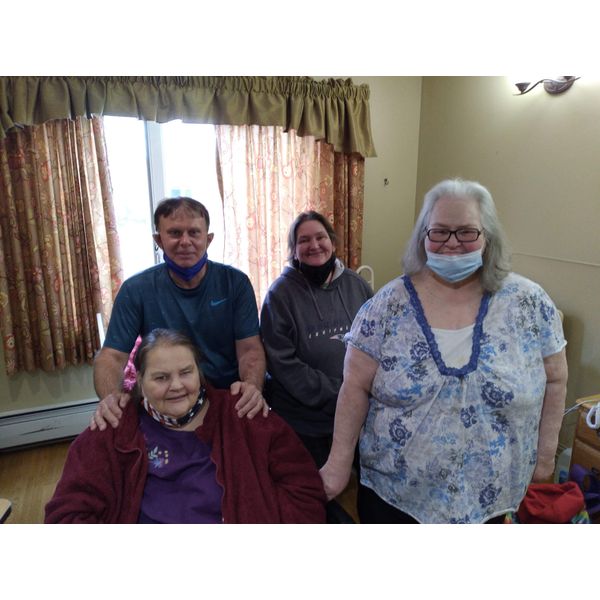 Add New Photos & Video
Condolences

Tiffany Foster went out of her way to fulfill all my requests, talked me through problems I was facing, and tried to make me feel as comfortable as possible when I was a wreck, totally crushed, and I thank her with all of my heart for that.
James S. | July 2020
The professional manner of the staff made a difficult time a little easier.
Lynda R. | July 2020
Services provided for both parents were perfect, on time, and no issues. Brenda is awesome and strong!
Michael M. | July 2020
Skyler was absolutely amazing. She was so caring and helpful through this whole process. She even went above and beyond to meet with us in DeForest and even to make a stop at our home to drop off or pick up anything needed. While it was a small gesture, it was so helpful and greatly appreciated.
Brooke S. | Dec. 2020