Luverne C. "Goldie" Goldammer
April 05, 1929 - September 12, 2023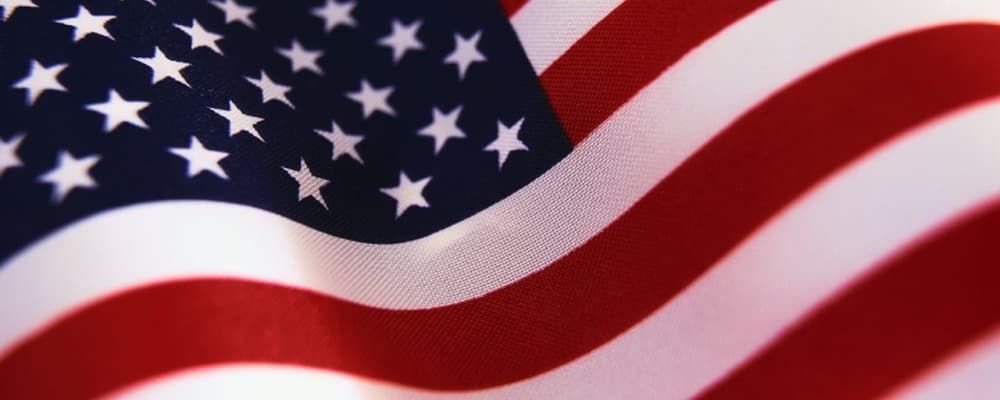 Obituary For Luverne C. "Goldie" Goldammer
Luverne C. Goldammer, "Goldie" of Milwaukee, born on a farm in South Dakota on April 5th, 1929, passed away with family at his side in Madison, WI on September 12th, 2023. Goldie is a Korean War Veteran and served as a Military Police Officer in the US Army. In 2015, Goldie was able to participate in the Milwaukee Honor Flight to Washington DC. He was accompanied by his daughter, Kimburly, and upon returning was met by military honor guards, and his cheering family for the homecoming he deserved!
Preceded in death by his wife, Joann, and granddaughter, Danielle Goldammer Selsing. Survived by children: son, Scott (Celine) Goldammer; daughters Kimburly (Randy) Schmitgen, Lynn (Gregory) Meyer; grandchildren Kristina (Justin) Chapman, Lexie & Nicole Schmitgen, Adam (Jigisha) Goldammer, Jordan & Camryn (fiancé Erik) Meyer; great grandchildren Harper & Jordy Chapman, and many nieces and nephews and friends.
Goldie enjoyed camping, traveling, spending time with family and friends, decorating the house for holidays, especially Christmas! He loved working with his hands and fixing things. He was a long-time member of Brown Deer United Methodist Church in Brown Deer, Wisconsin, and a lifetime member of the American Legion–MN Post 68.
To the staff and volunteers at the Wisconsin (Madison & Milwaukee) Veteran's Affairs Hospitals & Clinics and the doting staff at Bright Star Senior Living, Waunakee, WI, and St. Croix Hospice, thank you for your loving care and service to Goldie.
Donations, in lieu of flowers, can be made to Honor Flight, transporting veterans to Washington DC to visit the memorials dedicated to their service. See the following website for honor flight donation. https://www.honorflight.org/donations/
A funeral service with military honors will be held at 3:00 p.m. on Sunday, September 24, 2023 at Ryan Funeral Home, 2418 N. Sherman Avenue. Visitation will be held from 2 p.m. until the time of service on Sunday at the funeral home. A light meal will be served following the service.
To view and sign this guestbook, please visit: www.ryanfuneralservice.com.
Photos & Video
Add New Photos & Video
Condolences

Tiffany Foster went out of her way to fulfill all my requests, talked me through problems I was facing, and tried to make me feel as comfortable as possible when I was a wreck, totally crushed, and I thank her with all of my heart for that.
James S. | July 2020
The professional manner of the staff made a difficult time a little easier.
Lynda R. | July 2020
Services provided for both parents were perfect, on time, and no issues. Brenda is awesome and strong!
Michael M. | July 2020
Skyler was absolutely amazing. She was so caring and helpful through this whole process. She even went above and beyond to meet with us in DeForest and even to make a stop at our home to drop off or pick up anything needed. While it was a small gesture, it was so helpful and greatly appreciated.
Brooke S. | Dec. 2020