Margo Anderson Ahrens
January 21, 1930 - April 29, 2023
Obituary For Margo Anderson Ahrens
On April 29, 2023 Margo Anderson Ahrens left this earth in the state of grace. She died peacefully with her family at her side. Margo was born to Marjory and Lee Anderson on January 21, 1930, in Lake Orion, Michigan where she and her five siblings were raised. She graduated from St. Mary's College at Notre Dame with degrees in Theology and Education. Margo modeled her life around these degrees making sure her family had a firm base of Christianity and the proper education needed to navigate life. Margo married Peter Ahrens in June, 1952. Her early married life entailed moving seven times with five children in tow to help Peter progress in his career. In 1962 they settled in Madison, adding two additional children. Margo was very involved in a myriad of activities. She was a prolific decorator and an accomplished cook who kept her family nourished (both body and soul). She owned and showed three gaited horses, earned an ESL Certificate to teach English as a second language to Hmong families at the Madison Literacy Council, helped to raise funds for St. Mary's Hospital and St. Paul's Organ Fund and authored two novels. She and Peter traveled extensively to several countries, set up a second residence in Naples, Florida and developed friendships with people from every walk of life imaginable.
Margo is survived by her children, Catherine Ahrens, Peter Martin Ahrens, Amanda (Bruce) Meier, Matthew (Deborah) Ahrens, DJ Ahrens and Adam (Rose Reyes) Ahrens. She is further survived by grandchildren Matthew A. (Meagan Blazewicz) Ahrens, Austin (Olya) Meier, Jordan (Christa) Meier, Max (Melissa) Meier, Alexandria Ahrens and Anna Ahrens. Further survived by five great grandchildren (with a 6th due at this printing), sister, Ann (Charles) Starrs, sisters-in-law Mary Ellen Ahrens, Sr. Lulie Ahrens, Marilyn Anderson and Jane (Steve Grue) Ahrens. Numerous nieces and nephews add to surviving relatives. She was predeceased by her parents, husband, son Justin Leo, son-in-law Gary Edge, sisters, and their spouses, Mary Lee (Bob) Kelley, Sally Anderson, Judith (Louis) Basso and brother William Anderson. Also predeceasing her are in-laws Gay Byrnes, Jeff Ahrens, nieces and nephews.
A Mass of Christian Burial will be held at Good Shepherd Catholic Parish at the St. James Church, 1128 St. James Court, Madison at 11:00AM on Wednesday, May 10, 2023. A visitation will be held from 10:00AM until the time of the Mass at the Church on Wednesday. Private interment will be held at a later date.
The family wishes to thank the special people in her life: her friend and card playing partner, Mary Whalen, her long-time housekeeper, Evelyn Arteaga, and the angels at St. Mary's 7W who took special care and treatment of her until the end. In lieu of flowers, donations to SSM Health St. Mary's Foundation of Madison in memory of Margo Ahrens would be welcomed (700 S. Park Street, Madison, WI 53715) or ssmhealth.com/donatemadison.
To view and sign this guestbook, please visit: www.ryanfuneralservice.com
Ryan Funeral Home & Cremation Services
5701 Odana Road
608-274-1000
Photos & Video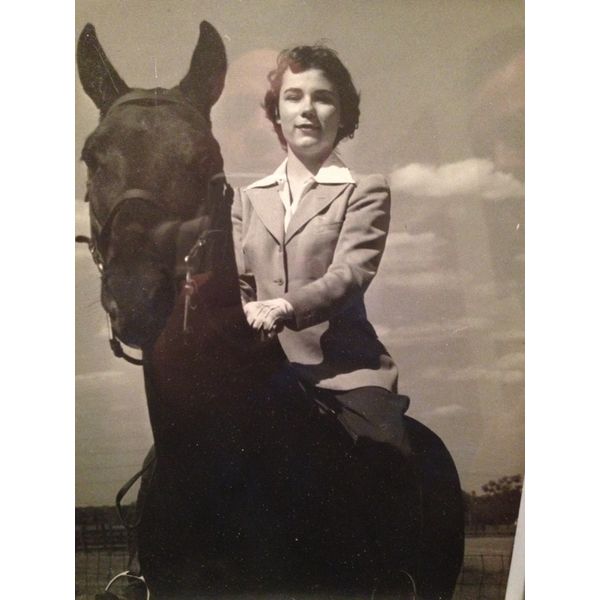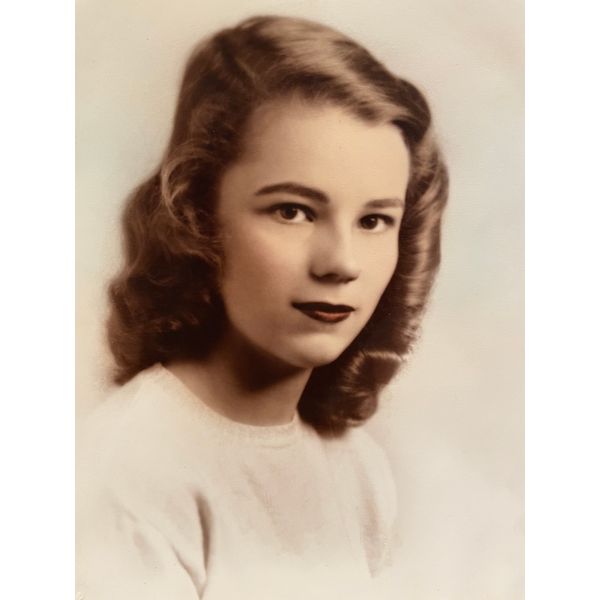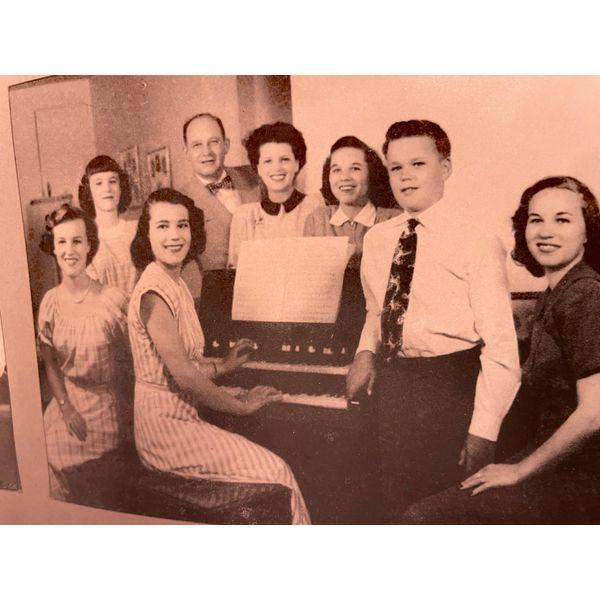 Add New Photos & Video
Condolences

Tiffany Foster went out of her way to fulfill all my requests, talked me through problems I was facing, and tried to make me feel as comfortable as possible when I was a wreck, totally crushed, and I thank her with all of my heart for that.
James S. | July 2020
The professional manner of the staff made a difficult time a little easier.
Lynda R. | July 2020
Services provided for both parents were perfect, on time, and no issues. Brenda is awesome and strong!
Michael M. | July 2020
Skyler was absolutely amazing. She was so caring and helpful through this whole process. She even went above and beyond to meet with us in DeForest and even to make a stop at our home to drop off or pick up anything needed. While it was a small gesture, it was so helpful and greatly appreciated.
Brooke S. | Dec. 2020