Marilyn Harriet White Lytle
July 26, 1939 - November 14, 2022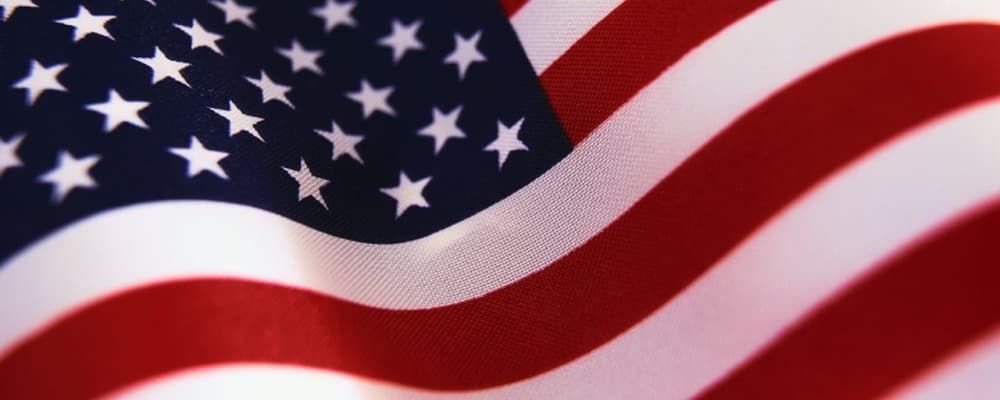 Obituary For Marilyn Harriet White Lytle
Marilyn Harriet White Lytle was born on July 26, 1939, and passed away peacefully in the presence of her son and grandson on November 14, 2022, at the age of 83 in Verona, WI. The second of Harry White and Helen Kannow White's two children, she was born in St. Cloud, MN. She also lived in Milaca, MN, Denver, CO, and graduated from Benkelman High School in Benkelman, NE.
Marilyn graduated from the University of Nebraska-Lincoln with a degree in Vocational Home Economics in 1961. She taught Home Ec in Odell, NE, and was introduced to Carl Lytle, Jr. by one of the school's lunch ladies, Carl's mother Helen. Carl and Marilyn were married in 1963 and lived in Lanham, NE where Carl owned the grocery store. Their daughter Carlyn Sue was born in 1969. They bought a grocery store in Odell, NE, in 1969 and moved to Odell in 1971. Their son Patrick Harry was born in 1972. Marilyn worked for the USPS for 25 years and retired as the Postmaster in Odell.
Marilyn was a member of the American Legion Auxiliary, various Odell community organizations, Gage County tourism groups, and was a board member for the Old West Trail Center. She also had a passion for volunteering with Beatrice Community Players and helped with costumes for at least 46 productions spanning from 1988 to 2010. She loved to sew and helped several 4-H members with their projects. She also was very interested in genealogy and kept boxes upon boxes of family history.
Marilyn is survived by her son and daughter-in-law Patrick and Mickey Lytle of Verona, WI, grandkids Sean and Andrea; childhood and lifelong best friend Maxine Balderson of Benkelman, NE; sister-in-laws Ruth Leitschuck of Beatrice, NE, and Deanna Lytle of Lincoln, NE; nephews Jeff White and Jay White of Lincoln, Joel White of Lebanon, KS; and many beloved cousins, nieces, nephews, and their families. She was preceded in death by her parents, her husband Carl Sampson Lytle, Jr., daughter Carlyn, brother John White, and niece Joan White Licking.
The family would like to thank the many caregivers at Four Winds Lodge Assisted Living in Verona, especially Lisa, Jim, Lindsay, Amanda, Tina, Sugeny, and Araceli; the wonderful staff and caregivers at Agrace Hospice; and all the good friends and family back in southeast Nebraska who kept in touch with Marilyn during her 18 months in Wisconsin.
A celebration of Marilyn's life will be held in Odell, NE, in the spring. Inurnment at the Odell Cemetery at a later date. Memorial contributions may be made to Beatrice Community Players and the Odell Public Library.
Ryan Funeral Home in Verona is serving the family. To view and sign this guestbook, please visit: www.ryanfuneralservice.com.
Photos & Video
Add New Photos & Video
Condolences

Tiffany Foster went out of her way to fulfill all my requests, talked me through problems I was facing, and tried to make me feel as comfortable as possible when I was a wreck, totally crushed, and I thank her with all of my heart for that.
James S. | July 2020
The professional manner of the staff made a difficult time a little easier.
Lynda R. | July 2020
Services provided for both parents were perfect, on time, and no issues. Brenda is awesome and strong!
Michael M. | July 2020
Skyler was absolutely amazing. She was so caring and helpful through this whole process. She even went above and beyond to meet with us in DeForest and even to make a stop at our home to drop off or pick up anything needed. While it was a small gesture, it was so helpful and greatly appreciated.
Brooke S. | Dec. 2020