Matthew "Matt" Zuleger
December 24, 1972 - November 02, 2023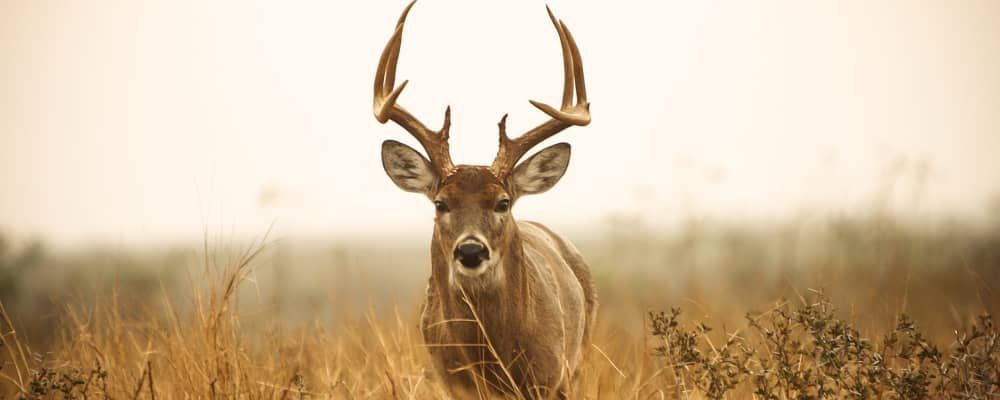 Obituary For Matthew "Matt" Zuleger
Windsor - Matthew Scott Zuleger, age 50, Appleton, WI, passed away unexpectedly on November 2, 2023, while doing something he loved, sitting in a tree watching the quiet of the forest anticipating the arrival of that one buck. Born on December 24, 1972, in Appleton, WI, the son of Martin Zuleger and Denise Elmer (Bueche).
Matt was a loving husband, father, and son. He was an avid outdoorsman enjoying time in the woods and on the water. He shared his love of nature with his family teaching his children how to fish and use a bow. He spent time bird watching and camping with friends and family. He was a big Packers and Brewers fan. He had a passion for grilling/smoking meat and sampling local breweries. Matt will be remembered by his contagious laughter, 'Zuleger' sense of humor, and great big hugs.
Matt graduated from the University of Wisconsin-Stevens Point (1995) with a degree in Wildlife Management and Biology. He worked for Bell Laboratories in Windsor, Wisconsin for the past 16 years in the research and development department as a Laboratory Biology Supervisor.
He is survived by his loving wife of 13 years Devon (Conner) and children Zoey Zuleger, Megan Plantikow, and stepson, Bryce Larkin. Other survivors include: his mother, Denise (Brian) Elmer; siblings, Mary (John) Daft, Mason (Sheila) Zuleger; nieces and nephews, many other friends and family members. He is preceded in death by his father Martin Zuleger.
In lieu of flowers, memorials may be made to Zoey Zuleger's College Fund https://www.gofundme.com/f/zoey-zuleger-college-fund?utm_campaign=p_lico+share-sheet&utm_medium=copy_link&utm_source=customer, or to the Department of Natural Resources Endangered Species Resource Fund https://www.billerpayments.com/app/donationsui/?bsn=swidnrdonations#/donations/payment.
A celebration of life gathering will be held on Sunday, December 10th at the Great Dane Pub & Brewing Co, 867 Jupiter Drive, Madison from 1:00 p.m. until 4:00 p.m.
To view and sign this guestbook, please visit: www.ryanfuneralservice.com.
Ryan Funeral Home & Cremation Services
Windsor/DeForest Chapel
6924 Lake Road
608-846-4250
Photos & Video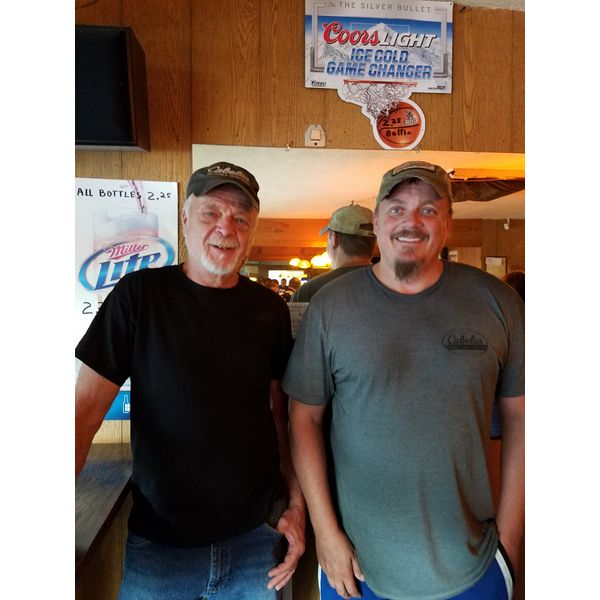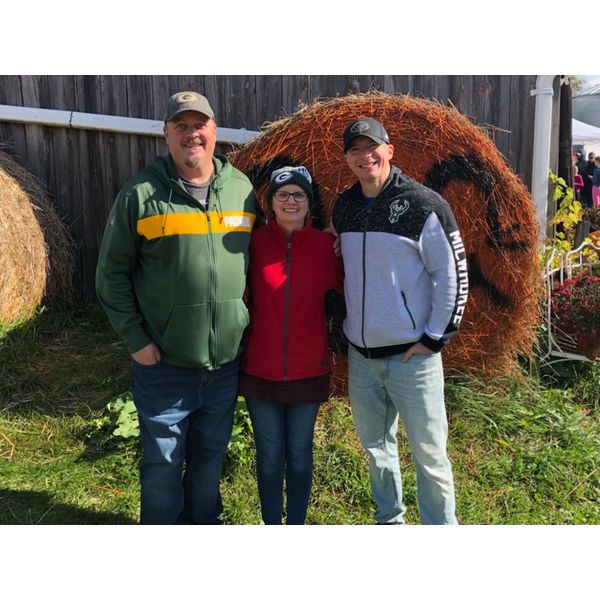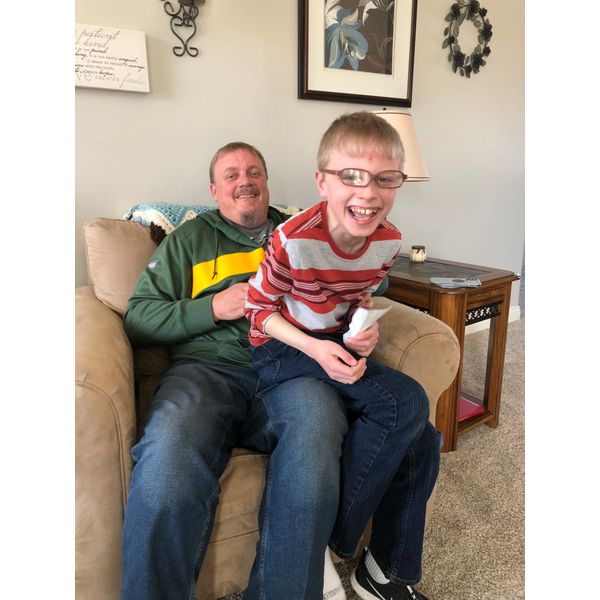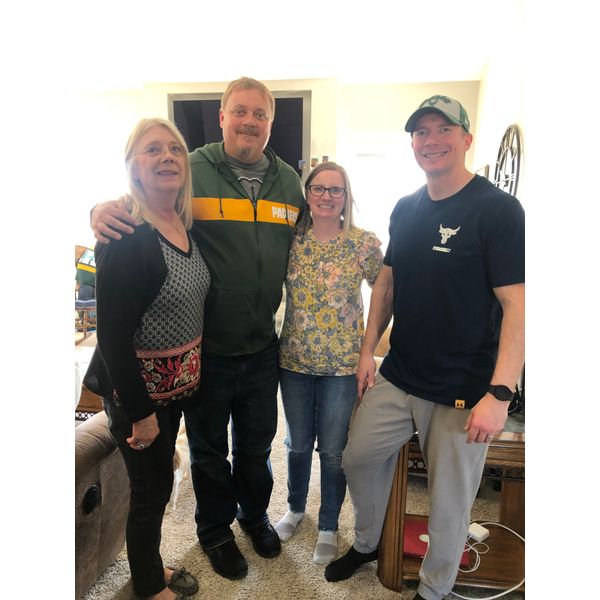 Add New Photos & Video
Condolences

Tiffany Foster went out of her way to fulfill all my requests, talked me through problems I was facing, and tried to make me feel as comfortable as possible when I was a wreck, totally crushed, and I thank her with all of my heart for that.
James S. | July 2020
The professional manner of the staff made a difficult time a little easier.
Lynda R. | July 2020
Services provided for both parents were perfect, on time, and no issues. Brenda is awesome and strong!
Michael M. | July 2020
Skyler was absolutely amazing. She was so caring and helpful through this whole process. She even went above and beyond to meet with us in DeForest and even to make a stop at our home to drop off or pick up anything needed. While it was a small gesture, it was so helpful and greatly appreciated.
Brooke S. | Dec. 2020