Rodrick "Rick" Brian Anderson
June 02, 1946 - November 10, 2023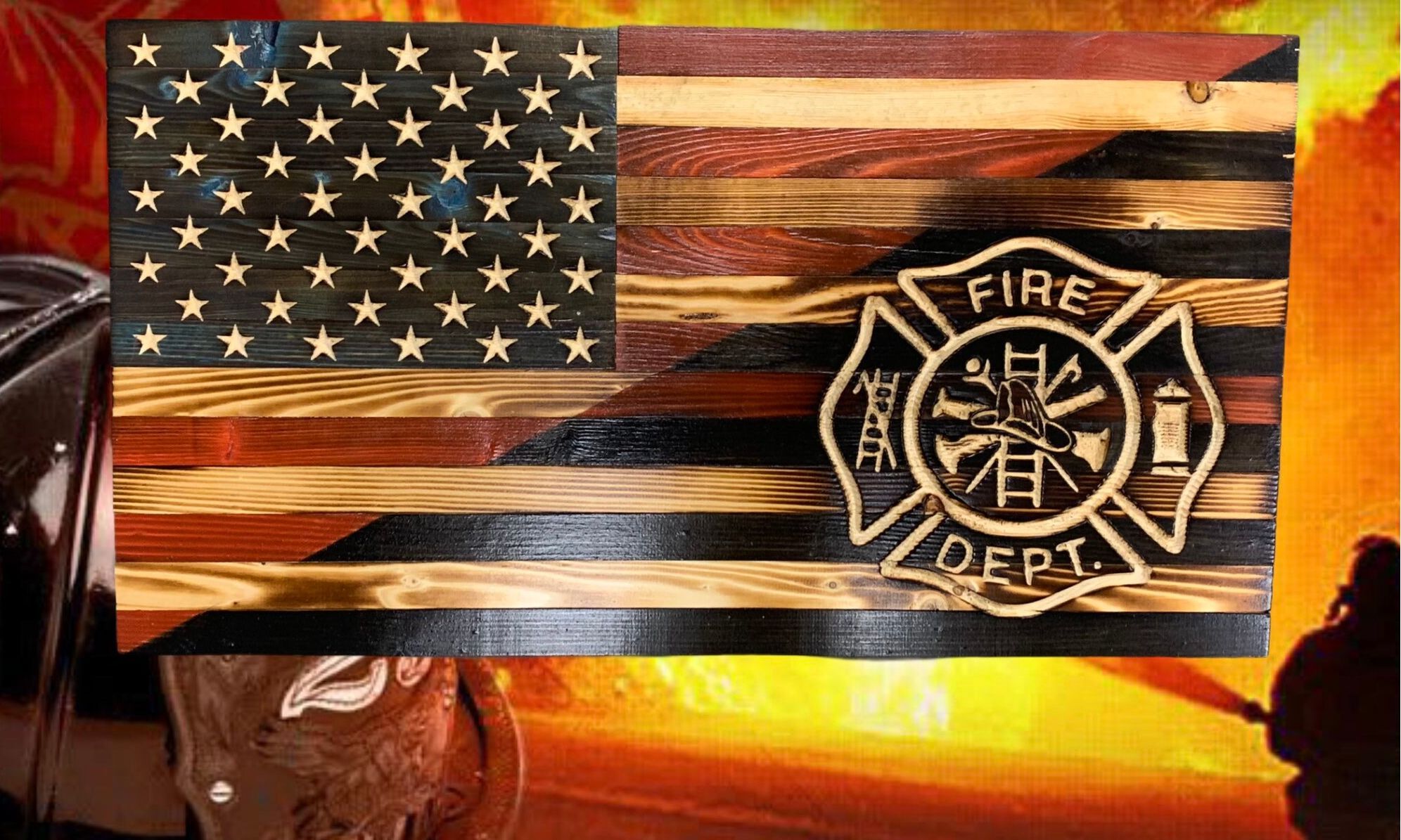 Obituary For Rodrick "Rick" Brian Anderson
Madison- Rodrick "Rick" Brian Anderson, age 77, passed away unexpectedly on November 10, 2023. He was born on June 2, 1946, to Reginald and Ethel (Martinson) Anderson in Madison, WI. Rick proudly served his country in the Vietnam War, taking home multiple services medals including two Purple Hearts and the Army Commendation Medal for his acts of heroism. He was a member of the V.F.W. 8483 and the American Legion 481. Ricko was quoted "I should have been dead on February 24, 1966, so every day after that was a bonus. It's been a GREAT trip. Always remember: Keep smiling and have a great life. I tried to. Things could be worse."
Knowing that life was a gift, Rick continued his dedication to service by joining the Madison Fire Department in 1968. He retired after 32 years of service in 1999 as a Lieutenant at Station #10. It was a career and brotherhood he truly loved. He was a staple at his morning coffee groups and retiree events where he loved to hear about his friends' lives and talk about his grandsons.
Rick was a very passionate man who loved finding the beauty in life. He was very generous and showed his family how to love and take care of one another. He consistently cared for others more than he worried about himself. Rick also displayed an incredible work ethic that he intentionally imparted on his kids. He always made time for his grandsons, especially at their sporting events as he was their #1 fan. People knew "Grandpa Rick" and know that the ice rinks will sadly be a little too quiet from now on. He had a special place in his heart for animals and donated to Occupaws and animal shelters. Rick also loved to travel, especially to Hawaii, loved to read, solve crossword puzzles, play cribbage, and do a little gambling here and there.
Rick sadly leaves behind his partner of 27 years, Rose Derra; children, Kari (Eugene Gaffney) Olson, Sheena (Shawn) Behnke; grandchildren, Calvin, and Brady Behnke; brother, Rodney M. (Victoria) Olson; cousin, Donald (Joyce M.) Knudtson; lifelong friend John (Sue) Birkinbine; grand dog, Tucker and many nieces, nephews, relatives, and friends.
He is preceded in death by his parents and first wife Barbara Anderson.
A Celebration of Rick's life will be held from 1:00 to 4:00 on Sunday, November 26, 2023, at The Esquire Club, 1025 N. Sherman Ave. Madison, WI. Military Honors will begin at 1:30pm.
In lieu of flowers, donations can be made to Occupaws or your favorite animal shelter.
To view and sign this guestbook, please visit: www.ryanfuneralservice.com.
Ryan Funeral Home & Cremation Services
2418 N Sherman Ave
608-249-8257
Photos & Video
Add New Photos & Video
Condolences

Tiffany Foster went out of her way to fulfill all my requests, talked me through problems I was facing, and tried to make me feel as comfortable as possible when I was a wreck, totally crushed, and I thank her with all of my heart for that.
James S. | July 2020
The professional manner of the staff made a difficult time a little easier.
Lynda R. | July 2020
Services provided for both parents were perfect, on time, and no issues. Brenda is awesome and strong!
Michael M. | July 2020
Skyler was absolutely amazing. She was so caring and helpful through this whole process. She even went above and beyond to meet with us in DeForest and even to make a stop at our home to drop off or pick up anything needed. While it was a small gesture, it was so helpful and greatly appreciated.
Brooke S. | Dec. 2020