Roger James Raisbeck
August 10, 1952 - November 02, 2023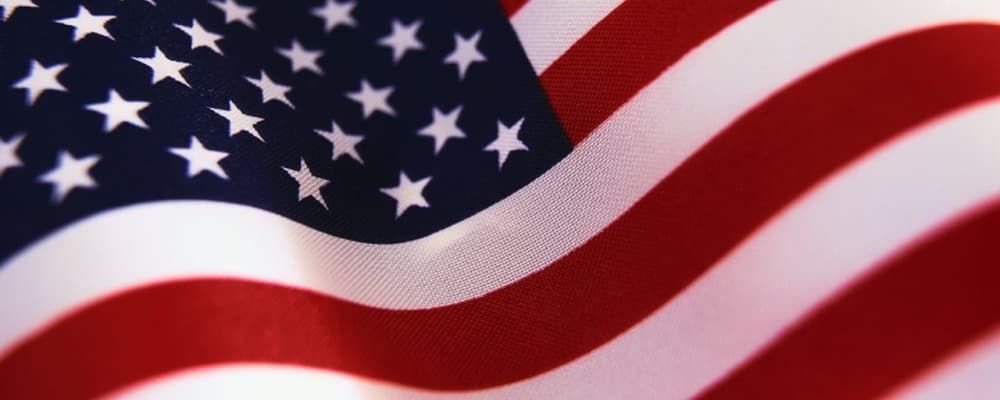 Obituary For Roger James Raisbeck
Madison - Roger James Raisbeck passed away of natural causes on Thursday, November 2, 2023 unexpectedly at home. He was born August 10, 1952, in Verona, WI to Donald and Frances (Breunig) Raisbeck.
Roger grew up in Verona where he graduated from Verona High School in 1970. He was drafted into the US Marine Corps serving honorably from 1972-1974. He married his wife of 43 years, Sandra J. Stoiber, in 1980 and has two sons, Ryan and Jason. Roger worked for Dane County for 30 plus years, starting at the County Hospital in Verona, then moving to the Dane County Coliseum, and finally to the Alliant Energy Center where he retired. He was a long member of The American Legion Post 385 in Verona. In his younger years he enjoyed playing softball. When his father was alive, he liked to meet him at the County Inn in Verona to play euchre with him and friends, and playing cards with relatives at holiday gatherings. He enjoyed attending family gatherings and attending his sons' sporting events. He liked to watch Badger, Packer, and Brewer games on TV and especially the yearly high school state basketball tournaments. His later years' hobbies involved mainly putzing around the house, doing yard work, getting his numbers for Badger and Packer games, and tipping back a few cold ones in the garage.
Roger is survived by his wife Sandra, sons Ryan and Jason, brother Dan (Cindy) Raisbeck, sisters Mary (Dave) Paddock and Elizabeth Bennett, mother-in-law Elaine Stoiber, brother-in-law Gary (Sandra) Stoiber, and many cousins, nieces, and nephews. He was preceded in death by his parents Donald Raisbeck and Frances Gander, his brother Mike, and sisters Pat and Peggy. The family would like to thank our special friend Doug and the first responders for their help, and his cardiac team at Meriter Hospital. In lieu of flowers, donations can be made to the American Heart Association.
A visitation will be held from 10:00 a.m. until 1:00 p.m. on Wednesday, November 8, 2023 at Ryan Funeral Home, 2418 N. Sherman Ave. Interment will follow at Sunset Memory Gardens.
Ryan Funeral Home & Cremation Services
2418 N. Sherman Ave.
608-249-8257
Photos & Video
Add New Photos & Video
Condolences

Tiffany Foster went out of her way to fulfill all my requests, talked me through problems I was facing, and tried to make me feel as comfortable as possible when I was a wreck, totally crushed, and I thank her with all of my heart for that.
James S. | July 2020
The professional manner of the staff made a difficult time a little easier.
Lynda R. | July 2020
Services provided for both parents were perfect, on time, and no issues. Brenda is awesome and strong!
Michael M. | July 2020
Skyler was absolutely amazing. She was so caring and helpful through this whole process. She even went above and beyond to meet with us in DeForest and even to make a stop at our home to drop off or pick up anything needed. While it was a small gesture, it was so helpful and greatly appreciated.
Brooke S. | Dec. 2020