Rose Mary Lecheler
February 28, 1931 - September 12, 2022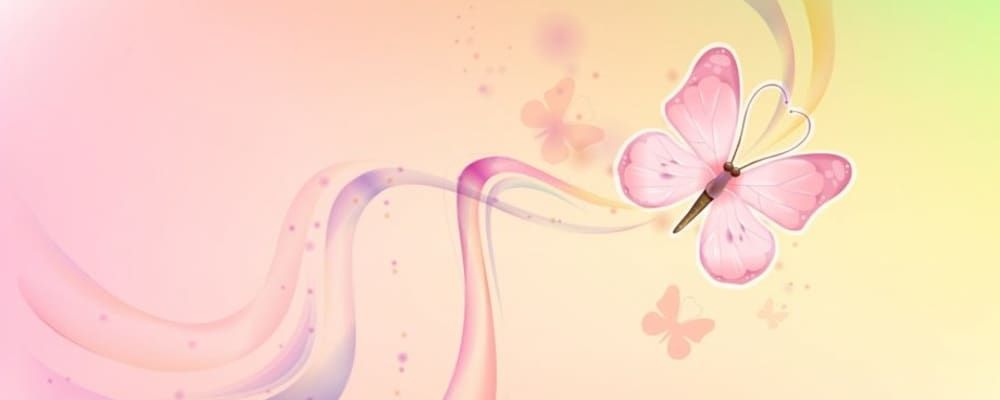 Obituary For Rose Mary Lecheler
Madison- Rose Mary "Rosie" Lecheler, 91, joined her husband in their forever home in Heaven on September 12th, 2022.
Rosie was born the seventh of eight children to Warren and Margaret (Riley) Manson on February 28, 1931; sharing a birthday with her grandma Riley. Rosie was a lifelong Madison resident attending St. James grade school and West High School, class of '49. On June 22, 1963, she married Alvin Lecheler and they were blessed with two beautiful, much loved daughters. Rosie spent her entire career with the State of Wisconsin. She worked at the State Insurance Department and the UW Medical School until her first daughter was born. Then she was lucky to be a stay-at-home mom for about 15 years. When she returned to work it was at UW Centers Registrar's Office, retiring in 1994 to spend more time with her grandchildren. If she had known grandchildren were so much fun, she would have had them first.
Rosie is a 58 year cancer survivor. She was a charter member of St. Peter Catholic Church, longtime volunteer and member of the Ladies Guild and Funeral Lunch Bunch. She was also a charter member of 60+ years of the Thirsty Thursday Card Club. Rosie loved Al, her family, chocolate, LaStella Tours, Badger sports, volunteering, Square Dancing, Pope Francis, her faith community and her amazing friends. Rosie was a voracious reader, a trait she passed on to her grandchildren. Rosie and Al were long time members of Westport Squares. She was a proud member of the Dane County Shamrock Club and involved with the Linus Blanket Project.
Rosie is survived by her two daughters, Cindy Herde, and Laurie Lecheler, her favorite son in law, David Herde, her "adopted" son John Wise and her precious, much loved grandchildren, Vicki (Arthur Knoer) Herde, Christopher (Evelyn) Herde, and Sarah Herde, many nieces and nephews and a host of friends. She was met at the pearly gates by her parents, husband, Al, sisters, Lucille Hovde, Alice Slotten, Florence Buege, Angie Fauska, Dorothy Omdahl and brothers Bob and Bill Manson, along with a nephew, Russell Slotten and two great nephews Chris Patton and Tim Morrison.
A Mass of Christian Burial will be held at 11:00 a.m. on Friday, September 23, 2022 at ST. PETER CATHOLIC CHURCH, 5001 N. Sherman Avenue, with Father William Nolan officiating. Visitation will be held from 10:00 a.m. until the time of Mass on Friday at the church. Interment will follow at Resurrection Catholic Cemetery. The family would like to thank Fr. Bill Nolan, Lori Samolyk, Sue Morrison, and Agrace Hospice Care for their TLC. Thanks also to her nieces and nephews for making her journey easier and a lot more fun.
Rosie's favorite presents were donations made in her honor. Please donate to your favorite charity in her memory and help spread her love around the world.
To view and sign this guestbook, please visit: www.ryanfuneralservice.com.
Condolences

Tiffany Foster went out of her way to fulfill all my requests, talked me through problems I was facing, and tried to make me feel as comfortable as possible when I was a wreck, totally crushed, and I thank her with all of my heart for that.
James S. | July 2020
The professional manner of the staff made a difficult time a little easier.
Lynda R. | July 2020
Services provided for both parents were perfect, on time, and no issues. Brenda is awesome and strong!
Michael M. | July 2020
Skyler was absolutely amazing. She was so caring and helpful through this whole process. She even went above and beyond to meet with us in DeForest and even to make a stop at our home to drop off or pick up anything needed. While it was a small gesture, it was so helpful and greatly appreciated.
Brooke S. | Dec. 2020