Sherry Lee Keiner
June 22, 1949 - May 15, 2023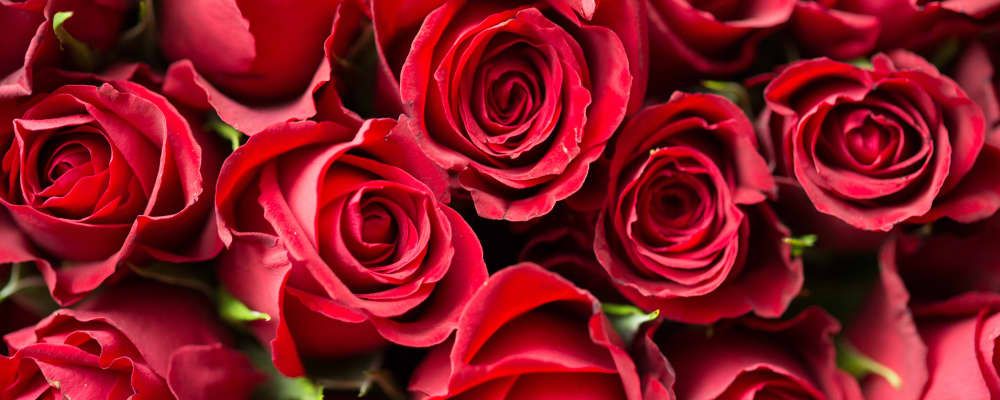 Obituary For Sherry Lee Keiner
FITCHBURG/MARSHALL - Sherry Lee Keiner, age 73, passed away at Meriter Hospital on Monday, May 15, 2023. Sherry was born on June 22, 1949, in Dodgeville, Wisconsin to Kenneth and Pauline (Voights) Tremelling. She grew up in Marshall and graduated from the high school in 1967. Shortly after high school she married her first love, Glenn Keiner on November 11, 1967. Sherry worked at multiple health care facilities as well as in home care. She took great comfort in her daughter, Angela, being so close after they moved to Fitchburg in May of 2020. She knew her daughter could be at their place in a matter of minutes and Sherry definitely took FULL advantage of this. Sherry never had a driver license but enjoyed being chauffeured around "Driving Miss Sherry", going to The Pickle Tree in Deerfield for chicken wings & fries, juicy stories, watching soap operas, The Little House on the Prairie, The Food Network, chatting on Facebook, being teased by her son, Shawn, receiving visits from her daughter's Angela's daycare children, and especially hanging out with her own granddaughters Sydney, Cassidy, Grace, and Jenna. Sherry was also a pretty good cook, her homemade meals always hit the spot. We'll never forget her homemade cinnamon rolls.
Sherry is survived by her many family and friends.
A Celebration of Life will be held on Saturday, May 27,2023, from NOON until 4:00PM at THE HIGHLINE SENIOR APARTMENTS, 2001 Traceway Drive, Fitchburg, in the Community Room.
In lieu of flowers, donations may be made to the family. To view and sign this guestbook, please visit: www.ryanfuneralservice.com
Ryan Funeral Home & Cremation Services
Verona Chapel
220 Enterprise
608-845-6625
Photos & Video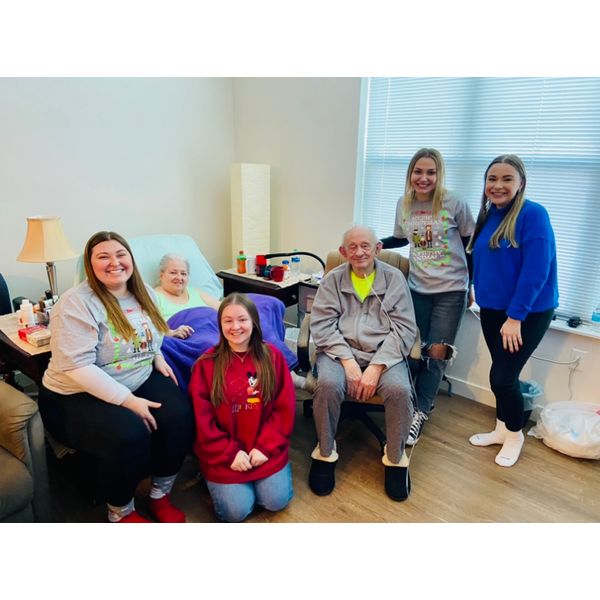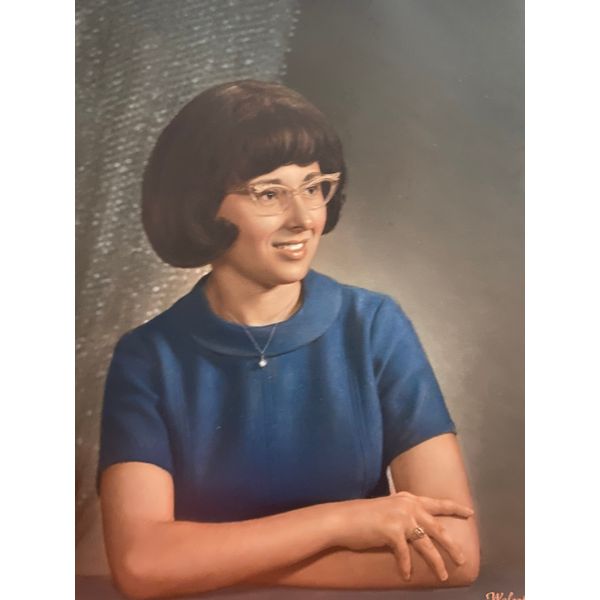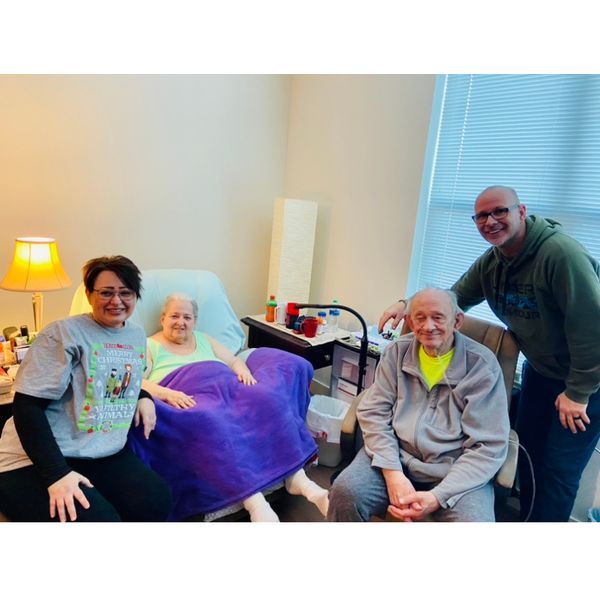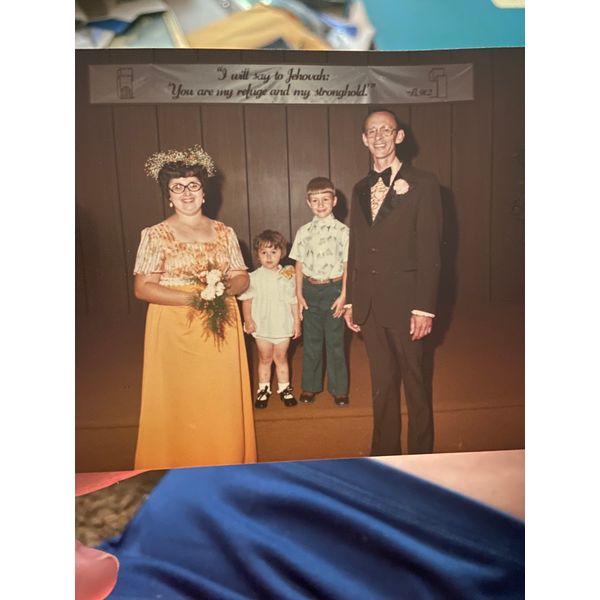 Add New Photos & Video
Condolences

Tiffany Foster went out of her way to fulfill all my requests, talked me through problems I was facing, and tried to make me feel as comfortable as possible when I was a wreck, totally crushed, and I thank her with all of my heart for that.
James S. | July 2020
The professional manner of the staff made a difficult time a little easier.
Lynda R. | July 2020
Services provided for both parents were perfect, on time, and no issues. Brenda is awesome and strong!
Michael M. | July 2020
Skyler was absolutely amazing. She was so caring and helpful through this whole process. She even went above and beyond to meet with us in DeForest and even to make a stop at our home to drop off or pick up anything needed. While it was a small gesture, it was so helpful and greatly appreciated.
Brooke S. | Dec. 2020