Timothy M. "Tim" Kinney
July 06, 1964 - October 01, 2022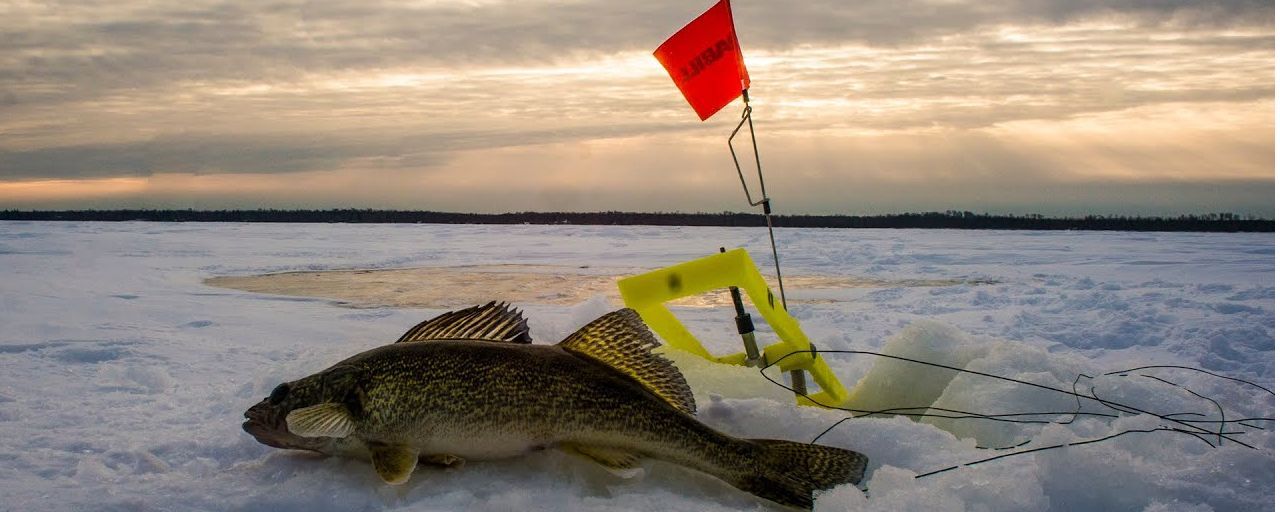 Obituary For Timothy M. "Tim" Kinney
Fitchburg, WI - Tim Kinney, age 58, passed away on October 1, 2022. He was born July 6, 1964. Tim graduated from St. Maria Goretti and Edgewood High School in which he was an All City Baseball and Football player. After high school, Tim completed his degree in Business at UW Stout. He found joy in his work as a Sales Executive and cherished the relationships he cultivated through his 30+ years in the print industry. He was one of the Top Sales Executives and qualified for President's Club for many years.
Tim was an avid bodybuilder in his youth and won titles such as Mr. Madison, Mr. Teenage Madison, and Mr. Collegiate USA. In Tim's free time he could be found golfing, ice-fishing, hunting and boating. He loved to make people laugh with his witty sense of humor, and always had a prank to play. He will be remembered for his compassion, charm and banter. He will be greatly missed in the lives of all the people he has touched. We all can find comfort in the fact that he is now at peace.
Tim is survived by his partner, Becki Ward and her daughters Lyndsey and Chloe; his children, Kyle and Kayla Kinney; parents, Fred and Marilyn Kinney; siblings, Sue Kinney, Tom Kinney, Sandi (Brian) Martin, and Stacy (Jim) Ackerman; along with many nieces and nephews and his beloved dogs Otis and Franklin.
A Mass of Christian Burial will be held at 11:00 a.m. on Friday, October 7, 2022 at St. Thomas Aquinas Catholic Church, 602 Everglade Drive, with Fr. Bart Timmerman presiding and Fr. Pat Noris concelebrating and preaching. The family will greet friends from 9:00 a.m. until the time of Mass and a reception will immediately follow. In lieu of flowers, donations in memory of Tim can be made to Edgewood High School Athletics, St. Thomas Aquinas or Fitchburg Serenity Club. Rest in Peace Tim.
To view and sign this guestbook, please visit: www.ryanfuneralservice.com.
Condolences

Tiffany Foster went out of her way to fulfill all my requests, talked me through problems I was facing, and tried to make me feel as comfortable as possible when I was a wreck, totally crushed, and I thank her with all of my heart for that.
James S. | July 2020
The professional manner of the staff made a difficult time a little easier.
Lynda R. | July 2020
Services provided for both parents were perfect, on time, and no issues. Brenda is awesome and strong!
Michael M. | July 2020
Skyler was absolutely amazing. She was so caring and helpful through this whole process. She even went above and beyond to meet with us in DeForest and even to make a stop at our home to drop off or pick up anything needed. While it was a small gesture, it was so helpful and greatly appreciated.
Brooke S. | Dec. 2020