William "Bill" H. Scholz
May 25, 1934 - November 03, 2023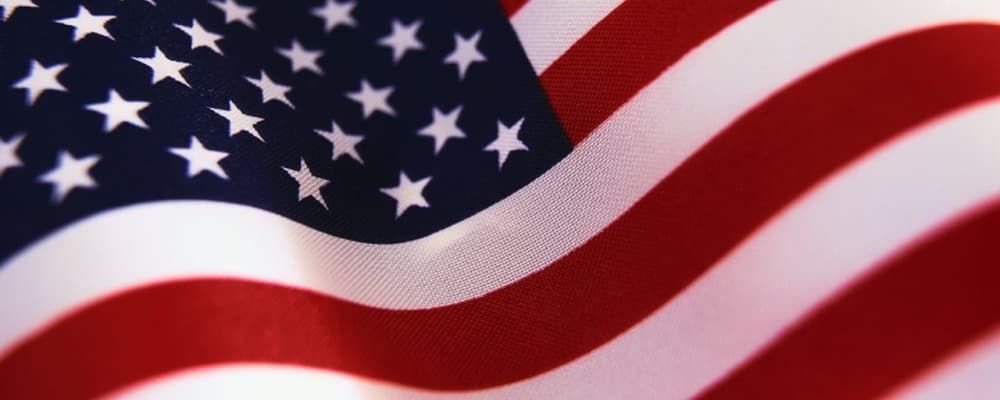 Obituary For William "Bill" H. Scholz
On Friday, November 3, 2023, William "Bill" H. Scholz passed away at home at the age of 89 in DeForest, WI. Bill was born in Sheboygan, WI on May 25, 1934, to parents Erwin and Hildegard Scholz. On October 23, 1952, Bill married the love of his life, Janet DeWitt. They raised five children Diane Cline, Vicki (Lyle) Schultz, Steve (Linda) Scholz, Kathryn (Dan) Paulson, and Jean (Frank) Kolowrat.
Bill was a proud Veteran who served a combined 38 years in the US Navy and US Army. Bill retired as a Chief Warrant Officer 4. During this time, he especially loved flying helicopters. He was a member of the American Legion Post 348. Bill took part in an Honor Flight with his son Steve in 2017.
Bill loved camping, golfing, traveling the US with friends and family, and an occasional martini. He also enjoyed hunting and fishing. Bill had great fun watching all Wisconsin sports. Later in life, Bill found joy in carving wooden figurines and walking sticks for his family.
Bill was preceded in death by his wife Janet; grandson Kevin Schultz; son-in-law Randy Cline; his parents; in-laws Alan and Millie DeWitt; brother Arnold Scholz, brothers-in-law Peter DeWitt, Bob Kather, and Marlin Hudson; sister-in-law Catherine DeWitt. Bill is survived by his five children, sister Carol Kather, sisters-in-law Diane Hudson and Mary Ann (Jerry) Schlegel, and Barbara Scholz; his 13 grandchildren, 18 great grandchildren, 2 great great grandchildren, and foreign exchange student Taka Kada. The family would like to recognize Dick Wolfe and Dave Phillips for their many visits and kindness.
A memorial service will be held at Christ Lutheran Church, DeForest, WI, on Wednesday, November 15, 2023 at 1:00 p.m. There will be a short visitation at church beginning at 12:00 p.m.. A luncheon will follow. In lieu of flowers, please send memorials to Christ Lutheran Church, Badger Honor Flight, American Legion Post 348, or VFW.
To view and sign this guestbook, please visit: www.ryanfuneralservice.com.
Ryan Funeral Home & Cremation Services
Windsor/DeForest Chapel
6924 Lake Road
608-846-4250
Photos & Video
Add New Photos & Video
Condolences

Tiffany Foster went out of her way to fulfill all my requests, talked me through problems I was facing, and tried to make me feel as comfortable as possible when I was a wreck, totally crushed, and I thank her with all of my heart for that.
James S. | July 2020
The professional manner of the staff made a difficult time a little easier.
Lynda R. | July 2020
Services provided for both parents were perfect, on time, and no issues. Brenda is awesome and strong!
Michael M. | July 2020
Skyler was absolutely amazing. She was so caring and helpful through this whole process. She even went above and beyond to meet with us in DeForest and even to make a stop at our home to drop off or pick up anything needed. While it was a small gesture, it was so helpful and greatly appreciated.
Brooke S. | Dec. 2020